Original title: Handsome and cold, grasping the most cost-effective winter wear item is this
  Author: The trend is in stock
  After the Chinese New Year, there are still cold waves. Before the real spring comes, you still need a handsome and frost-resistantSherpa jacket!It has been popular for several winters and is still hot, cheapWarm and easy to playThe characteristics of reason make it still one of the most popular items in autumn and winter. Let's take a look at the winter lamb fleece outfits of the stars today!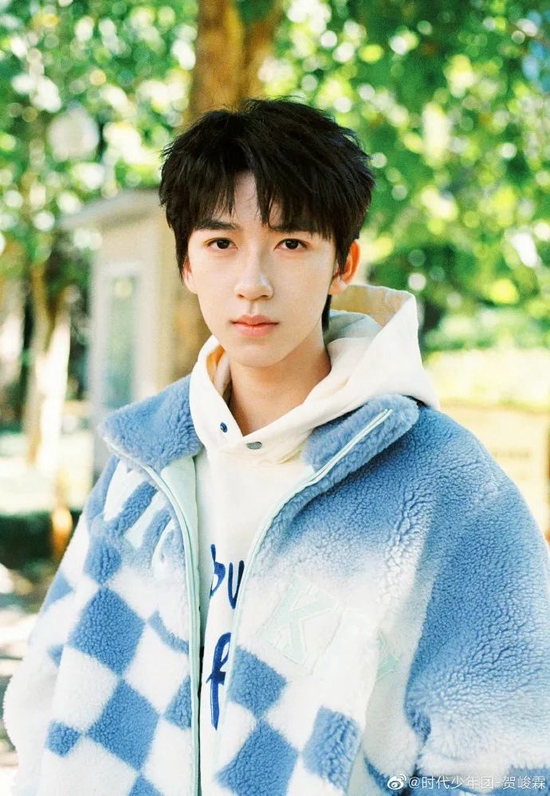 He Junlin from Times Youth League wore a lamb wool jacket from the Peacebird x Disney Snow Angel Mickey joint series.The Mickey print with the angel silhouette on the back is very trendy, with contrasting color gradients to render the winter atmosphere, large-area checkerboard elements increase recognition, and the basic jacket and jeans can easily get a youthful look. There are also black and white, pink and other options , Ouyang Nana, Zhou Yiran and others also got up one after another!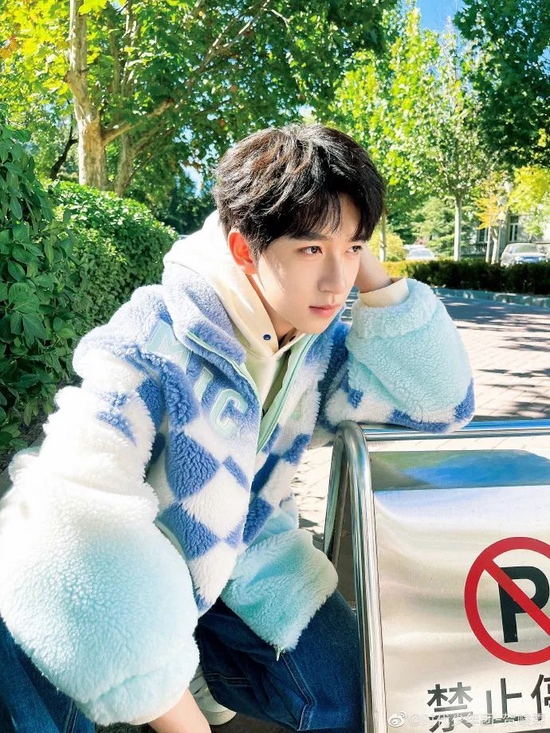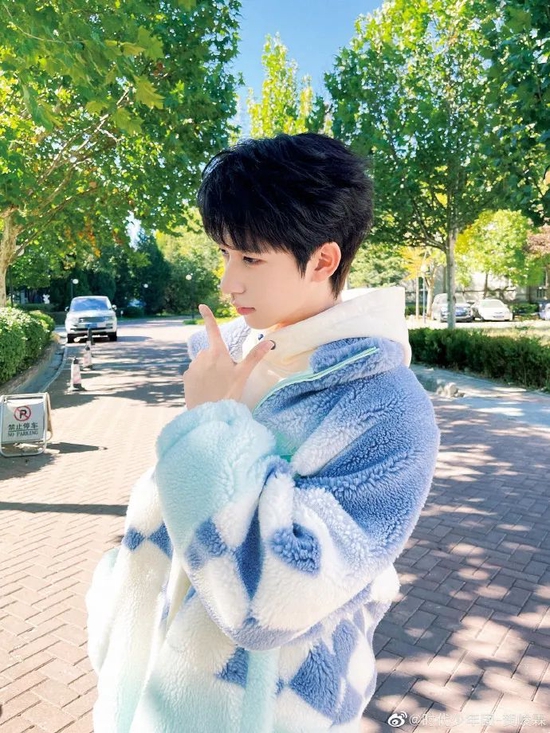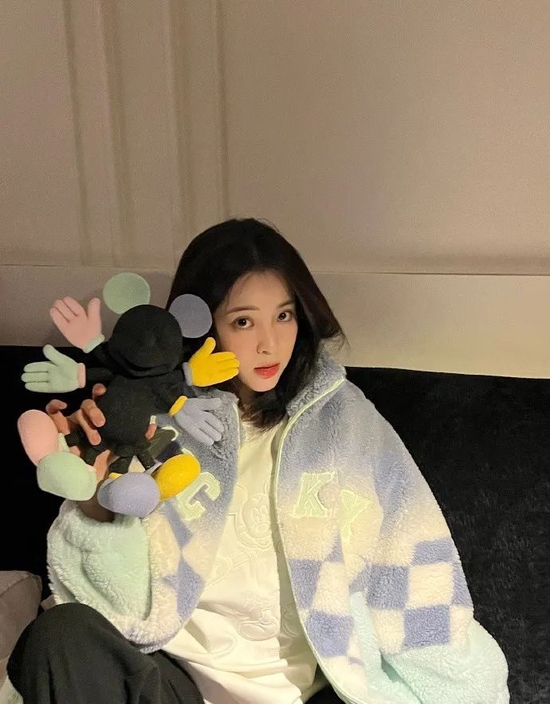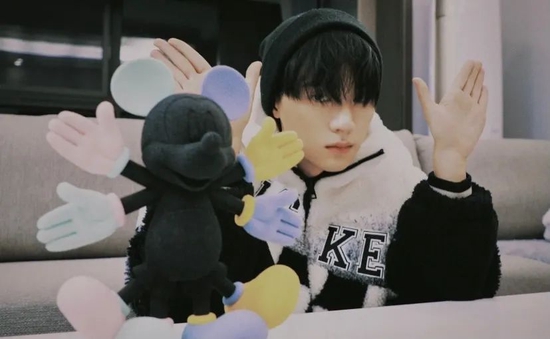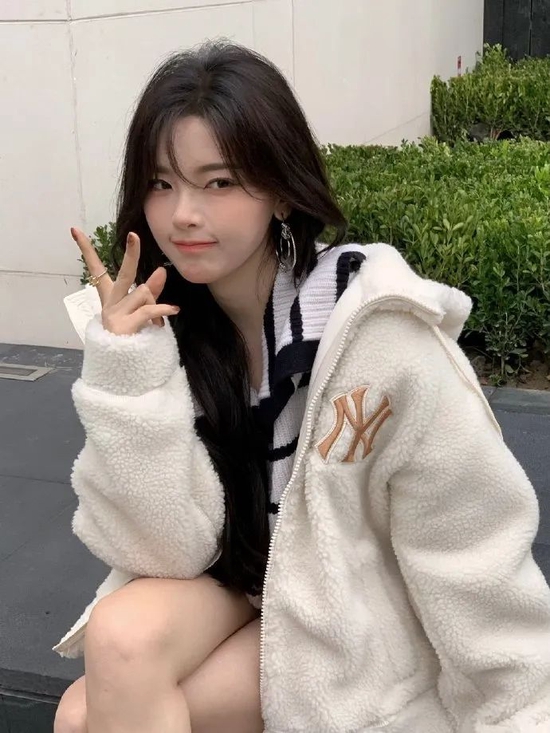 The white lambswool jacket is a must in winter. Younger sister Yang Chaoyue wears the MLB autumn and winter lambswool jacket with a Claudie Pierlot black and white striped sweater with a large lapel. In blue and more trendy colors to choose from!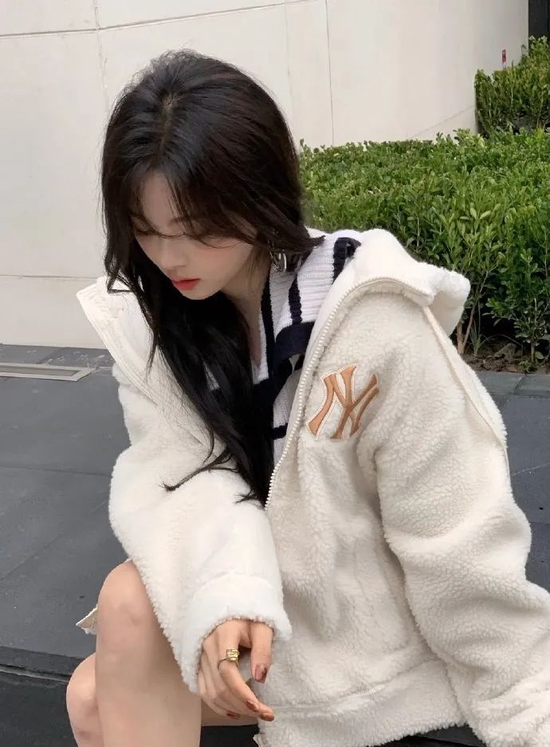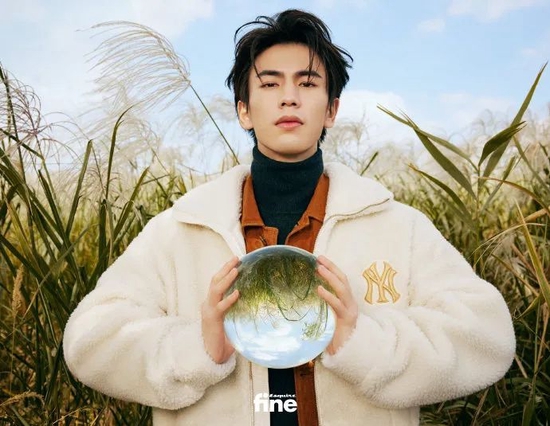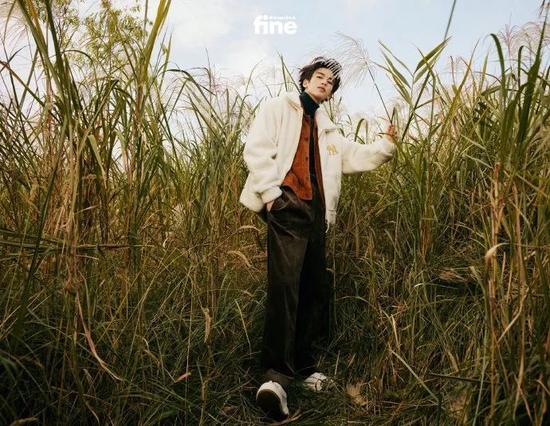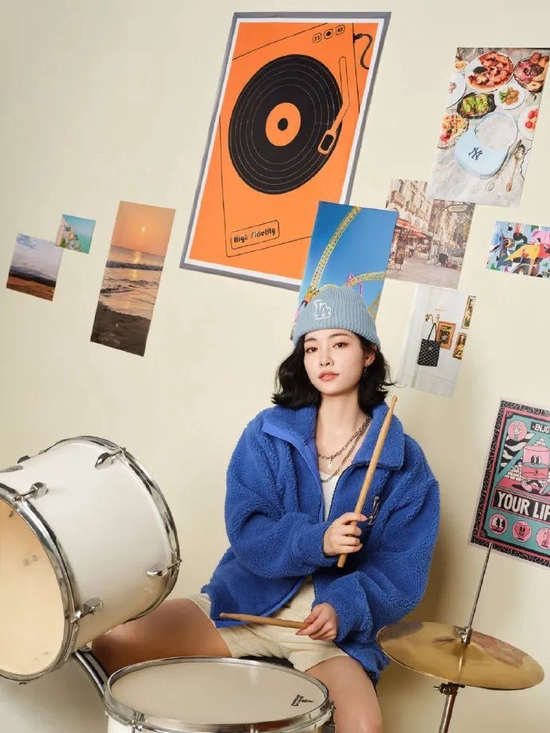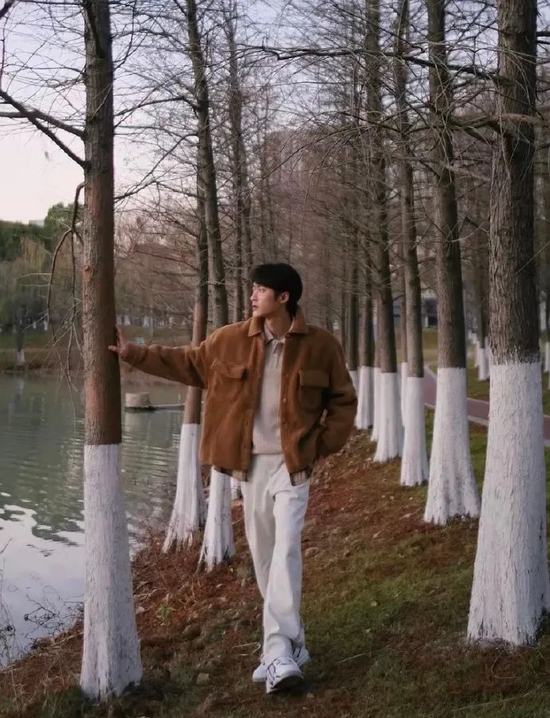 Autumn and winter and coffee color can't be better matched. Tan Jianci's dark caramel-colored lambswool fits perfectly with the background of fallen leaves in the winter forest. The GXG lambswool jacket Oversized tailoring is suitable for any body shape, and the fake two-piece design hem Splicing with plaid shirt fabric adds a sense of sophistication to layering. Wear a beige sweater with a small lapel collar and trousers of the same color inside for a natural fall and winter casual outfit.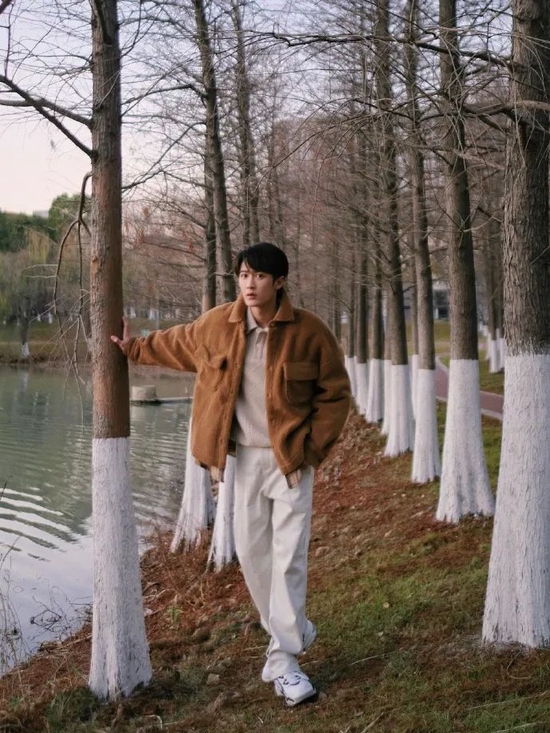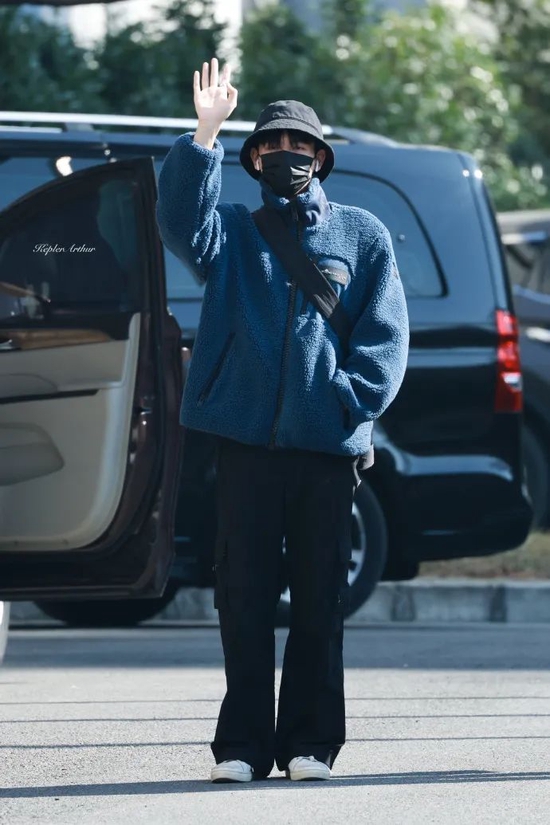 In Chen Feiyu's latest airport look, he used a dark blue lambswool jacket to complete the black outfit. He was wearing a new endorsement Moose Knuckles co-branded Sherpa fleece jacket, paired with Korean designer brand WOOYOUNGMI overalls, a Balenciaga fisherman hat and a Bottega Veneta messenger bag. The jacket is set off by the whole body of black items, and it becomes the focus of the outfit.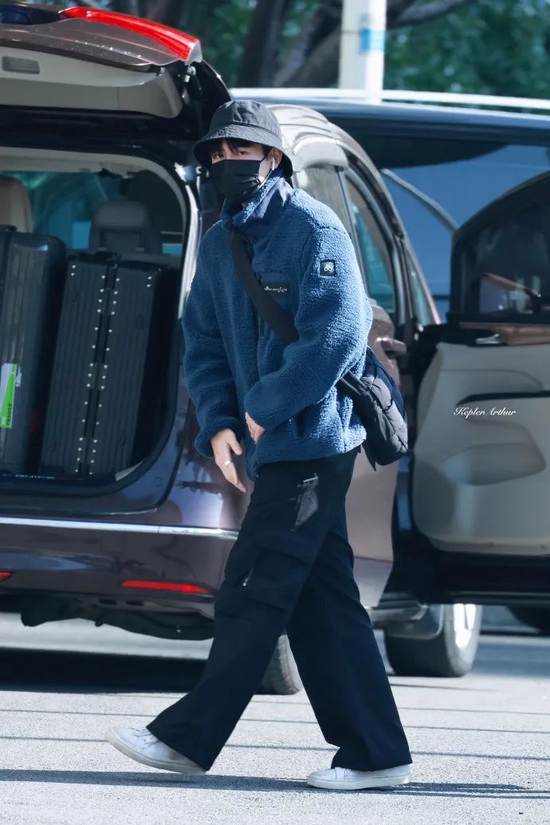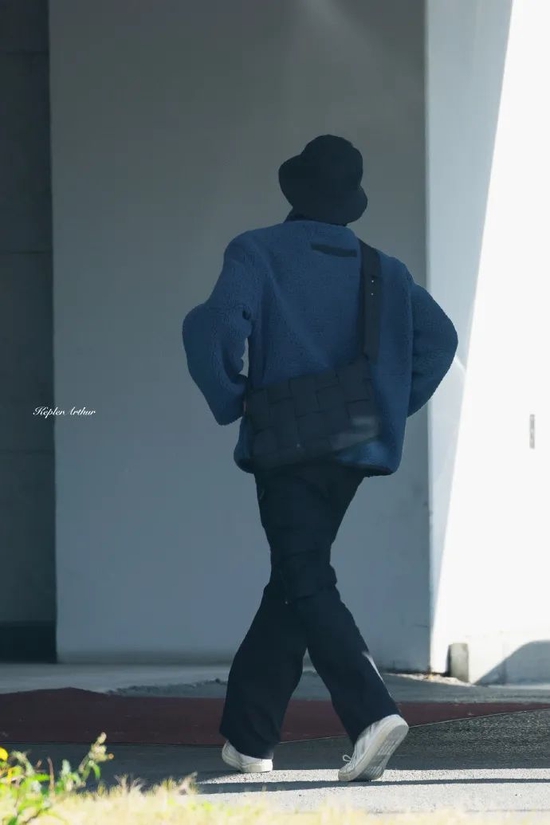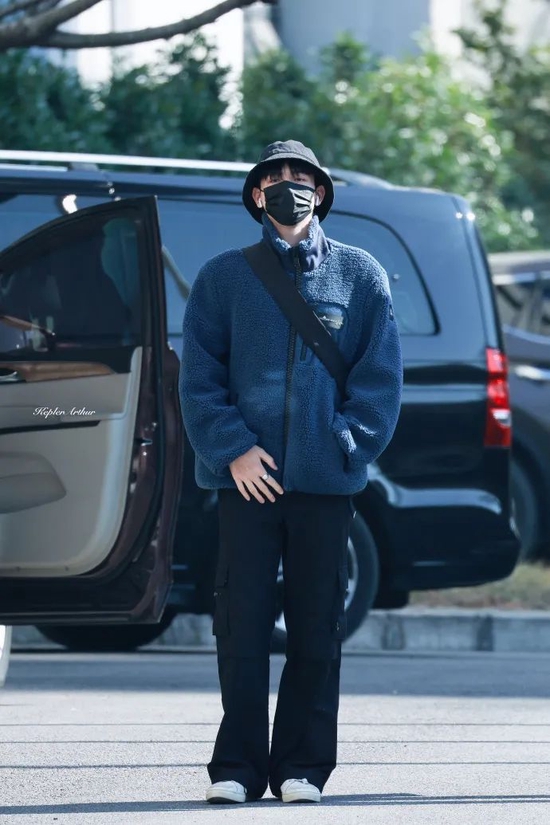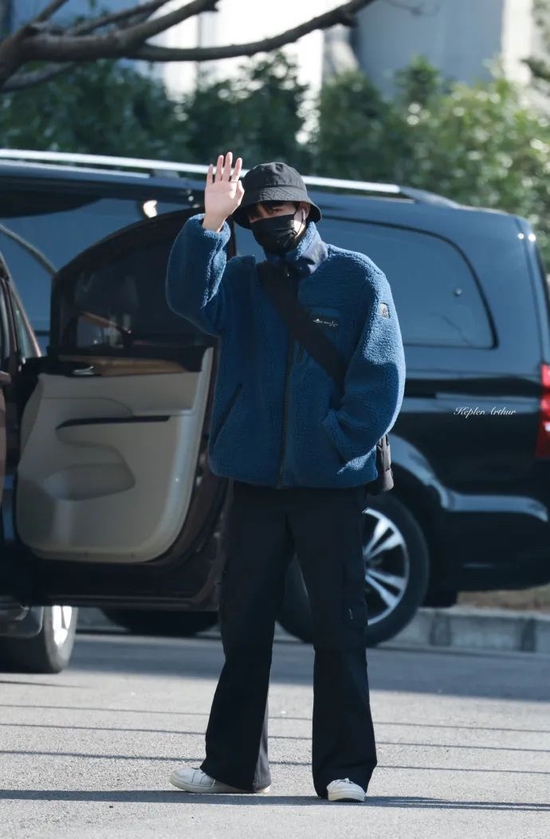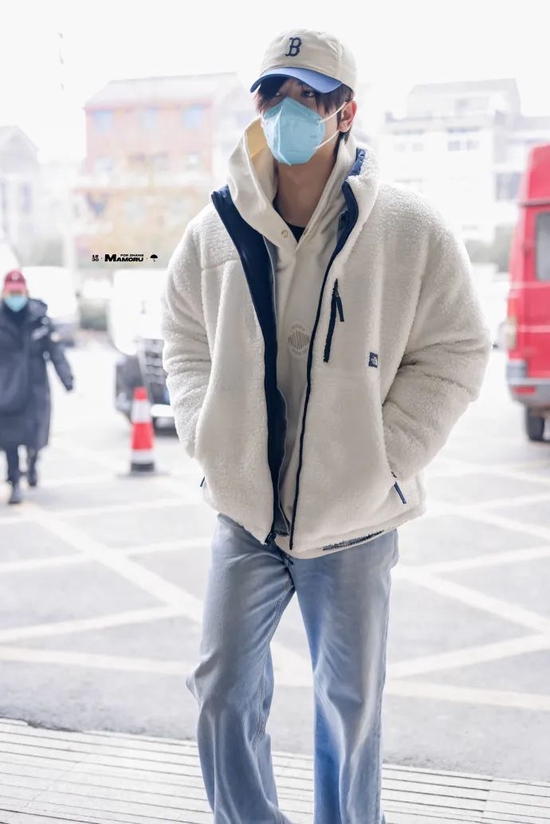 Zhang Linghe wears The North Face lambswool reversible jacket. The lambswool side is layered with a white sweater baseball cap and light-colored jeans to easily create a boyish look. The down jacket is windproof and dirt-resistant, calmly coping with severe cold occasions. single product.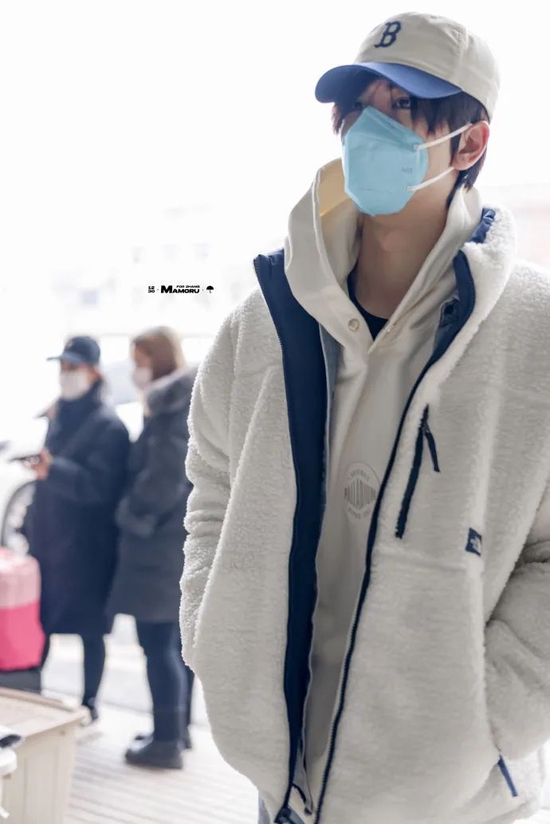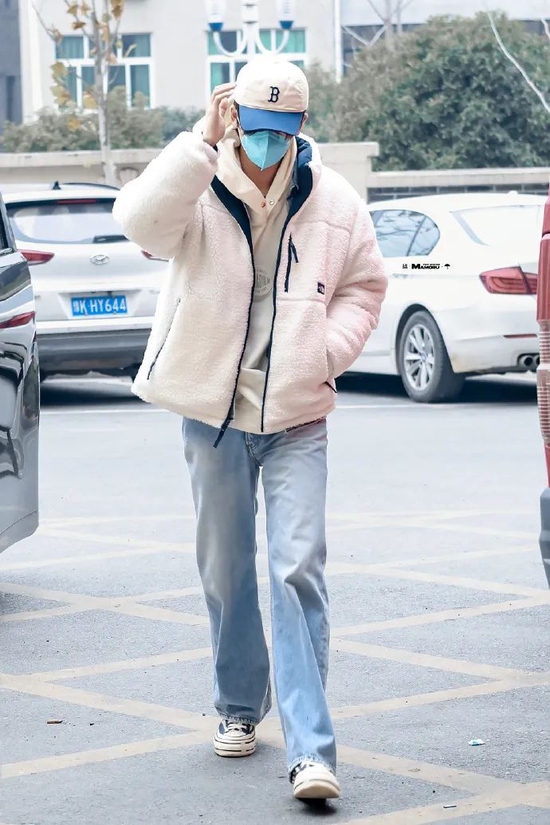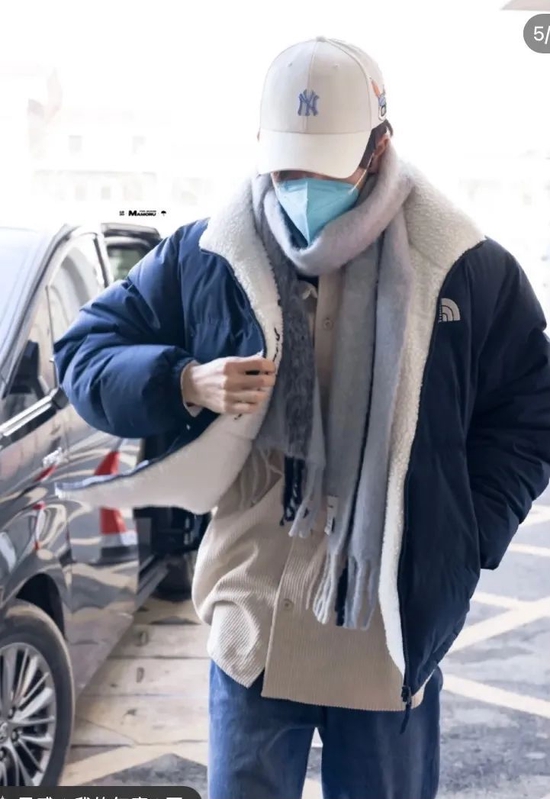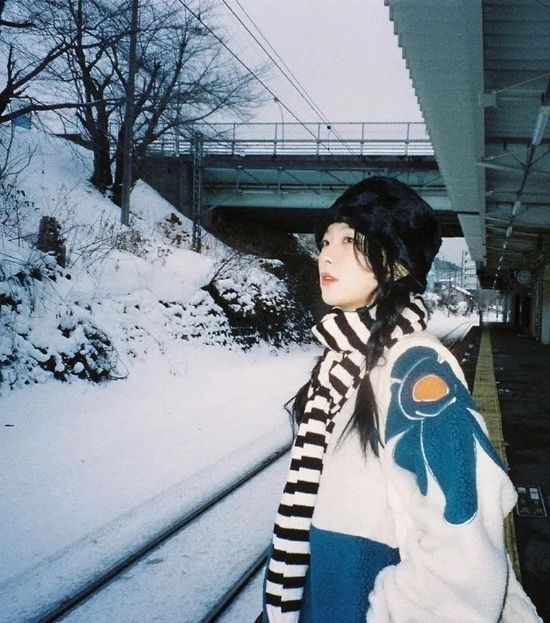 Red Velvet member Jiang Seulqi recently updated her travel photos in Sapporo, Japan. She is wearing a loose polar fleece jacket with color-block prints from the Australian brand Perks and Mini, paired with a black and white striped scarf from Enzoblues and a leopard-print fisherman hat from Awesome Needs, which complements the snowy style.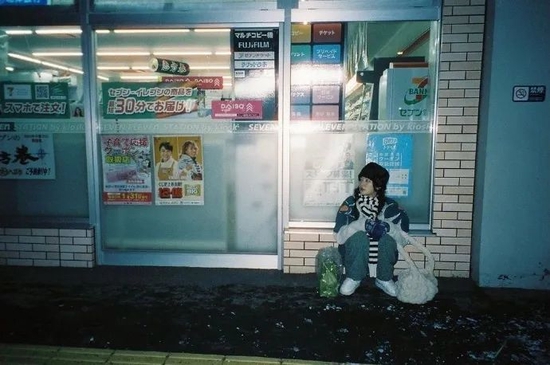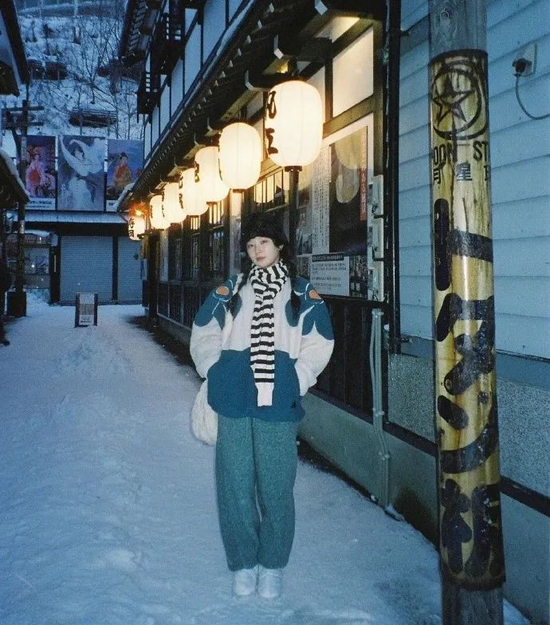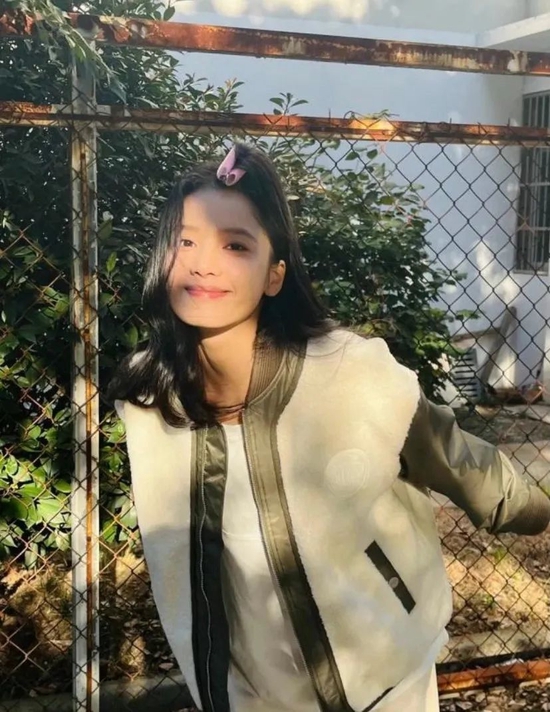 The Palladium Sherpa jacket worn by Zhang Jingyi is also very eye-catching. The design of the bomber jacket stitched with sherpa is very rare. It deconstructs the winter single product of tooling style, which is interpreted by the princess as sweet and cool.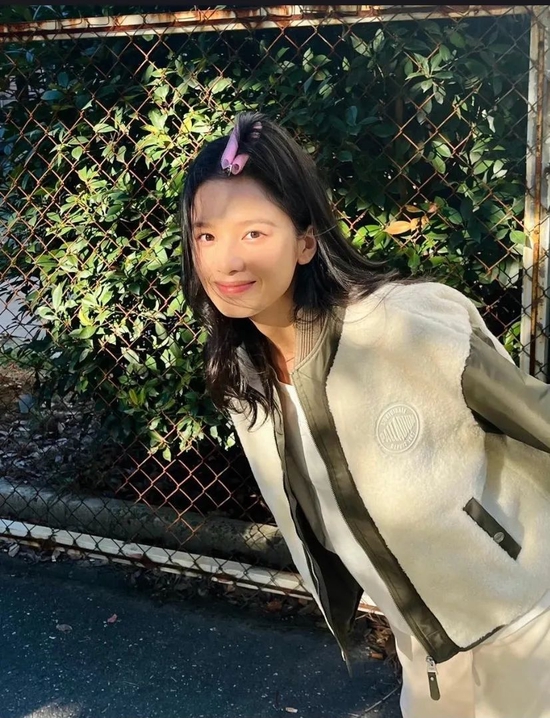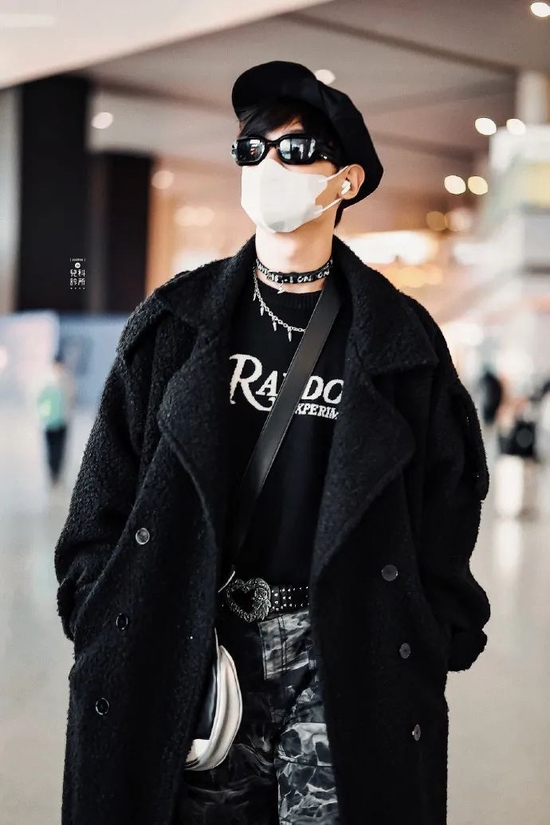 A lot of polar fleece that is suitable for casual style can also be worn with a Y2K feel. Huang Minghao's airport outfit is a perfect example. He is wearing a long black polar fleece coat with a Random Experiment sweater inside, and ERISSTOFF Y2K retro punk Black and white tie-dyed flared trousers, BAPE SK8 Sta low-cut sneakers, a Vivienne Westwood Brixton necklace and a Bass-shaped messenger bag in the shape of Don't Escape, are worn by the Rock Star of the millennium.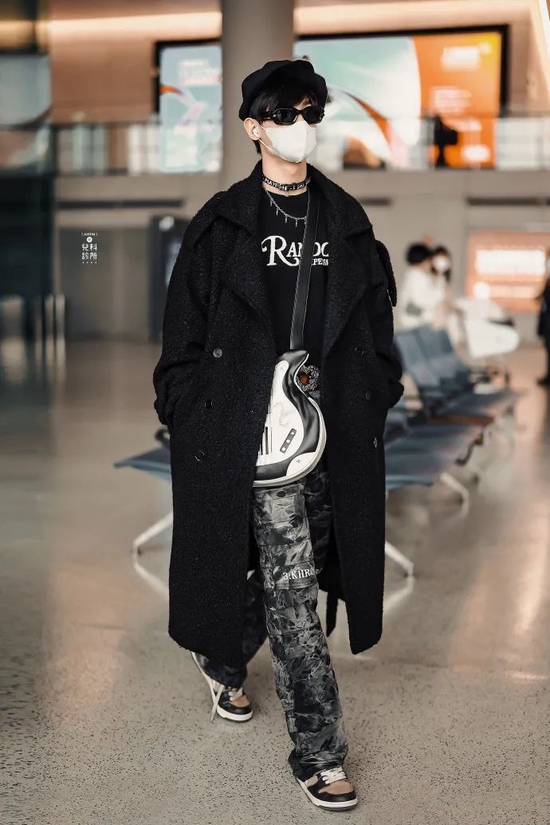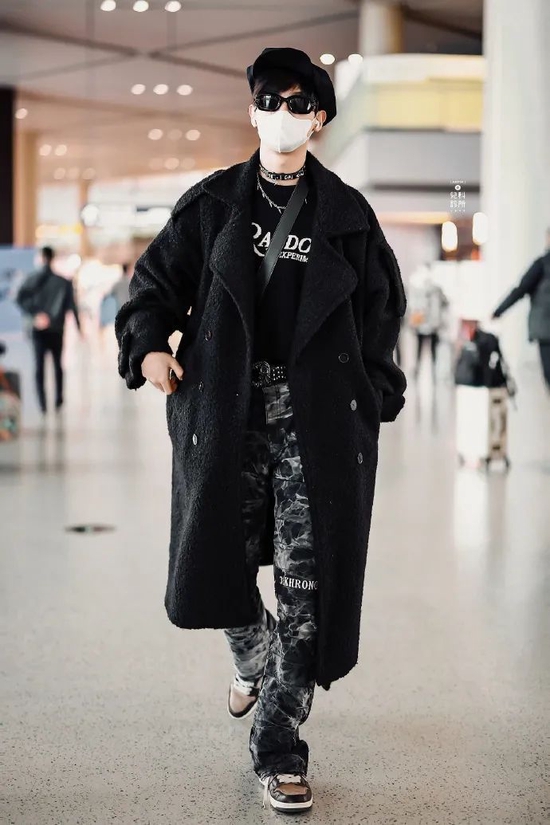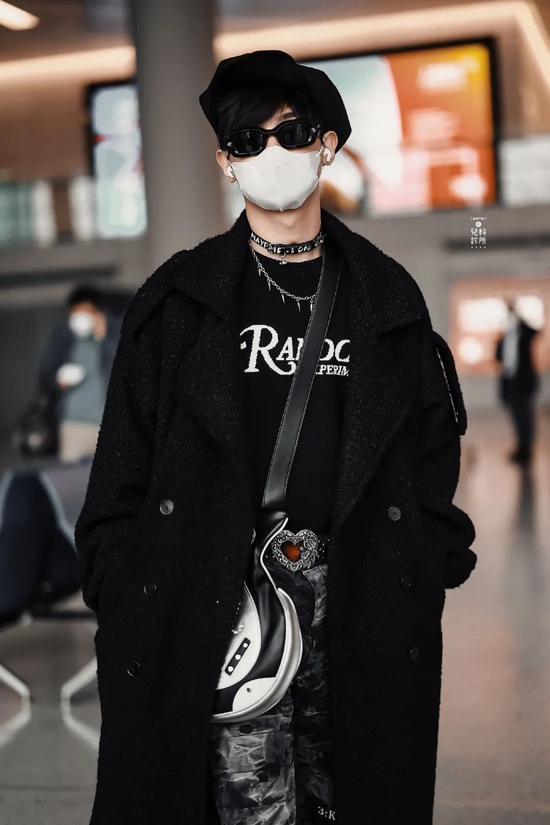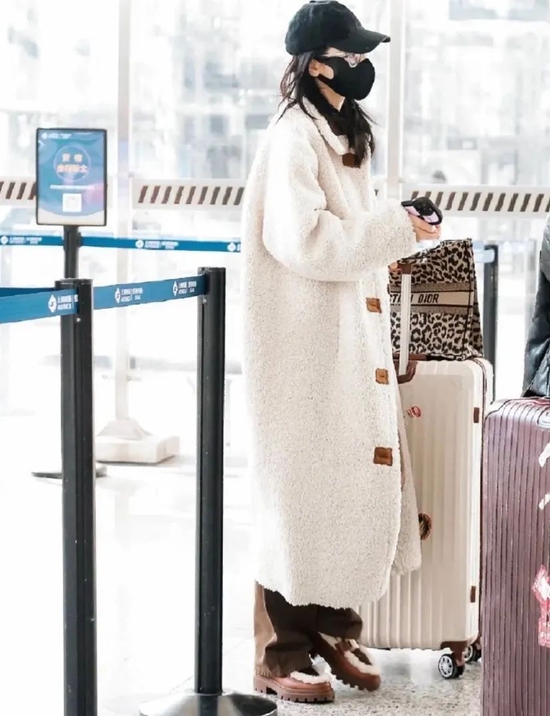 Di Lieba also chose to wear a lambswool coat. She wore a long coat from the Swedish brand Stand Studio. The length close to the ankle is full of warmth and can be worn on both sides; the inside is a black sweater and the coat is lined with overalls of the same color. Wearing Tod's lambswool elements embellished with loafers, the whole body echoes everywhere, showing the ability of female stars to wear!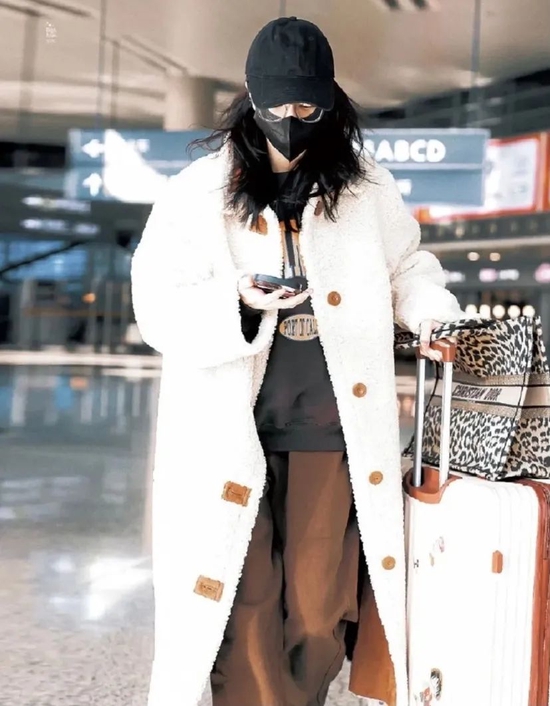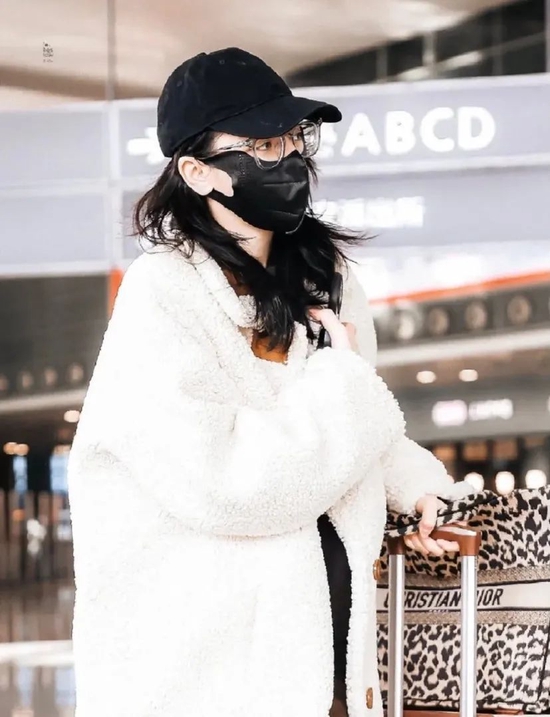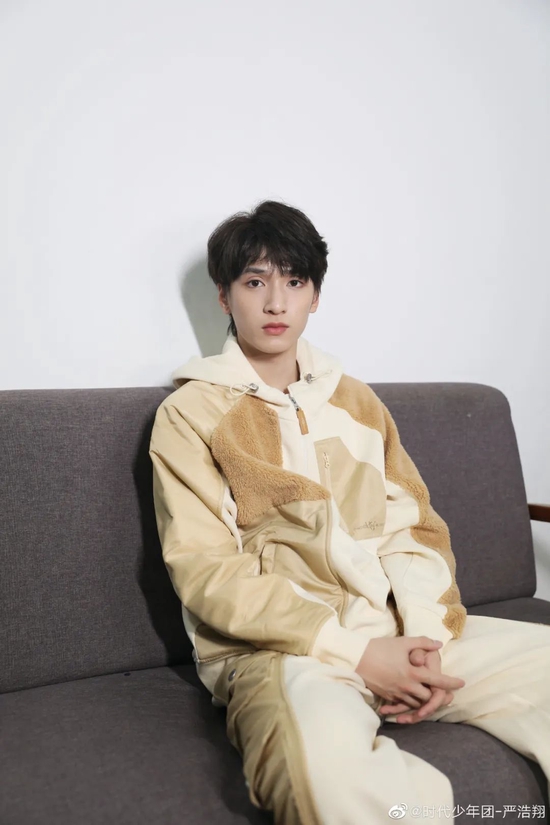 Lamb wool elements can also be used on various items to increase the atmosphere of autumn and winter. For example, Yan Haoxiang of Times Youth Group wears a UGG x FengChenWang splicing sports suit, sports sweater suits add lamb wool elements, beige is also very suitable for autumn and winter atmosphere, sandalwood Kenji also wore a full set of upper body, and at the same time put on the same series of functional three-in-one slippers and woolen hats, full of street feeling.