[TheEpochTimesJune92021](Reported by Epoch Times reporter Ma Weifen) JJ Lin (JJ) is preparing to hold the first online ticketing concert "Sanctuary FINALE" next month. For the concert, JJ released a new single "Light Wrapped in the Heart" to make a brilliant summary of the "Sanctuary" series tour.
JJ said: "When I was most vulnerable, the stage of the sanctuary illuminates a beam of light for me, and my fans and I also create every touch of the sanctuary world tour concert together!" He also said "Sanctuary" "Suo" Memories will always accompany him, through the beauty and predicament facing the future.
The "Sanctuary FINALE" terminal could not be held as scheduled due to the rising epidemic situation. After the organizers discussed it, it has been postponed to July 10th. The concert will also add a new viewing platform, and the total production cost will be nearly 40 million. A brand-new stage with atmosphere and high-tech texture, using Virtual Production technology to create an overall visual background, combined with XR surreal environment and real-world furnishings, the stage of "Sanctuary FINALE" is not only carefully constructed by UNREAL ENGINE to restore the physical stage of the sanctuary, but also lighting DMX mode is adopted throughout the whole process to create a sense of reality.
In the choreography of the performance, JJ seems to travel through different time and space performance modes, which will give the audience a sense of experience as if they are on the scene, giving them unimaginable surprises.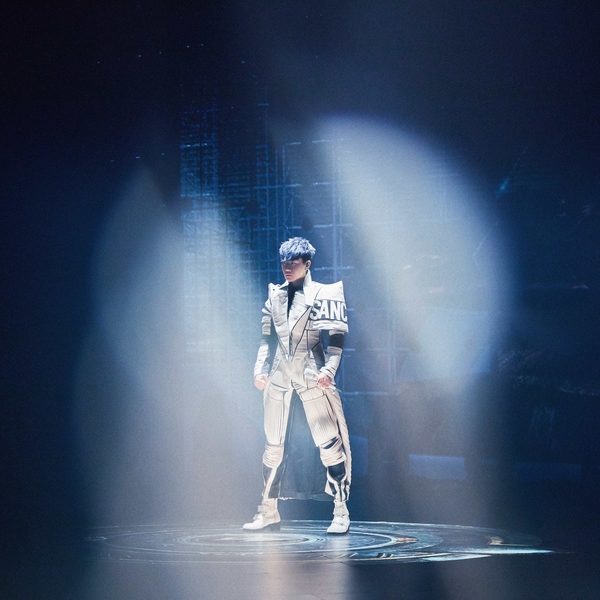 Recently, JJ, who was almost at home due to the epidemic, urged that in addition to reducing going out and doing a good job of disinfection and hygiene, I also hope that everyone remembers to maintain their own state and find their own fun at home.
He shared the period of staying at home and working, especially preparing for "Sanctuary FINALE", and also working hard to complete more new music works, turning his miss for everyone into motivation for work, and mocking himself as a "workaholic". In the end, he also said: "The most anticipated thing now is to meet all the global audience online on July 10!"
Editor in charge: Su Yang
.