August 8,Keep's official Weibo official announced the brand spokesperson Yi Yang Qianxi.
According to public information, Keep is an APP, launched on February 4, 2015[1], Is committed to providing one-stop sports solutions such as fitness teaching, running, cycling, making friends, fitness and diet guidance, and equipment purchase.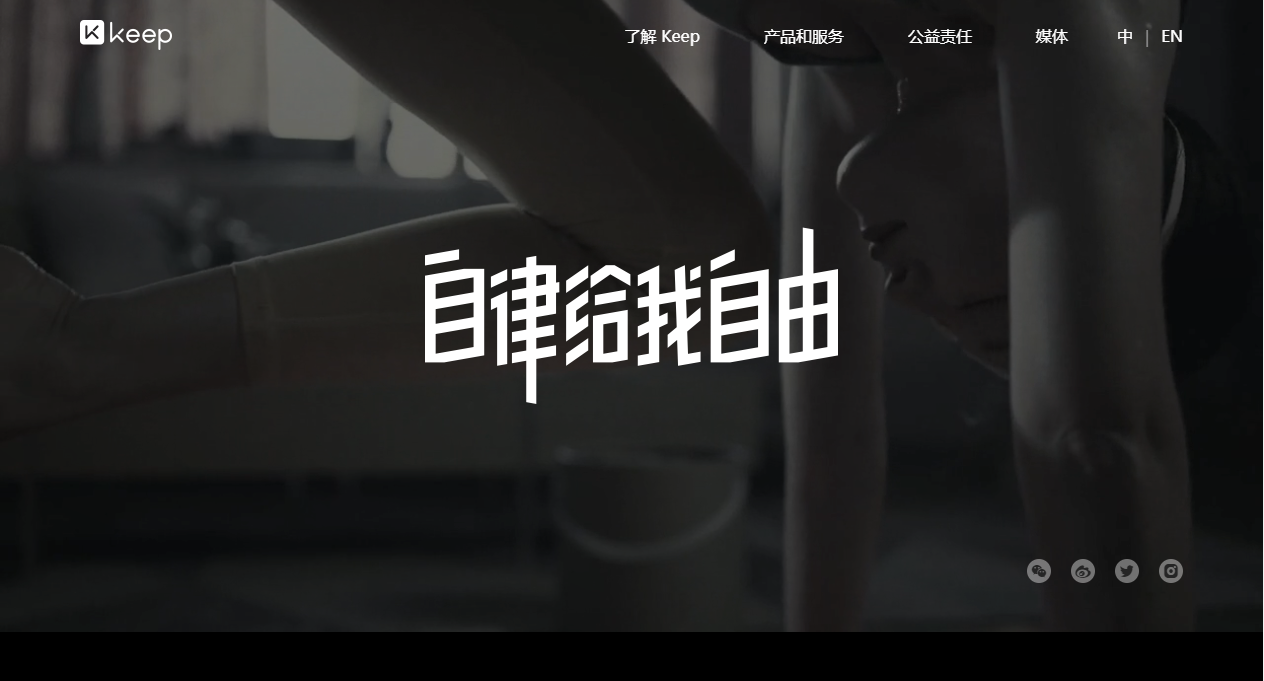 Image source: screenshot of the company's official website
It is worth mentioning that the State Council recently issued the "National Fitness Plan (2021-2025)" to make arrangements for promoting a higher level of national fitness in the coming period and better meeting the people's fitness and health needs.
The "Plan" clarifies that by 2025, the public service system for national fitness will be more complete, the people will be more convenient to exercise, and the enthusiasm for fitness will be further improved. The number of participants in various sports projects continues to increase. Full coverage of the three-level public fitness facilities and the 15-minute community fitness circle in, district), township (street), township (street), administrative village (community) and community 15-minute fitness circle, with 2.16 social sports instructors per 1,000 people, driving the total scale of the national sports industry to 5 trillion yuan .
To this end, the "Plan" proposes eight main tasks, including increasing the supply of facilities for all-people fitness facilities, extensively launching nationwide fitness events, improving the level of scientific fitness guidance services, stimulating the vitality of sports social organizations, promoting the development of fitness activities for key groups, and promoting sports. The high-quality development of the industry, the promotion of the integrated development of national fitness, and the creation of a social atmosphere for national fitness, etc.
Daily Economic News ComprehensiveKeep official Weibo, public information, etc.
Cover image source: Photograph.com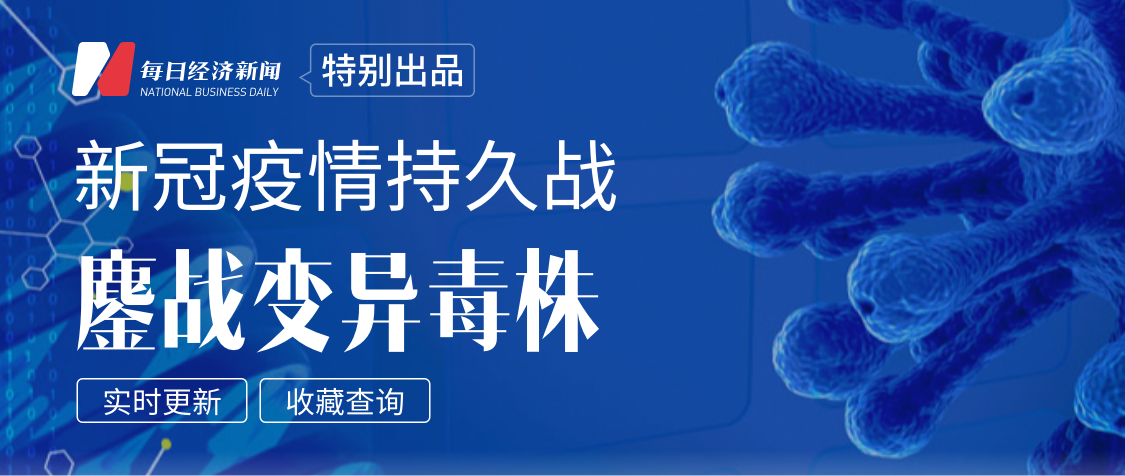 Copyright Notice
1This article is the original work of "Daily Economic News".
2

Without the authorization of "Daily Economic News", it may not be used in any way, including but not limited to reprinting, extracting, copying or creating mirror images, etc., offenders must be investigated.
3Copyright cooperation telephone: 021-60900099.