Lin Yongjian's new work "Watching Youth" is released, the final trailer reveals the story behind the counselor
International Online News: On September 17, the movie "Watching Youth" directed by Wang Ye and starring Lin Yongjian was officially released, and the final trailer was exposed at the same time. With the opening of the line "What is the power to walk", a relationship between teachers and students that spanned three decades slowly unfolded. The image of the counselor who is sometimes humorous, sometimes gentle and affectionate, and sometimes serious and honest is also highlighted in the trailer.
Photo courtesy of the show
"Watching Youth" brings the glorious deeds of the "Model of the Times" and "Model of National Morality" of Dalian Maritime University Professor Qu Jianwu on the screen. The film condenses the lives of Qu Jianwu and the more than 200,000 college counselors who silently stick to their posts, presenting their dedication, their virtues and their conscience on the big screen in an artistic way.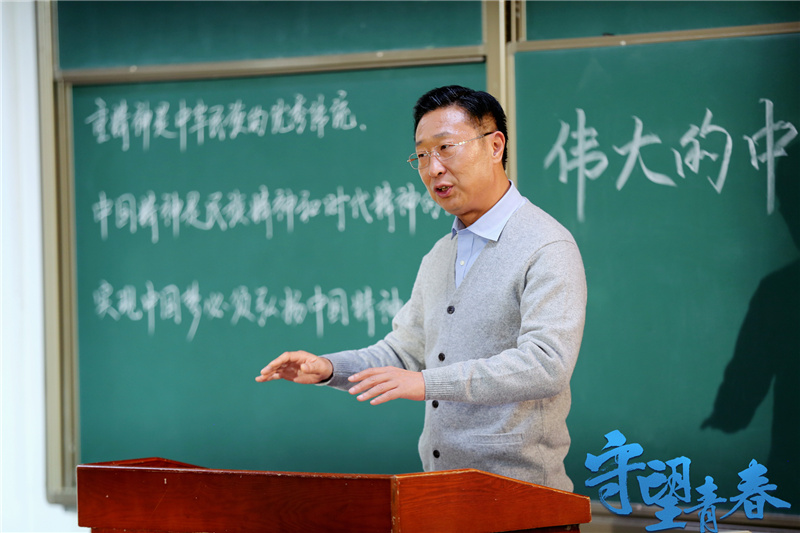 Play photos forpicture
"Watching Youth" focuses on four growth stories. The film uses the old counselor "Liu Wei" to pay a return visit, linking the touching stories between him and the students born in the 80s, 90s, and 00s over the past 40 years. It records the students from inferiority to self-improvement, from ignorance to responsibility. , Change and growth from vain to rising. Four college students, four growth stories, and four life paths have reshaped the image of a family-like teacher who is cordial and warm, as well as wisdom and courage.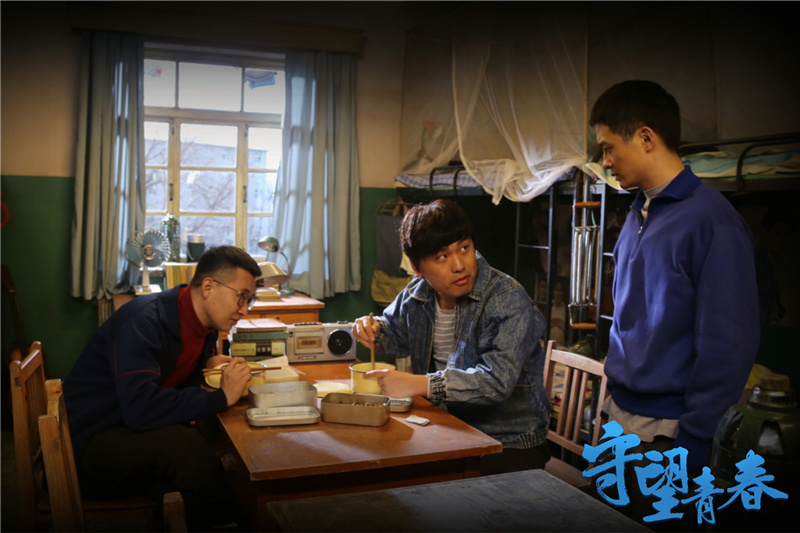 Play photos forpicture
In the film, although Liu Wei is a unique counselor, he refuses to give up in the face of principles and the bottom line. He always puts himself in his mind for the sake of students, and is committed to becoming the guardian of students' youth. Faced with children with different personalities and different problems, he did not adopt the same education method, but found the key to each child's heart.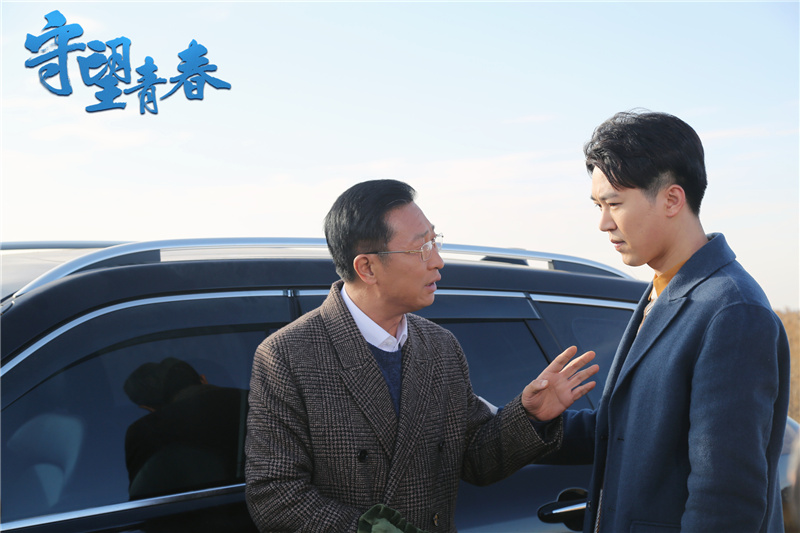 Play photos forpicture
In addition, the film also has a strong lineup of creators.The film is directed by Wang Ye, starring Lin Yongjian, and co-starring Dai Chao, Luo Ji, Gong Hanlin, Huang Yunyun, Xu Yongge, Zhao Ke, Wu Fangyuan, Jin Bo, Xu Guodong, and Min Xinghan。And behind the scenes of the movie is an all-star lineup, from editing director Wen Ting to visual effects and color master Li Yongji, from original music composer Liu Yunzhi and Lao Zi to copyrighted music composer A Kun, etc., a collection of high-level movies. People escorted it.
It is reported that the movie "Watching Youth" was released nationwide on September 17.
.