▲Fairy actresses Ni Ni (left) and Liu Shishi attended the mainland COSMO fashion festival in the same frame. (Photo/CFP)
Bao Xuanan/Report from Taipei
The COSMO Fashion Festival was held in Beijing yesterday (2nd) with a high profile, bringing together many first-line actresses on the red carpet. Among them, Ni Ni, who has the title of "Red Carpet Master", appeared in a pink and green vest style dress, which is rare. The color system immediately attracted attention; and Liu Shishi put on a simple black and white suit to debut, the two are even rarer and more beautiful in the same frame, and their fashionable posture is impeccable.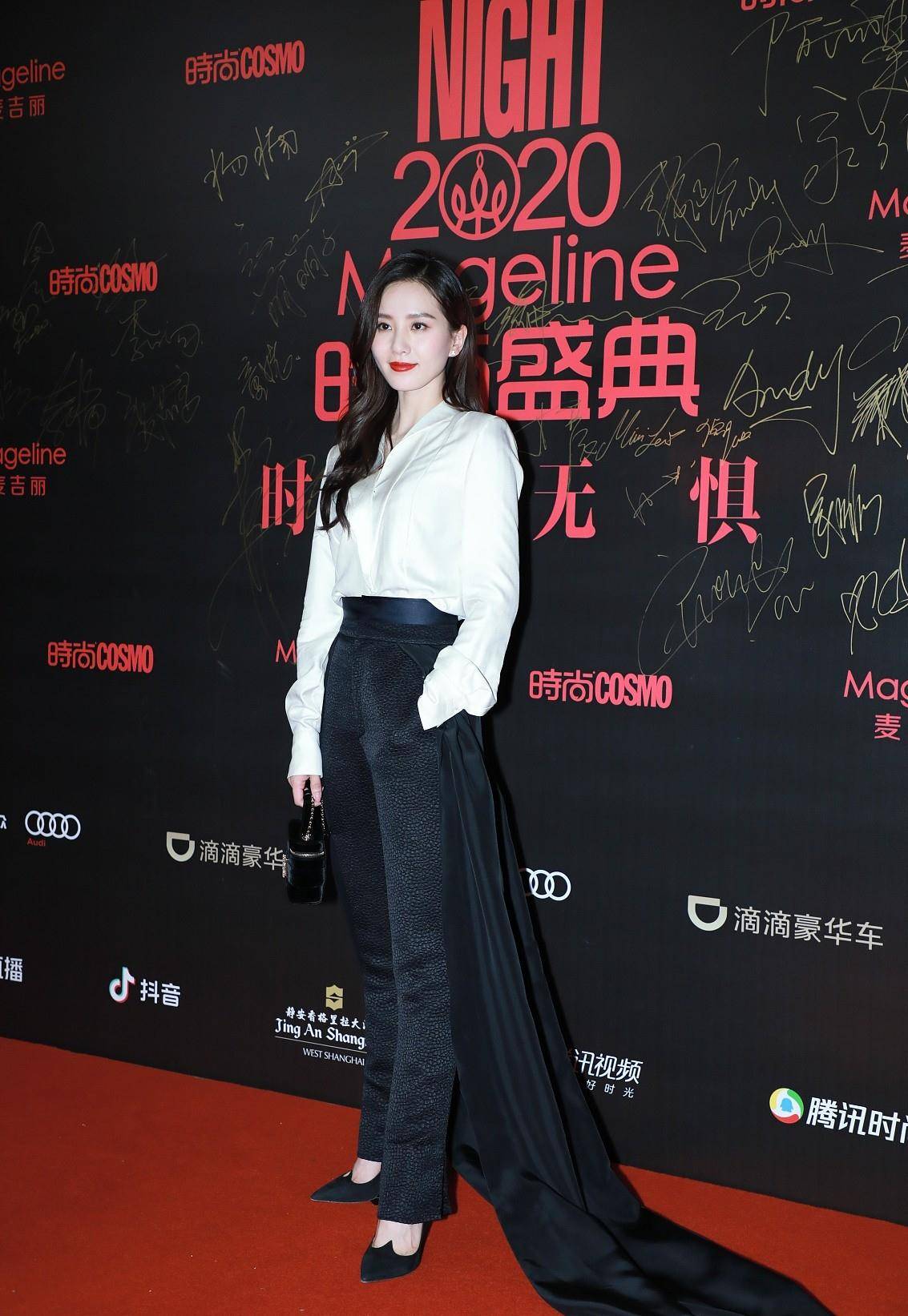 ▲Liu Shishi used the Dutch designer brand Ronald van der Kemp 2022 autumn and winter high order as the shirt, and the trousers and skirts were combined into one. (Photo/CFP, taken from Weibo)
Liu Shishi and Ni Ni recently collaborated on the drama "Golden Years" and cultivated a good tacit understanding. They also attended the mainland COSMO fashion festival yesterday. The two fairy goddesses are rarely in the same frame. Robes, rare skirts and trousers bring highlights. The white top adds aura with neat tailoring and fluffy cuffs, and the black trousers echo the upper and lower body. Although it is relatively conservative compared to the red carpet actresses, the overall proportion is quite superior.
▲Ni Ni put on the pink green dress of Alexis Mabille and successfully controlled the disaster color matching. (Picture / Retrieved from Weibo)
The actress Ni Ni, who also moved out of the autumn and winter high-order series, put on a pink-green dress by Alexis Mabille, a color combination that has never been seen on the red carpet, which is refreshing. Even though the contrasting colors are quite difficult to control, Ni Ni still shows fashionable body proportions, tightly wrapping the body lines in a vest style, and the waist is also embellished with pink hooked bandage elements, with a soft green skirt to finish, Pretty nice.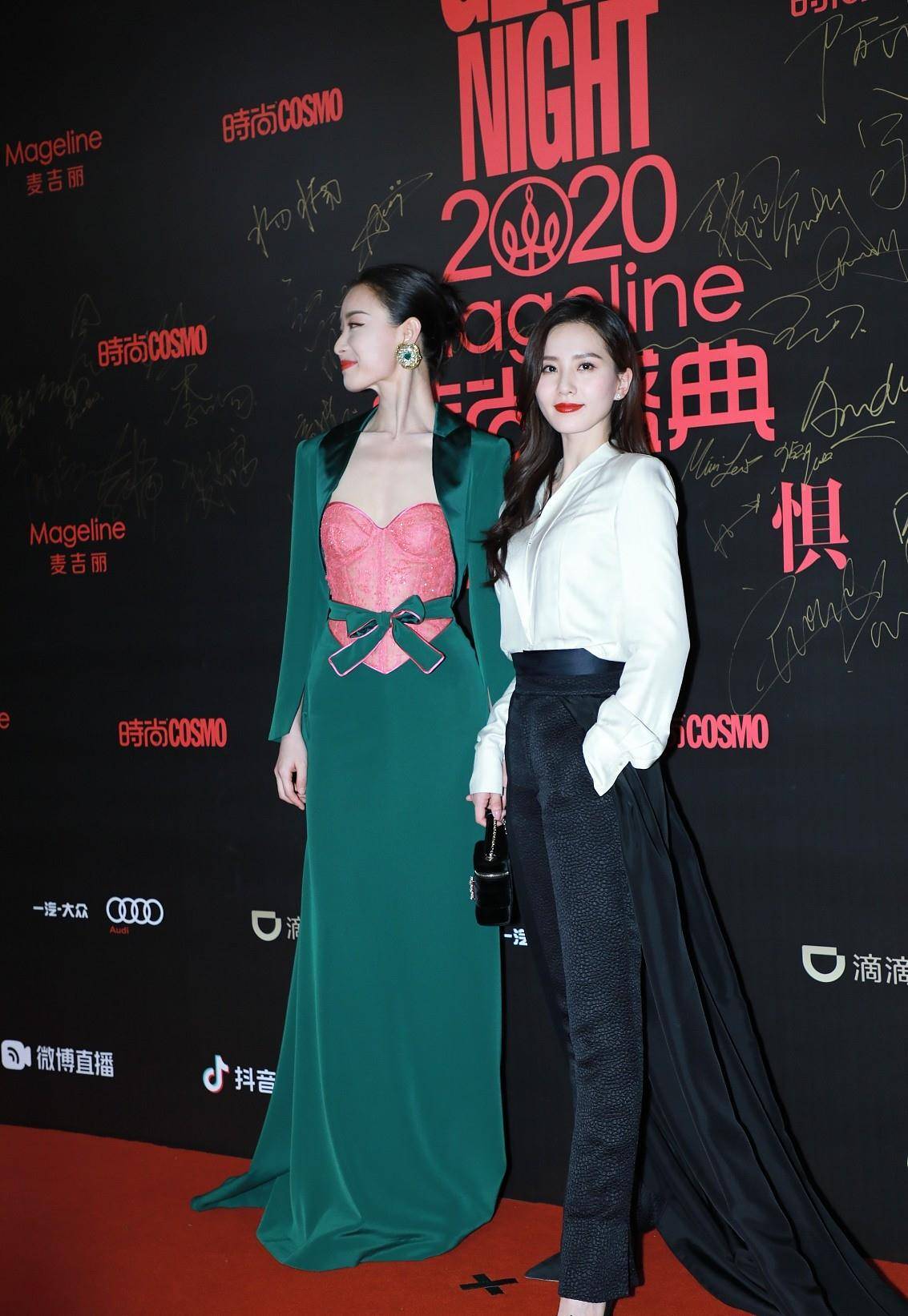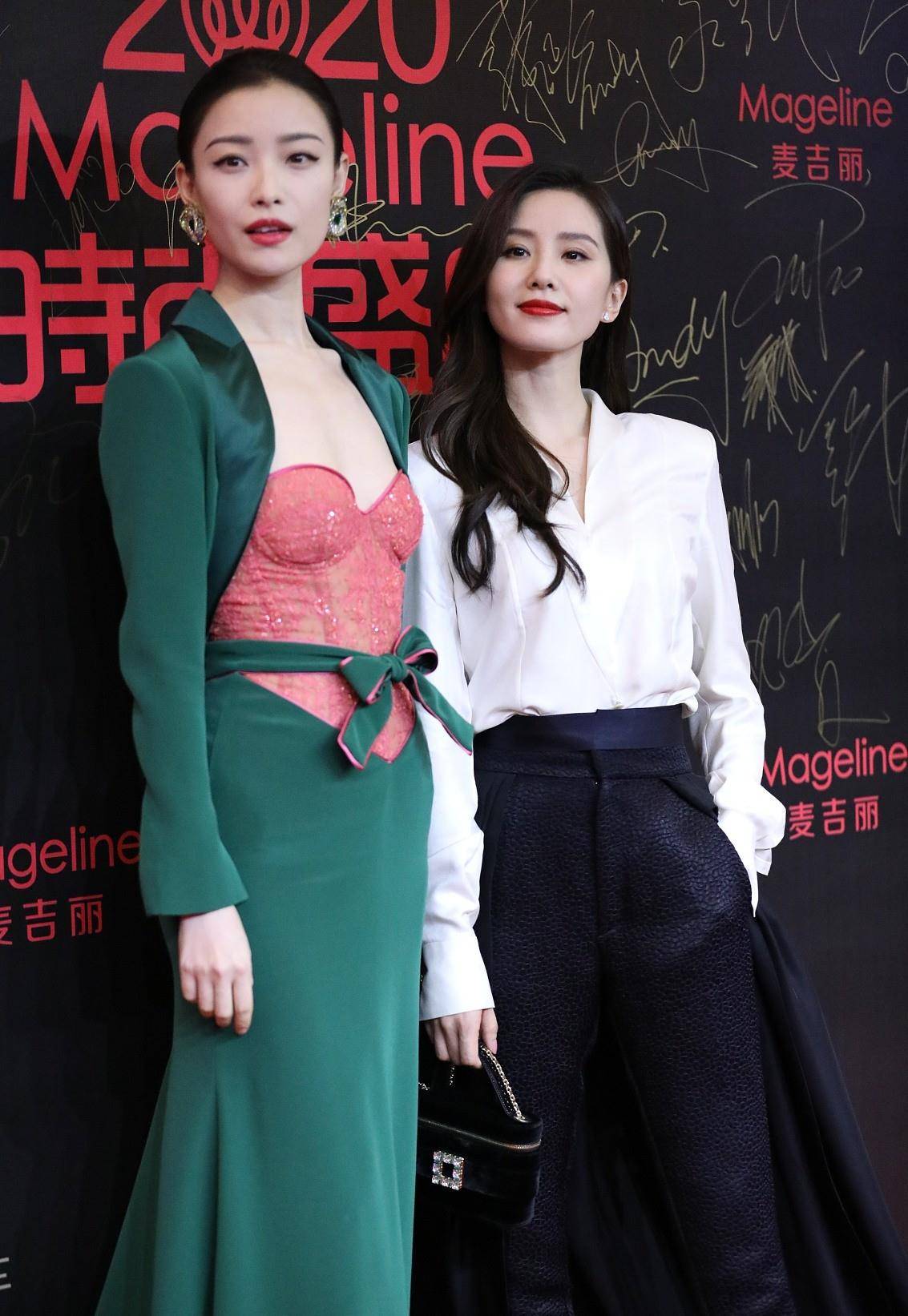 ▲ There is not much difference between Ni Ni (left) and Liu Shishi's unedited pictures. (Photo/CFP)
Liu Shishi and Ni Ni are even more beautiful in the same frame. Standing next to Ni Ni, who is 170cm tall, Liu Shishi is a little petite, but the proportions of the two are excellent. Even the unedited raw photos are exposed without much difference, causing netizens to be shocked. Calling: "Fairies are in the same frame", "The aura is too amazing", "Ni Ni was born for the red carpet."Return to Sohu, see more
Editor:
Disclaimer: The opinions of this article only represent the author himself, Sohu is an information publishing platform, and Sohu only provides information storage space services.