Mellotron's fifth-generation Sound Card audition: contains a lot of ultra-high-quality synthesizer sounds/list of sounds
Mellotron's updated Sound Card 05 contains 128 sounds and can be directly inserted into the expansion slot (Special Format Expansion Card) of the M4000D series equipment.
Among the 128 timbres in Sound Card 05, there are some unreleased treasures in the Mellotron sound library, as well as the loop versions of MkI and MkII and some M400 timbres.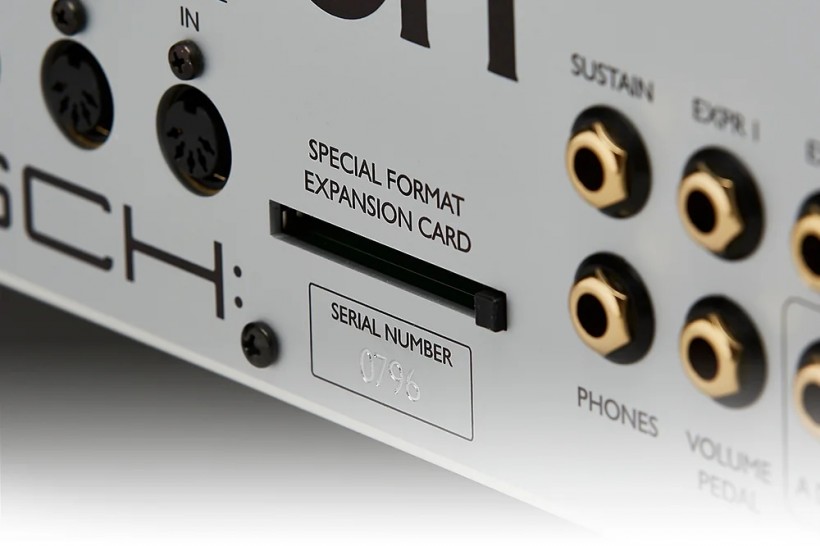 In chronological order, there are also some MkI/II unreleased Rhythms and Leads, and M300 never used Rhythms and Leads. 05 also contains the A and B Rhythms of the M300, and the very rare M300 Mellotrons. Finally, 05 also has a number of synth patches, some of which have never been released before.
Mellotron Sound Card 05 Demo with Chase the Horseman
Mellotron presents MkI/II, M400 and new synthesizer sounds in non-loop (original) and loop ways. The sound of the loop starts to loop after the "intro" (attack).
About Mellotron M4000D

The world's first Mellotron sound was in songs by the Moody Blues ("Nights in White Satin") and the Beatles ("Strawberry Fields Forever") in the 1960s.
In 2010, Mellotron re-launched this iconic device in a compact digital version, the Mellotron M4000D, which retains the authentic sound, look and feel of the original keyboard while adding some significant improvements.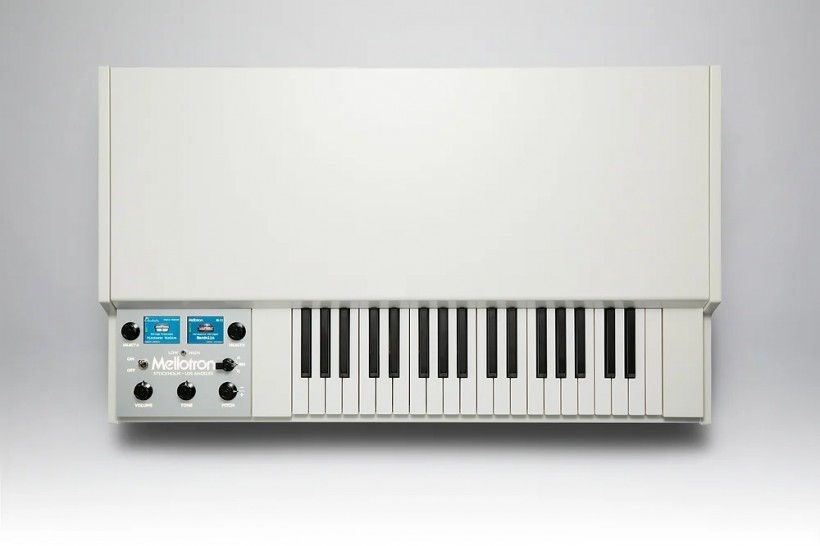 The M4000D has been used on stage and in the studio by many artists, musicians and producers including Foo Fighters, Red Hot Chili Peppers, Smashing Pumpkins, Wilco, Incubus, Queens of the Stone Age, Eels, Jackson Browne, Bruno Mars , Band of Horses, Fleet Foxes, Sean Lennon, Brendan Benson, Air, Kooks, Train, Elbow, Michael Beinhorn, Bob Rock, Raphael Saadiq, Noel Gallagher and Gotye.
Mellotron M4000D Features

Mellotron-style wooden keyboard with MIDI output, depth sense and polyphonic aftertouch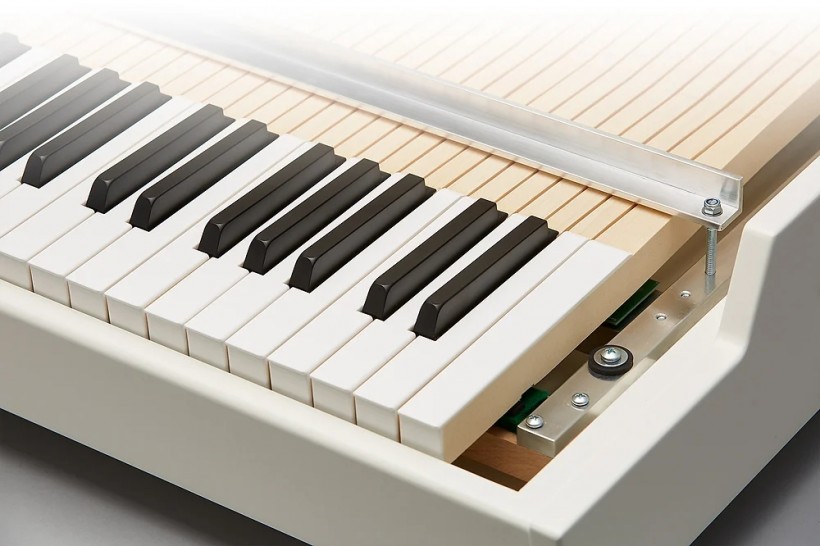 Includes 100 lead vocals from the original Mellotron and Chamberlin
Same sound quality as the original Mellotron made in the 60's and 70's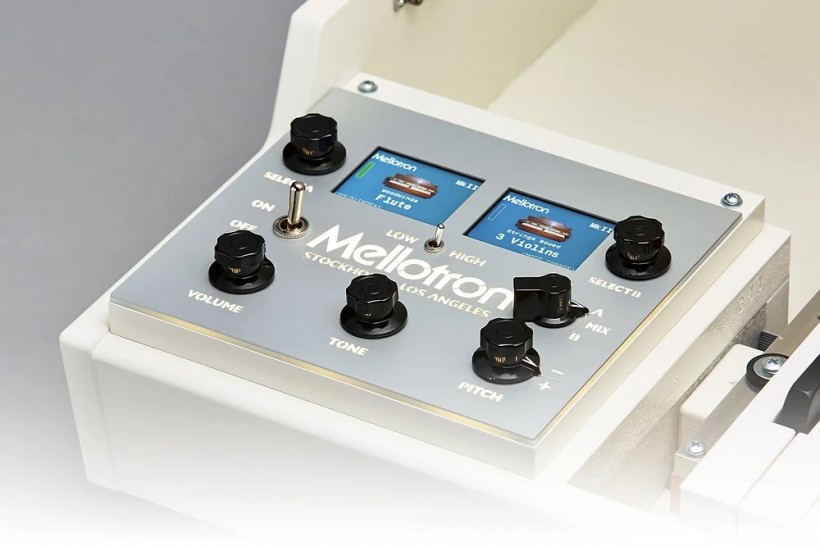 Streaming technology developed in-house by Mellotron, reproducing classic sounds with uncompressed 24-bit audio
The software and audio engine took 3 years to develop, but the digital Mellotron concept has been in development since the mid-90s and has evolved from "Mellotron Digital" purchased some of the original stock
High-quality housing with hinged lid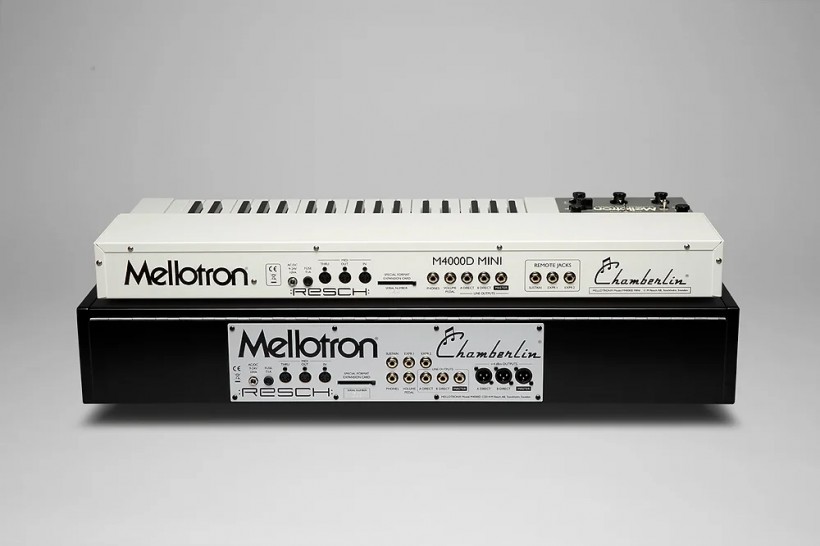 Expansion slots get you 100 extra sounds on special flash cards
Two high-quality TFT displays and a backlit laser-cut front panel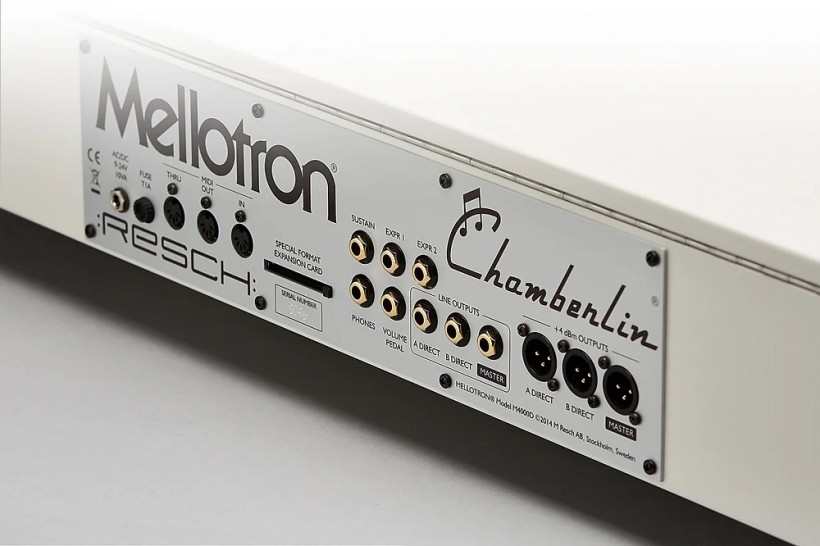 Three gold-plated balanced XLR outputs, all other connectors are also gold-plated
34″ (W) x 19.5″ (D) x 5.25″ (H); Weight: 38.5 lbs
Mellotron Sound Card 05 tone list: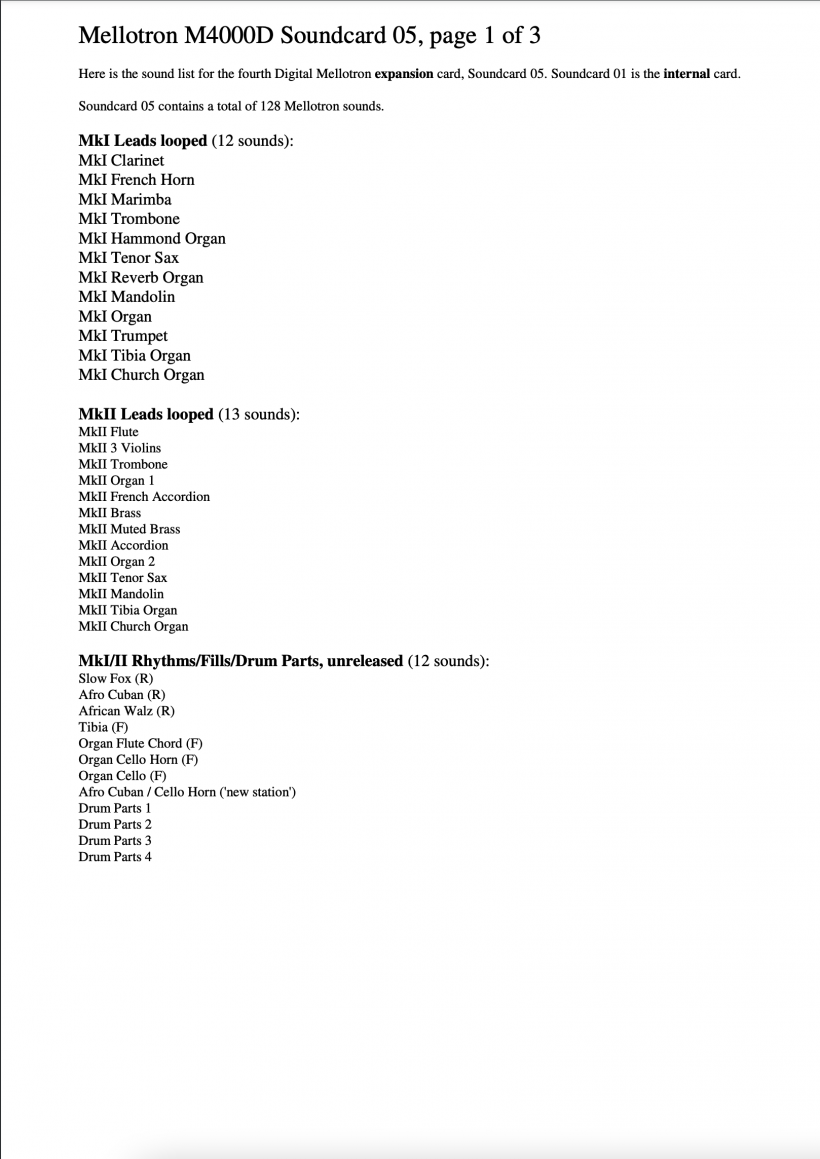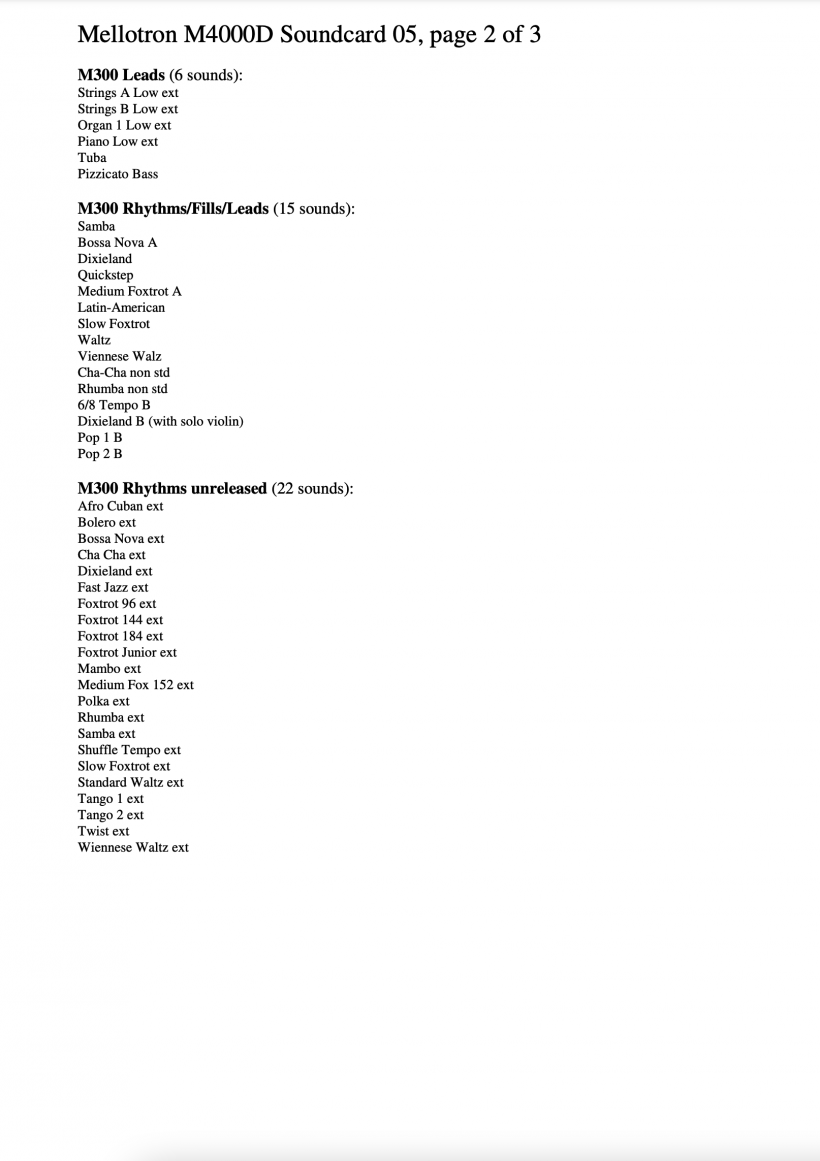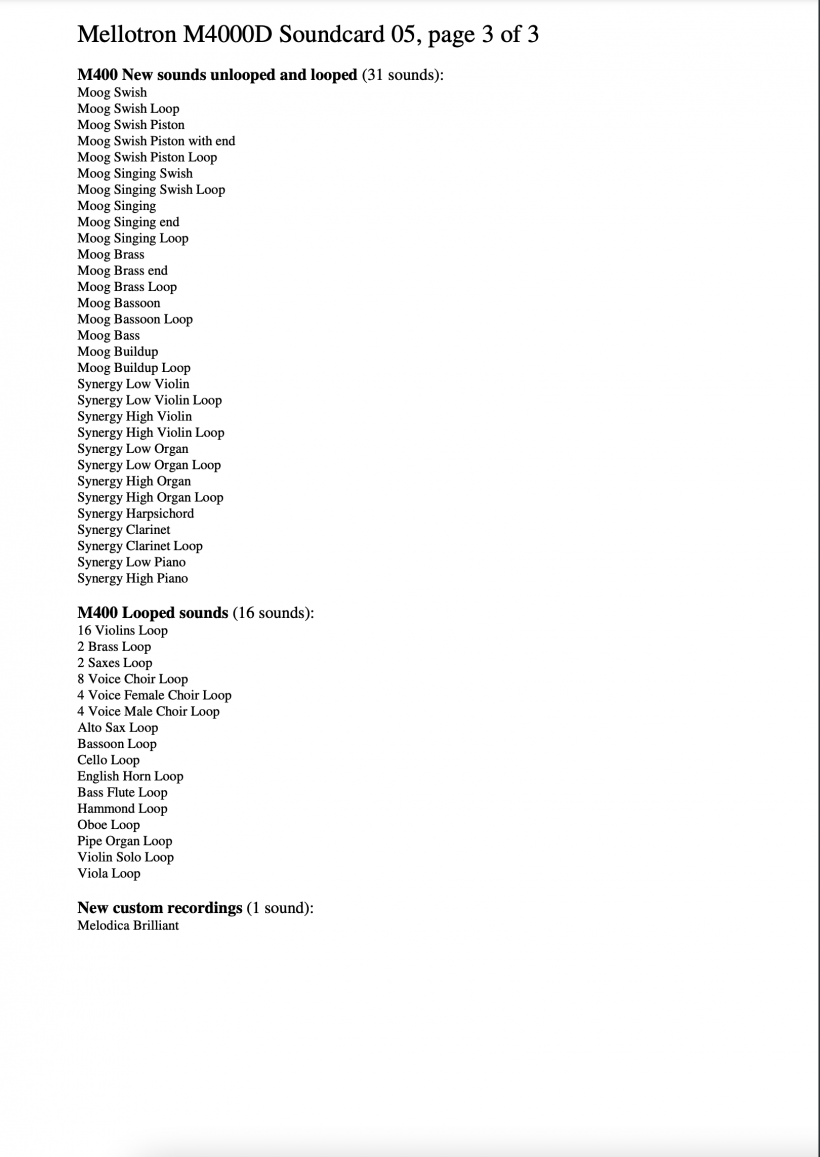 Buy the Mellotron series, welcome to Taobao "Ya Ya Ling"