Mirror, mirror, who is the most beautiful person in the world? "New Snow White and the Magic Mirror" takes you to experience a different fairy tale drama

Release date: 2023-03-28 10:52
Information source: Municipal Bureau of Culture, Radio, Television and Tourism
Views:
"Magic mirror, magic mirror, who is the most beautiful person in this world?" At 19:30 on March 25, 2023, the large-scale puppet fairy tale "New Snow White and the Magic Mirror" was staged in the grand theater of Jiaxing Grand Theater. Meet the beautiful Snow White here, and travel to the magical fairy tale world together on the dreamy stage and beautiful plot.
"New Snow White and the Magic Mirror" uses the cartoon puppet animation form of "real person + puppet + animation + scene" pioneered by domestic children's drama. The props are made in exaggerated and contrasting proportions. The music is concise and beautiful, with smooth melody, easy to catch and spread, with a strong nursery rhyme style and infused with modern music elements. The whole stage presents a distinctive cartoon puppet-shaped animation art style. Magical stage sets, costumes full of fairy tale fantasy, wonderful music, and fast-paced dances, interpreted vivid, tortuous and fascinating fairy tales.
More importantly, many interactive sessions were added to this performance. The interesting interactions made children watch the play as if they were playing a game, and they were full of interest. When the vicious queen turned into an old woman who sold apples and came to the forest where Snow White lived, when Snow White was tricked into preparing to eat poisonous red apples, nearly a thousand voices in the audience shouted together: "Don't eat, don't eat, Snow White Princess, don't eat…" Shouts resounded throughout the theater.
"New Snow White and the Magic Mirror" promotes the themes of truth, goodness and beauty through simple and easy-to-understand super interactive performances. What is true beauty. Provide healthy and upward spiritual and cultural products for the majority of children, and cultivate a positive and benevolent outlook on life.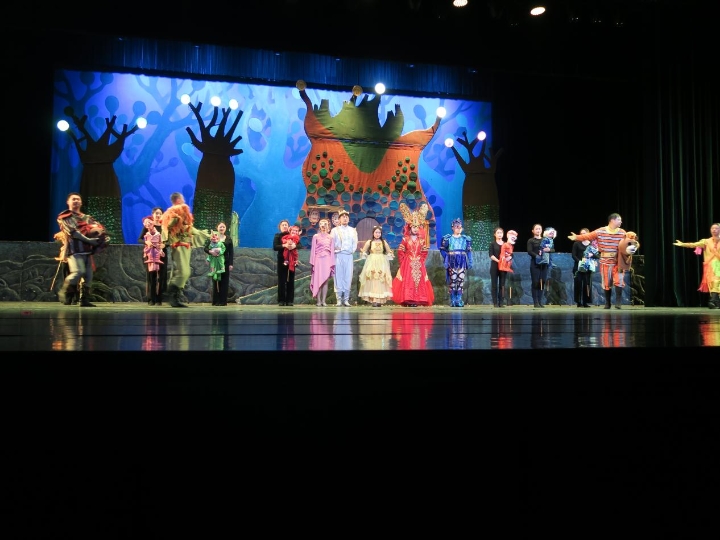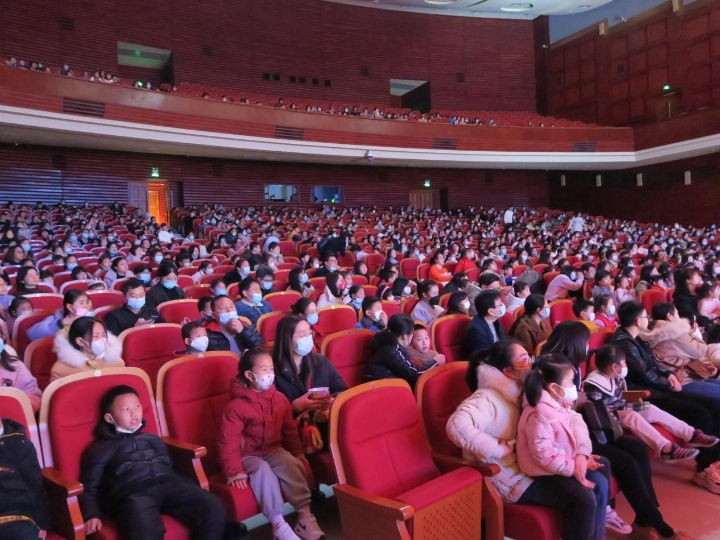 Photography: Ren Mancai