We have often complained about how TV series (especially US) casually put money matters aside: young semi-unemployed people who live in beautiful apartments, go out every night and dress well, without knowing how the hell they don't. go red. It therefore has a certain effect when, in Maid (on Netflix), the protagonist Alex puts gasoline and on the screen you see the total of her possessions go down from 18 to 12 dollars and 35 cents, with a cash register noise, or when a job offer is accompanied by the immediate overlay of the desired weekly earnings.
Alex (Margaret Qualley) has just escaped from the trailer she lived in with her partner Sean, whose alcohol-fueled rage exploded into violence more and more often. In the middle of the night she put her two-year-old daughter in the car and drove away, with no plan, no place to go: all her friendships are tied to Sean, her mother (Andie MacDowell, who is also a mother of Qualley in life real) is an unreliable bipolar hottie, her father has another family to think about. Alex finds a job as a cleaning lady and struggles to get back on top, between rows at social service counters and piles of humiliating forms to fill out.
The camera follows her very closely, pointed at Qualley's beautiful face or resting on her shoulders, and gives a good idea of ​​the disorientation of a homeless single mother. The subjectivity of the protagonist is central, at times we see her perceptions directly, in a comical way, almost to Ally McBeal. It's an interesting touch, both because it contrasts with the documentarism of other scenes, and because it places the viewer on the same level as Alex and prevents him from pitying her from above.
Maid is taken from memoir namesake written by Stephanie Land, and rooted in real life experiences is perhaps one of the reasons why it manages to be so convincing. Net of a few too many musical montages and a few moments of excessive heroism, it is probably one of the best things of the year.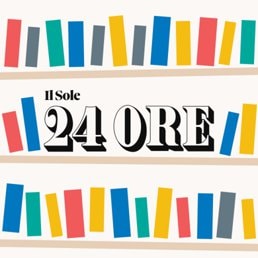 Maid, Molly Smith Metzler, Netflix