According to foreign media reports, NASA has just launched the first interactive digital graphic novel "First Woman: NASA's Promise for Humanity", which is aimed at celebrating National Comic Book Day in the United States.
It is understood that this comic has a variety of reading methods, in addition to the traditional graphic format, readers can also listen to the audio. It is worth mentioning that the cartoon can even scan AR content with a mobile phone and interact with it. In terms of content, "First Woman" features Callie Rodriguez, the first woman to land on the moon, as the protagonist.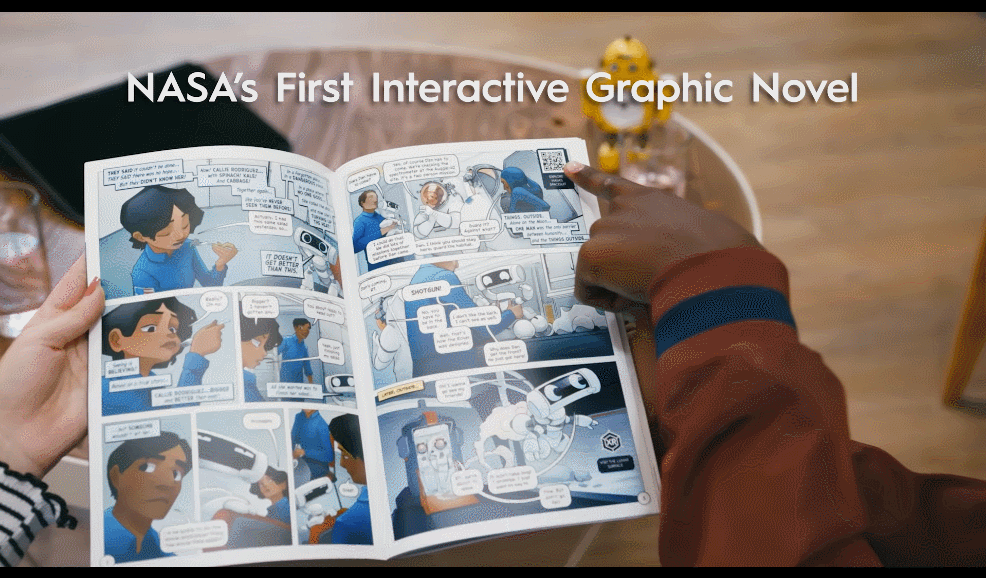 According to Sina VR, NASA officially provides a free download for "First Woman: NASA's Promise for Humanity", and also provides a supporting mobile app "First Woman" through which users can explore real-volume 3D virtual objects and scenes. This even includes NASA's famous Orion spacecraft and the lunar surface landscape. In addition, users can also take photos with the characters in the comics through the App. Of course, traditional operations such as playing games and watching videos are also essential.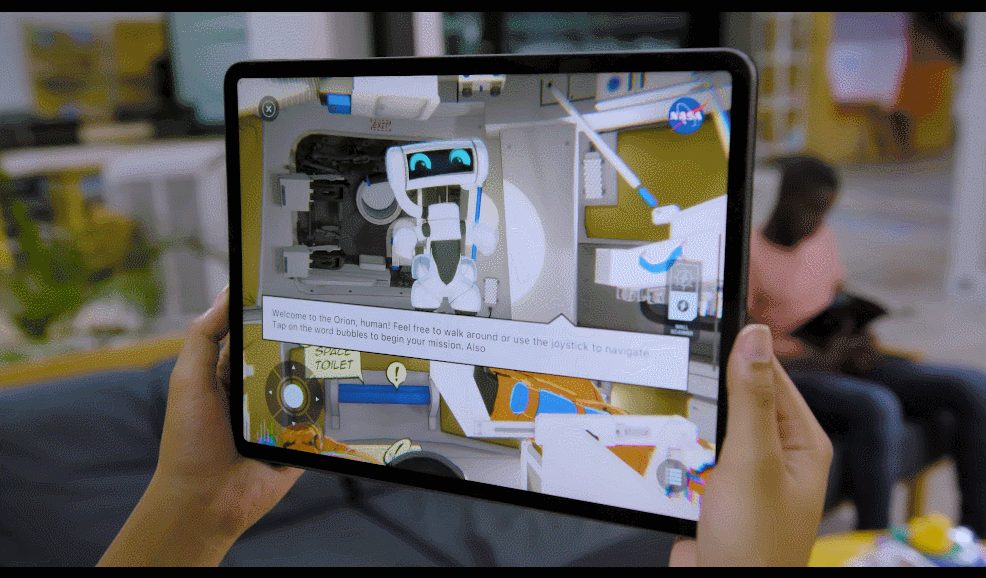 As the director of public relations for NASA's Washington Headquarters Space Technology Mission Command Center, Derek Wang said in an interview that interactive graphic novels will show NASA's work from another dimension. Its biggest feature is that it is very attractive and easy to be caught. Acceptance by readers and fans can also stimulate students' strong interest in STEM subjects.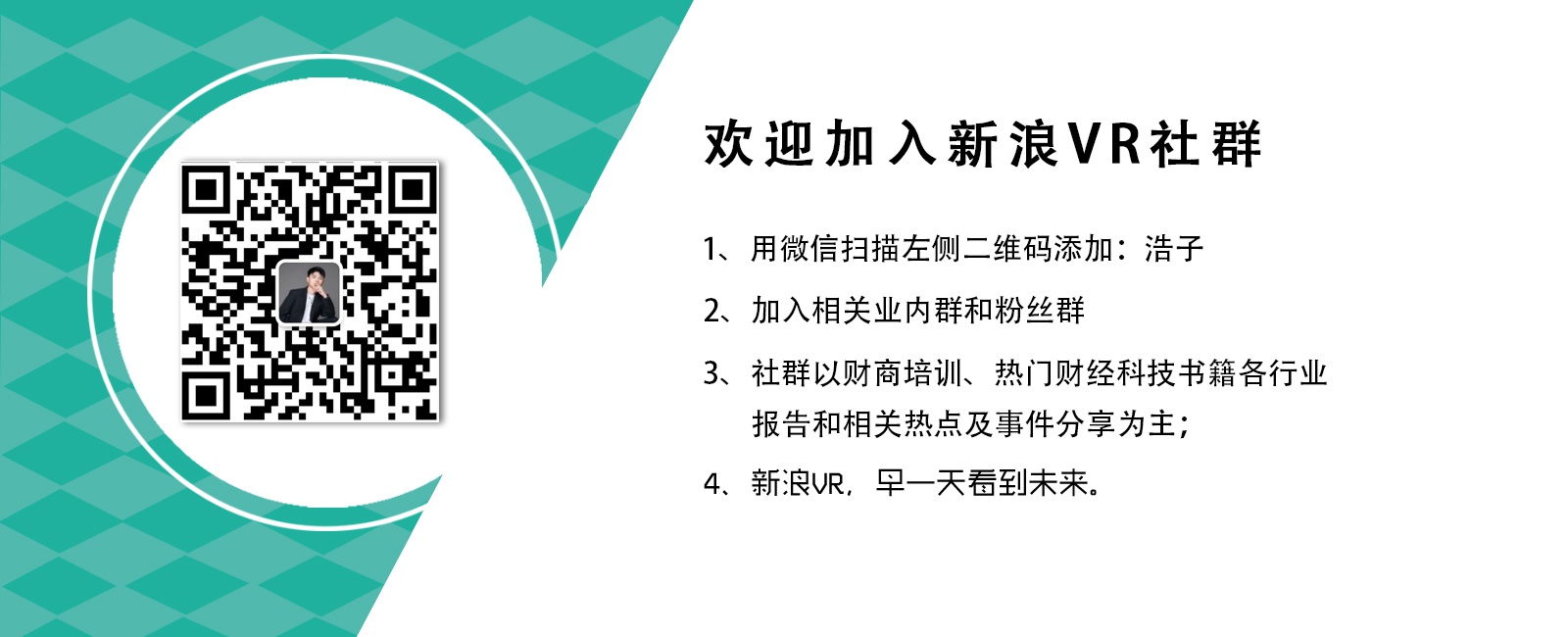 Sina statement: Sina.com publishes this article for the purpose of conveying more information, and does not mean that it agrees with its views or confirms its description.