"A long time ago we lived on the top of a mountain. My mother and father were binary stars. ' Nature, density, the visible and the invisible. An awareness that not even doubt can break down. The multidisciplinary artist Saul Williams, slam poet turned musician, lets the dynamism and the Afro-Futurist vision of cinema squeeze out all the resinous smell of his punk carousel called Neptune Frost, a sci-fi musical that blends ideas and linked themes always to the sound planet of Williams, in particular to his album MartyrLoserKing (2016).
Co-directed with his wife, Rwandan actress, playwright and director Anisia Uzeyman, Neptune Frost opens, dry and wild, in the hills of Burundi, where a collective of hackers emerge from a community of coltan miners, the result of the story. of love between a miner and a runaway intersexual.
The chasms of being
Set between the chasms of being – past and present, dream life and waking, colonized world and free world, male and female, memory and foreknowledge – Neptune Frost is a jolt to the cerebral cortex and a call to reclaim technology for progressive ends.
After moving to the Quinzaine des Réalisateurs, we talked about militancy, virtual wonder and Afro-sonic sounds with Saul Williams, on the occasion of the North American premiere at the Toronto Film Festival.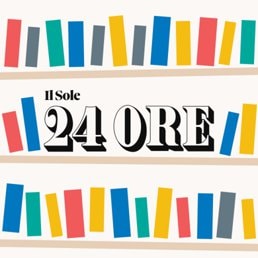 «My inner journeys all start with music. And we conceived this film right from the start, first as a graphic novel and then as a musical, "says Williams. It was supposed to be a play with dancers, choreographers, poets and singers; in 2014, producers like Ezra Miller pushed Williams and Uzeyman to create something more classic and generational: "Much of the writing process happened through close communication with the cast in Rwanda, then refugees from Burundi like Trésor Niyongabo who plays Psychology and Bertrand "Kaya Free" Ninteretse in the role of Matalusa. They opened by telling us what state Burundi was in before escaping, from the closure of radio and television to the blocking of the web. "