Follow | Top
The fresh mod content brought every day will never make you regret
There will be prizes for submissions in 2023, and the rewards will be upgraded. Everyone is welcome to submit papers and win prizes! ●Click here to contribute ●!
Everyone is welcome to contribute their own new works, tutorials, and videos. The editor will select one of the accepted submissions every month to give away a box of MG series assembled models. High-quality submissions also have special rights!Contribution email: [email protected] Wechat: hobbyss; please go to the official account menu to check before submitting"Instructions for Authors" 。
New | SDW HEROES Alternative Justice Infinite Dragon
price | 1,200 yen (excluding tax)
Release time |February 25, 2023
Label| New Product Information
This new unit is a unit from the rumored project "SD Gundam World HEROS THE LEGEND OF DRAGON KNIGHT". Alternative Justice Infinite Dragon, it is completely in the shape of a dragon, with horns on its head, a tail behind it, and wings on its back. The wings are connected by balls, and the body is also equipped with different expression stickers.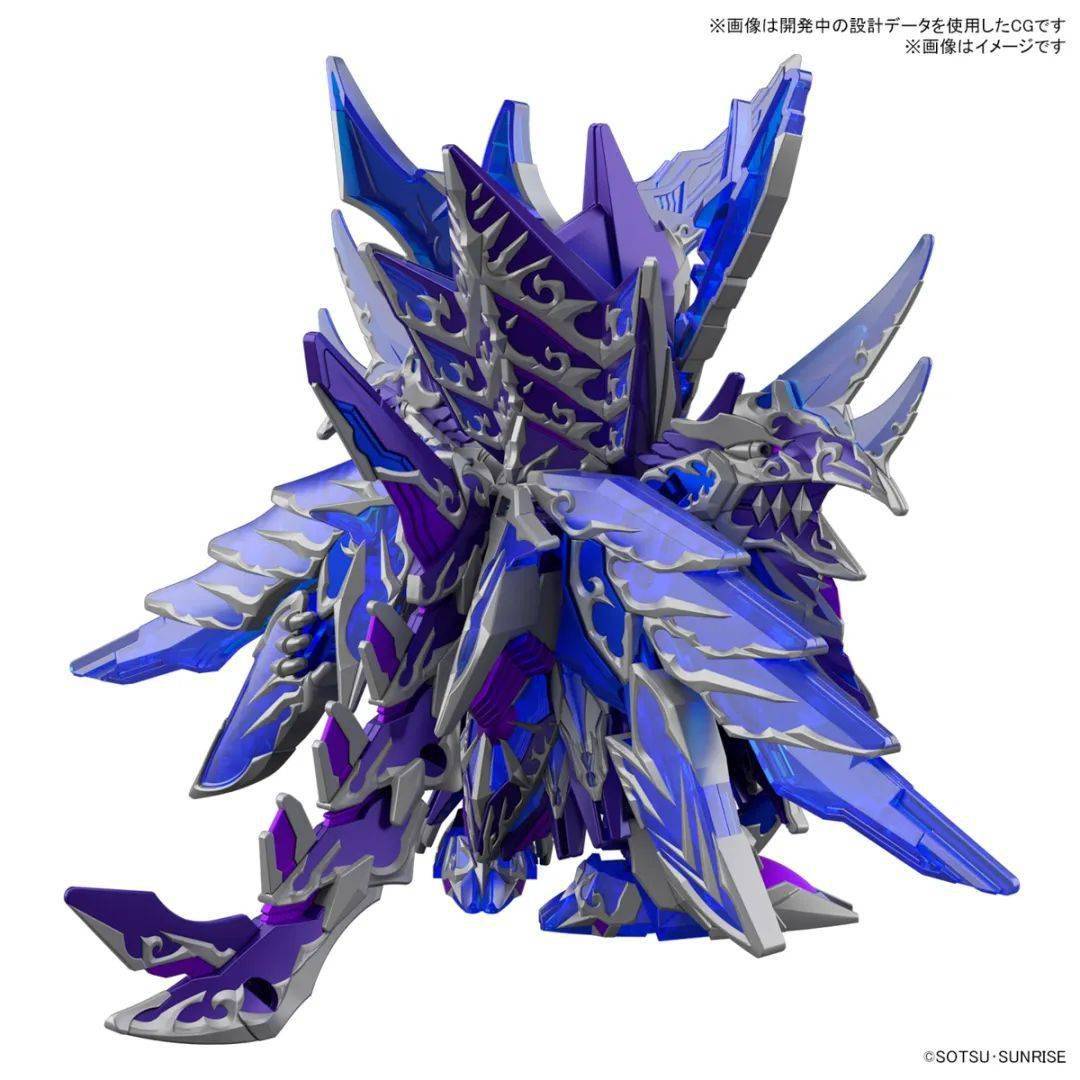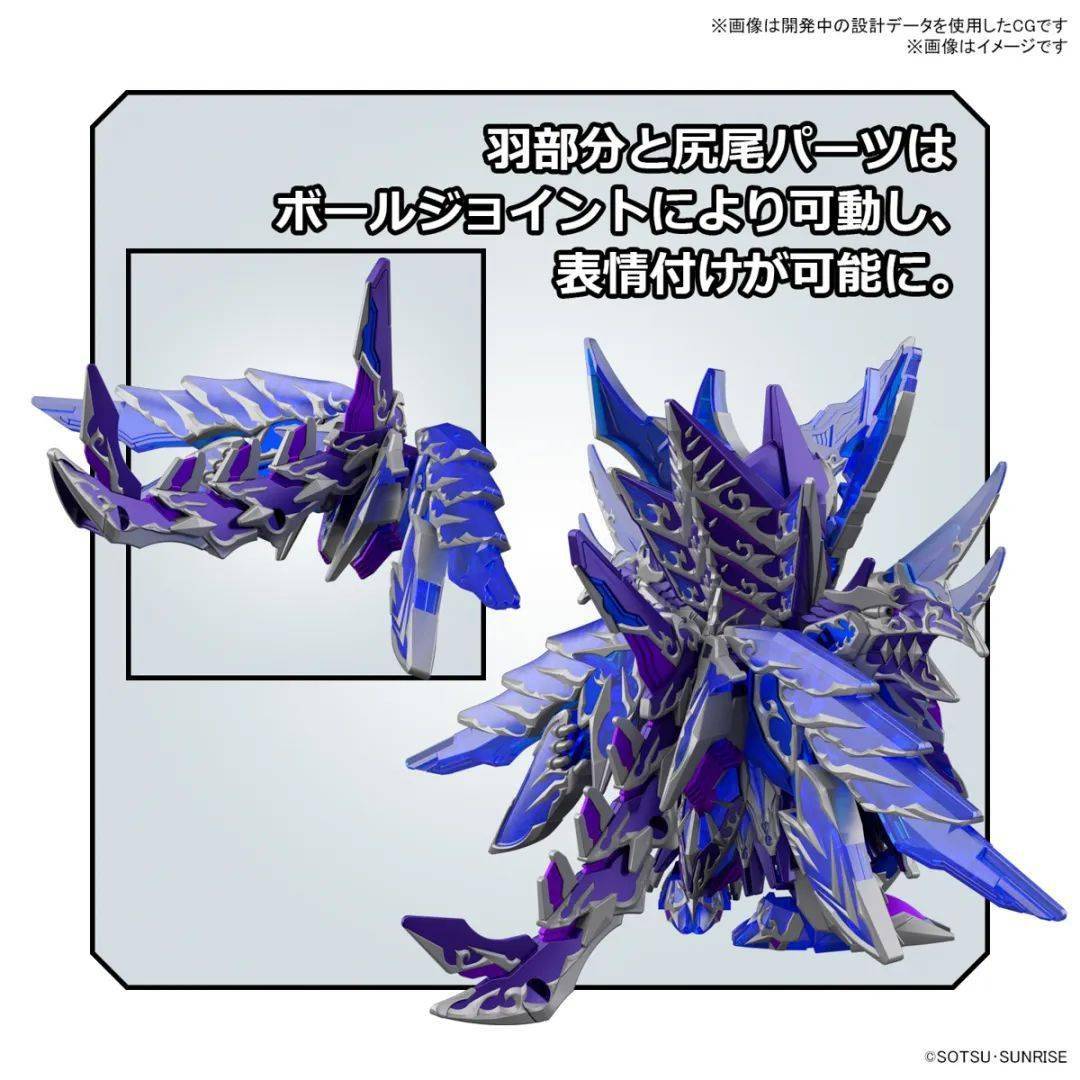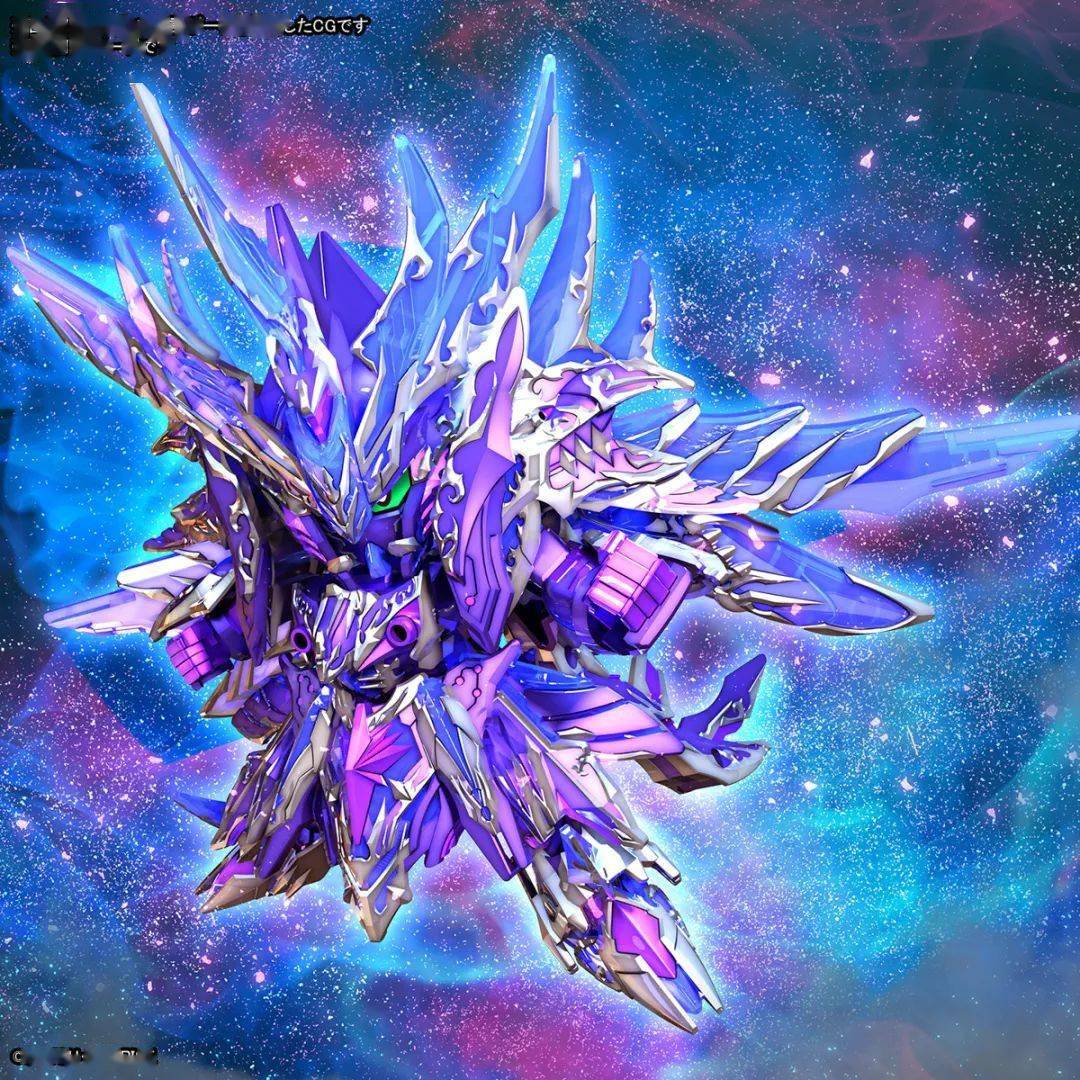 —HOBBYSS| —
Wind Ling Gundam can still ski, is this avalanche equipment?
Still handsome in Kowloon painting, RG Fukuoka Cow Gundam changed color
A red hound that can perfectly transform into an underwater MA
New product: HG 1/144 Mesa F02 / Mesa F02 Commander (resale)
Statement of originality of the article
"Hobbyss Gunpla", please respect the authors, editors, and translators of the official account, and please do not desecrate their hard work and efforts. For the original articles of this official account, if you need the right to reprint, please contact the operator of this official account in time . If unauthorized reprinting and inclusion are found, the operator of this official account will fully pursue responsibility.Return to Sohu to see more
Editor:
Disclaimer: The opinions of this article represent only the author himself. Sohu is an information release platform, and Sohu only provides information storage space services.