Coach's parent company, Tapestry Group, is headquartered in New York and owns several brands including Coach, Kate Spade and Stuart Weitzman.
In the third quarter of 2021, Tapestry Group's sales volume in the Chinese mainland market has increased by about 175% compared with the same period in 2020. One of Coach's plans in 2021 is to expand and open stores in second and third-tier cities in the Mainland. According to Tapestry China, Coach plans to add a total of 20 to 30 stores in China in 2021. Currently, Coach has more than 200 stores in Greater China. With the support of the policy, Tapestry will also continue to expand its investment in the Hainan duty-free market.
At present, the North American market is still the largest market of the Tapestry Group, accounting for 61% of the group's overall revenue, and the Greater China region accounts for 15%.
—————————————-
The Coach 2022 Spring/Summer series returned to the stage of New York Fashion Week, trying to adopt the new generation of models, and held a big show at the latest Hudson River Park Pier 76 in the West Side of Manhattan, conveying "new beginnings, new hopes" "'S positive message.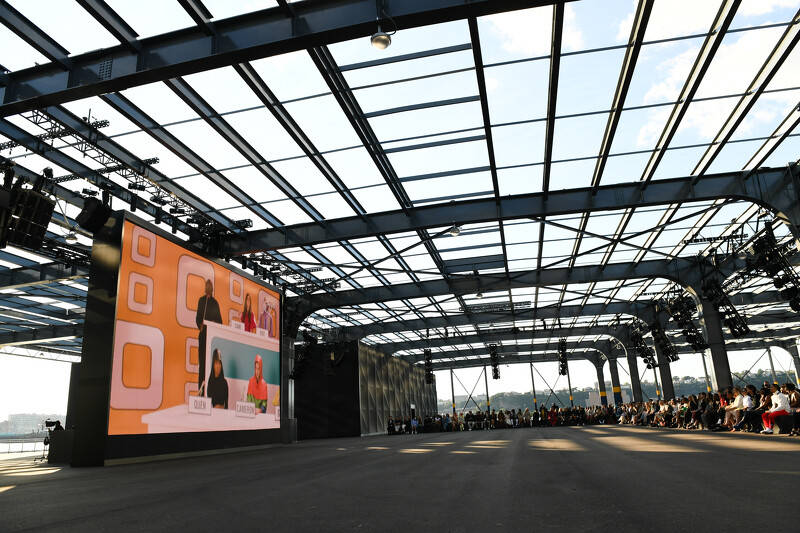 The opening film of the fashion show is the latest episode of Coach TV, inspired by public television channels and their inclusive, community-oriented program content.
—————————————-
Creative director Stuart Vevers reinterpreted the brand's design elements in the 1980s in a modern and popular way, paying tribute to Coach's first design director, Bonnie Cashin. Bonnie Cashin advocated the coexistence of comfort and pragmatism, cutting out some of the best outerwear in the history of the American fashion industry. The turn buckle designed by Bonnie Cashin is also a classic element that often appears in Coach bags. In this season, the buckle element was transplanted to the design of the clothing and transformed into the golden buckle decorations on many pieces of clothing.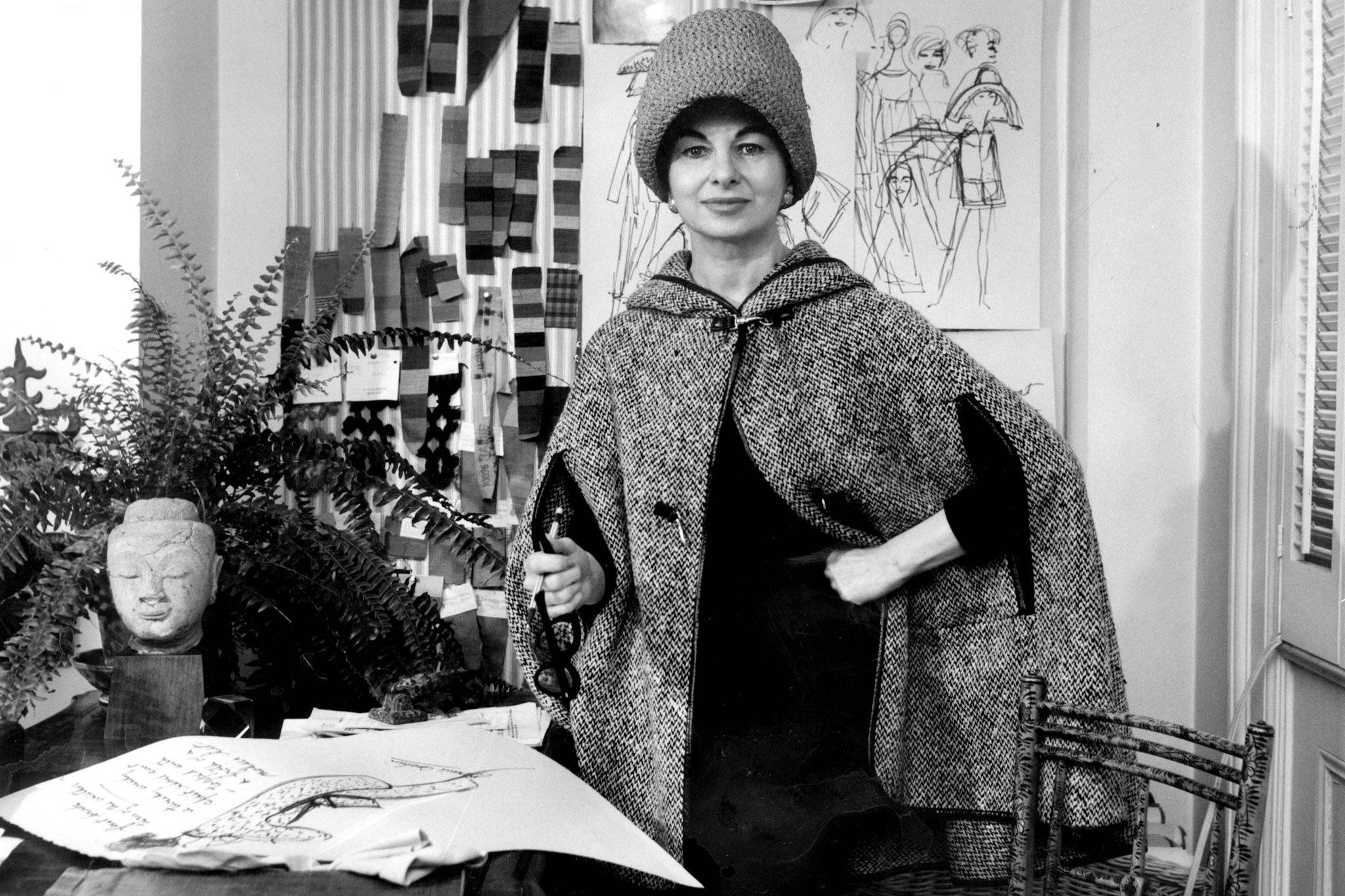 The series also presents famous New York landmarks such as the Statue of Liberty, Central Park, the legendary Zabar's, the classic restaurant Serendipity and the Brooklyn Bridge in the form of cartoon graffiti, highlighting the abundance of New York City's power to inspire creative people around the world.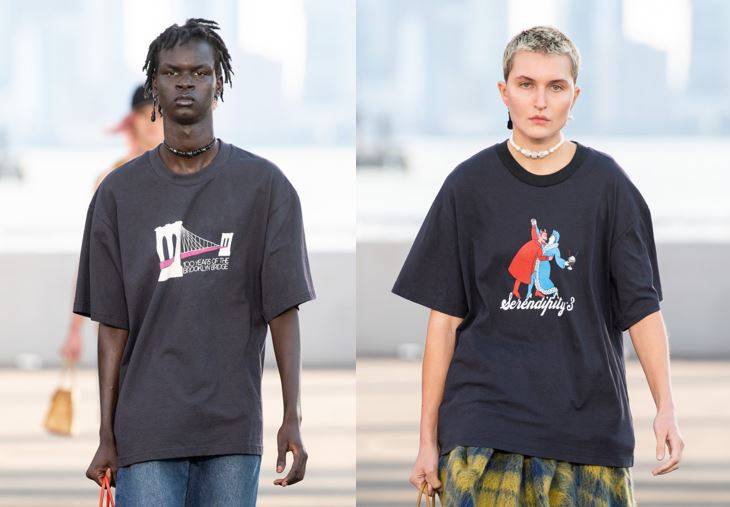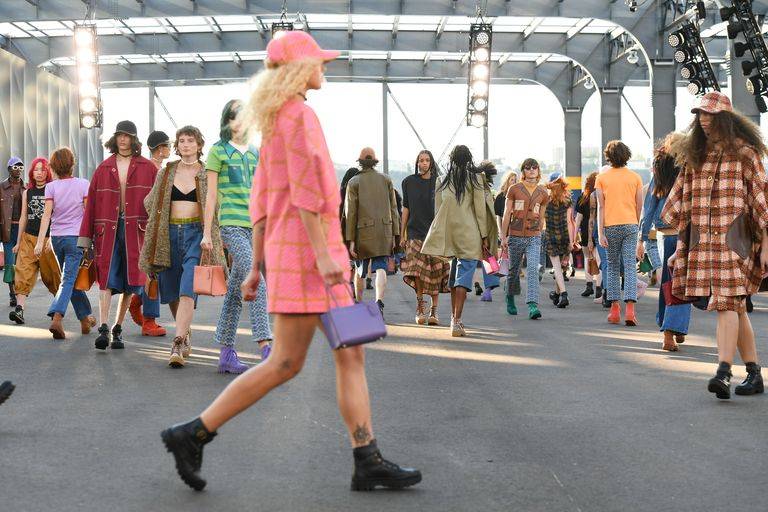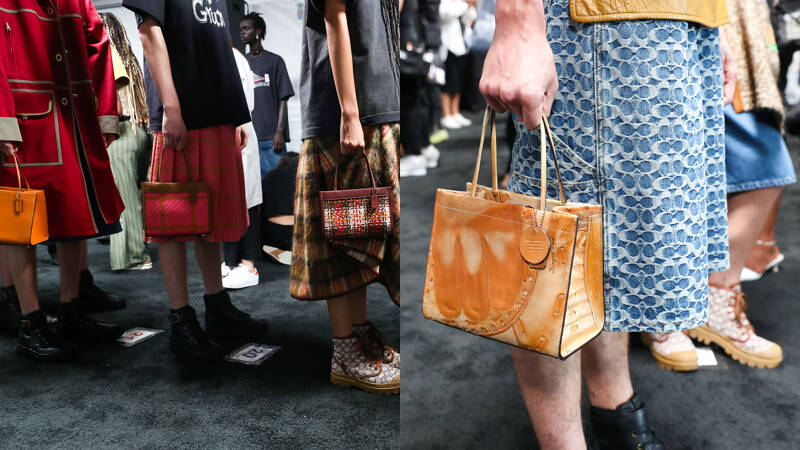 This season Coach launched a new version of the Cashin Carry tote bag, which is made of environmentally friendly leather and upgraded recycled baseball glove leather. In addition to large, medium and small sizes, it also has a wealth of color selection, embroidery and printing styles.
—————————————-
Coach 2022 spring and summer series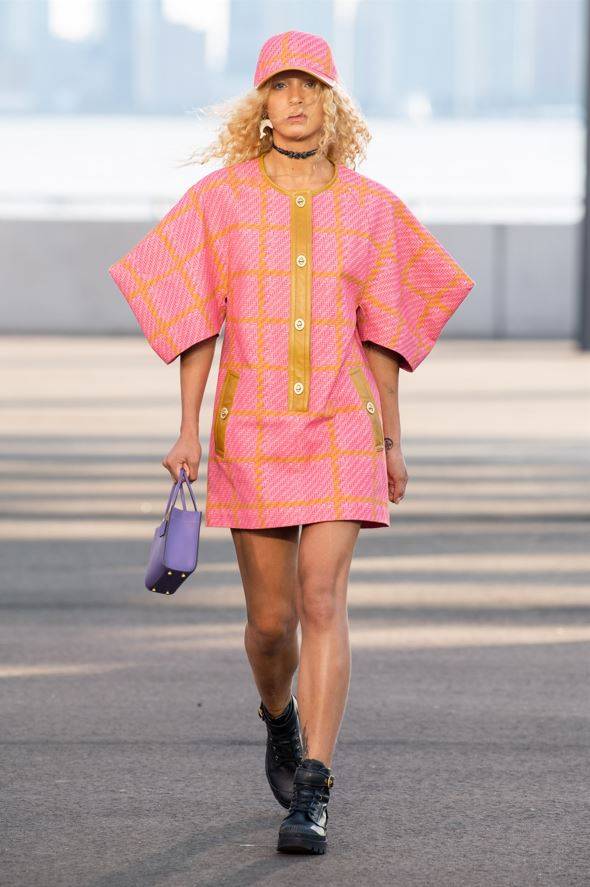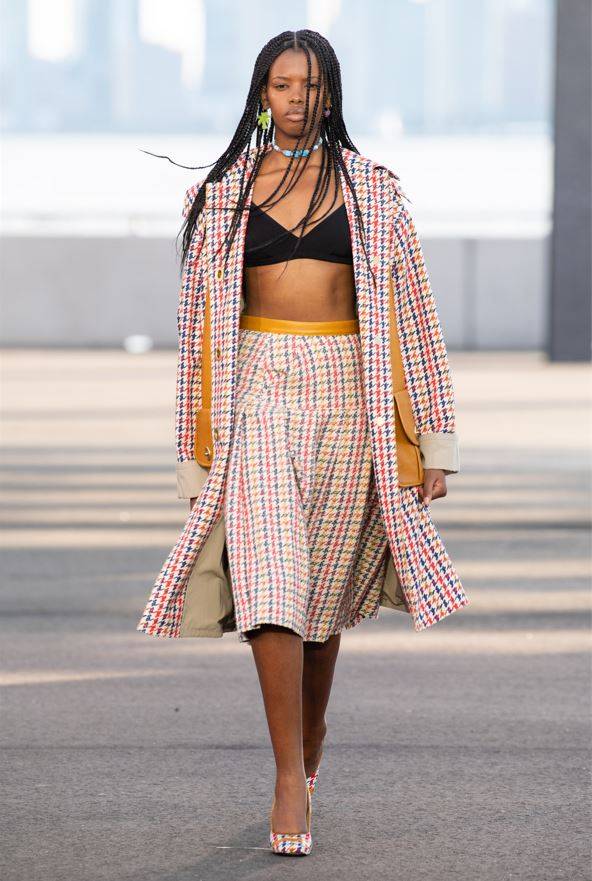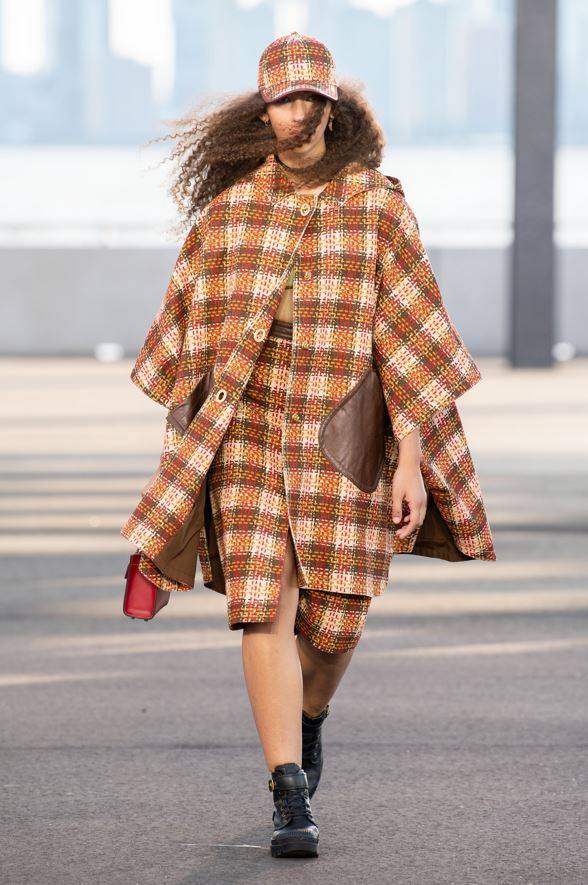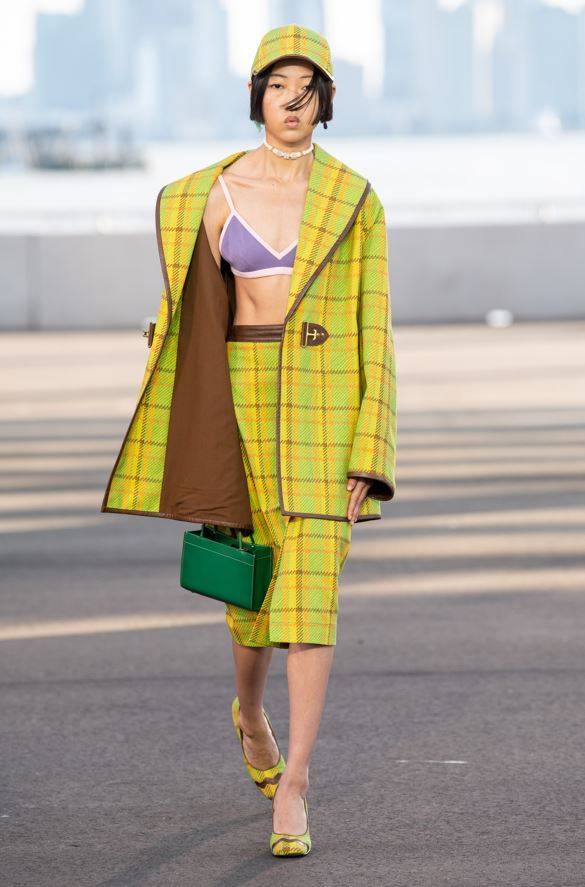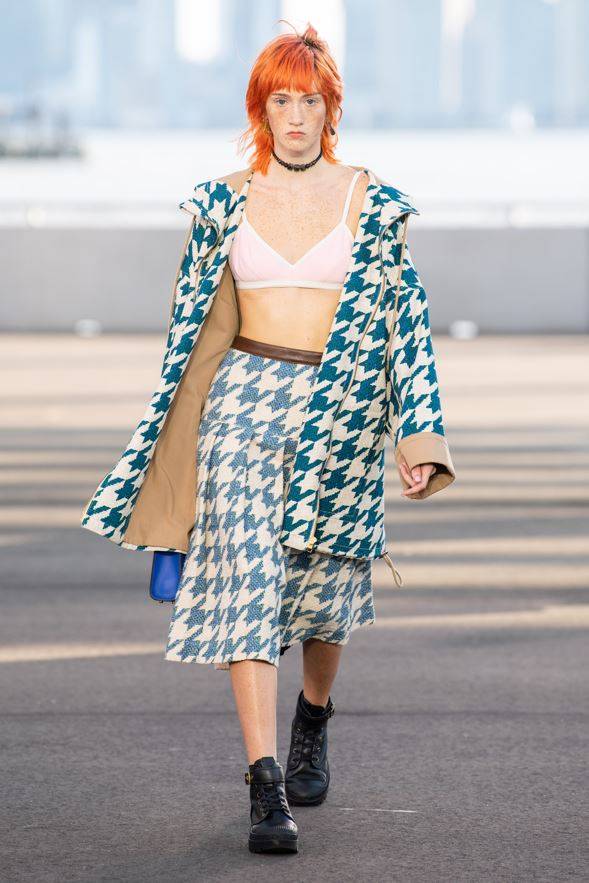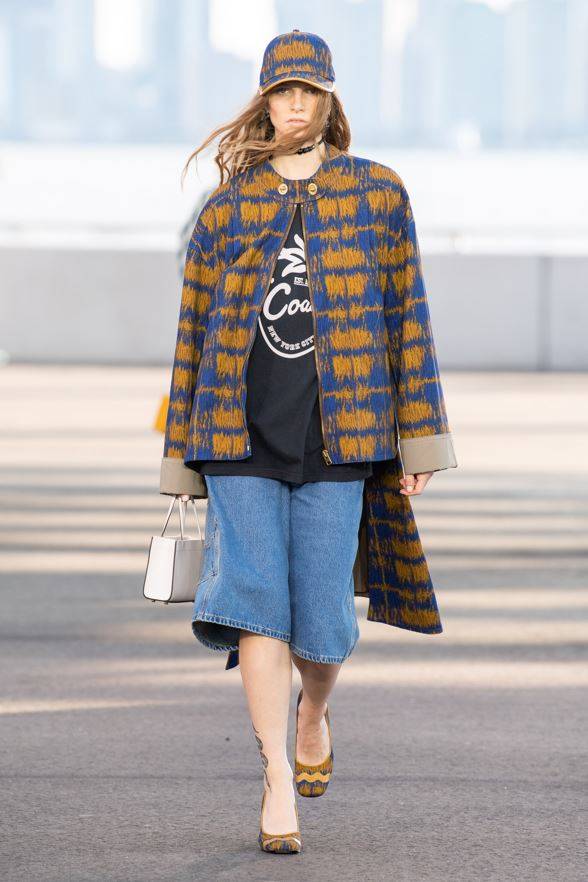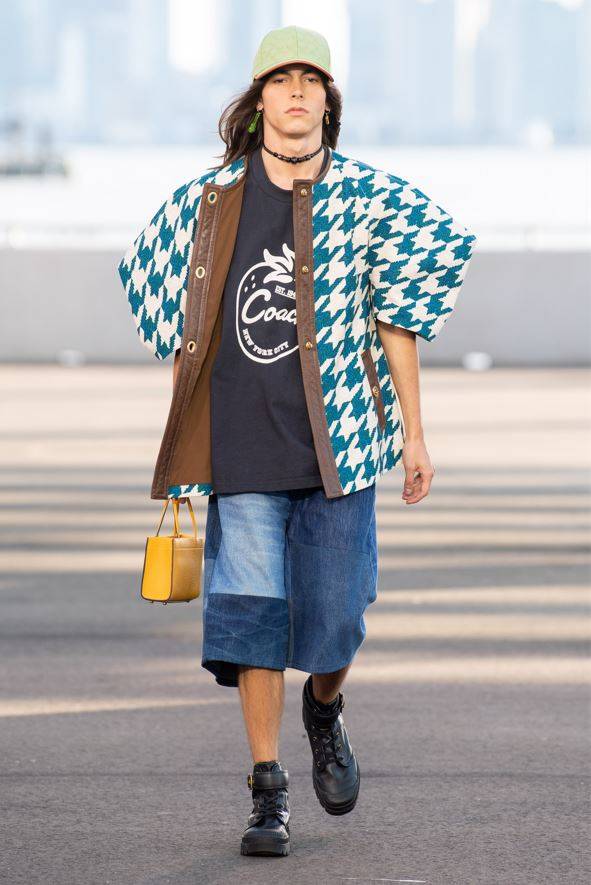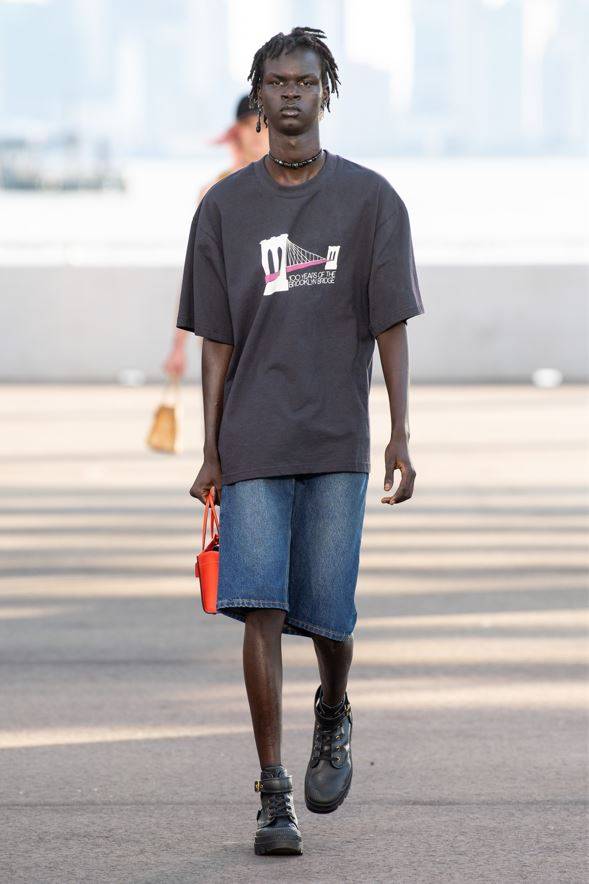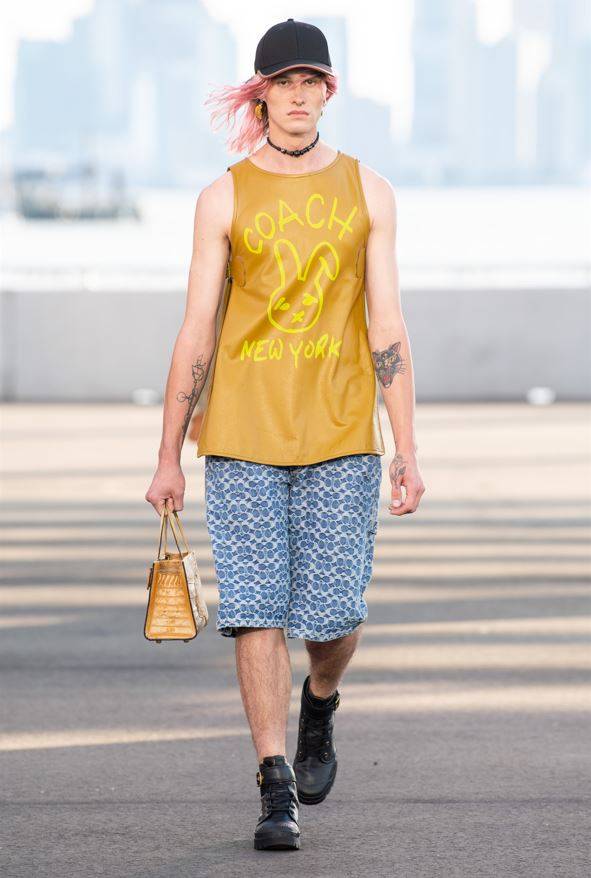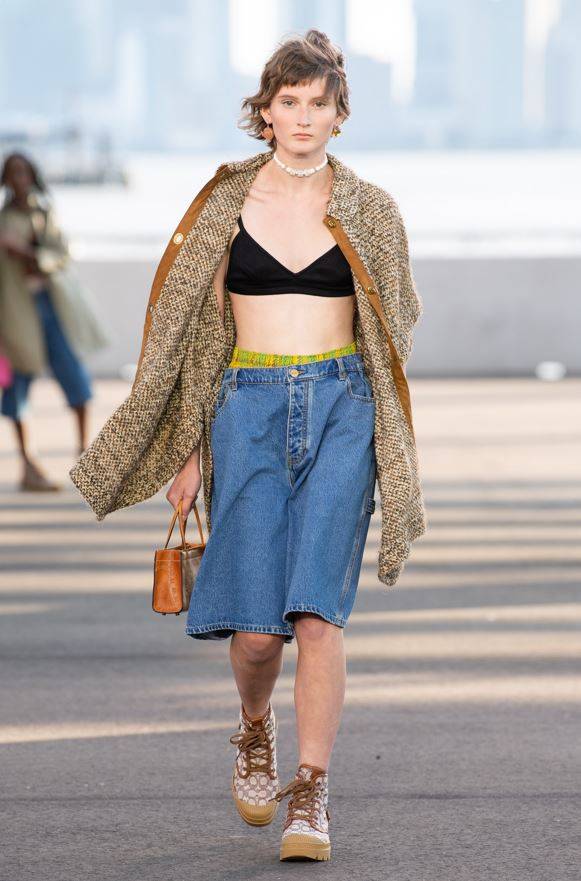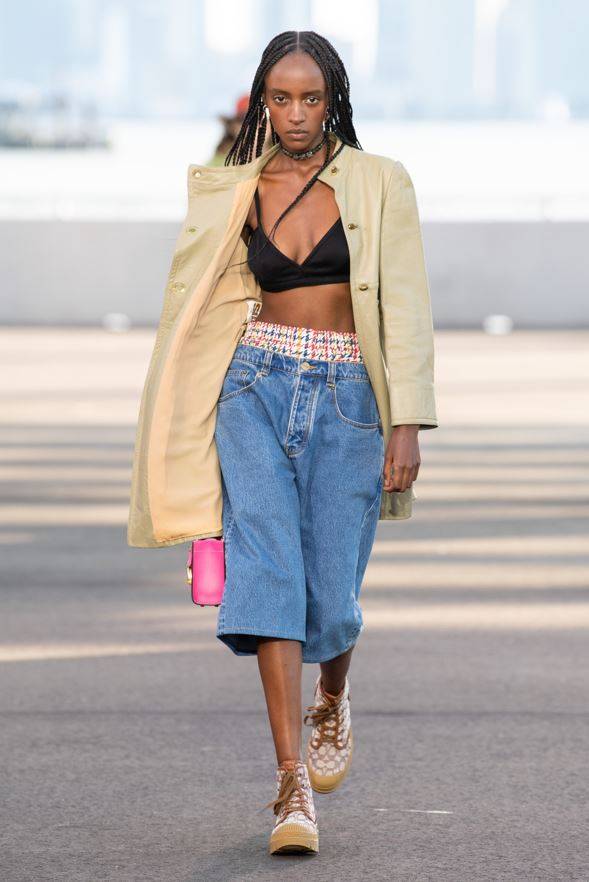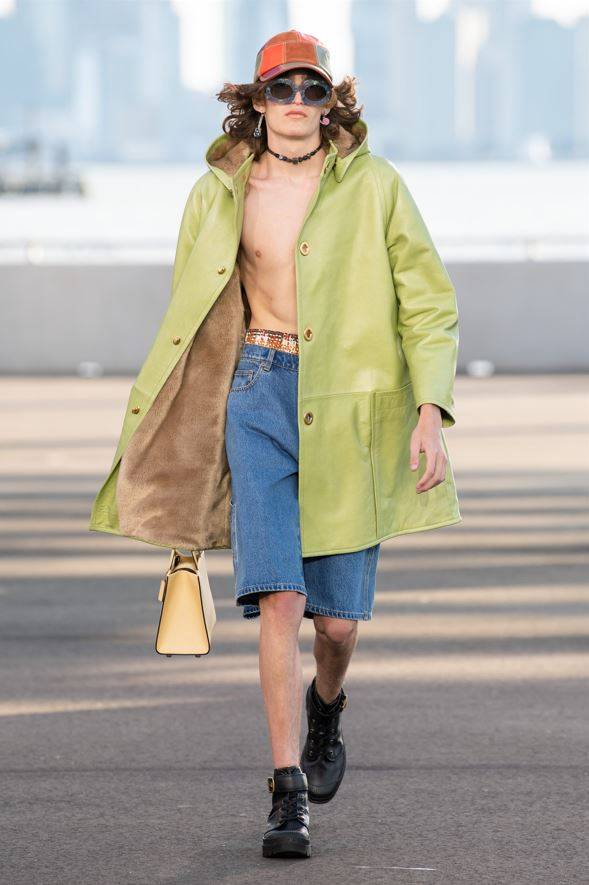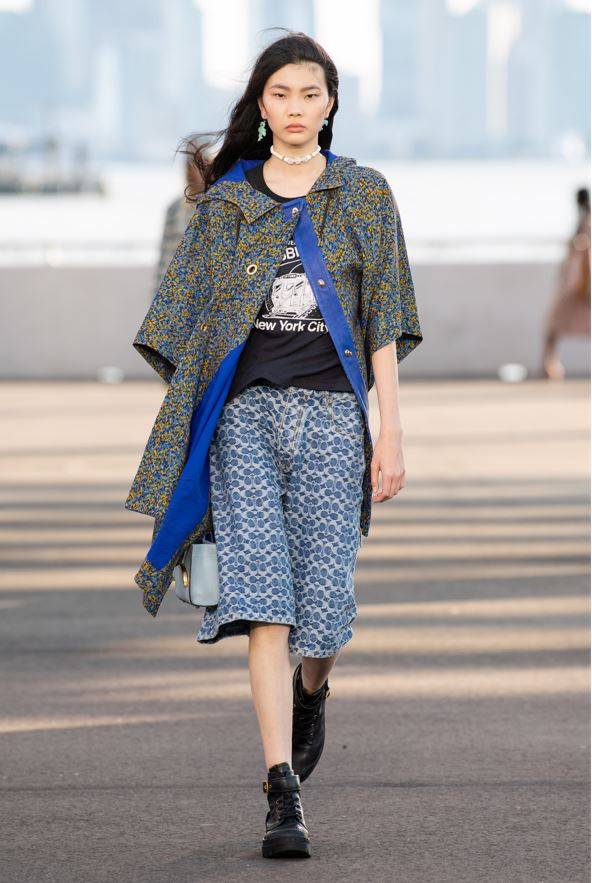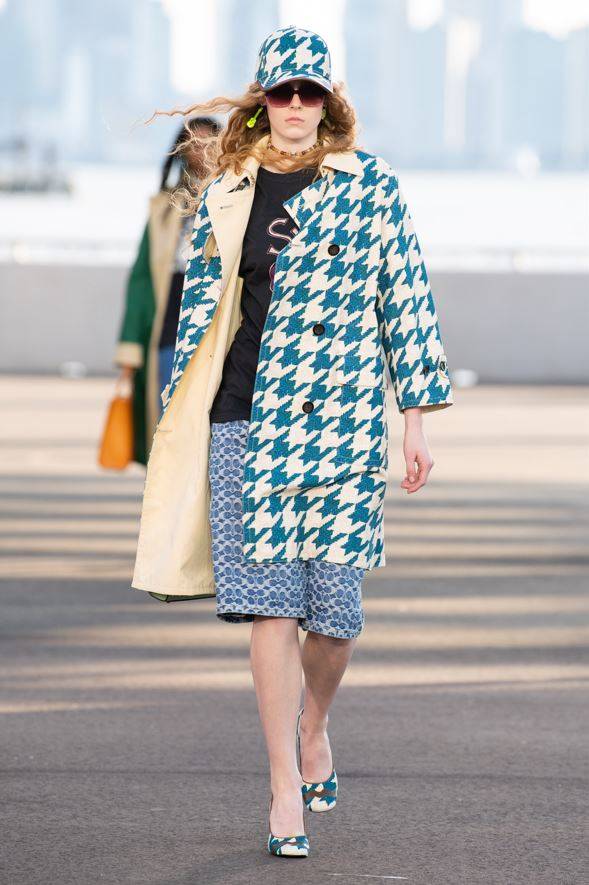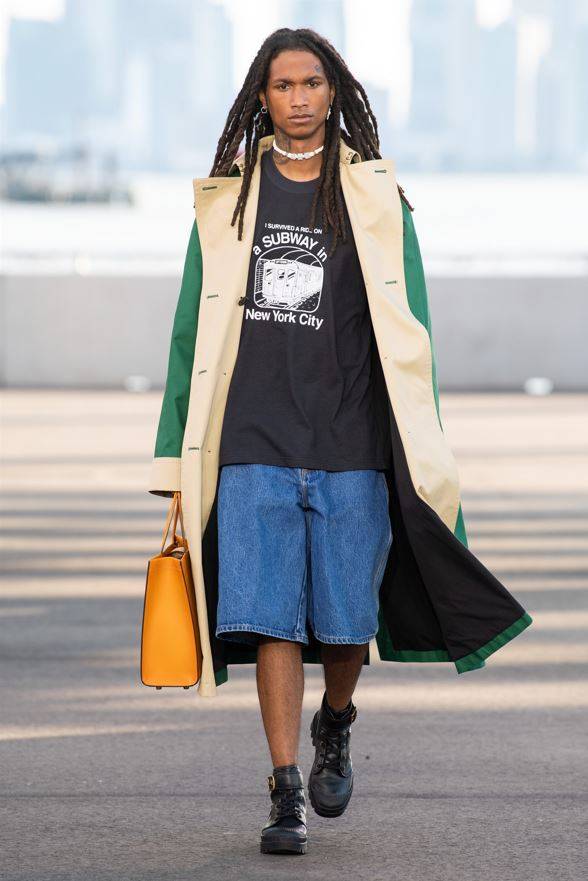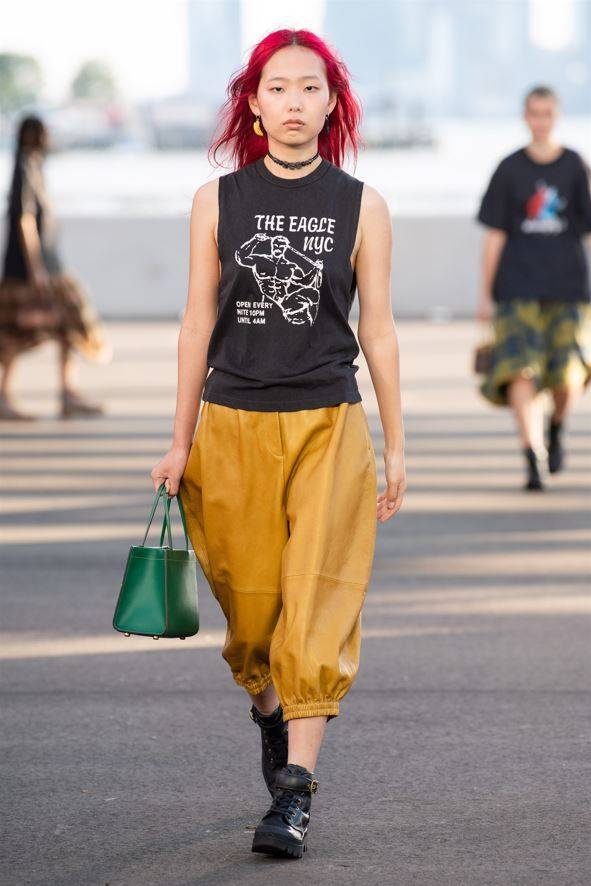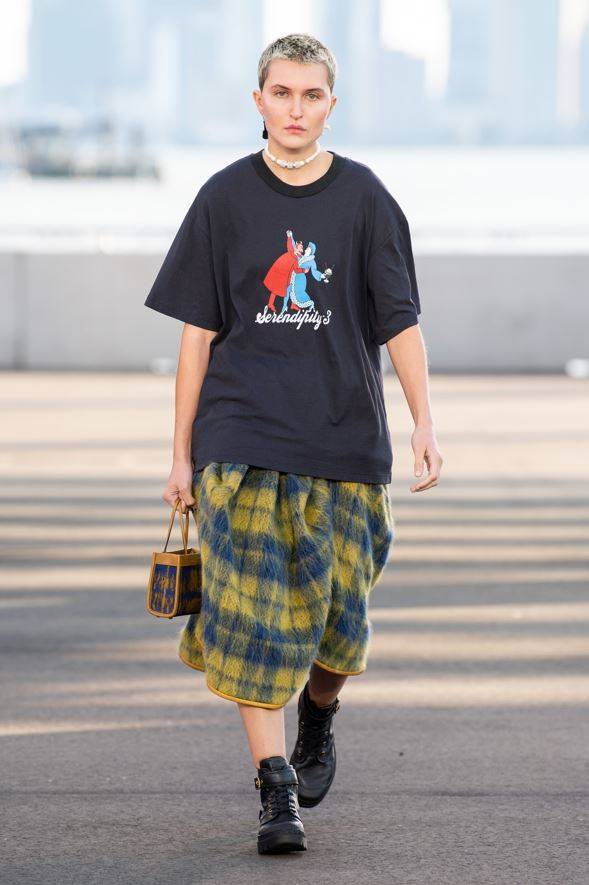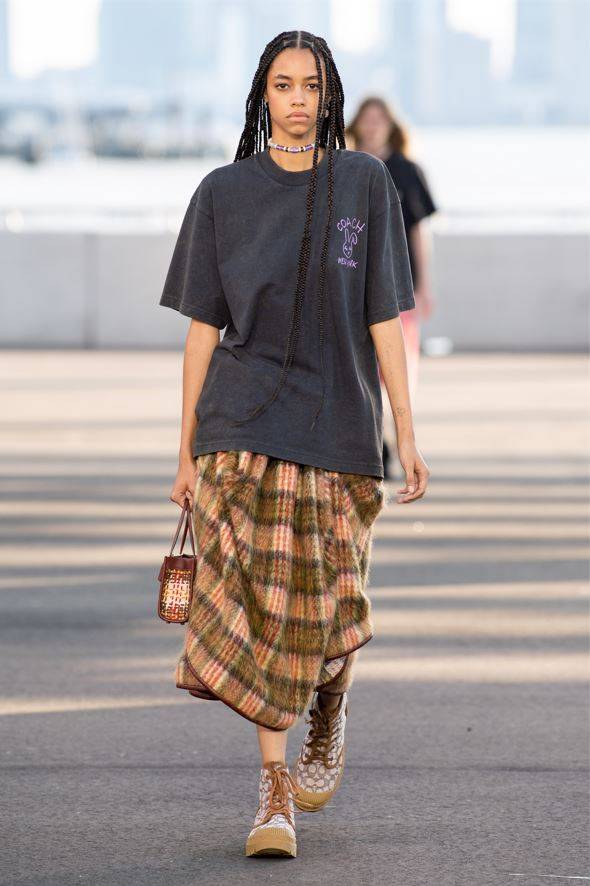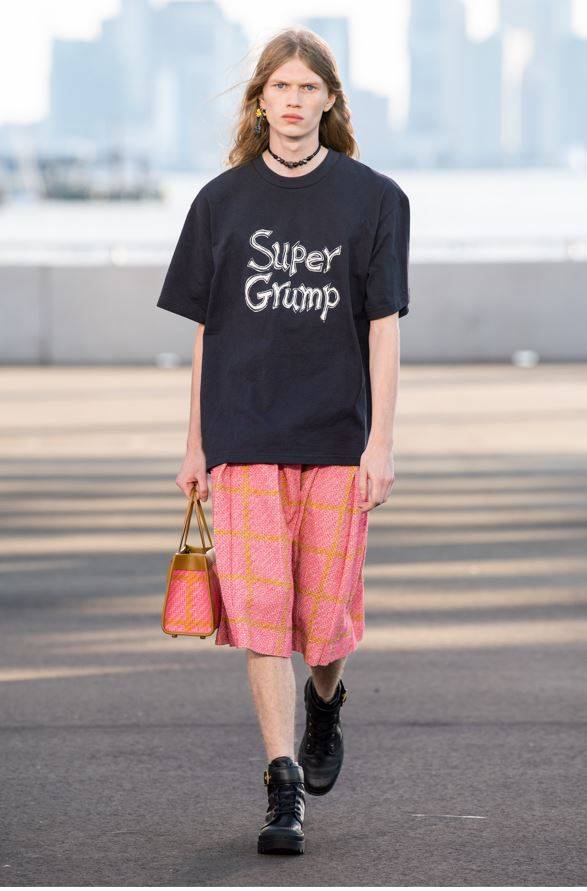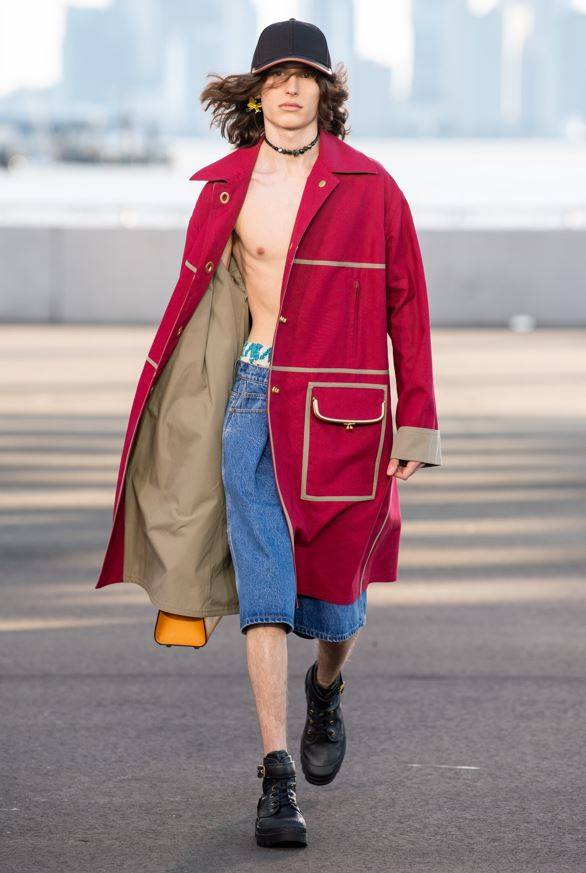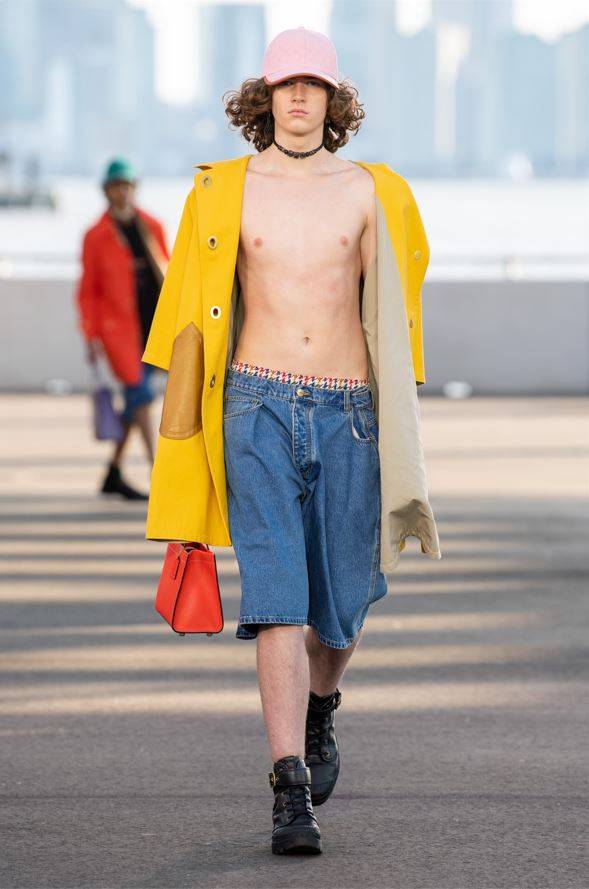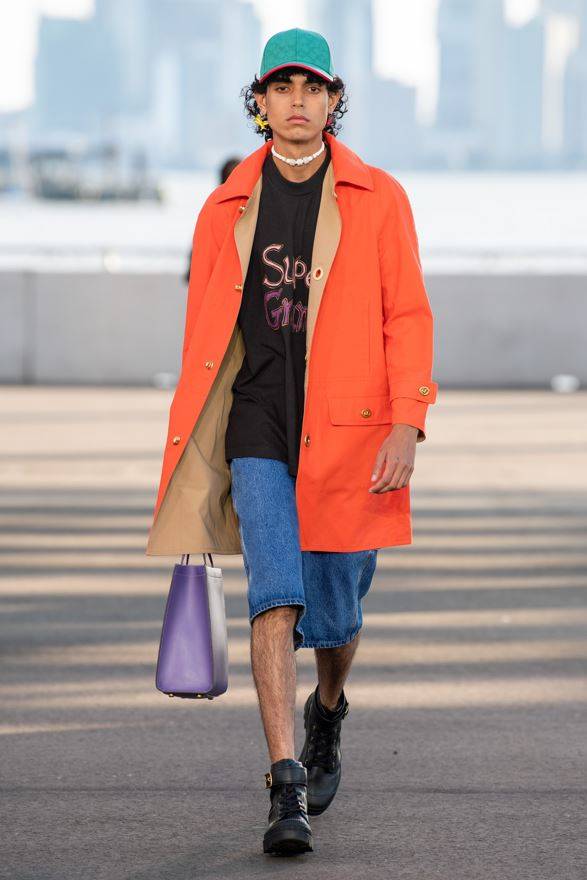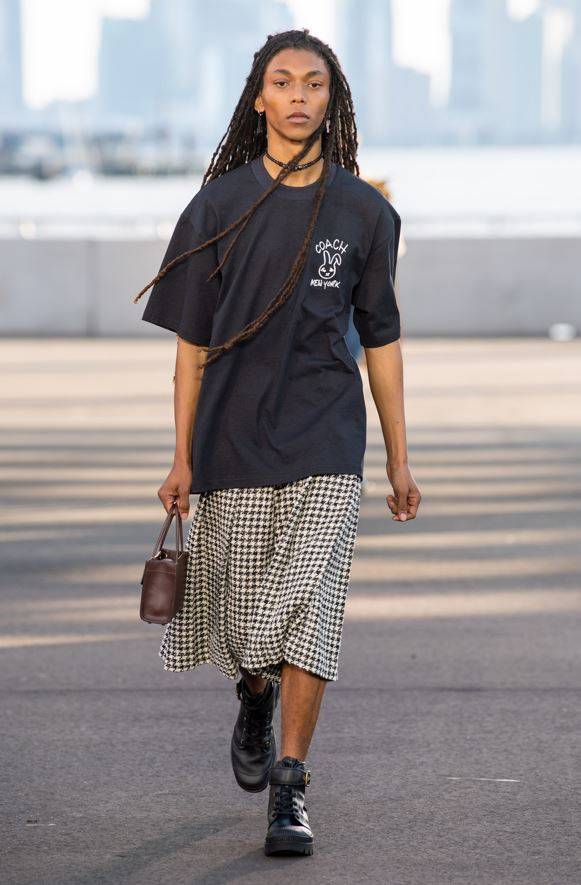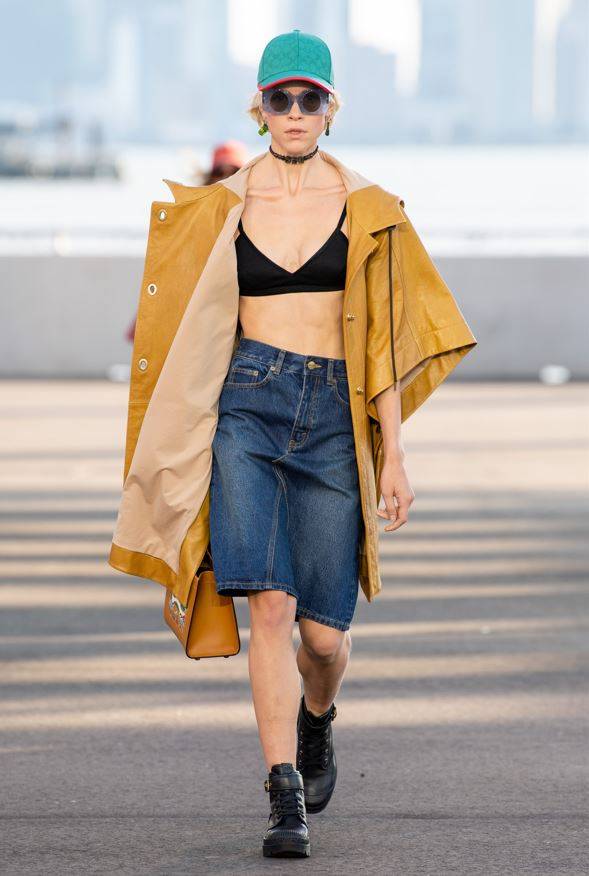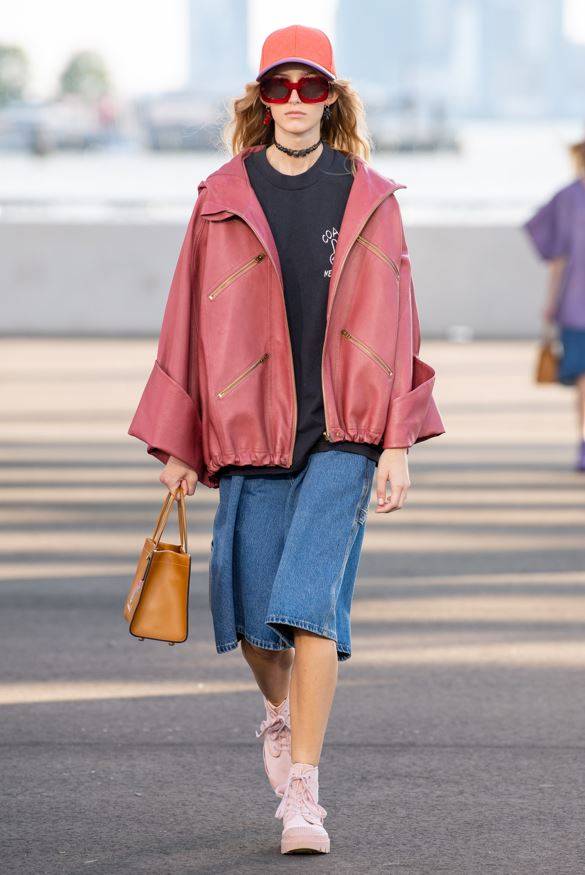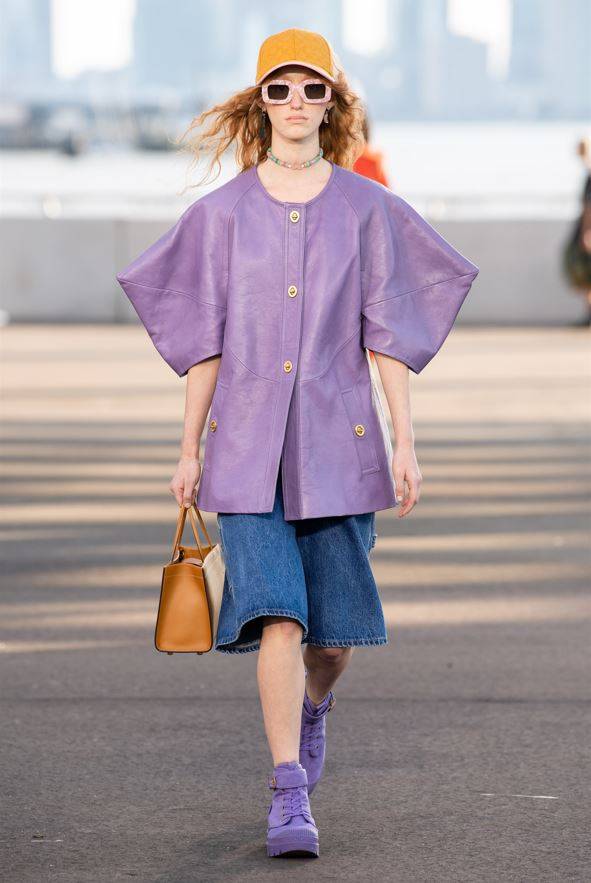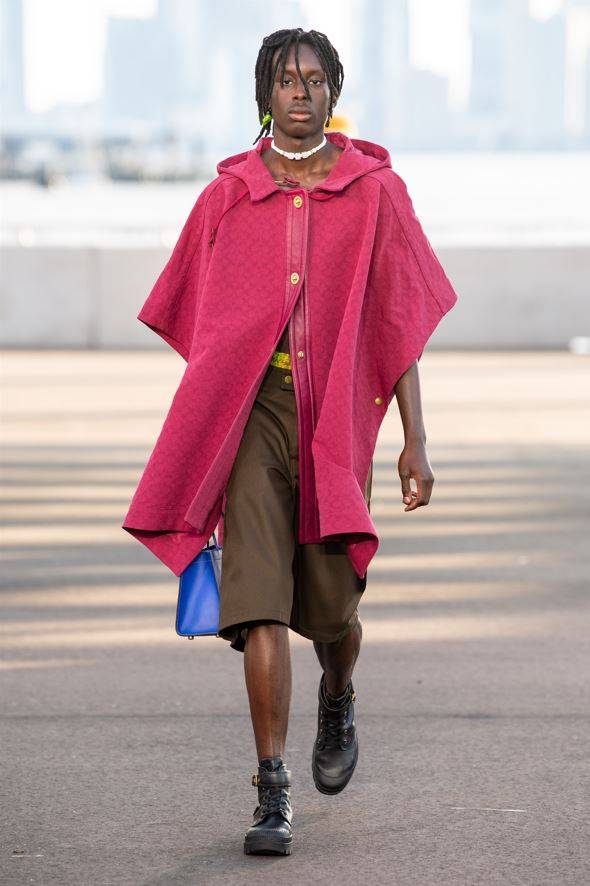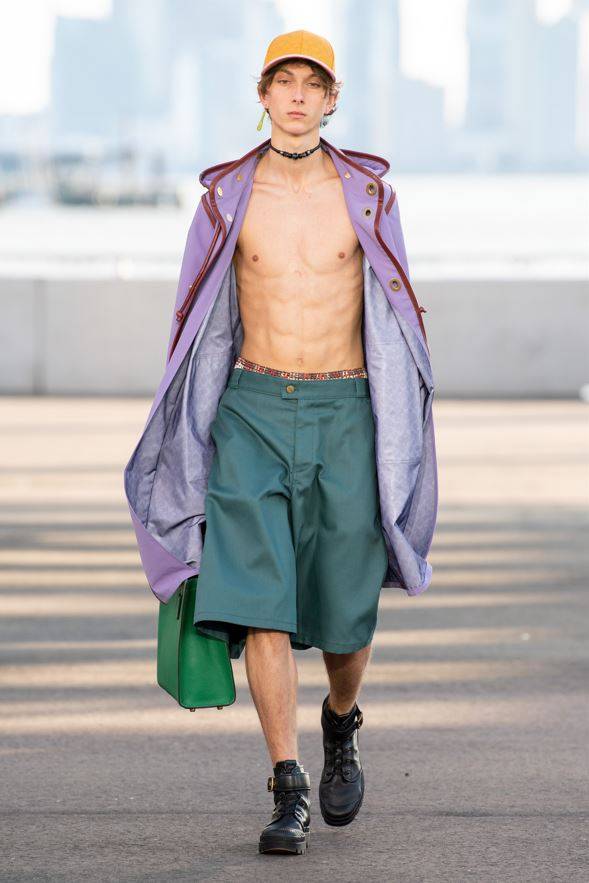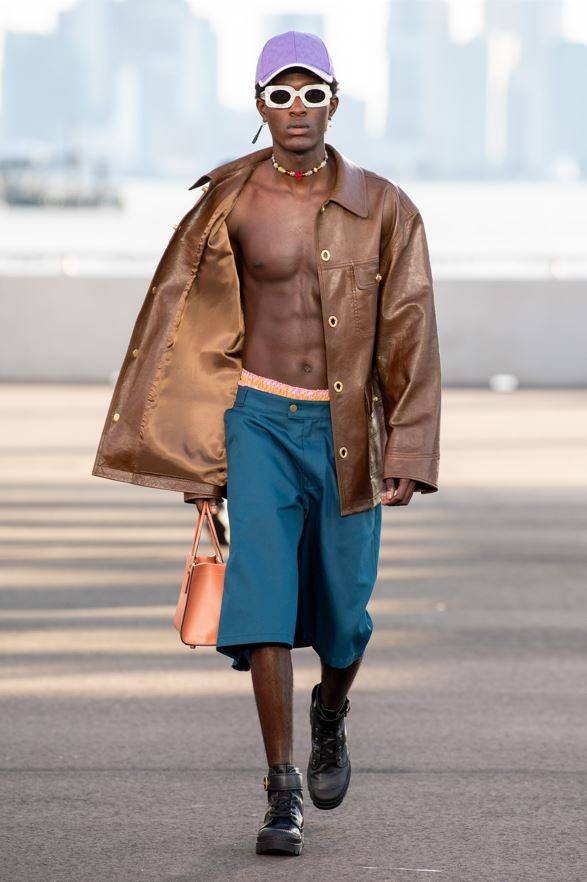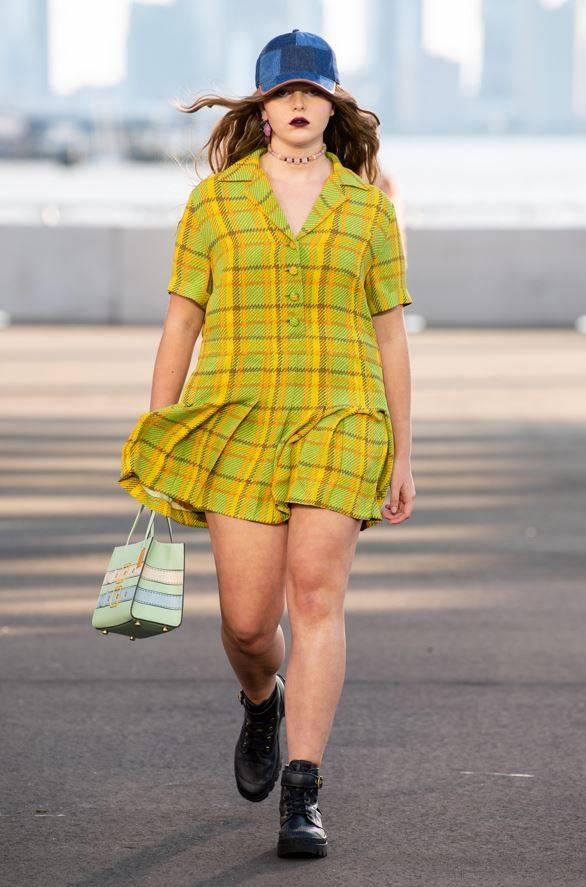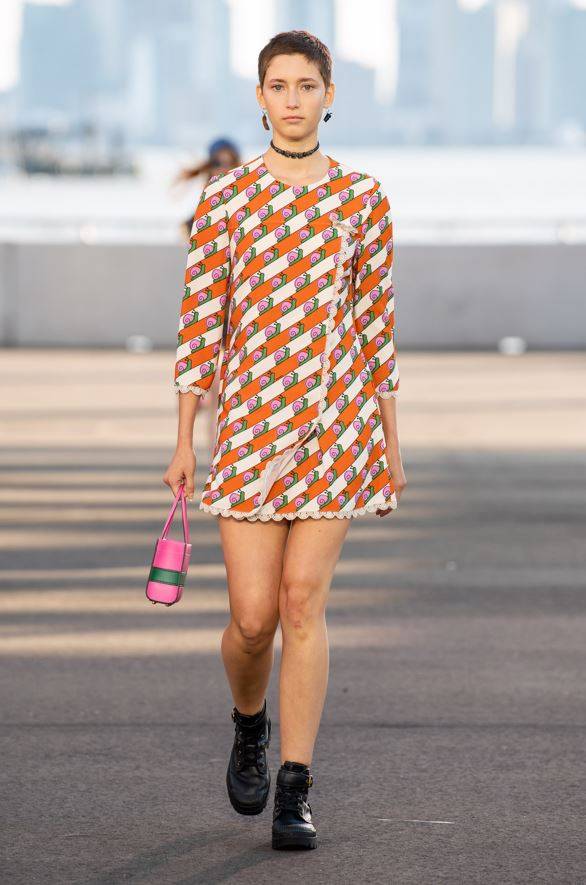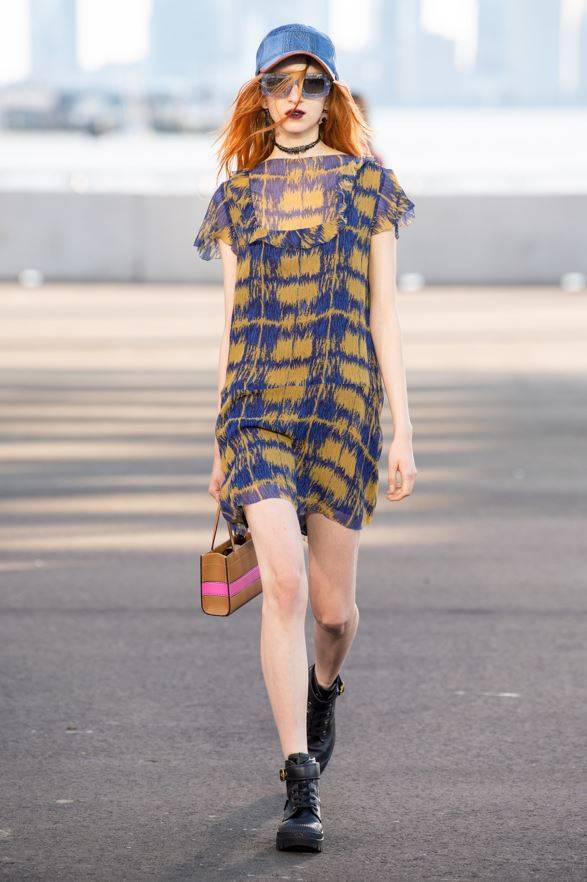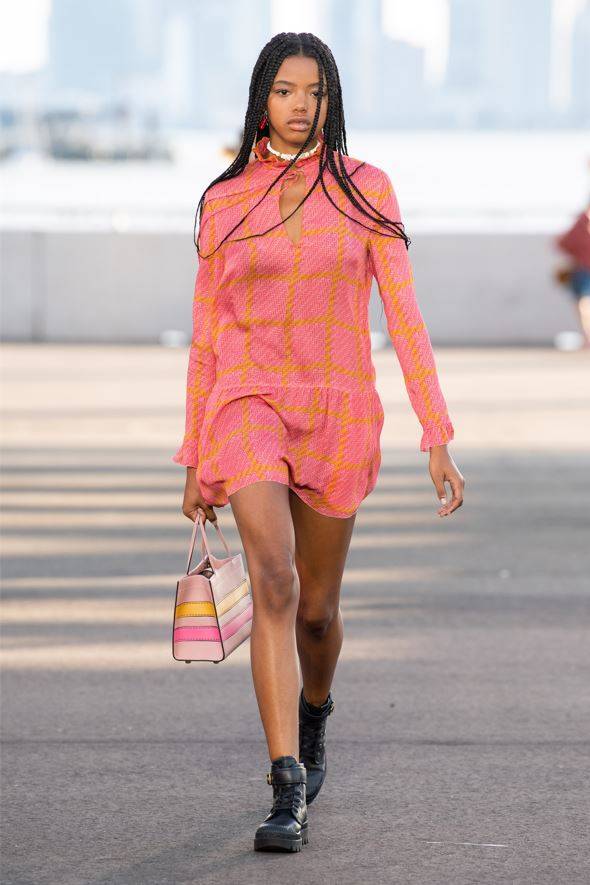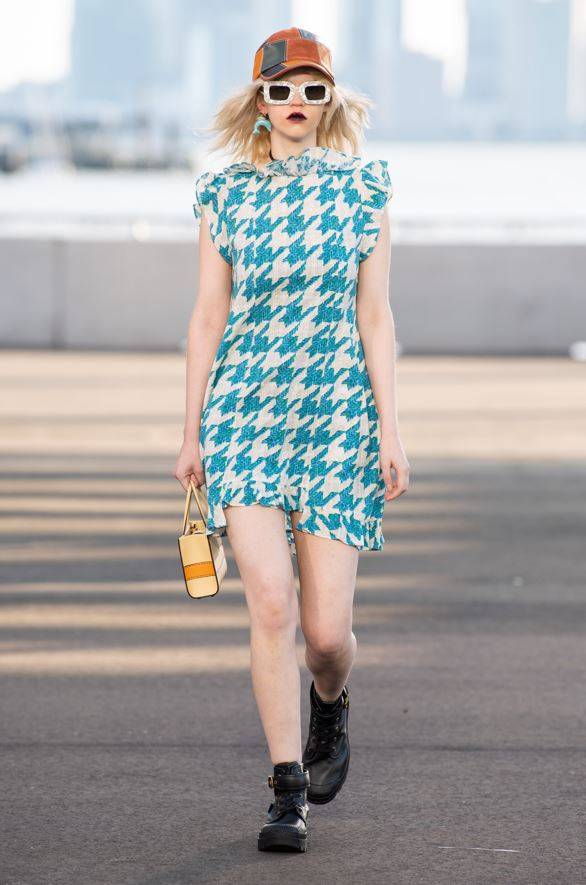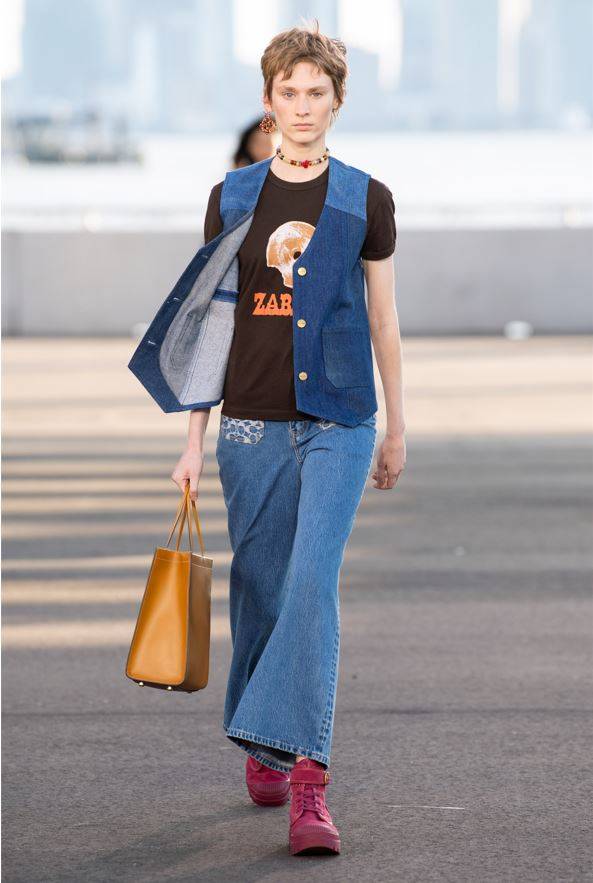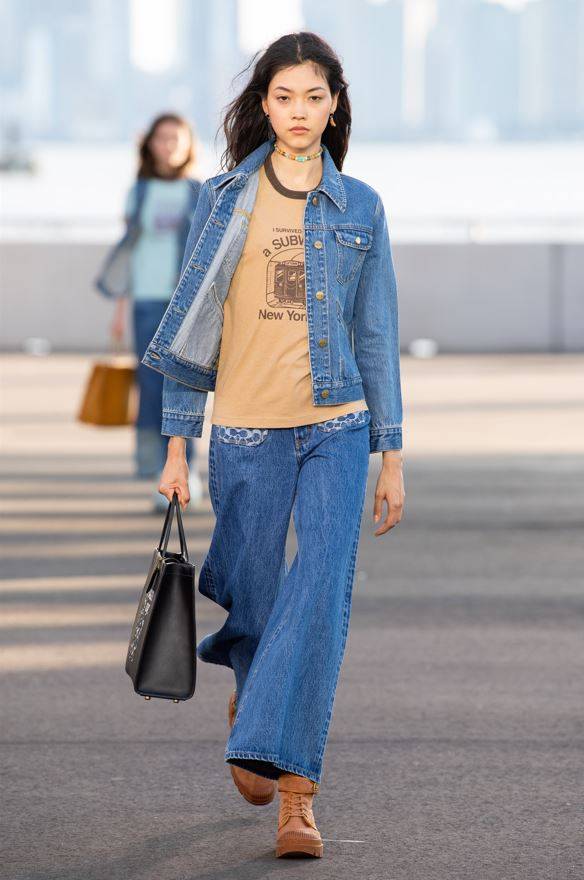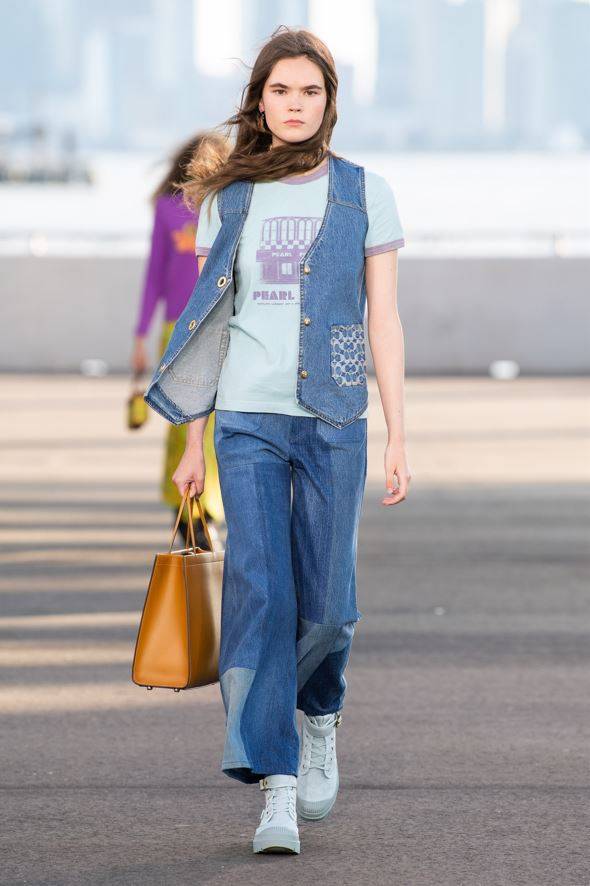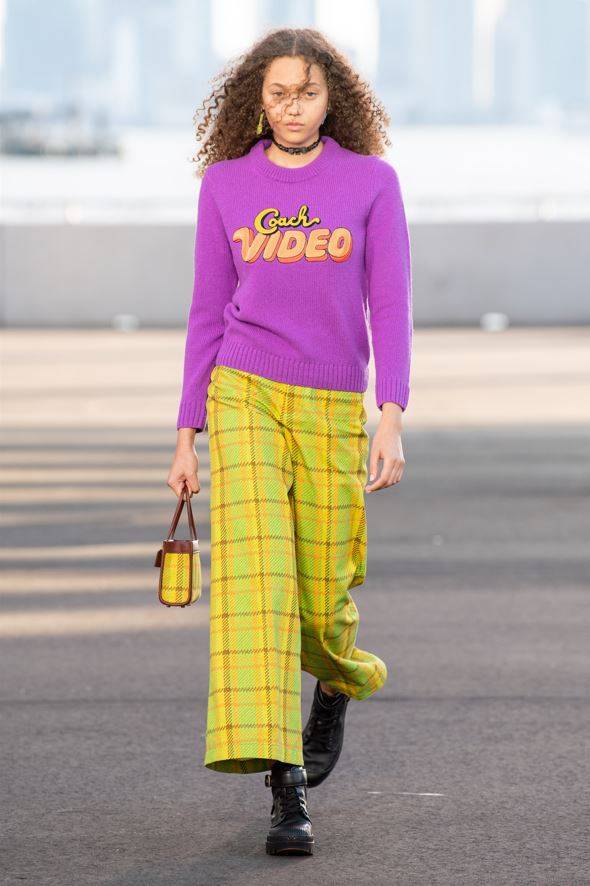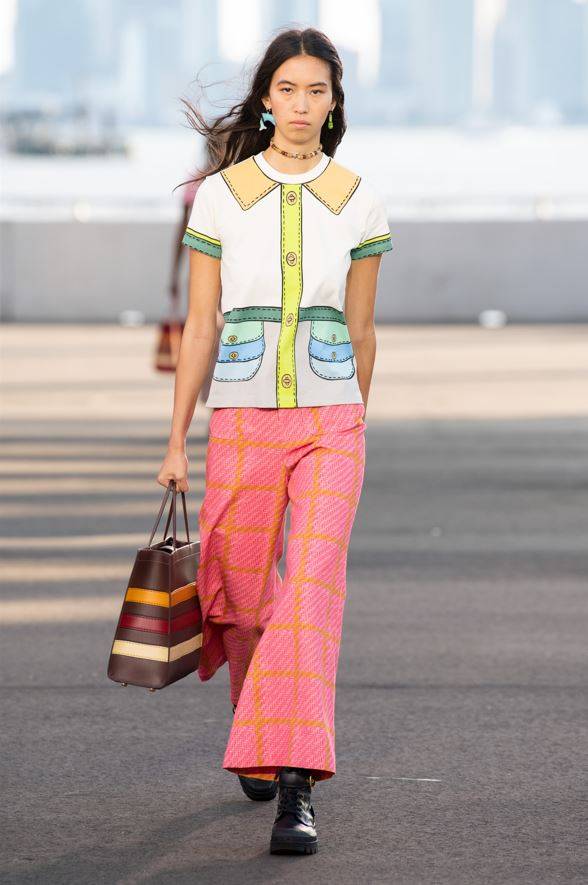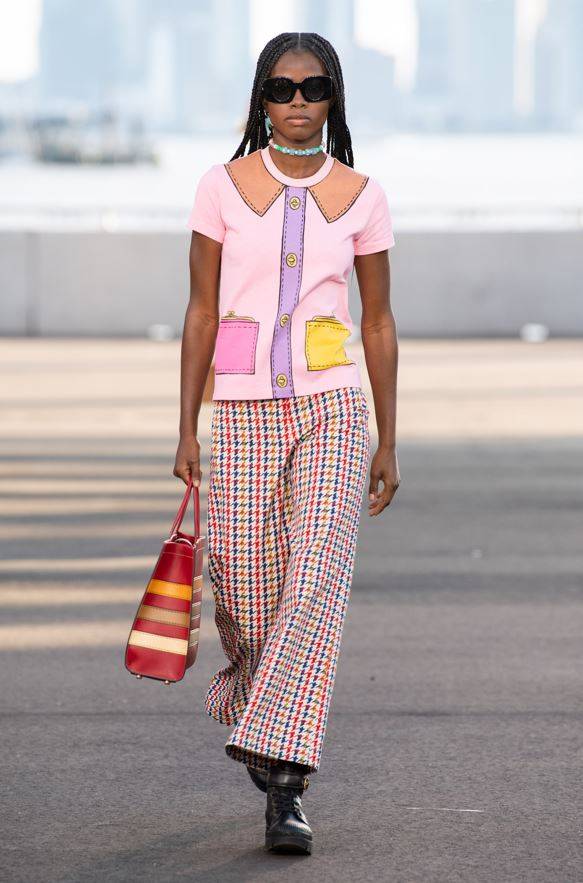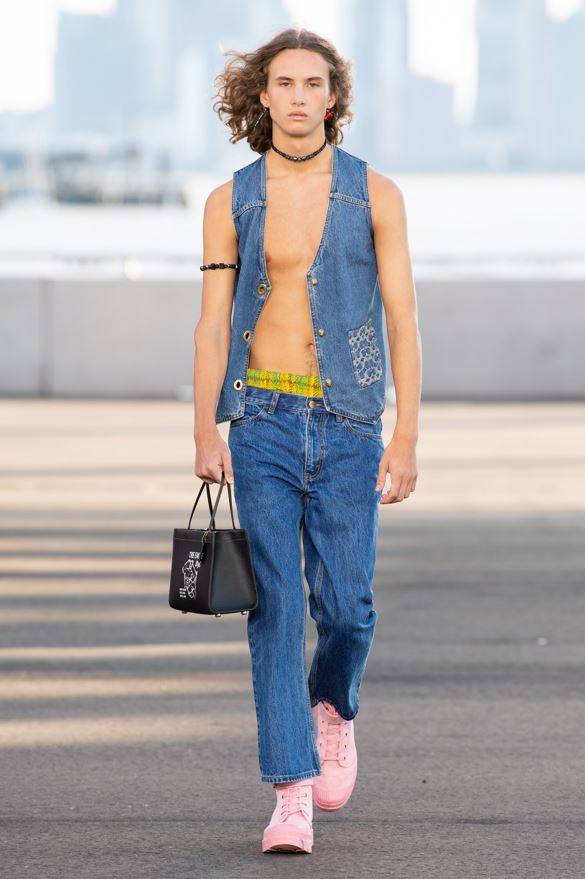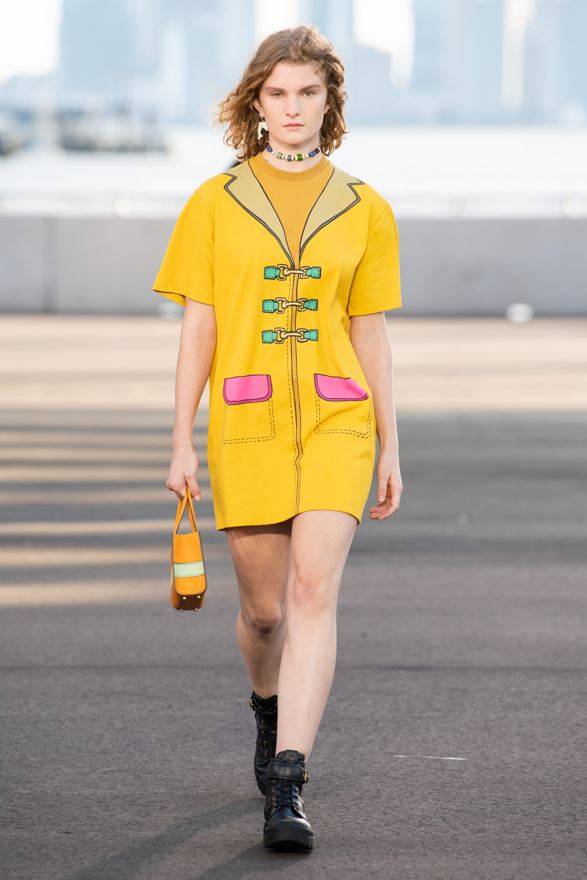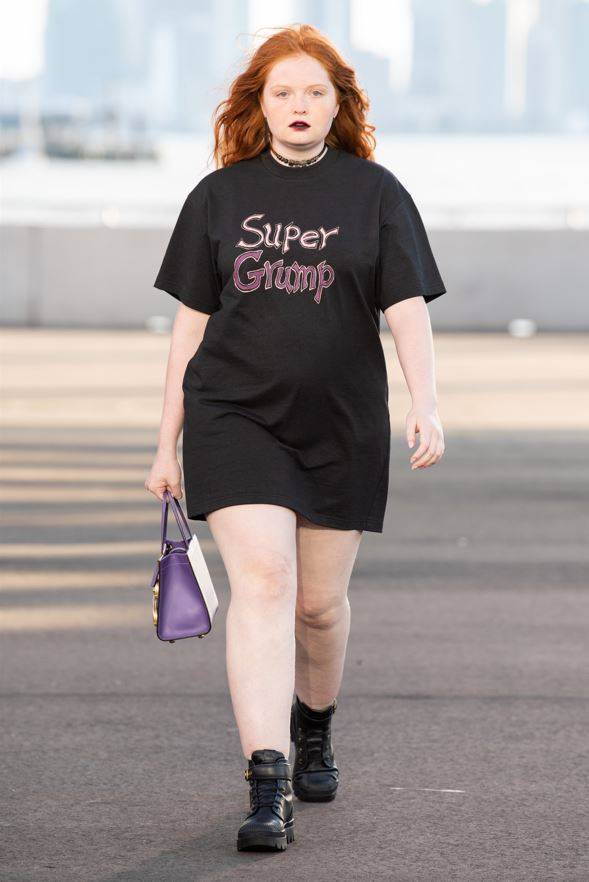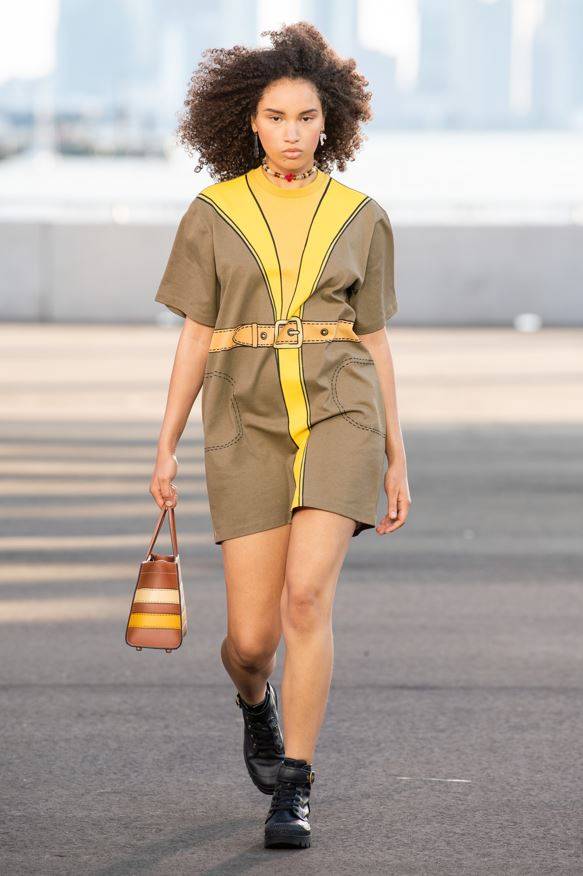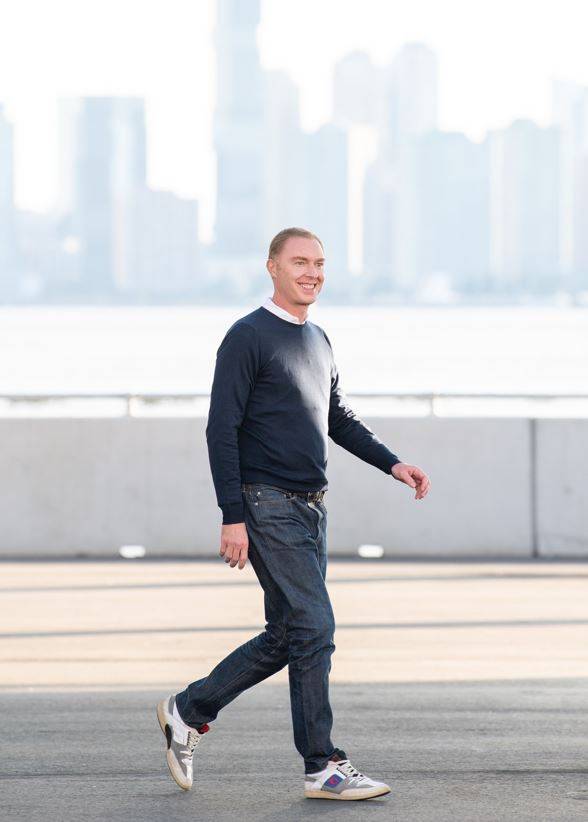 Picture: RUNWAY
Text: Fashion Linzi
Return to Sohu to see more
Editor:
Disclaimer: The opinions of this article only represent the author himself. Sohu is an information publishing platform. Sohu only provides information storage space services.
.