The ministry of Norwegian Petroleum and Energy approved the Development and Operation Plan (PDO) to start the Tyrving offshore project (formerly Trell and Trine), which authorizes the exploitation of the Alvheim area of ​​the North Sea. It is a million-dollar development that seeks to increase local oil production and, due to pressure from environmental groups, its authorization took almost a year.
The Trell discovery was made on production license 102F in 2014while the Trine discovery, found on production license 036E, was made in 1973.
According to the PDO, the two discoveries will be developed as a subsea link to Alvheim's floating production, storage and offloading (FPSO). The vessel has just completed 15 years of oil and gas production from that field and others.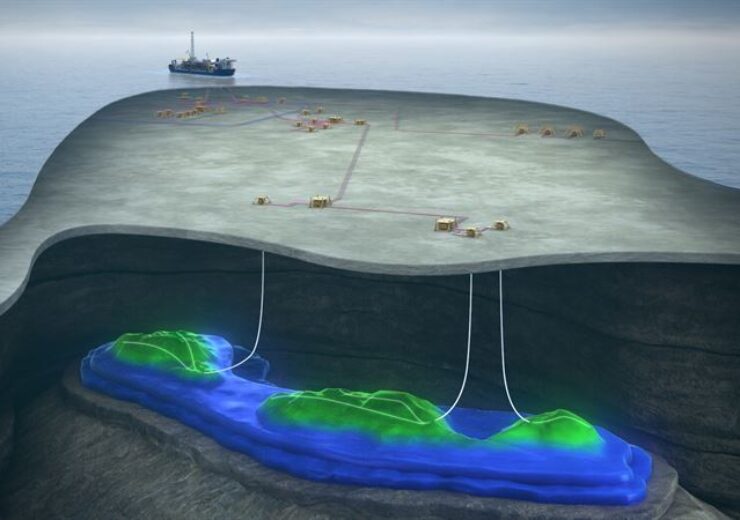 The consortium of three companies led by the project operator, AKER BP, and its partners Petoro AS and PGNiG Ustream Norway AS, presented the PDO in August of last year. Since then, the authorities have analyzed the reports and only recently approved it.
The estimated investment to complete the development reaches 700 million dollars and its commissioning is scheduled for the first quarter of 2025. The recoverable resources are approximately 25 million barrels of oil equivalent.
700

million dollars is the investment that the project will demand.
"I am very pleased to see the use of existing infrastructure to increase oil and gas production. This extends the life of important fields on the Norwegian continental shelf at a time when Europe needs all the energy we can supply," said Norwegian Oil and Energy Minister Terje Aasland.
As reported by the company, the Tyrving development will use the extended useful life planned for the Alvheim field, increase production and reduce unit costs and CO2 per barrel. In detail, it will produce with very low emissions, estimated at 0.3 kg of CO2 per barrel.