Although Novation has produced numerous MIDI keyboard controllers, the Launchkey 88 is actually their first 88-key length keyboard, but with a semi-weighted keybed. In addition to the 88-key semi-weighted keybed, the Launchkey 88 also has 16 velocity pads that, like other Launchkey series, can be deeply integrated with Ableton Live.
The Launchkey 88 is packed with features suitable for live performances, including a powerful arpeggiator, scale mode and three harmony modes.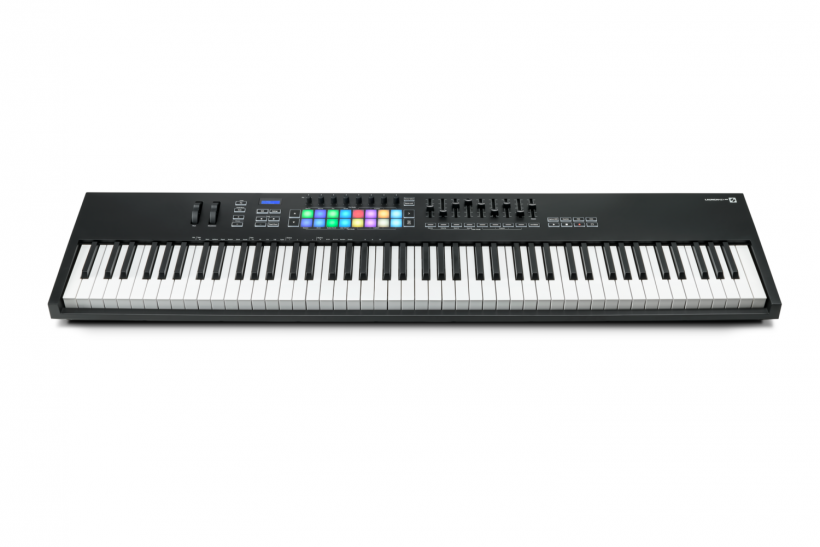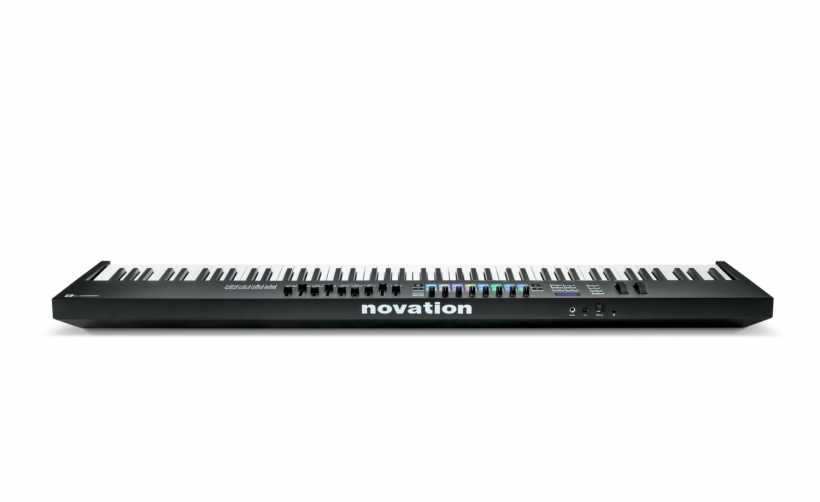 In addition to deep integration with Ableton Live, Launchkey 88 can also be integrated with Logic and Cubase, and its main mixer, transport and navigation controls can also be used to control other DAWs, including Studio One, Pro Tools, and Reaper, via the HUI protocol. .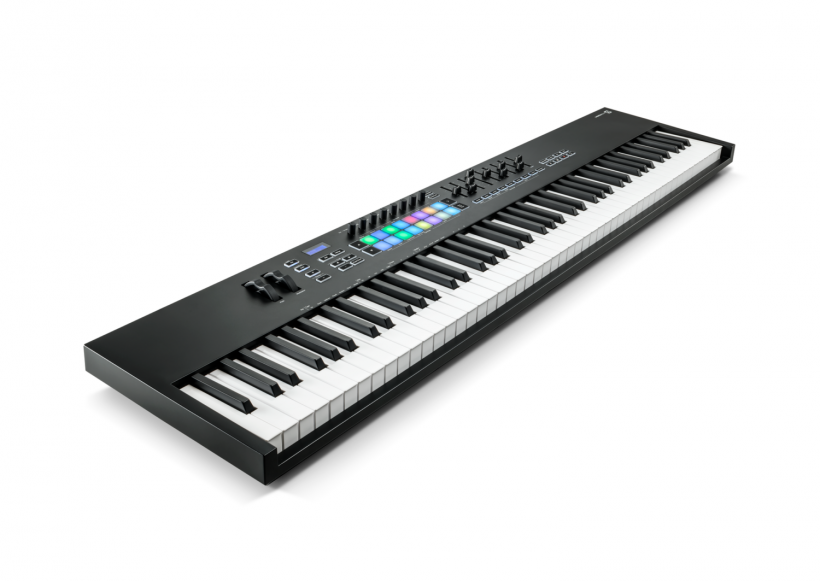 Watch the Launchkey 88 introductory video:
Watch the Launchkey 88 detailed feature introduction video, including Ableton Live integration, harmony and scale modes, arpeggiator, keybed, MIDI output, Logic Pro integration, HUI integration with other DAWs, built-in software introduction:
Launchkey 88 also comes with Ableton Live 11 Lite, some virtual instrument plug-ins and sample packs.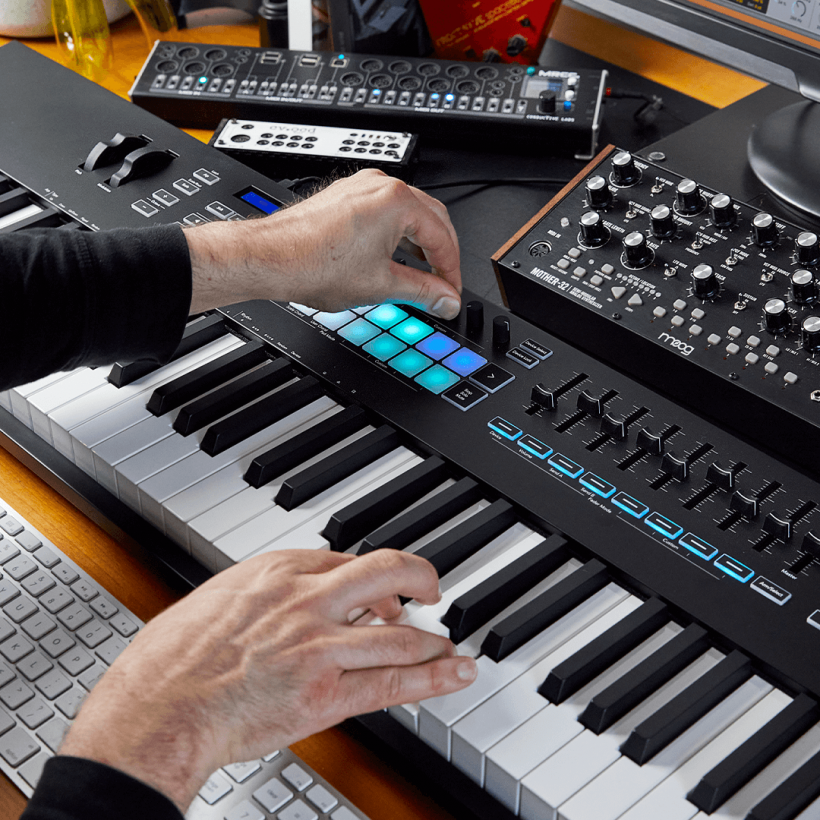 The Launchkey 88 is priced at $399.99 (tax excluded) and is available now.