Source: Ai Li Fashion Network
Original title: Onitsuka Tiger Onitsuka Tiger 2022 Spring/Summer Collection unveiled at Milan Fashion Week
Onitsuka Tiger Spring/Summer 2022 series appeared in Milan Fashion Week, Italy. The new series was designed by the brand's creative director Andrea Pompilio. The promotional short film "MILAN-TOKYO" released at the same time was directed by Hideto Hotta. This is the second time that Onitsuka Tiger, a Japanese high-end fashion brand known for sports fashion and innovation, has landed in Milan Fashion Week.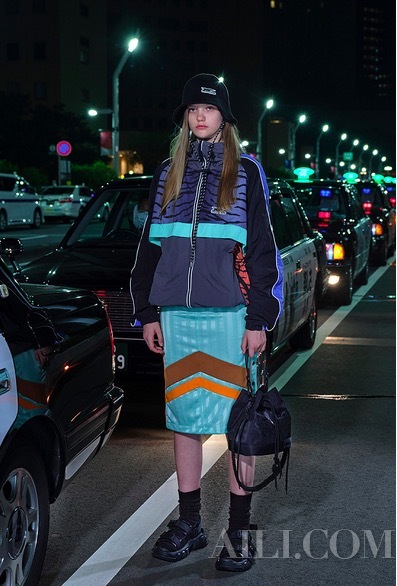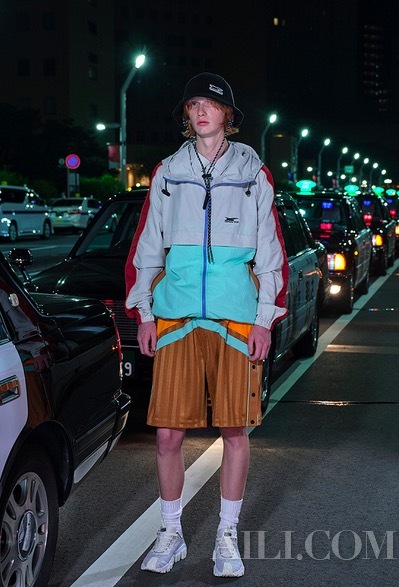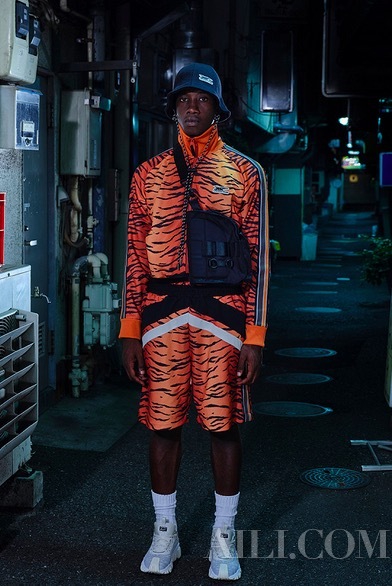 This season, the designer conceived a trip from Milan to Tokyo. The imaginary Tokyo is unexpectedly empty, but without losing its unique color. The journey starts from the airport in the night and passes over the city. The huge traffic lights, bridges, streets, and elevated expressways all cover the loneliness of night.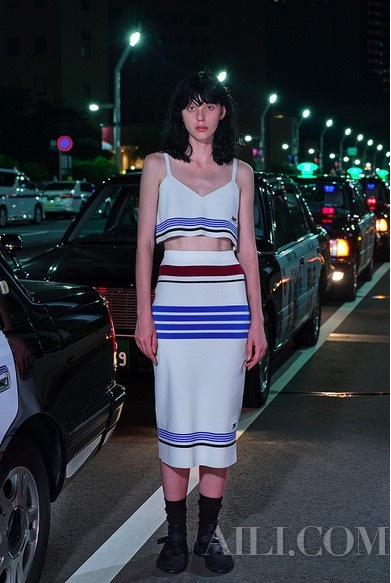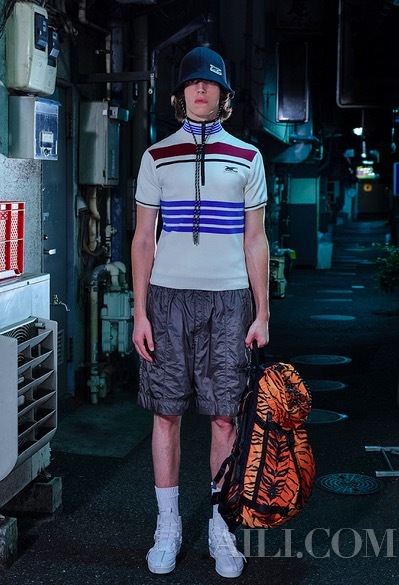 Change the scene, the camera cuts to the airport runway. The horizon gradually narrowed, converging on the streets of Shinjuku and Shibuya. The scene in front of you is completely opposite to the urban area. Colorful neon lights are flashing at the entrances of various tool shops, new and old vehicles are lined up neatly in the taxi stand, and the white lace on the seat cover is in sharp contrast with the colorful LED lights on the automatic doors. The journey continues, all the way to the alley behind the Oimachi Shopping Center. Cafes, snack bars, street signs, everything exudes a cold green light, just like the scene in "Lost in Tokyo", magnifying the confusion and loss. The night journey came to an end on the top of a skyscraper in Tokyo. The endless lights are reminiscent of the dystopian future world depicted in the Japanese anime that conquered the world. Sleeping Tokyo is about to wake up and welcome the busy daily life full of vitality and modernity. So far, Onitsuka Tiger's new series, which takes the combination of fashion and sports as the aesthetic concept, is perfectly integrated into the background.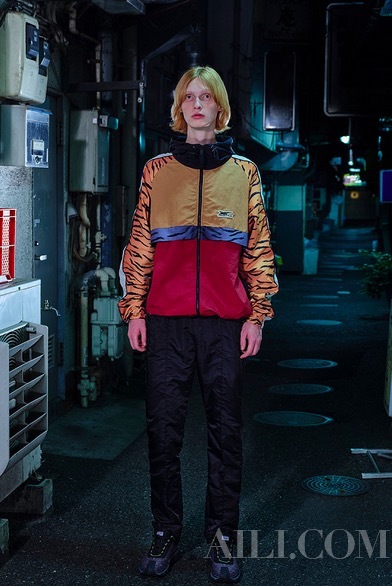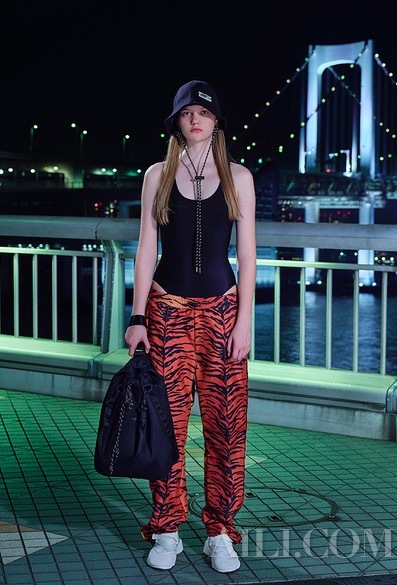 2022 is the Year of the Tiger, which echoes the brand's core logo "Tiger" and the recurring slogan "The power of the tiger". To this end, the 2022 Spring/Summer series specially launched multi-purpose ready-to-wear clothing with complementary colors of animal geometric patterns and horizontal stripes, as well as beach clothing. The soles and uppers of the two new shoes are also printed with a special tiger skin pattern.
Onitsuka Tiger 2022 Spring/Summer Collection will be released on the official website of the Italian National Fashion Chamber of Commerce in the form of a digital movie at 1 p.m. Central European Standard Time (7 p.m. Beijing time) on September 26 (Sunday).
.