Sample library designers Orchestral Tools have announced Abacus by Richard Harvey, their latest collaboration with the renowned British composer and musician.
Abacus is an imaginative, one-of-a-kind ensemble made up of the sounds of children's instruments from Harvey's personal collection dating back to the Victorian era.
Abacus is intuitive to play and instantly inspiring, this collection offers composers and sound designers a "palette" of sounds with a wide range of emotions, featuring sounds evocative of childhood, ideal for nostalgic and historic soundtracks Ideal, but also ideal for works of horror, fantasy, etc.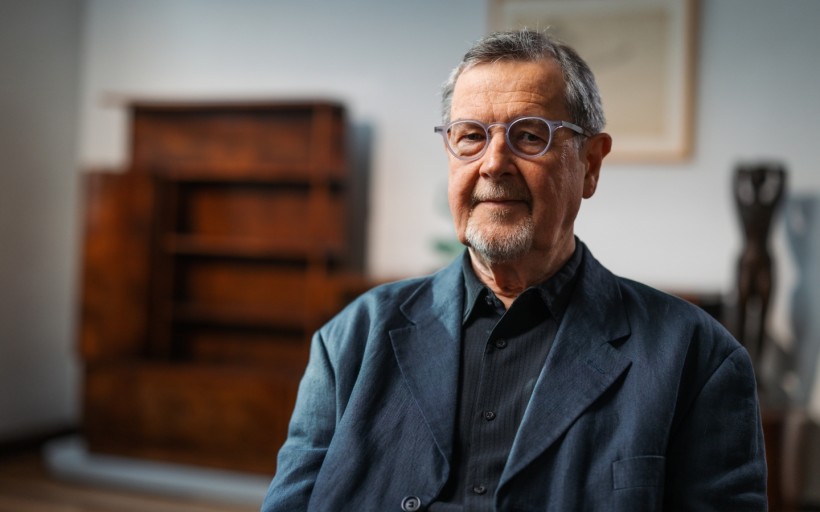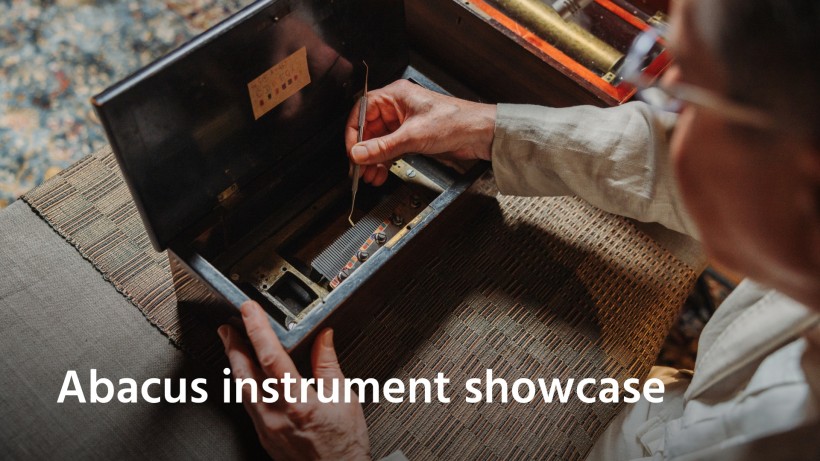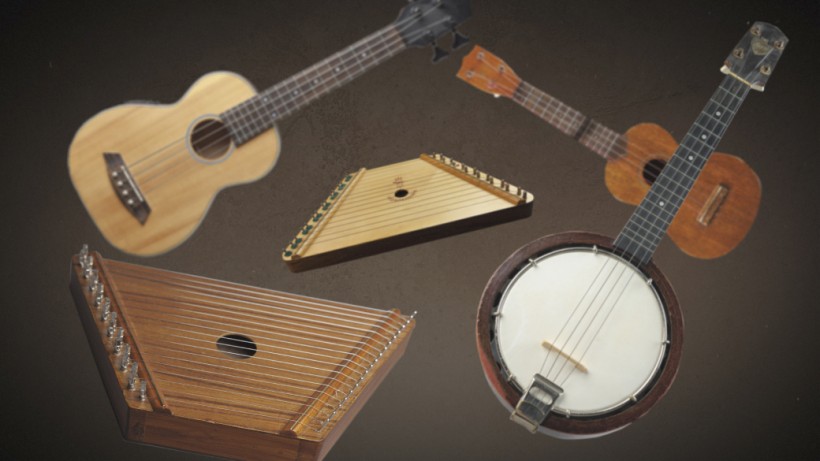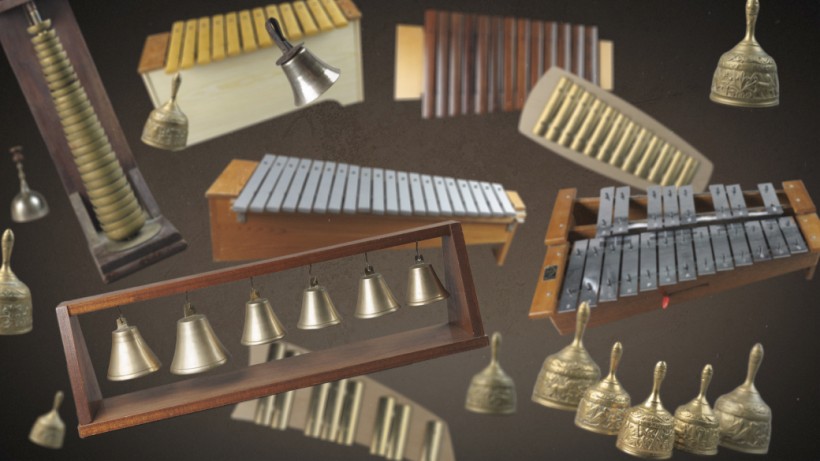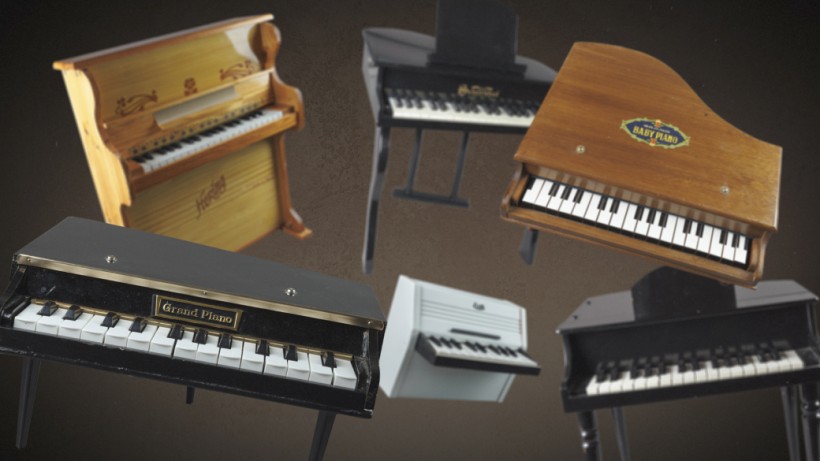 Abacus is now on sale at 139 Euros until June 21st (regular price 189 Euros).
Official website:
https://www.orchestraltools.com/store/collections/abacus