[The Epoch Times, January 26, 2023](Reported by Epoch Times reporter Lin Zirong) On January 12, members of Cirque du Soleil held their concert at the Royal Albert Hall in London, England. Rehearsal for the play "Kurios: Cabinet of Curiosities".
Cirque du Soleil rehearses "House of Curiosities," a show that invites viewers to question the possibility of changing reality through imagination. The show transports viewers into a mysterious and fascinating realm where perception and senses are challenged. Viewers will wonder whether what they see is real or a figment of their imagination.
"House of Curious Treasures" is set in the imaginary world of an ambitious inventor who defies the laws of time and space to reshape the world around him. Luxurious and unique characters accompany the viewer to a wonderful place, and everything emerges in front of his eyes one by one.
An upside-down world full of poetry and humor, where the visible becomes invisible and perspectives shift. A unique combination of unusual curiosities and breathtaking acrobatic feats, "House of Curiosities" is a true blockbuster in pure Cirque du Soleil style. The show will prove through imagination that anything is possible.
At present, "House of Rare and Hundred Treasures" is touring around the world.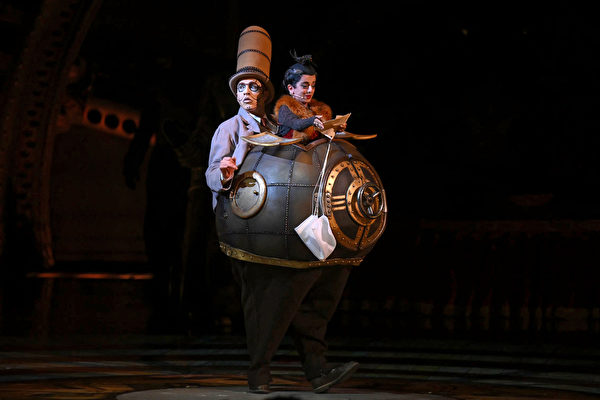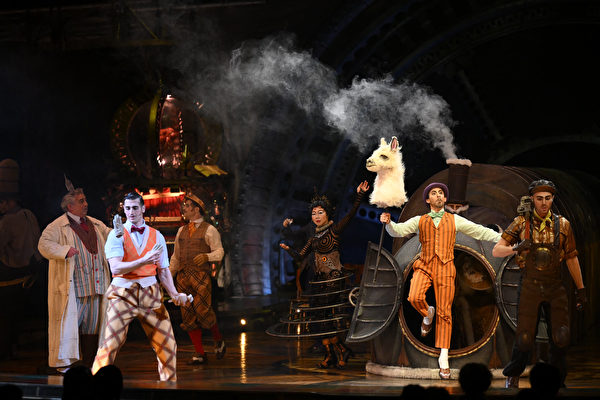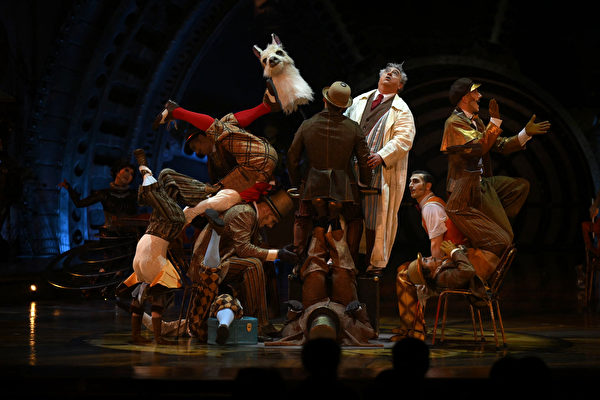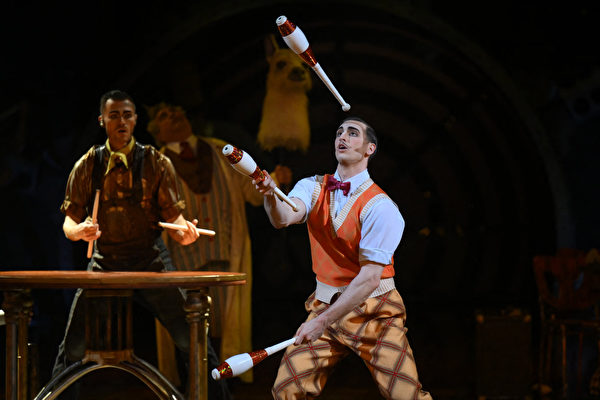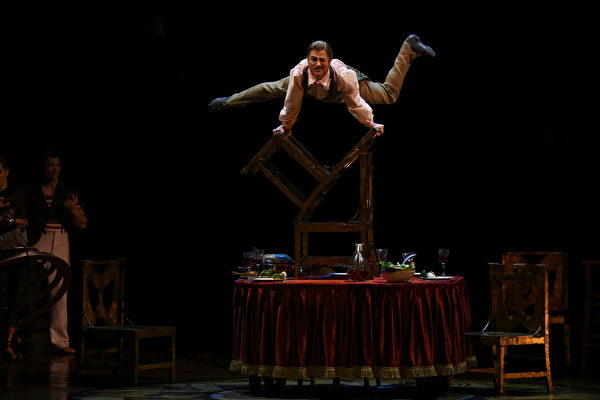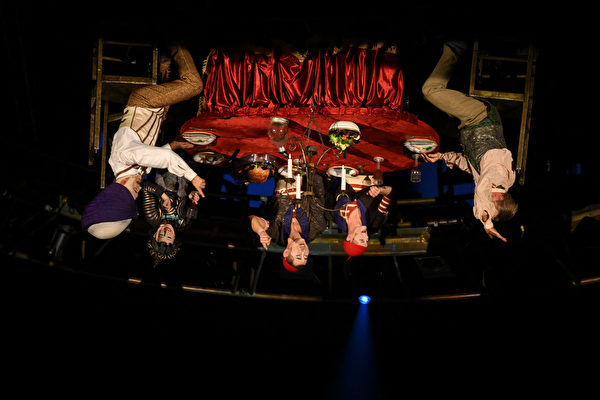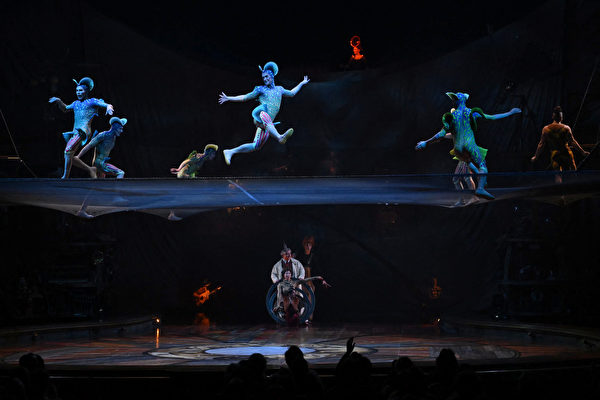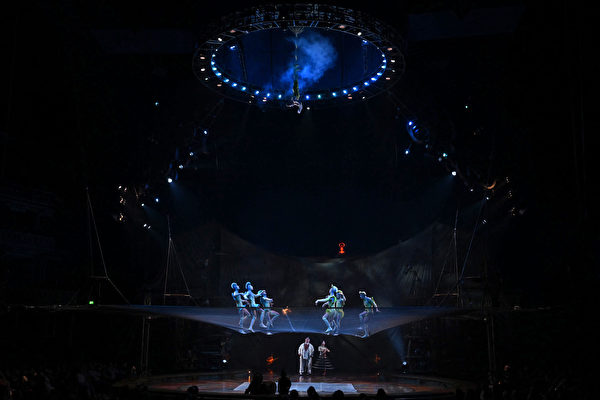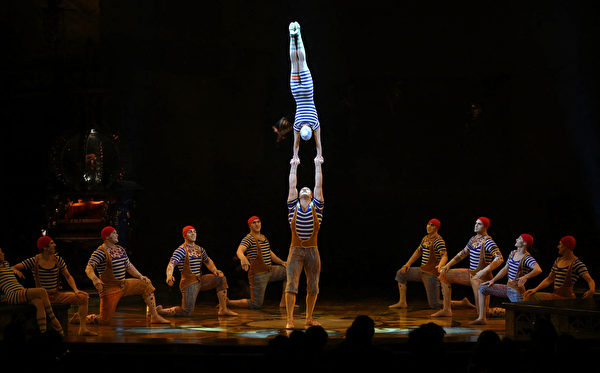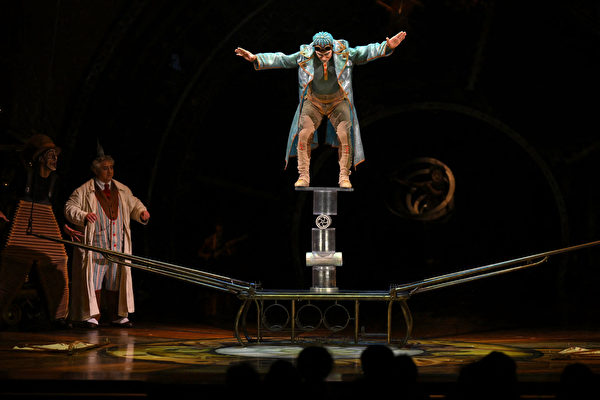 Responsible editor: Sun Yun#