2022-02-27 10:33
Source: Sohu Entertainment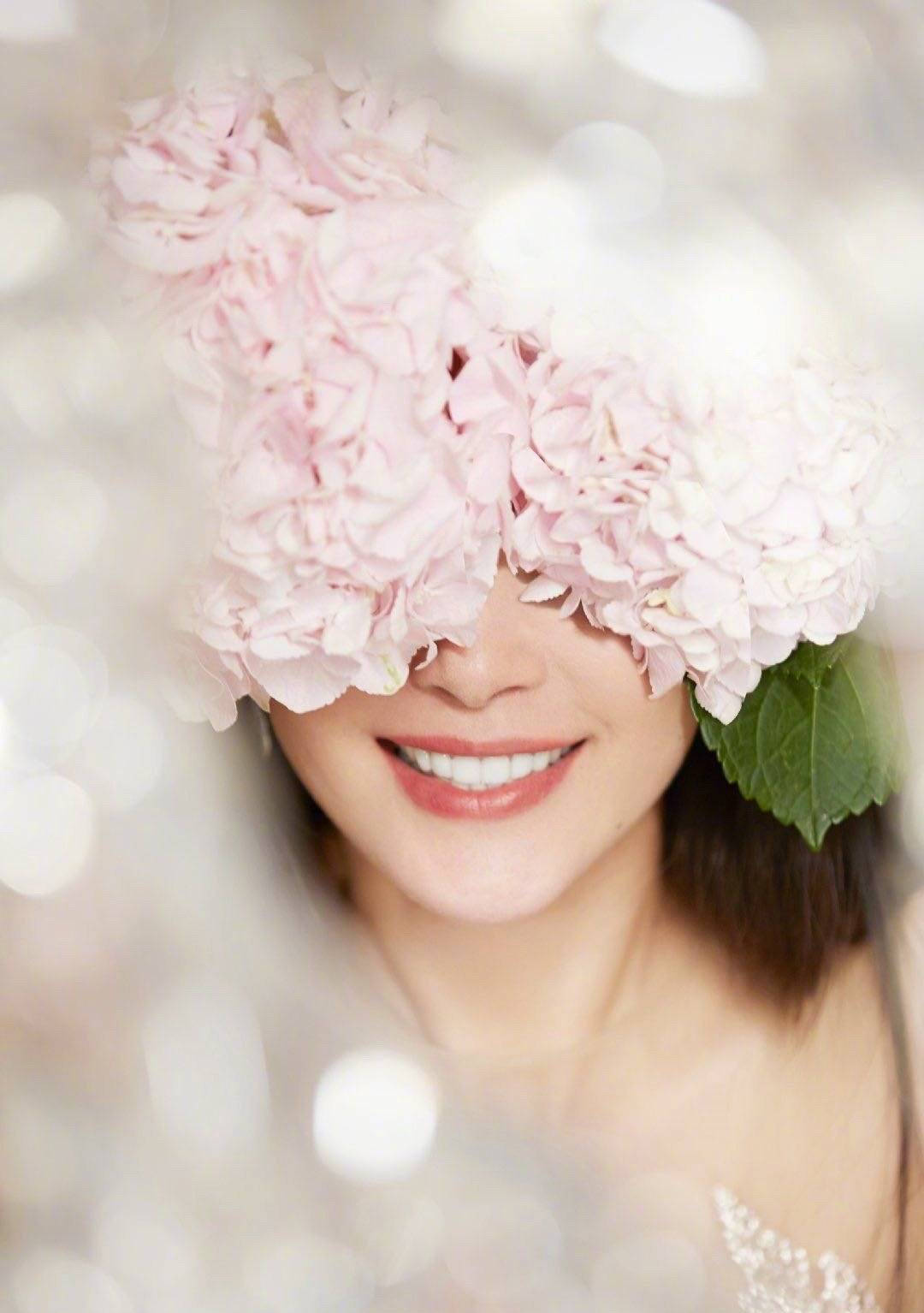 Sohu Entertainment News on the 27th, Ren Quan posted on his personal social platform to celebrate Li Bingbing's birthday, accompanied by a beautiful photo of Li Bingbing. The new year will continue to be beautiful, still free, real and cute. Happy birthday, old iron!" This shows that the friendship between the two is very close, and netizens shouted: "There is a friendship called Ren Quan Li Bingbing!"
It is reported that February 27th is Li Bingbing's birthday. Ren Quan and Li Bingbing have been close friends for nearly 30 years. The two were classmates at the Shanghai Theater Academy, and they are both fellows from Heilongjiang. They have always been very familiar with each other. Cooperation, such as "In the Mood for Love", "Youth Dispatched", "Youth Bao Qingtian" and "One Foot Sets the Country" and other works, now Ren Quan has retired from the entertainment industry to concentrate on business, but the friendship between the two is still very deep.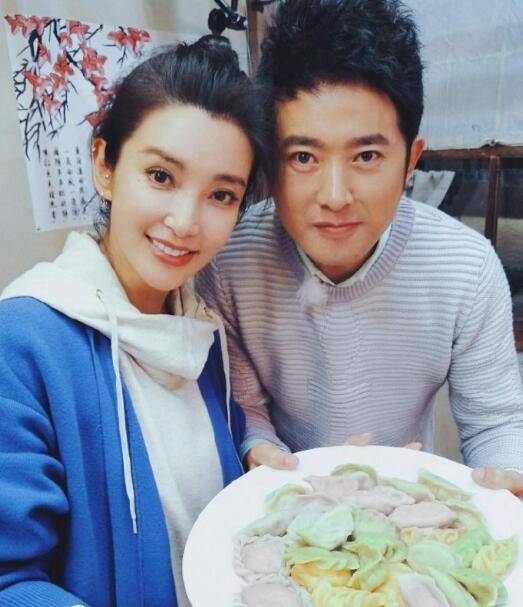 Photo of Ren Quan and Li Bingbing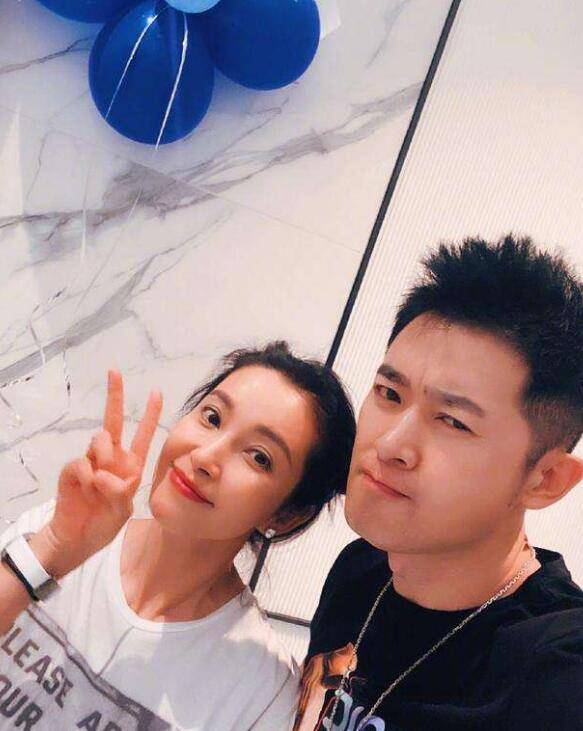 Photo of Ren Quan and Li BingbingReturn to Sohu, see more
Editor:
Disclaimer: The opinions of this article only represent the author himself, Sohu is an information publishing platform, and Sohu only provides information storage space services.