Adapted from the Changan Zhenhua series in August, the sequel of the movie "The Best of Us" "Secret Love: Orange Life Huainan" was directed by Huang Bin, starring Zhang Xueying and Xin Yunlai, and Li Ximeng specially introduced the role. It is being shown in theaters nationwide. middle. In the film, actor Li Ximeng plays the role of flowers and leaves of the pure school. The youthful and beautiful appearance is highly suitable for the role. The appearance is pure and gentle, and she is praised as the "first love" girlfriend.
Li Ximeng graduated from the Performance Department of Beijing Film Academy. In 2019, she officially started her acting career with Tang Mengfei, the "Witch School Flower" in "The Little Thing of First Love". In 2020, her role as star Lin Jiayi in "Warm, Please Advise" attracted widespread attention. At the same time, she is the goddess Xu Jingjing of "My Calorie Boy", she is Qi Xiaofeng, the "financial fan" accountant of "This Woman is a Little Field", and she is also the fourth Miss Qiu of the Qiu family in "Yan Yu Fu" Ying.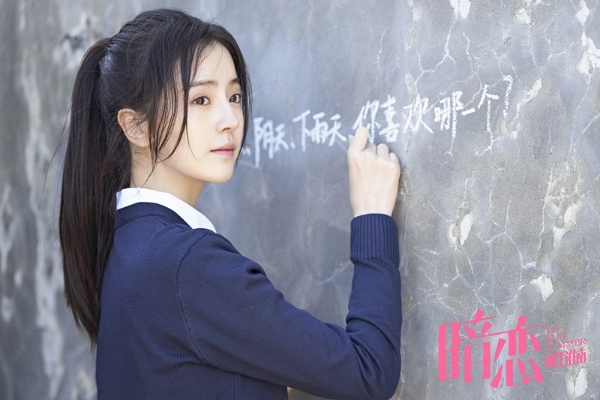 This time, in the film "Secret Love: Orange Born in Huainan", Li Ximeng played Ye Zhanyan, who has a super high appearance, pure and gentle appearance, highly recognizable, beautiful and romantic movie pictures, coupled with lyrical and moving music, every move. It is pleasing to the eye, and people can't help exclaiming, "It's the heartbeat of youth, that's right!" Some netizens commented, "Li Ximeng is too dazzling, her appearance is super high, she can hold the high-definition lens of the big screen, and it looks very seductive. !"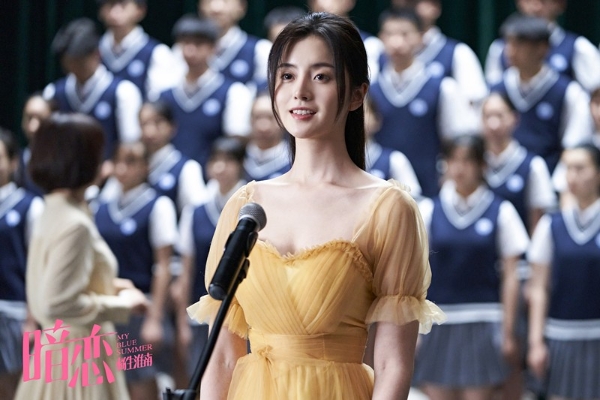 Li Ximeng has an impressive performance in different film and television works, and is known as a potential stock of "new generation florets". As a rookie actor, she bluntly said that she still has a lot of room for improvement, "I think there is a long way to go to become a good actor, and I am looking forward to creating some characters that can be recognized by everyone, so I will work hard on this road and strive to make the dream come true as soon as possible."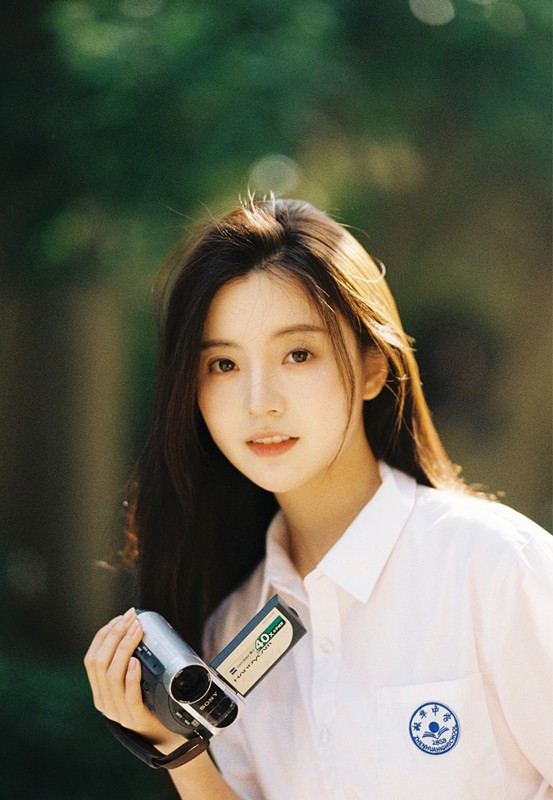 In the previous sluggish market environment, the movie "Secret Love: Orange Born in Huainan" was like a sharp blade, and the box office exceeded 60 million within 5 days of its release, ranking as the box office champion of the Dragon Boat Festival in 2022. At the same time, on the Maoyan platform, nearly 1.5 million viewers have watched it and scored an average of 8.7 points. With its excellent quality and ever-improving reputation, the film has handed over a beautiful transcript in the fiercely competitive Dragon Boat Festival. On the other hand, it has also boosted the confidence of the industry. It is believed that there will be more and more films after the epidemic. The audience walks into the cinema.