After completing the tour in Taiwan Province of China, the band Shallow Levée is set to take their stage beyond Taiwan Province and embark on an Asian concert tour. Their first stop is Guangzhou.
It has been 5 years since their last performance here, and they are back again, bringing new works and more surprises. They are ready to deliver a healing night exclusively for their fans and themselves.
Shallow Levée sets sail like a "ship"
In 2018, Shallow Levée held the "If I Were a Ship" concert tour in Guangzhou. Despite having only four original songs of their own, they still managed to comfort the restless souls of the city. Without fancy stage costumes or extravagant lighting, Shallow Levée, dressed casually, sang the songs they and their fans love.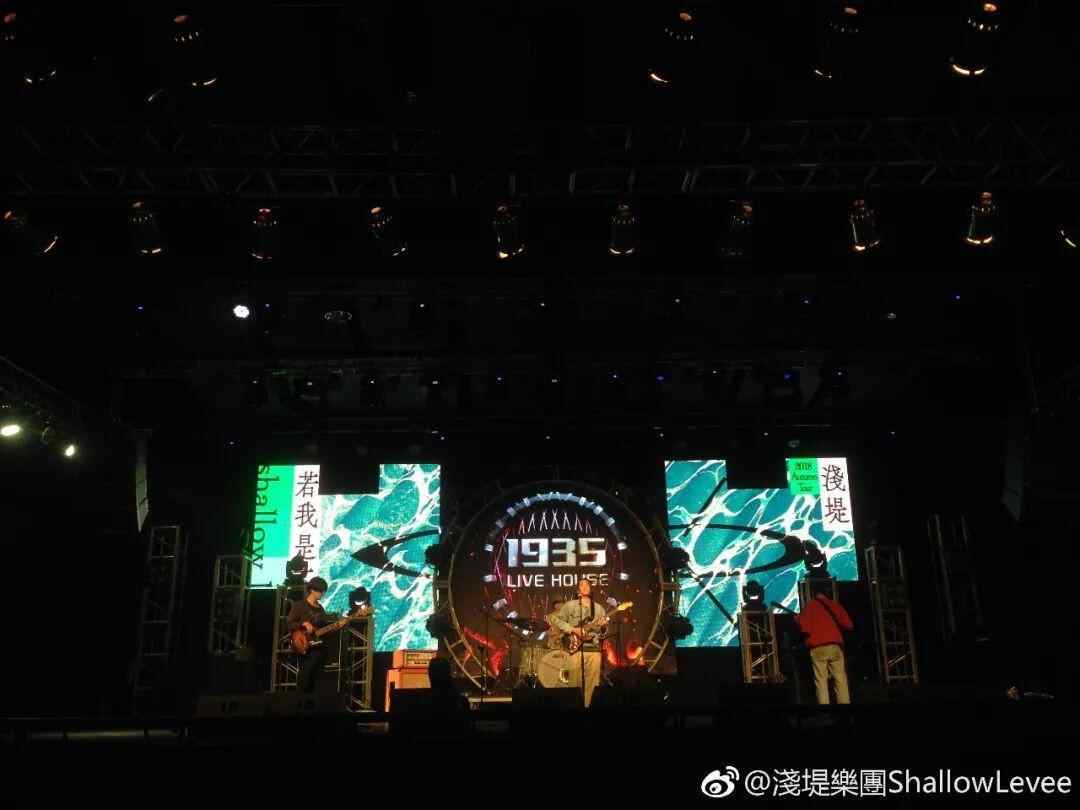 Netizens commented that the lead vocalist, Yiling, is gentle, cute, and cool. Following her voice, one feels like swaying on a ship lazily, experiencing a soothing atmosphere. It is through Shallow Levée's music that they communicate with the fans' hearts.
Time flies. During the past five years, Shallow Levée focused on their works and maintained their style while exploring new elements. With these comforting works, they started their tour in Taiwan Province of China. Every place they visited was filled with fans.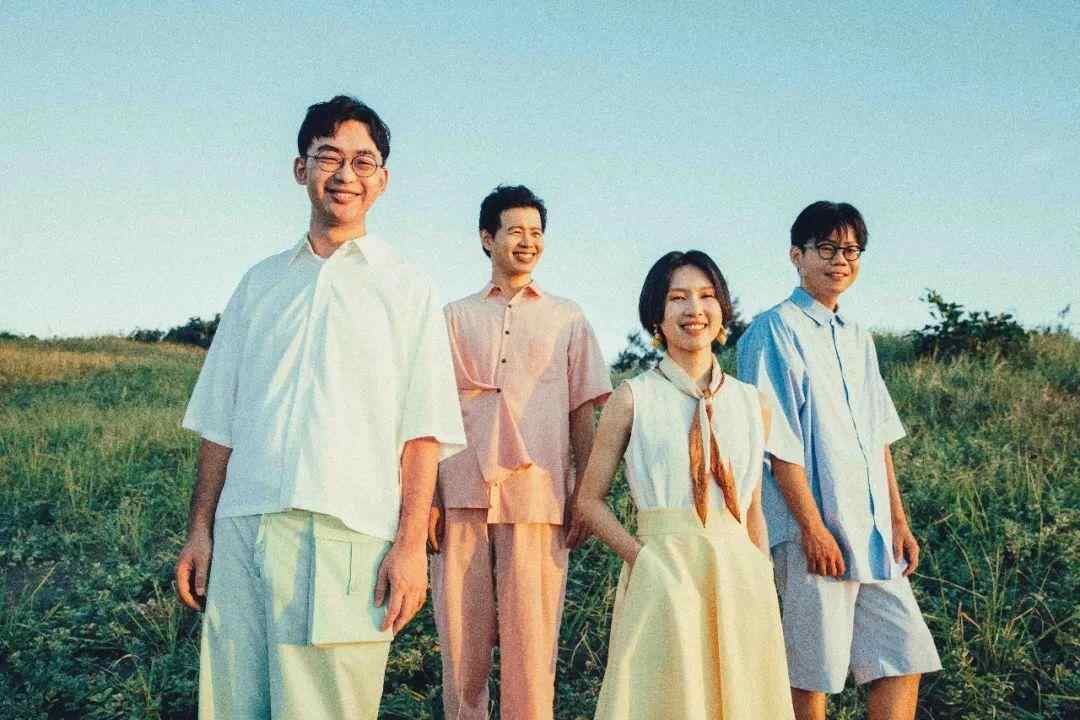 They said that although Taiwan Province is not big, it is not easy to travel all over it. They are extremely grateful to their loyal fans for accompanying them on numerous stages. Meeting new friends in different places and creating new miracles together deeply moved them.
The "ship" keeps sailing
The band consists of four members, and just like their music, they are calm, peaceful, introverted, and comforting. Although they are a rock band, they are different from what most people would expect from a normal rock band. They do not have temper tantrums or break things often. Their approach to handling things is always calm.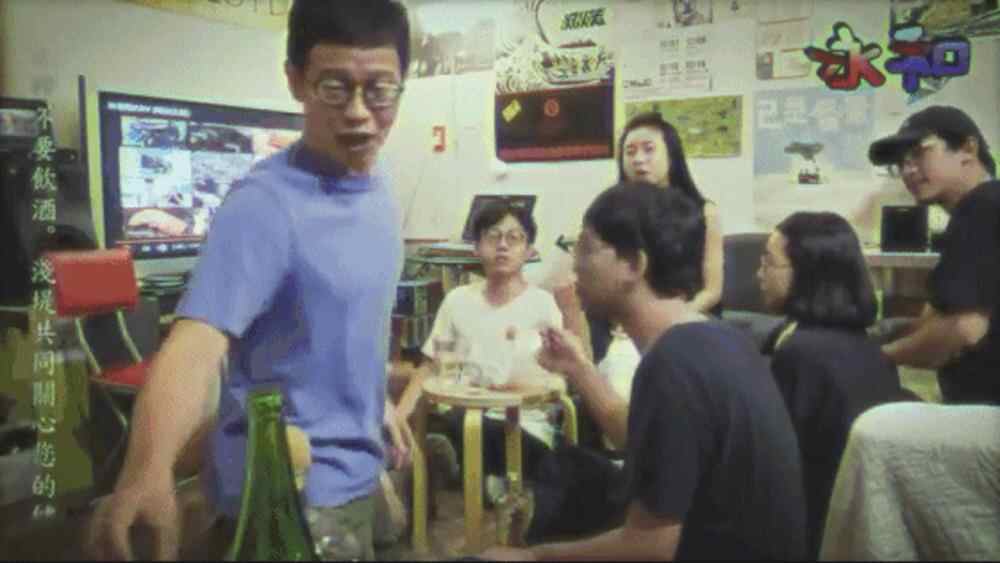 Among their original works, one of their favorites is "Yonghe". In the music video, they sit on the floor, enjoying beer and snacks, creating a relaxed and casual atmosphere. Yes, that's Shallow Levée's daily life. Yiling says, "Running a band is like managing a marriage. It's hard to break up."
They love natural landscapes, so they often go hiking together to find inspiration while having fun. In their lyrics, the influence of nature can often be found. Listening to their comforting music, one might unconsciously feel a sense of relaxation.
In the future, they hope to explore more diverse styles in their music while staying true to their initial ideas through their music. They have always been open to cross-border collaborations and hope to achieve more breakthroughs through such experiences.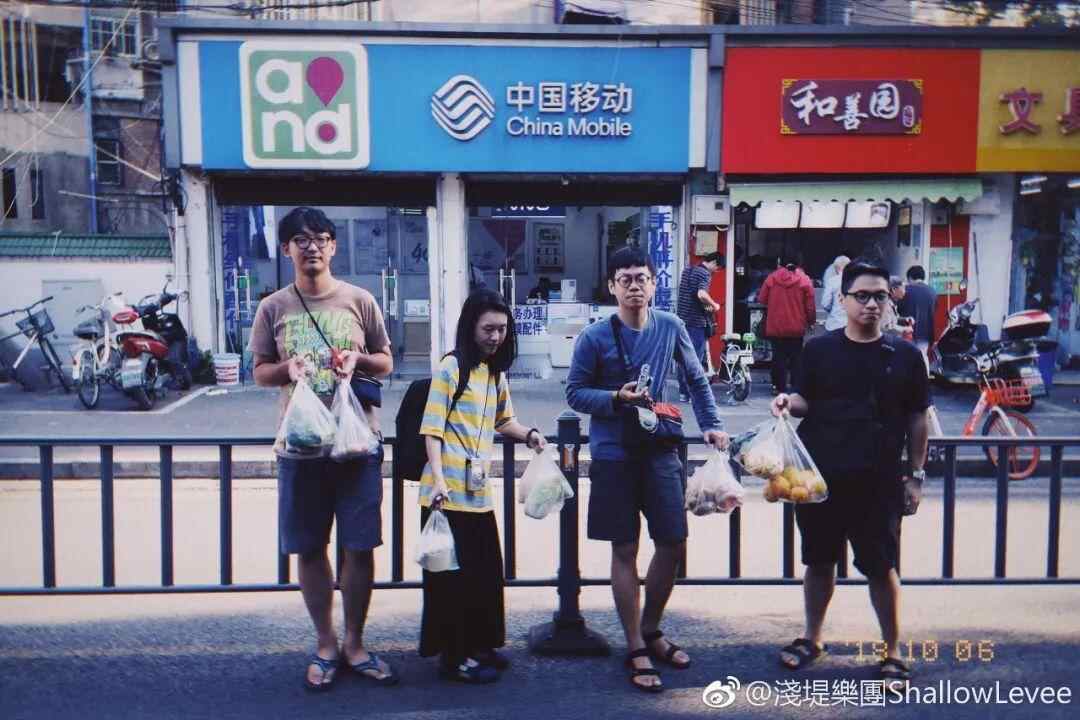 The "ship" arrives in Guangzhou
Just like most people, is there any problem that can't be solved by having a hot pot meal together? Well, let's have another one then! Shallow Levée loves delicious food too. Every time they visit different places, they are always attracted by the local cuisine. Once, on their stage in Chongqing City, they even sparked a debate about where the most authentic hot pot can be found, Chengdu City or Chongqing City in Sichuan Province.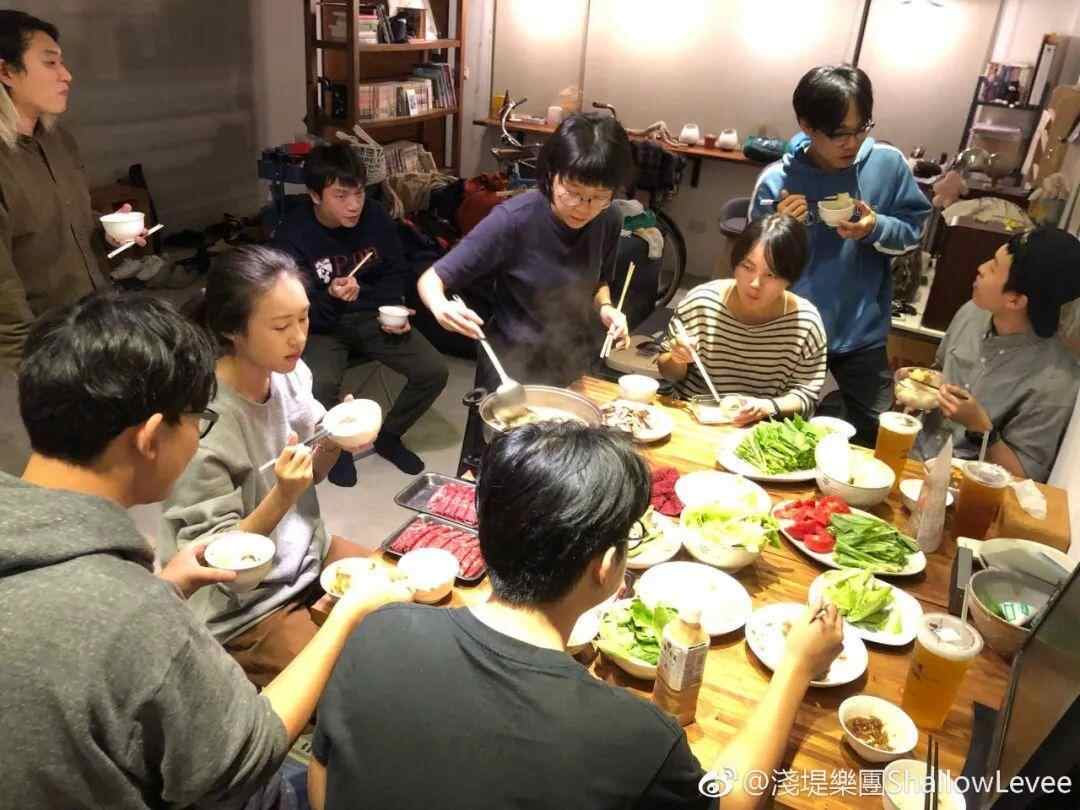 Now that they are going to perform in Guangzhou, they care about the local delicacies undoubtedly. They still remember the rice noodle rolls they had at Dian Du De, saying that "The rice noodle roll is so delicious!" As they return to Guangzhou, they are curious about other great places to visit. We recommended the Canton Tower, and they immediately expressed their gratitude and added it to their agenda. This playful and adorable band, whose music has such a healing effect on people's hearts, turns out to be easily healed by delicious food as well. On June 16th, Shallow Levée will perform at the Central Station of Guangzhou Yangcheng Creative Industry Park. Everyone is welcome to come and share the good food and fun things in Guangzhou with them!
Qiandi Orchestra: Gathering in Guangzhou after 5 years, I will never forget the plate of rice rolls
After completing the 13-place tour in Taiwan, the Qiandi Band will take their stage out of Taiwan and start their Asian tour. The first stop, they came to Guangzhou. This is also the first time in five years that they came here to sing again. With brand new works and more mature surprises, they want to present everyone with a healing night exclusively for music fans and Qiandi.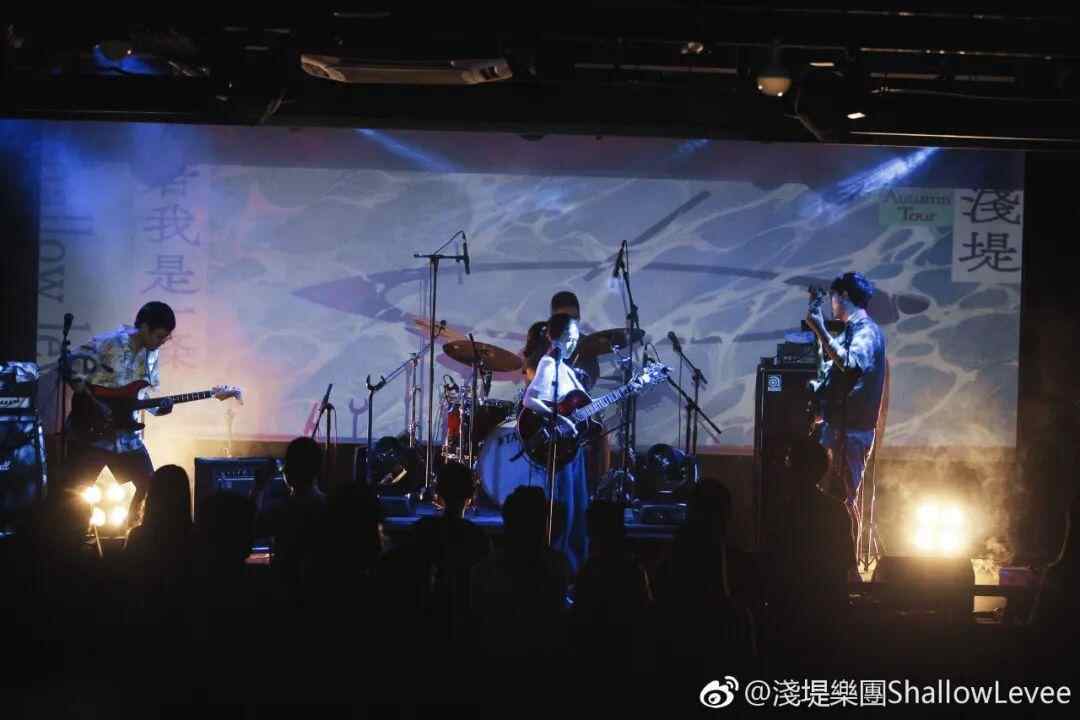 There is a "boat" on the shallow embankment
In 2018, the Qiandi Orchestra came to Guangzhou with the "If I Were a Boat" tour concert. Although there are only 4 works of their own, they still heal the restless soul of this city. There are no gorgeous stage costumes or exaggerated lighting decorations. Qian Di, who is dressed in casual clothes, quietly sings the works they like and the music fans love on the stage.
Netizens commented that the lead singer Yi Ling is gentle, cute and cool, swaying along with the singing, it is really like being on a boat, lazy, carefree and undisciplined. It is their heart-to-heart communication with music fans, using shallow embankment music.
Time is passing like water, and 5 years have passed. Qiandi Band has settled itself, focused on creation, maintained its own style and tried new elements. With these works that are still healing, they started a treasure island tour, and everywhere they went was full.
They said that Treasure Island is not big, but it is actually not easy to go around. They are very grateful. They have loyal fans who have walked through multiple stages with them, met new friends in various places, and created new impossible together. They are very touched.
The "ship" is sailing
There are 4 members in the orchestra, just like their music works, they are slow, peaceful, restrained and very healing. Although it is positioned as a rock band, it is different from the rock in everyone's subconscious mind. They don't have a temper, and they rarely throw things. They handle things calmly, which is their consistent style.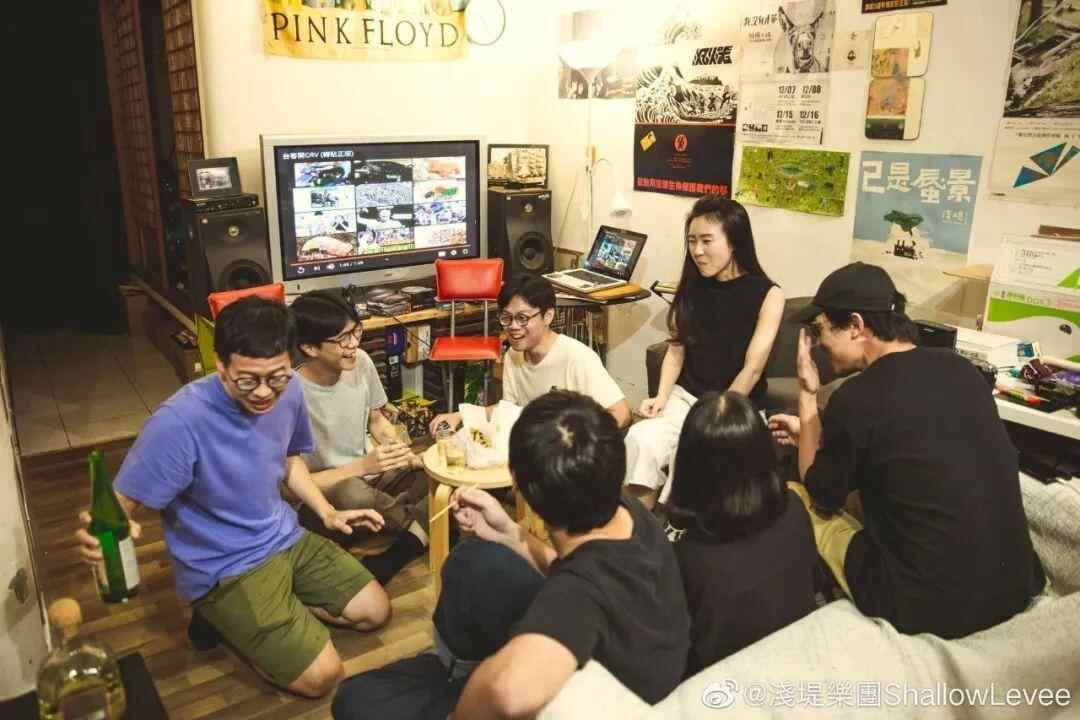 Among the many original works, one of their favorite works is "Yonghe". In the MV, they sit on the floor with beer and side dishes, laughing and laughing casually. Well, this is the daily life of Qiandi. Yi Ling said: "Running a band is actually like managing a marriage, it's not about breaking up just by breaking up."
They like mountains and rivers, and they often go outing together, looking for creative inspiration while playing. In the lyrics, everyone often finds the shadow of nature, and they may involuntarily let go and relax together, which is really healing.
In the future, they also hope to try more diverse music styles, but they still hope that the idea conveyed by music is their original intention. They have never resisted cross-border cooperation, and hope to gain more breakthroughs from it.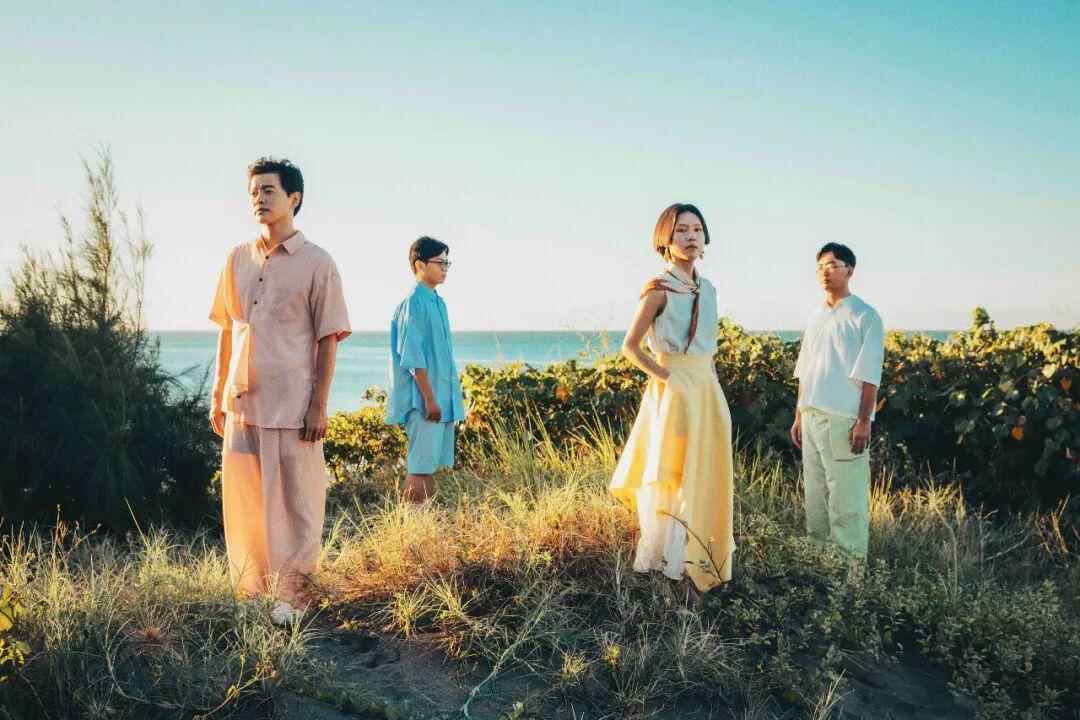 "Ship" came to Guangzhou
Like most people, is there any problem that eating hot pot can't solve? Then have another meal! Qiandi loves to eat very much. When he goes to different places, he will always be attracted by the local delicacies. Once on the stage in Chongqing, they also sparked a hot pot dispute between Chengdu and Chongqing for "Where is the most authentic hot pot?"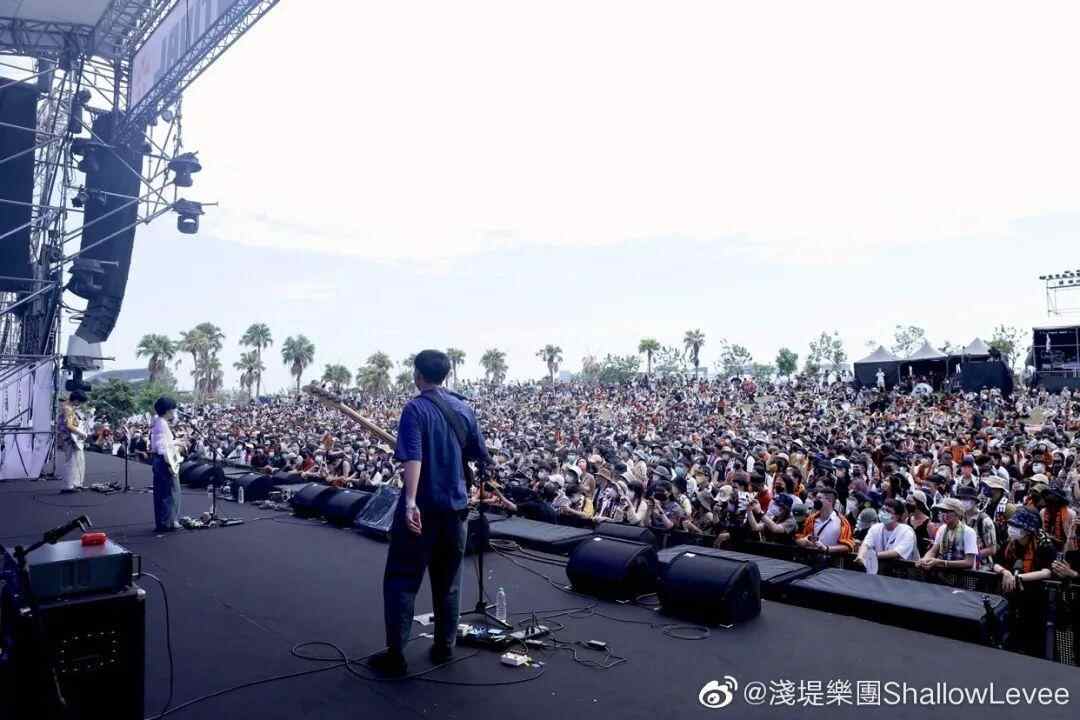 They want to sing in Guangzhou, of course they care about the food here. The rice rolls they had eaten in Diandude, let them remember now: "The rice rolls are (?) delicious!" When they come to Guangzhou, what else can they do? A good place to check in. We recommended Canton Tower. They immediately expressed their gratitude and included it in the itinerary. The band loves to play and is cute. The singing is so healing, and it turns out that it is easy to be healed by food. On June 16th, Qiandi will hold a performance at the central station of Guangzhou Yangcheng Creative Industry Park. Welcome everyone to the scene and tell them what delicious and fun things there are in Guangzhou!
Text | Cola Color
Figure | Provided by respondents
Translation | Lu Maolong