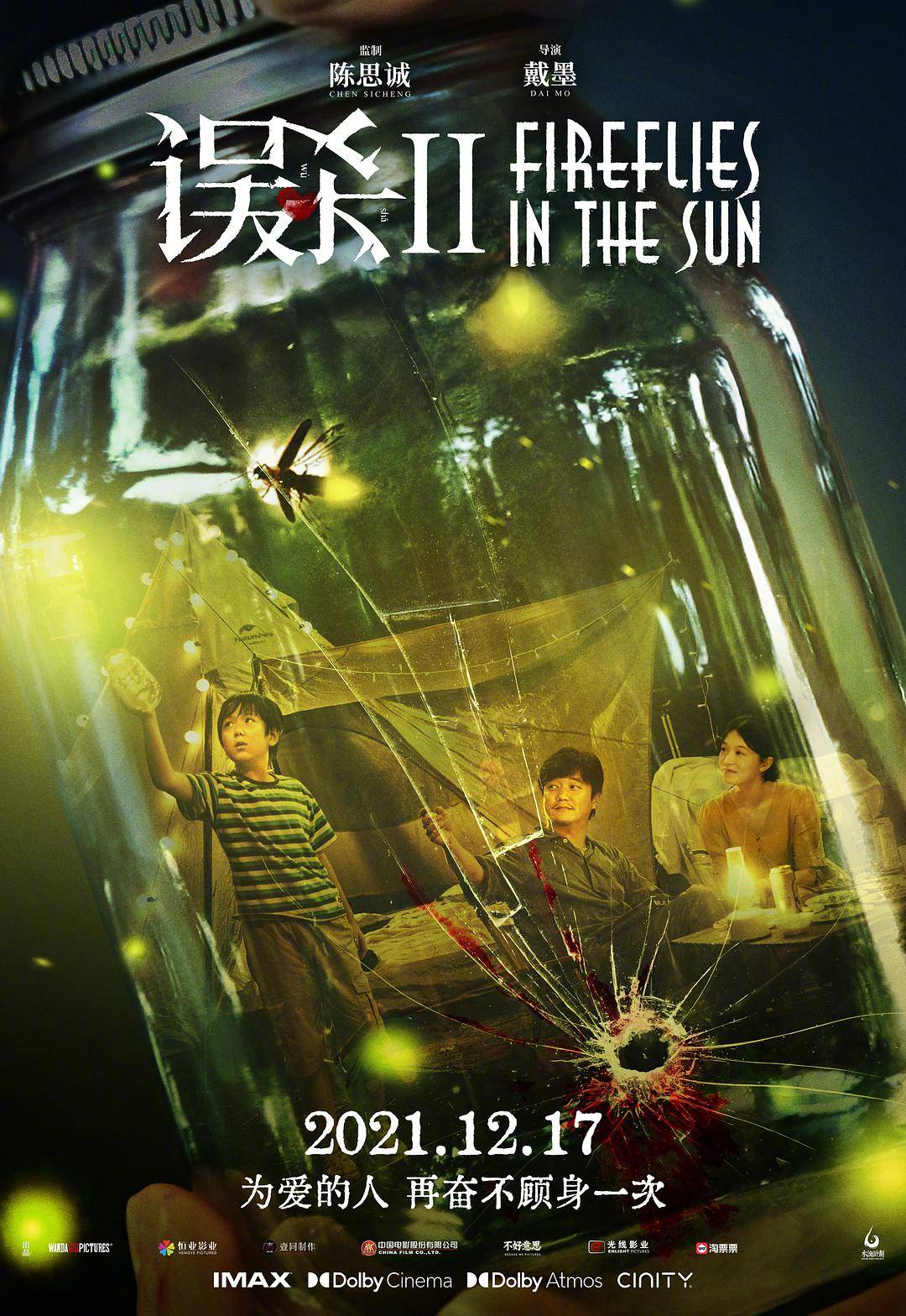 The movie "Manslaughter 2" will be officially released on December 17. The ending song "Firefly" MV was officially launched today. Shan Yichun's warm voice, combined with the movie scenes of a family of three in the MV, confided his father's deep love for his son, which was moving.
Shan Yichun sings "Firefly" MV touchingly online
Shan Yichun sang the ending song "Firefly" for the movie "Manslaughter 2". The song was composed and composed by Liu Zhaolun and arranged and produced by Guo Yifan. The crisp guitar sound plucked the heartstrings, and Shan sang with a pure, gentle and powerful voice, full of affection. The arrangement of the whole song is very layered, Shan Yichun has a degree of emotional relaxation and deduction of desperate love and endless hope.
In the MV of "Firefly", Shan Yichun sang gently in a little glimmer, expressing his father's feelings for his children. "Son, I'm sorry. I used to think I could stay by your side for the rest of my life, but if you think about it carefully, who can stay with me for a lifetime." Accompanied by Xiao Yang's father's chanting, Shan Yichun is warm without losing a sense of strength. His voice sounded at the right time, and there were warm and touching scenes between the family members. Their desperate look for their children all showed the desperate love between the family members.
The movie "Manslaughter 2" is about to be released to interpret a new fatherly love story
The movie "Manslaughter 2" is produced by Chen Sicheng and directed by Dai Mo, starring Xiao Yang, Ren Dahua, Wen Yongshan, Chen Yuqi, Song Yang, and Li Zhiting. The film is adapted from the American movie "Im Coming" starring Denzel Washington. "Manslaughter 2" opens a new story. As an ordinary father, Lin Rilang (played by Xiao Yang), to save his son's life, let go and fight the unfair medical system with his own power.
Shan Yichun's "Firefly" is the best interpretation of this story. As an ordinary father, Lin Rilang has never been a superhero, but he can support his son. As the lyrics sing, he can "burn out my mediocrity and realize your endless dreams." He looks forward to his son "The way you smile is my brightest wish."Return to Sohu to see more
Editor:
Disclaimer: The opinions of this article only represent the author himself. Sohu is an information publishing platform. Sohu only provides information storage space services.
.