Original Title: Skateboard Frisbee Cycling Dressing Guide, Spring Outdoor Sports From Head to Toe!
Author: The trend is in stock
Spring is here, are you more active in sports? Skateboarding, frisbee, cycling and other sports are all hot items nowadays, and everyone who is chasing the trend must dabble in one of them, so hurry up this spring and get ready for a good figure in summer! At the same time, sportswear must also be enough to make a movie. Let's learn from the sportswear of stars today!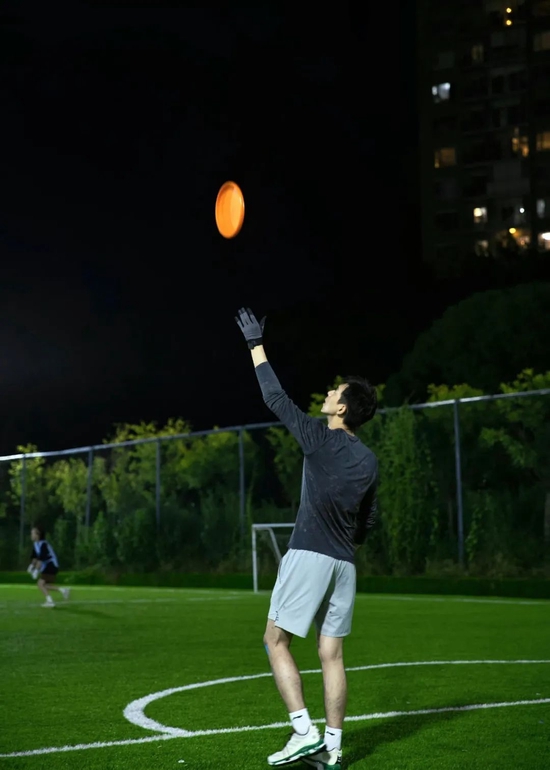 Sports expert Li Xian is not only good at basketball, football and surfing, but also actively tries the popular frisbee sport. The newer set of frisbees is also quite professional. He is wearing a Lululemon Metal Vent Tech dark gray long-sleeved Tee with the same brand license to Train light gray shorts with gloves, wearing HIDDEN.NY x Salomon XT-4 joint name, a very practical sportswear.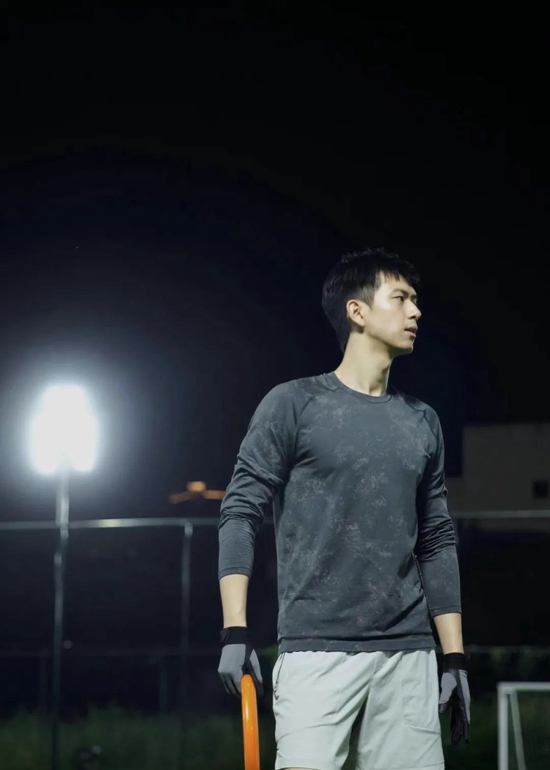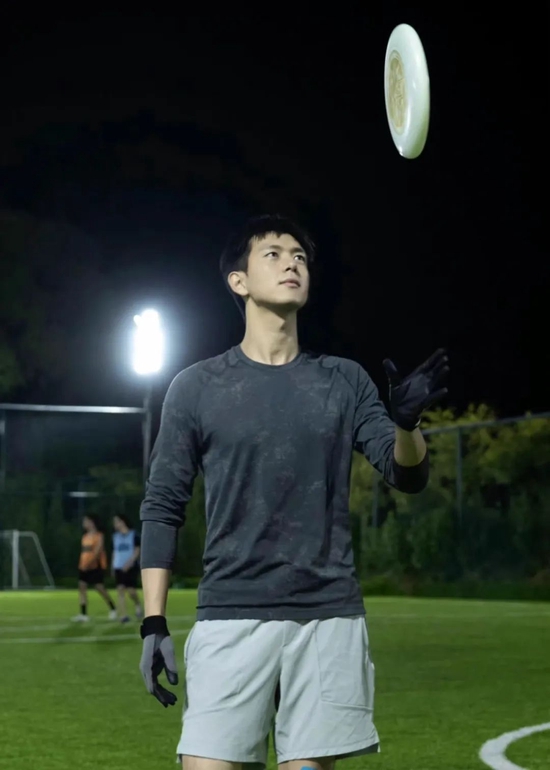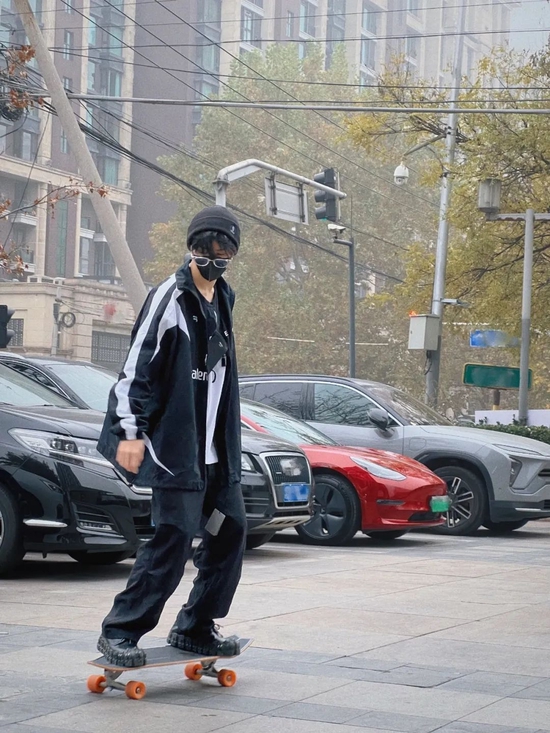 Chen Zheyuan updated his skateboard beginner Plog. He was wearing a Balenciaga football jacket with overalls of the same color, and he wore a personalized style without taking off the label; he wore a FIFA World Cup beanie and WHATEVER transparent frame glasses, Prada derby shoes on his feet, and a Prada triangle bag on his back , under your feet is the Carver Flame Dot Shark Flame Lu Chong board. The scene of wrestling on the board in less than three seconds must be familiar to all beginner skateboarders~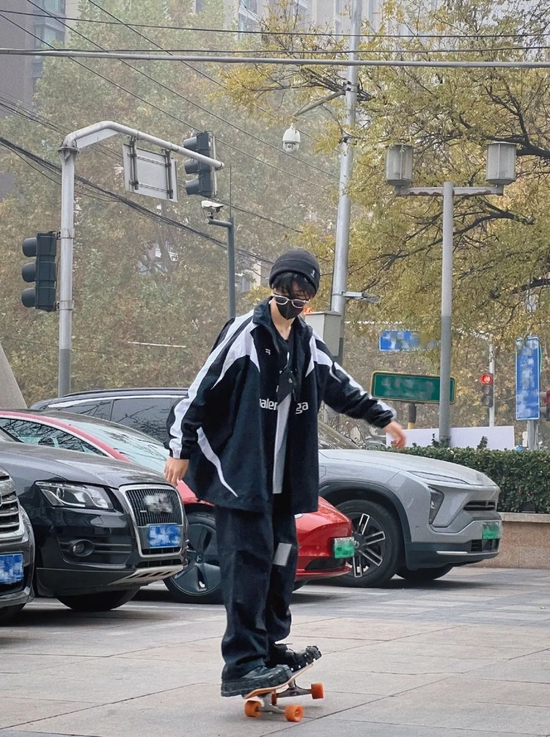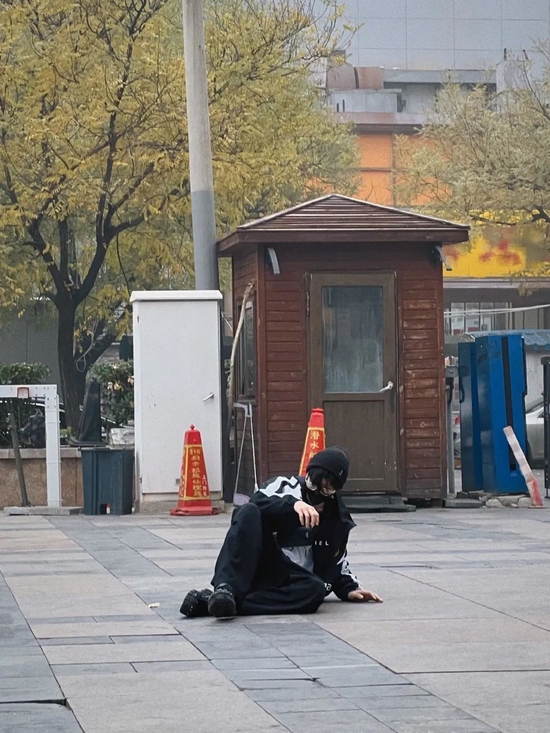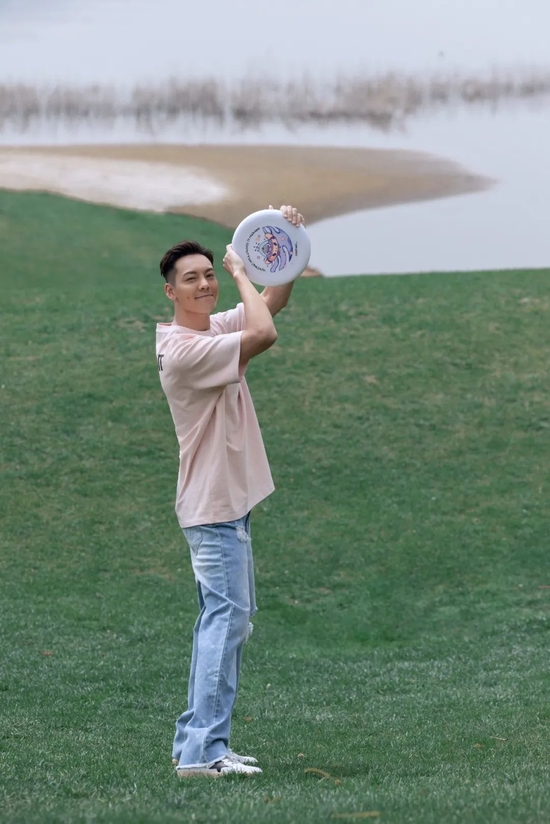 William Chan's lawn frisbee is very fresh and cute. He is wearing his own main brand CANOTWAIT_ light pink Logo short-sleeved Tee with the same brand love printed loose denim trousers, wearing Golden Goose high-top dirty sneakers, and the frisbee is also CANOTWAIT_ Represents the cartoon image of the fly-eating boy print, very suitable for spring~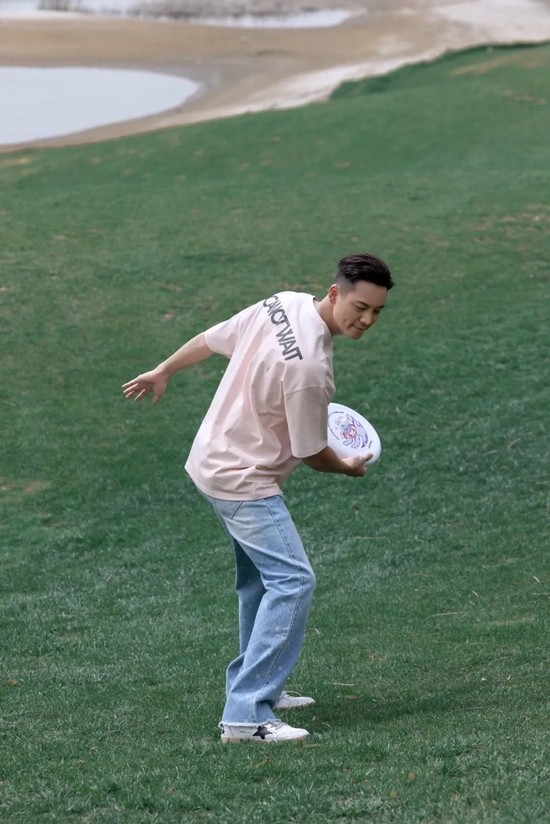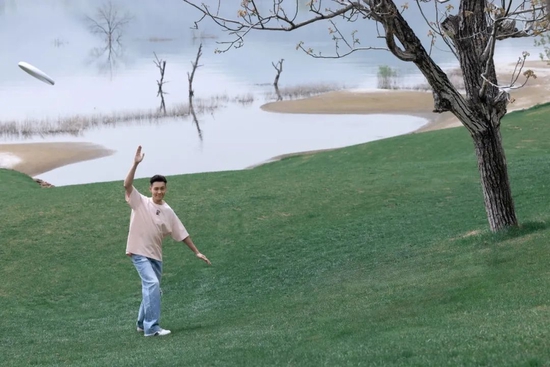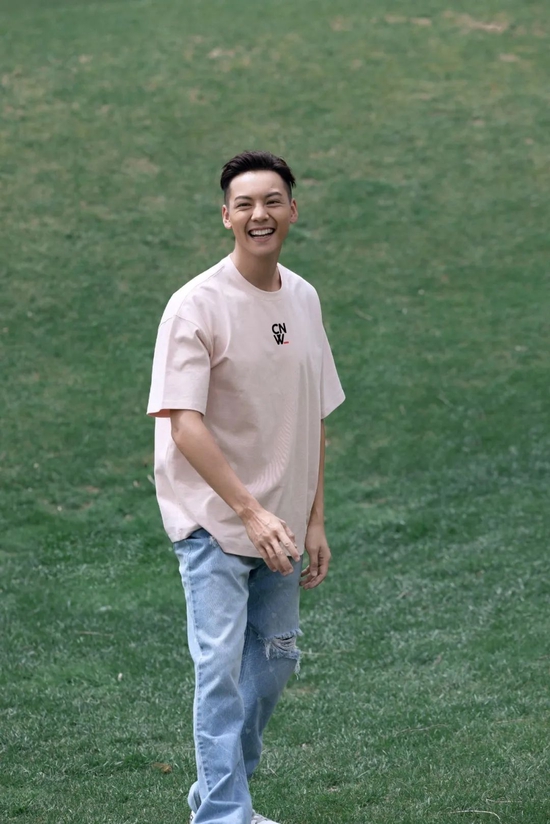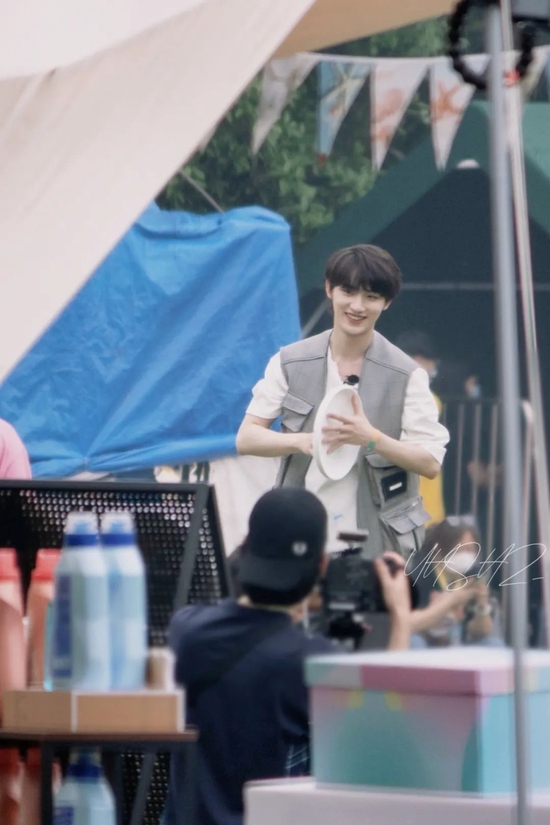 Ding Chengxin, a member of the Times Youth League, challenged the frisbee in the camping variety show. He was wearing a Givenchy gray functional work vest with designer brand HaoNanHuang paint-sprayed short-sleeved Tee, and CALVINLUO square-toed low-cut sneakers. He is full of youthful functional wear and outdoor Sports are great!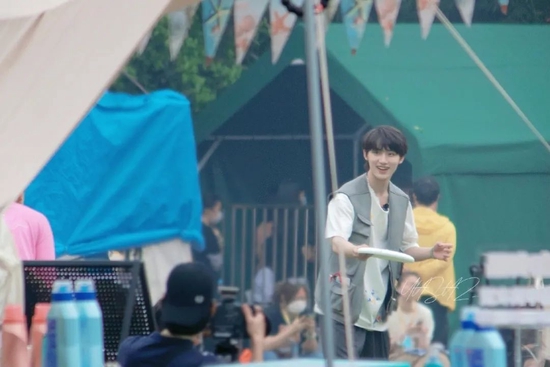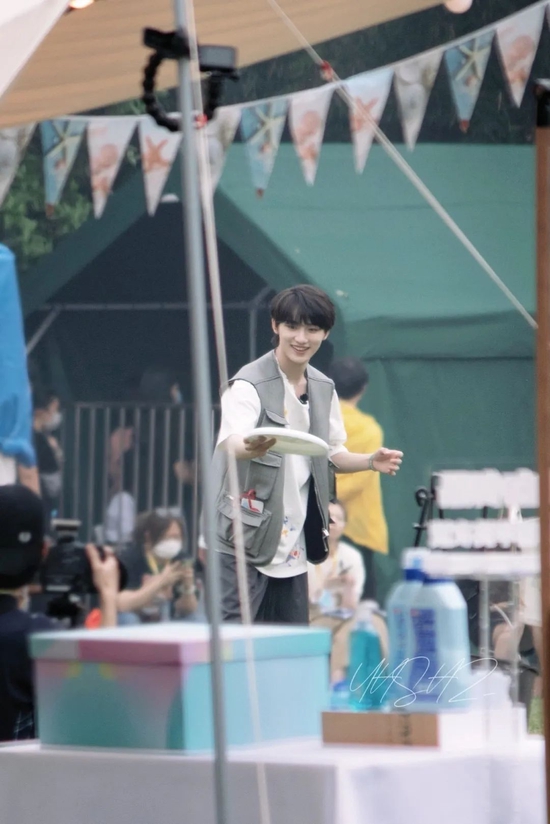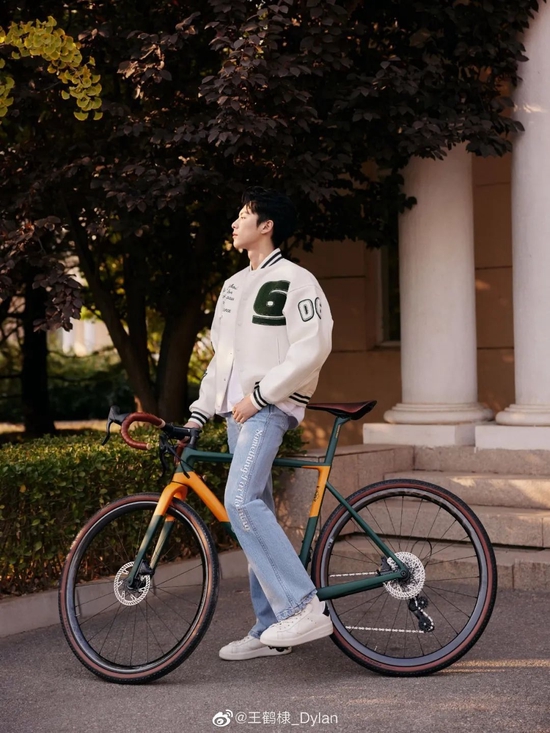 Wang Hedi updated his cycling retro blockbuster. He was wearing a national tide brand PACKMAN Lucky 6 baseball jacket with SFNT embroidered denim trousers, and Golden Goose black-tailed sneakers. He was riding a TOD'SX Colnago plum bicycle. The retro sports style is just right!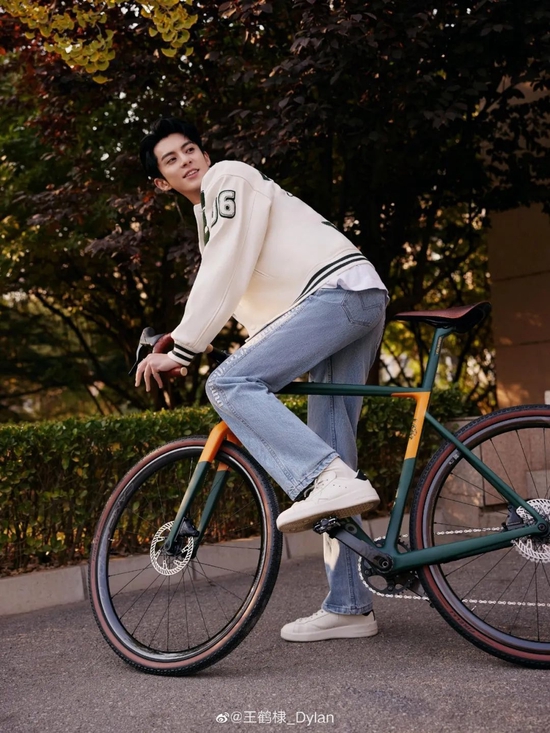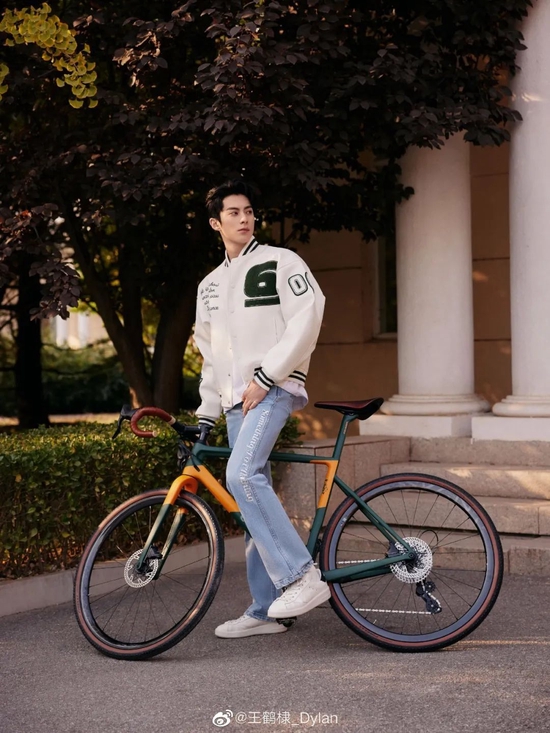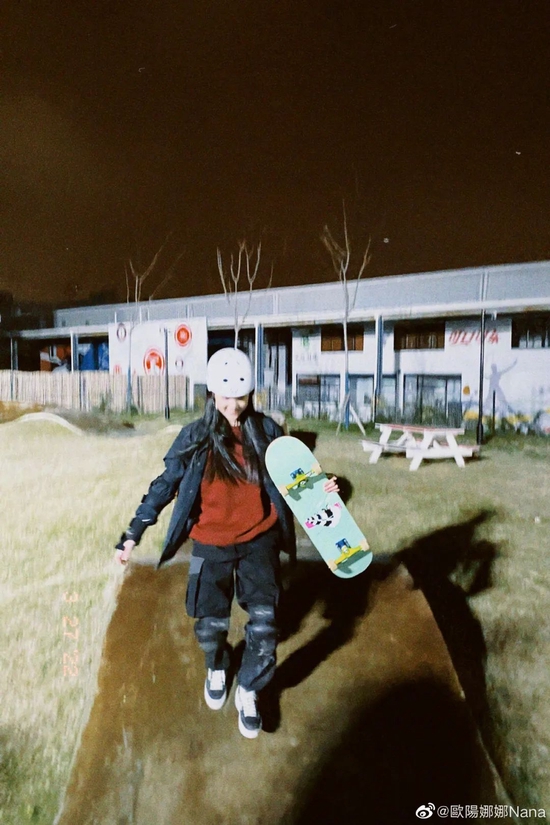 Ouyang Nana is also a skateboarding girl who has fallen down countless times but got up countless times. The Fila cashew flower retro sports jacket has a contrasting color red inner layer, and the Fila Fusion camouflage luminous sneakers on her feet are more eye-catching!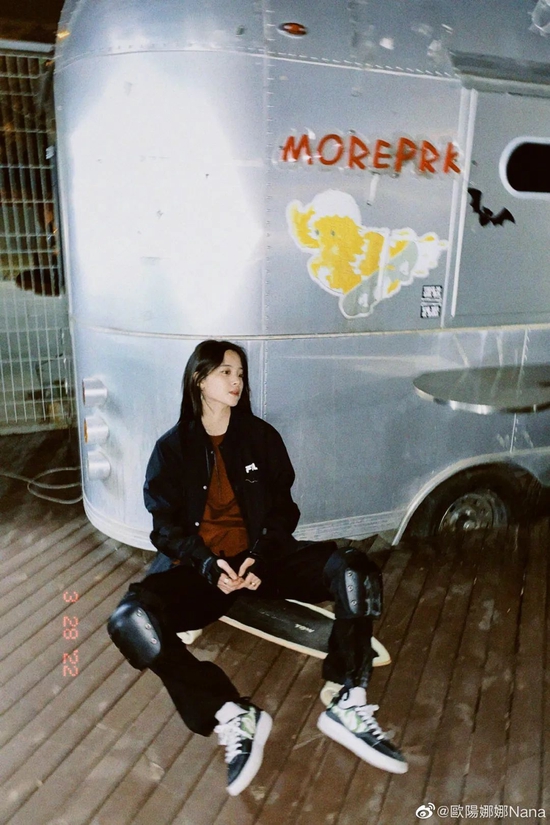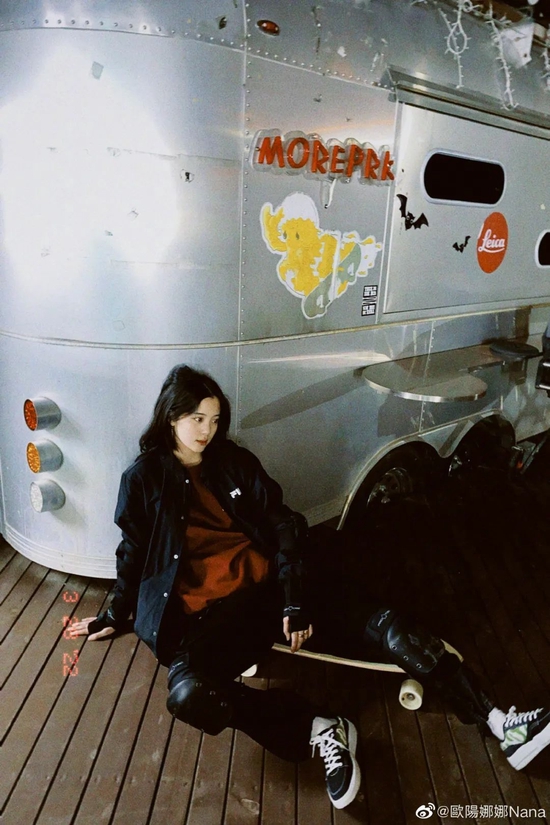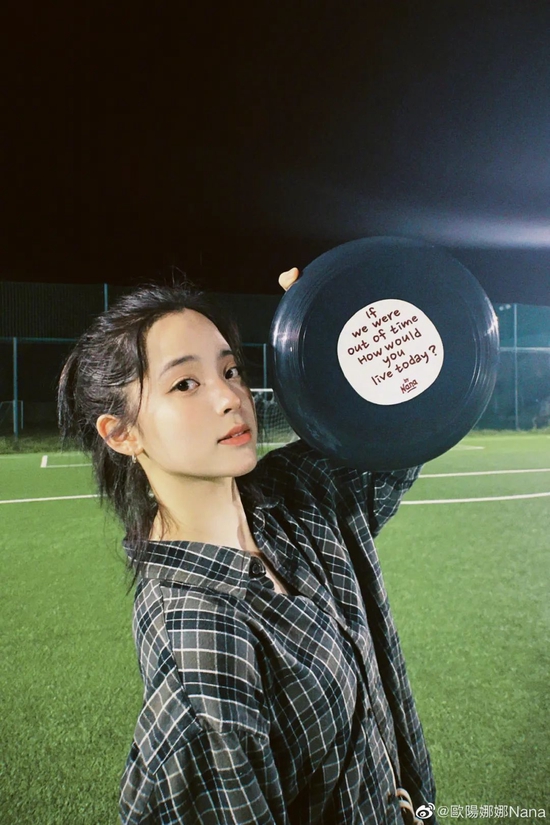 Nabi is not only obsessed with skateboarding but also a Frisbee player. She brought her exhibition peripherals, a frisbee with simulated vinyl records and printed lyrics to sweat with her friends. Nabi was wearing an Acne Studios gray-brown plaid shirt to match Fear Of God black sports shorts, Oversized deduces that the bottom is missing, and you can go all out on the grass without restraint. It is sweet and cool with calf socks and Salomon XT Wings 2 sneakers. All Black wear also reveals a cute and girly feeling .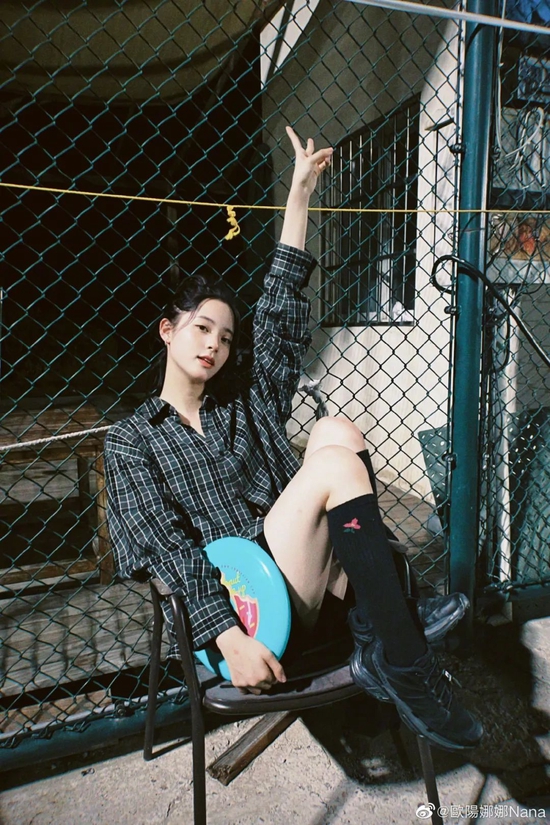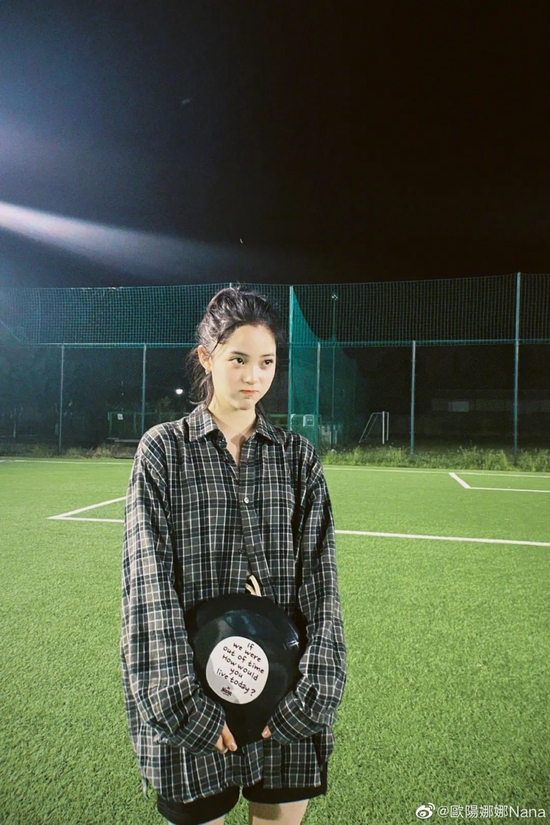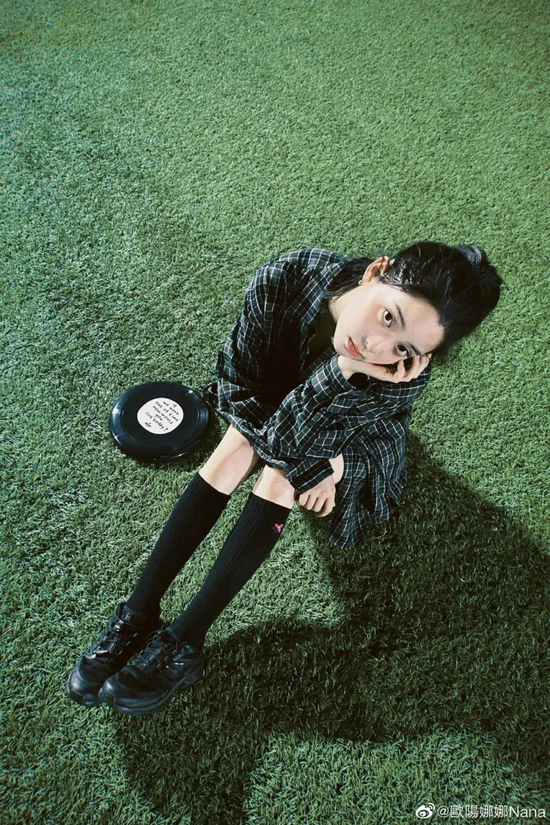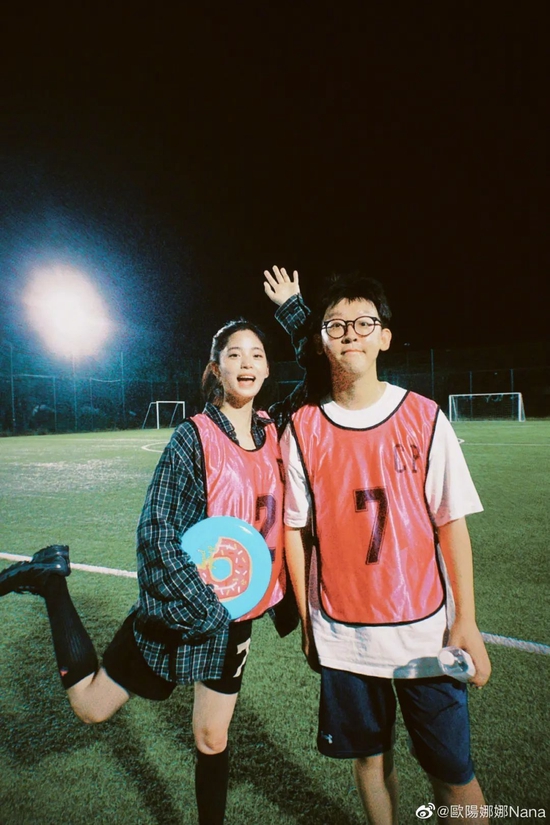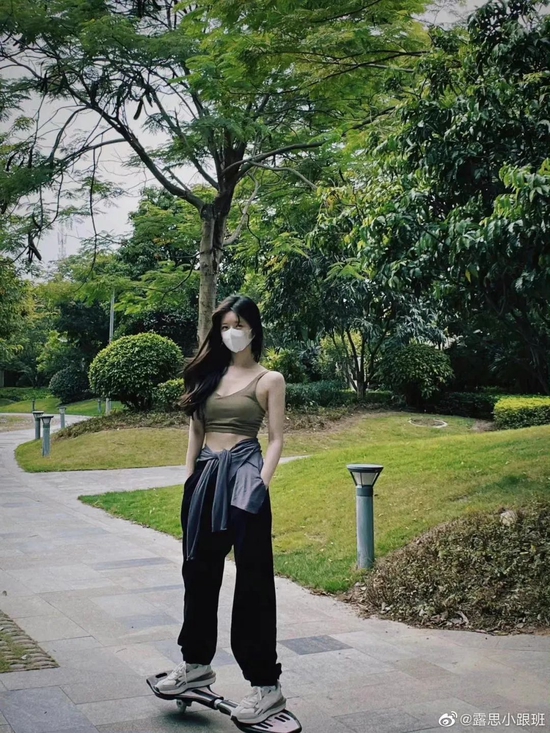 The sweet girl Zhao Lusi also started skateboarding. Luth combined sweetness and cuteness with cool sports style just right. She was wearing an action a day sports bra with the same brand wide-legged sports pants. The way of wearing tight and loose is like a hot girl It's fixed, the sun protection clothing around the waist is balanced and layered, and the faintly exposed abdominal muscles are even more handsome! Wearing women's retro casual shoes from the Skechers Street series and a New Era check fisherman hat, the caramel color is sweet but not greasy.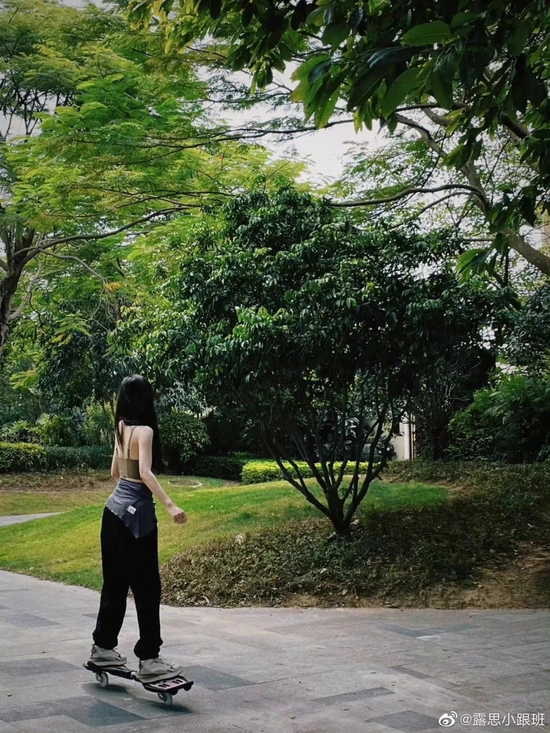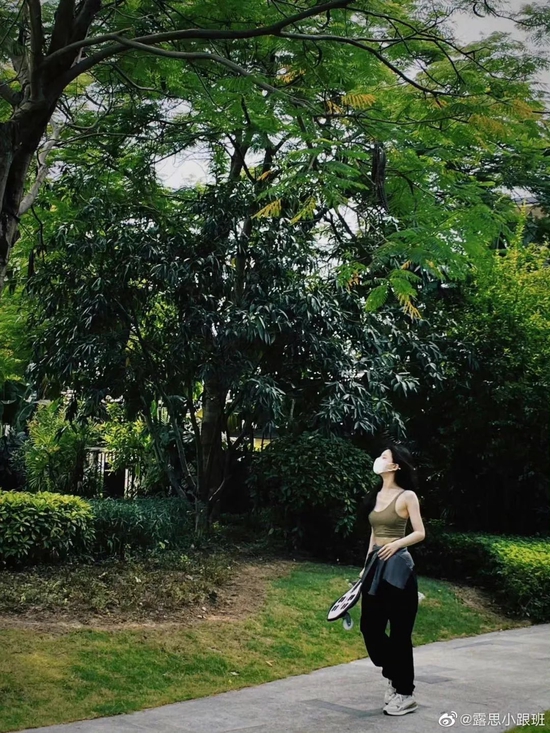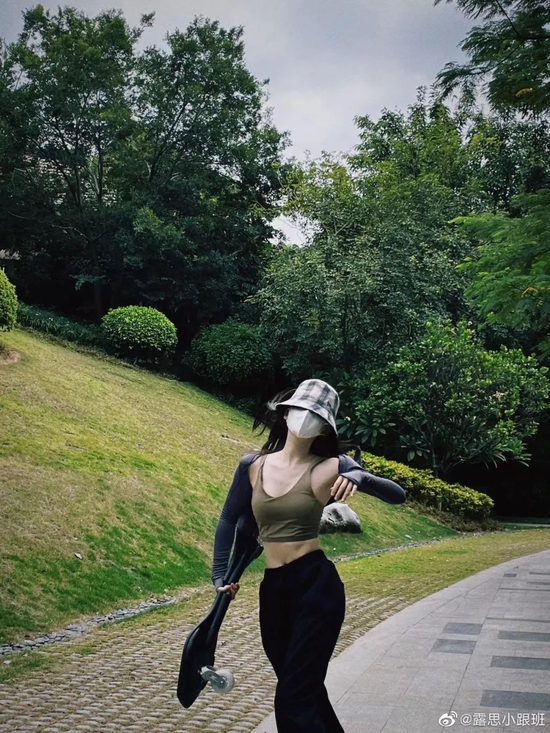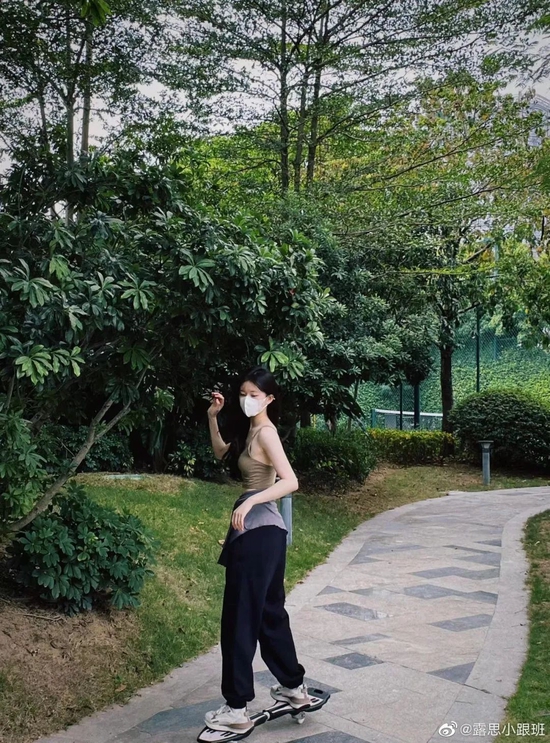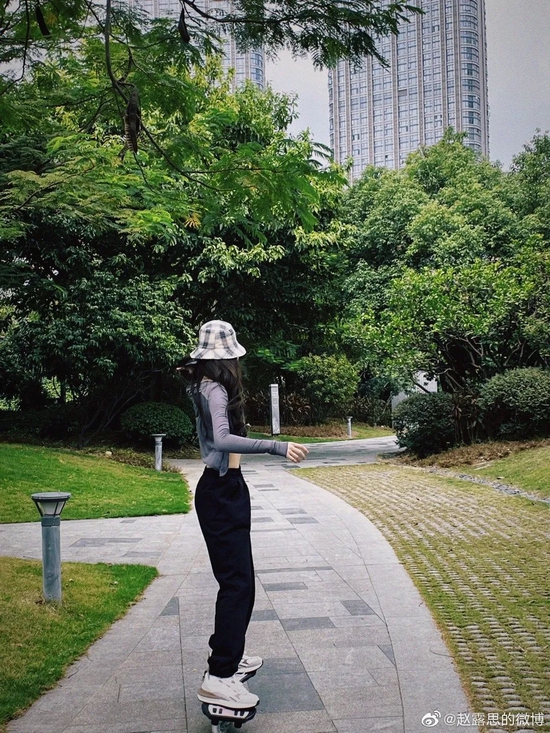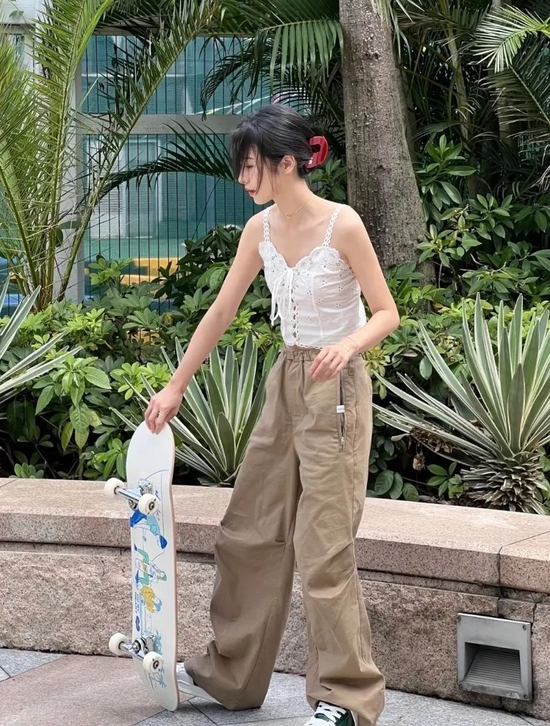 Zhou Yutong's novice board record is also a sweet and cool outfit. The designer brand bFleurs strappy lace Crop Top is paired with Short Sentence loose wide-leg overalls, and Valentino Open Skate bread shoes are worn. The style is gentle and neat. Nespresso x DBH joint board The noodles are also very cute.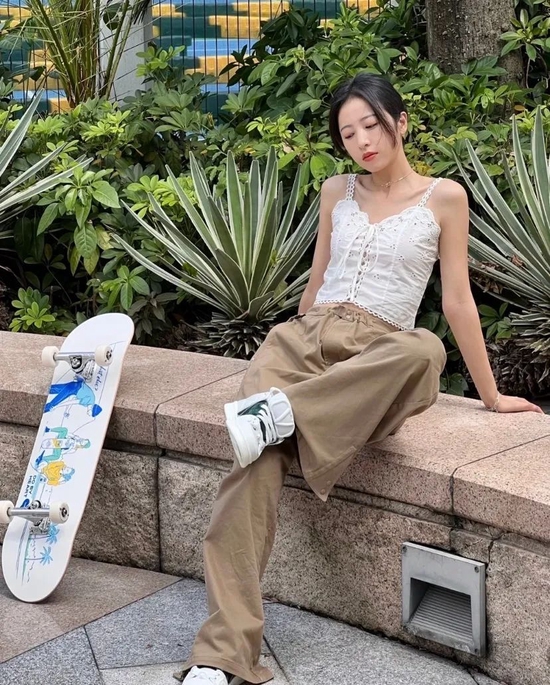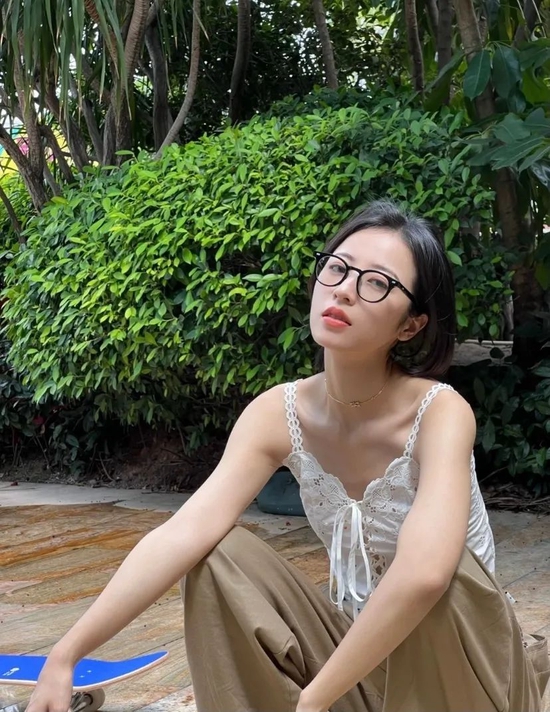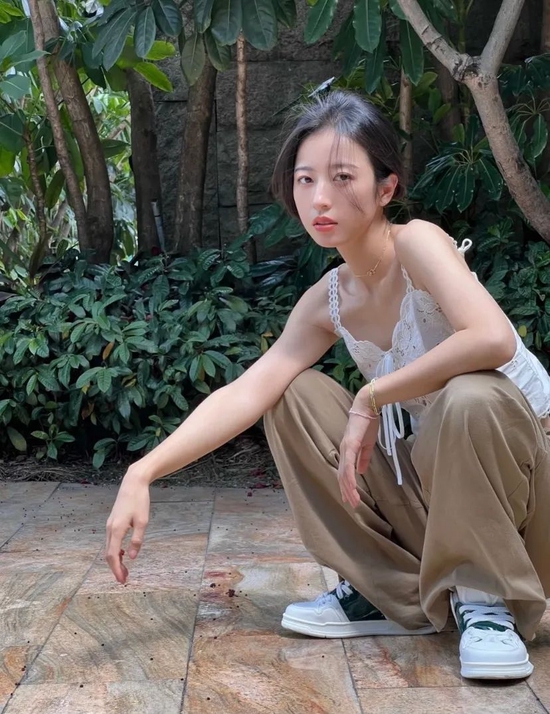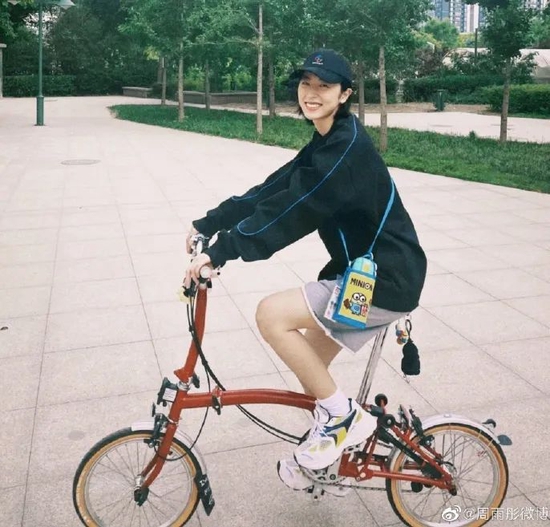 Zhou Yutong is also one of the first batch of cycling stars. The entry is the classic Brompton, which is enviable. Ader Error retro sports jacket and baseball cap are paired with Celine sports shorts, and Axel Arigato retro daddy shoes are worn on the back. Beloved little yellow man Water bottle, cute and practical cycling wear!