Sohu Entertainment News The 13th Beijing International Film Festival will be held in Beijing from April 20 to 29, 2023. The list of IMAX screenings will be announced today. This time, IMAX will focus on bringing six well-known word-of-mouth works from different eras. The films are rich in types and themes, and all of them are high-quality blockbusters with distinctive audio-visual styles. Among them, there are documentaries focusing on avant-garde artists like "Daydream in the Moon Age", and epoch-making classics from film masters like "2001: A Space Odyssey"; there are soul-stirring space science fiction legends like "Gravity" and " Mad Max 4: Fury Road is such a thrilling action blockbuster.
This film is a documentary film of the famous rock singer and actor David Bowie, and it is also the first film project approved by the Bowie estate committee. The film not only contains a large number of precious materials such as Bowie's images, performances and music exposed for the first time, but also has 40 remade songs, and uses ingenious editing techniques and gorgeous avant-garde aesthetics to create a song that matches David Bowie's artistic characteristics. The visual feast is an artistic dream worthy of immersion on the IMAX big screen.
2001: A Space Odyssey (1968)
This film is the masterpiece of film master Stanley Kubrick, and it is also a recognized classic that has been selected for numerous greatest film selections. The film uses magnificent screen aesthetics to question ultimate questions such as the meaning of life and the origin of civilization. It is a grand epic that runs through the history of human evolution and travels through the vast universe. For movie fans, every opportunity to watch the film on the big screen is not to be missed, and this IMAX version will be a precious experience of shocking upgrades.
Gravity (2013)
This film is a sci-fi classic and an audio-visual masterpiece that won seven Oscars. It tells the story of an astronaut returning to Earth after the space shuttle was destroyed. As a "confined space" sci-fi film, "Gravity" will be able to fully release its charm in the immersive environment of IMAX. Whether it is the cruelty of the vast universe or the impossible feat of the astronauts, it will shock the audience at the same time. senses and mind.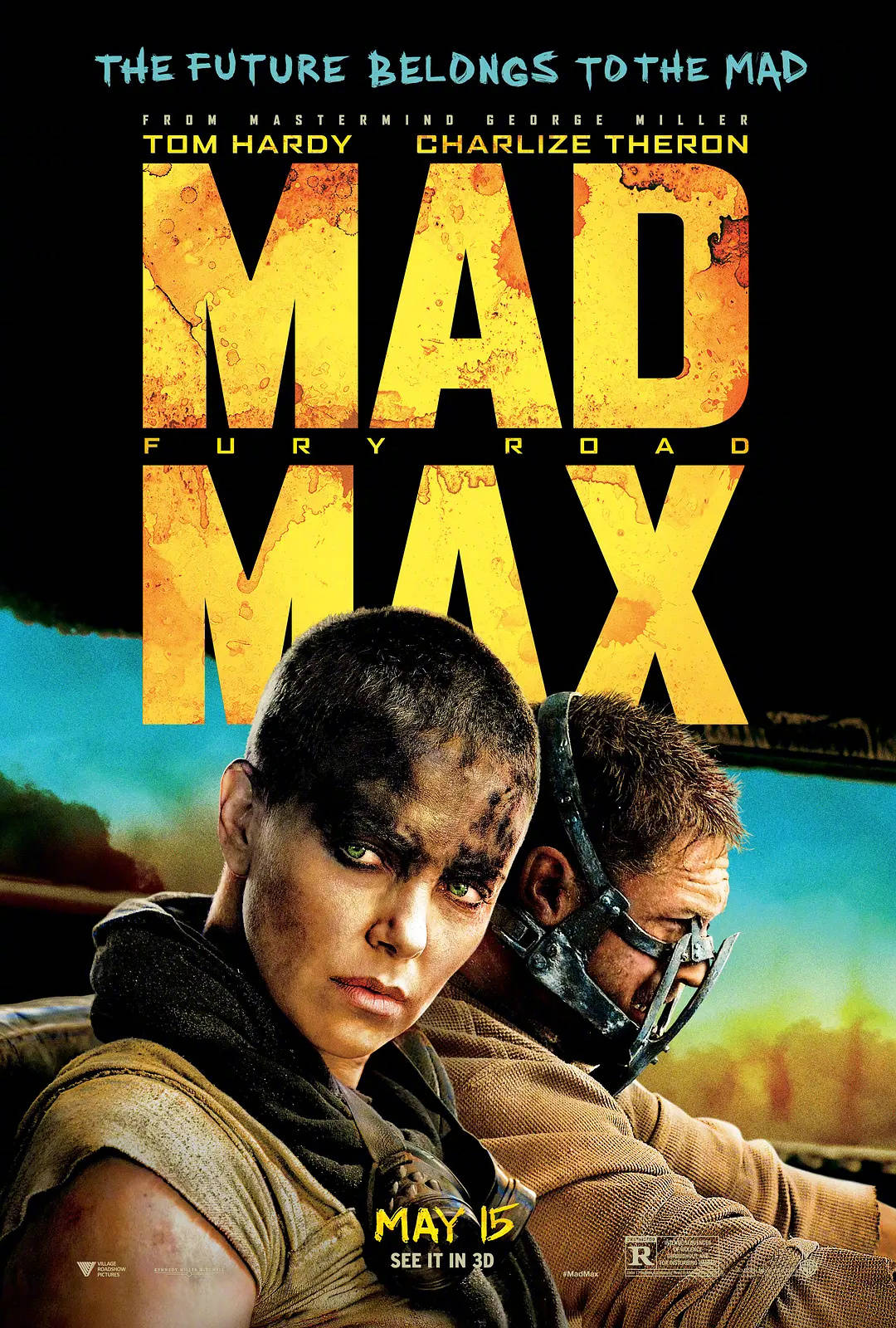 Mad Max: Fury Road (2015)
"Mad Max: Fury Road" is not only a topical work that won multiple Oscars and triggered a phenomenon-level movie craze, but also an action blockbuster that conquered critics and global audiences with its distinctive and strong artistic style. Whether it's the near-perfect doomsday world view, the adrenaline-pumping racing action scenes, or the passionate stories and charming characters, they are all big-screen light and shadow memories that can still amaze audiences today.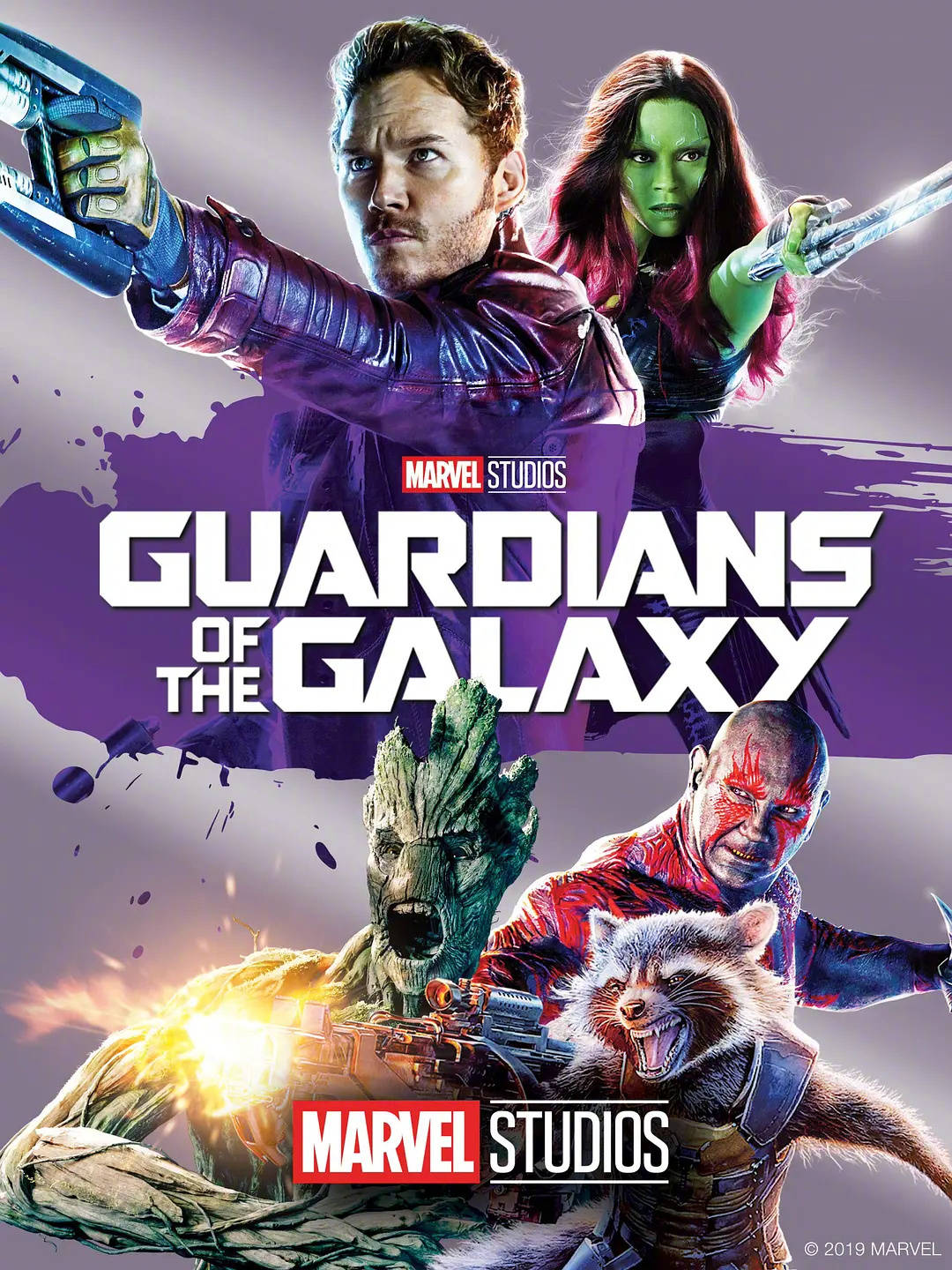 Guardians of the Galaxy, Guardians of the Galaxy Vol. 2 (2014, 2017)
"Guardians of the Galaxy" is a unique work in the Marvel Cinematic Universe. With its cool and colorful audio-visual style and humorous comedy style throughout the film, the film made the audience shine. While it was a big hit at the box office, it received praise from the critics, and was recognized for its excellent quality and appreciation. On the basis of the great success of the first film, "Guardians of the Galaxy 2" further develops the dazzling elements of the previous work, presenting more hilarious scenes, more dazzling visual effects, and more popular sci-fi actions to the audience. scene. Through the IMAX-level audio and video quality and immersive viewing environment, the audience will have a happy reunion with the "Galaxy Sky Group" composed of a group of charming characters in a way that seems to be personally experienced.Return to Sohu to see more