On the evening of October 26, the movie"I am a guardian"The premiere ceremony was held in Beijing. Director Jing Ran, with leading actors Wang Yanhui, Tian Yuan, and screenwriter Guo Feifei, appeared in a post-screening meeting and shared with the audience the origins of the creation of this father-daughter family film.
Wang Yanhui
Recently, Wang Yanhui has played "Dad" in "I'm the Guardian" and "The Great Dad". As a father in his life, he is particularly touched by the interpretation of such roles. In the general environment of Chinese family affection, the relationship between fathers and children often appears a little "estranged" because of poor expression. But in Wang Yanhui's view, although his father's love is buried in his heart, it is equally deep and does not count back: "If it is for the child, I believe that the father is even willing to give his life."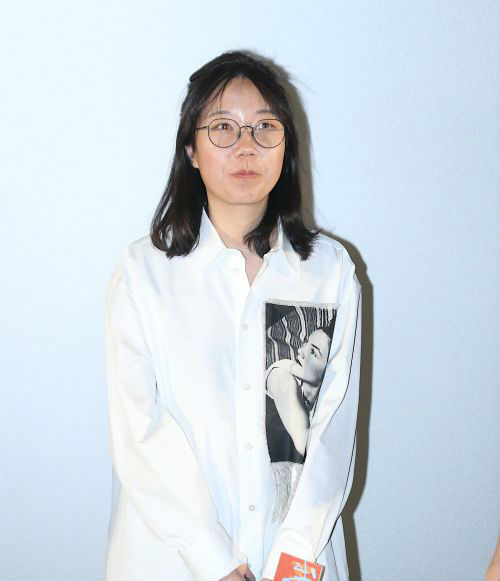 Director Jing Ran
"I'm the Guardian" tells the story of a half-brother who had never met before, because his father took his younger brother to the United States for treatment, from strange to familiar. This is also the big screen debut of the director Jing Ran, who is an international student. In addition to her, the screenwriters and producers in the "I Am the Guardian" team are also women. Jing Ran and the team frankly said that the current film market is under pressure from competition. Although this is a low-cost work, several creators hope that a film dominated by women, from a female perspective, and showing women's dreams and opinions can be improved. Many people see.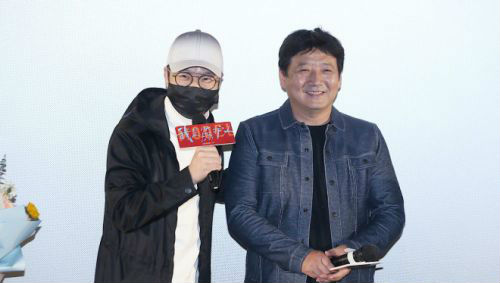 Wang Xun, Wang Yanhui
Wang Yanhui also expressed his feelings about cooperating with the female creators in the filming of "I Am the Guardian". He actively spoke on the scene, hoping that more audiences can enter the theater, and also hope that the theater will notice this small and beautiful work and arrange more films for it. .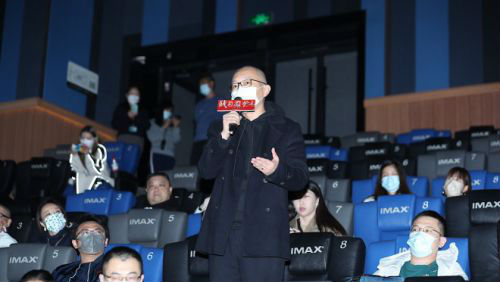 Director Li Xiaofeng came to help
Due to the epidemic, the heroine Shang Yuxian and other creators failed to come to the scene that day. As a role, she also used a letter from her family to interact with her "father" Wang Yanhui. In addition, director Li Xiaofeng, actor Wang Xun and other friends in the creative circle also appeared in the premiere to help out "I Am the Guardian".
On October 29th, the movie "I Am the Guardian" will officially land in theaters.
.