From June 1st to August 31st, the 2023 summer vacation, which spans three months, kicked off, and the film market set off a wave of movie-watching boom. What movies are worth paying attention to in the summer file?
Over the weekend, the reporter saw at a theater on Xueyuan Road in Beijing that there were people coming and going in the hall, including young people traveling together in small groups, as well as family-based moviegoing groups.

Up to now, nearly 80 movies have been scheduled for the summer vacation. The person in charge of a theater in Beijing told reporters that the top box office box office for the summer vacation is mainly Hollywood films. Among them, the number of viewers of films such as "Spider-Man: Across the Universe" and "Transformers: The Rise of Heroes" is still rising.
In addition, consumers are paying more and more attention to immersive viewing experience such as visual and sound effects.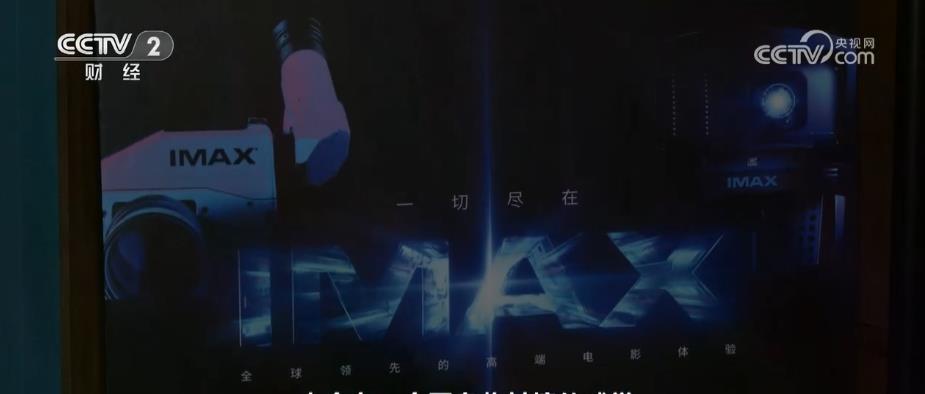 Movie audience:I am here today to watch the IMAX (Immersive Giant Screen Entertainment Technology) version of Transformers. There will be a better viewing experience and a more immersive feeling.
  Meng Danqing, CEO of IMAX (Immersive Giant Screen Entertainment Technology) China:With a good experience and good content, we hope to attract (audiences) especially young people to the cinema to watch movies this holiday.
  Domestic films are gaining momentum and the popularity continues to rise
According to a movie data platform, domestic movies will be launched in the middle and late summer, especially starting from late June, there will be blockbuster movies released almost every week, and the audience's expectations are also rising.

The domestically produced films for this year's summer vacation cover a variety of themes such as animation, comedy, costume, suspense, science fiction, etc., meeting the needs of audiences of different age groups.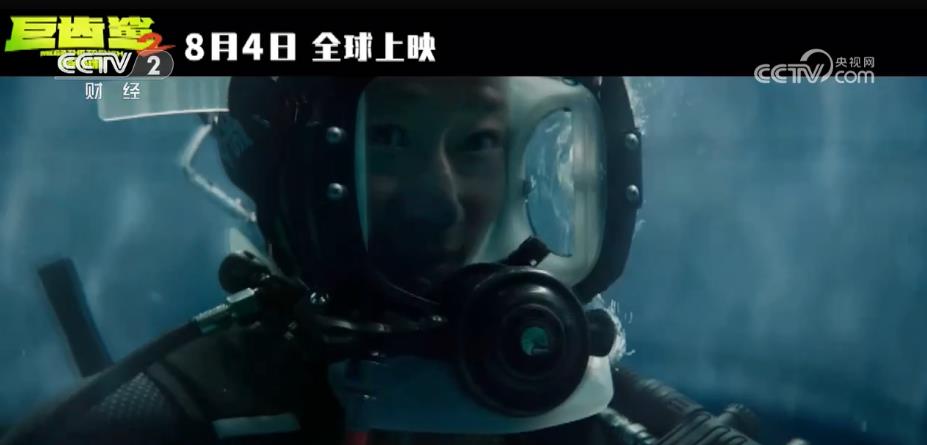 Statistics show that the comedy movie "Super Family" is the most popular. As of now, the number of people who want to watch this movie on a certain movie data platform has exceeded 800,000. In addition, "She Who Disappeared", "I Love You" and "Pursuit of the Jedi" occupied the top three of the Dragon Boat Festival stalls, and the Sino-US cooperation blockbuster "Megalodon 2: Abyss" scheduled for August 4 is popular is also rising.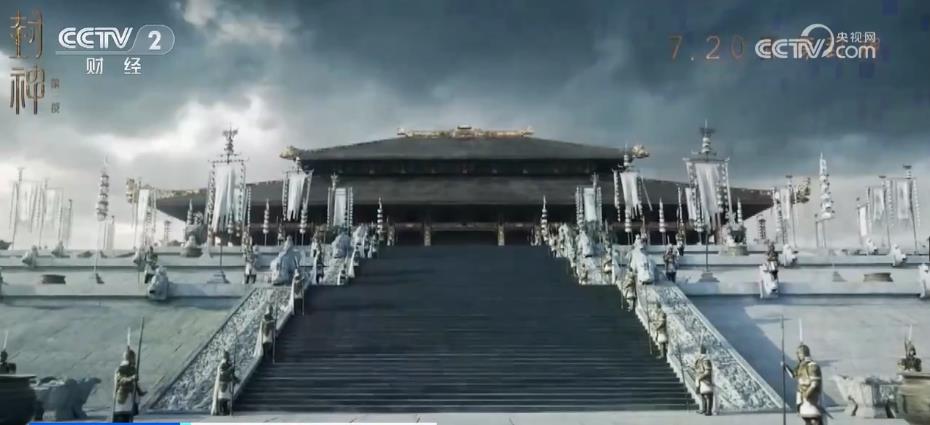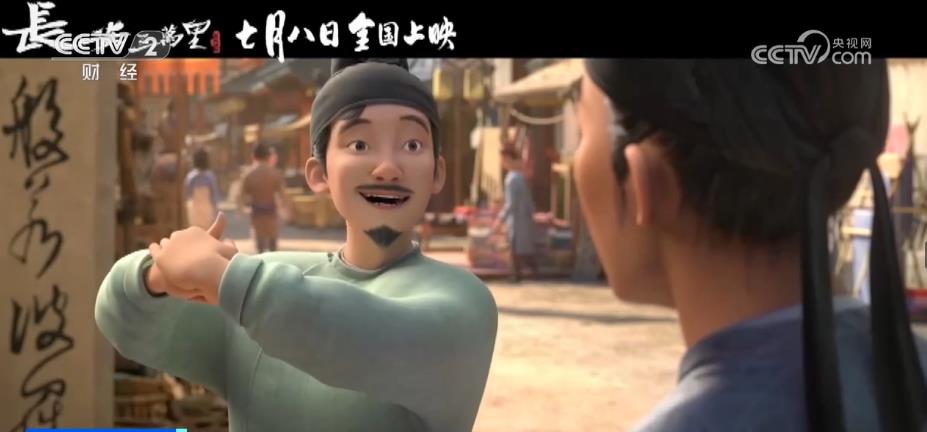 It is worth noting that the Chinese mythological epic film "Fengshen Part I: Chaoge Fengyun" is scheduled to be released on July 20, and has been placed with high expectations by industry insiders. "Thirty Thousand Miles of Chang'an", which tells the cultural story of China's Tang Dynasty, has also attracted much attention. Industry insiders predict that the release of these two films may set off a cultural upsurge in China.
Source of this article: CCTV Author: Editor in charge: Yao Weibin