2022-06-13 11:15
Source: Ask Culture Media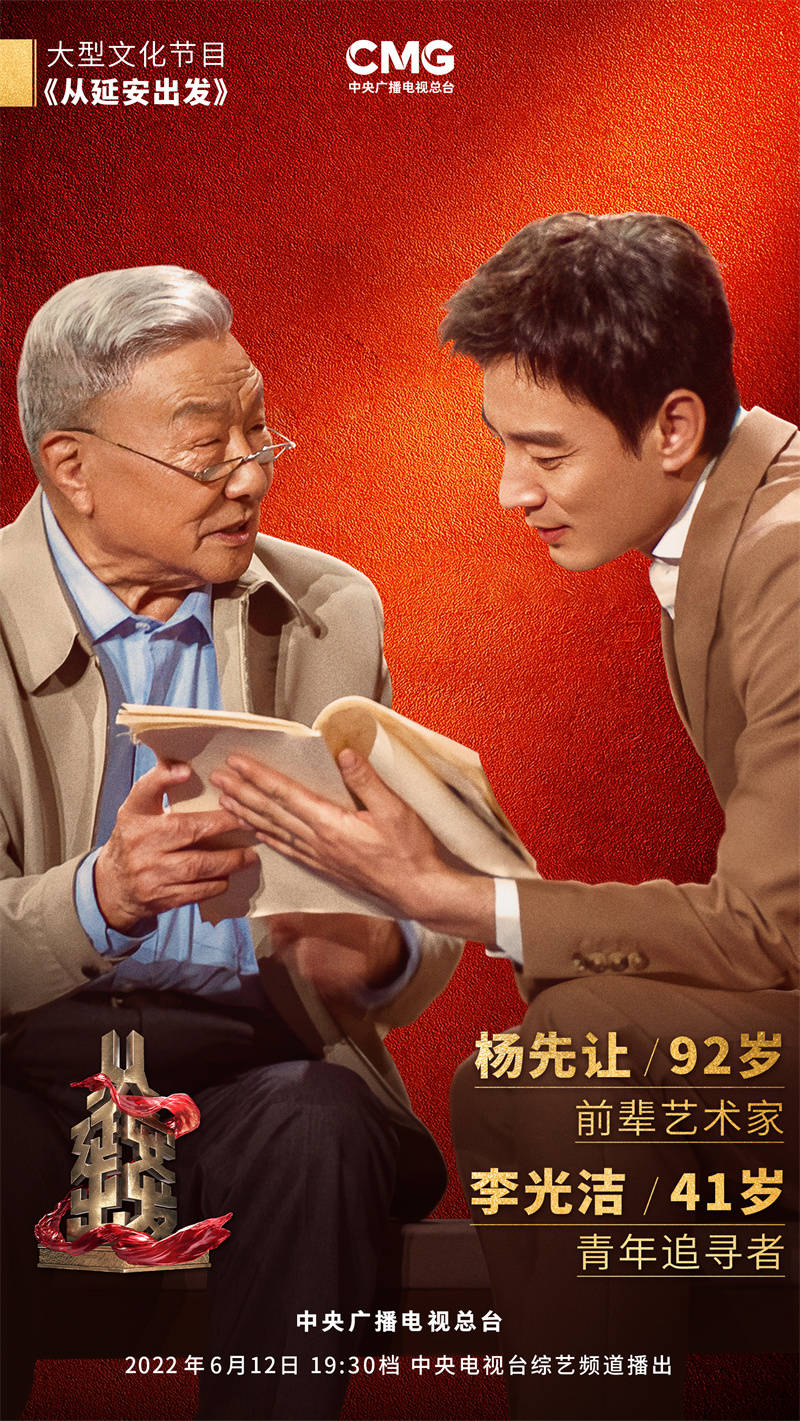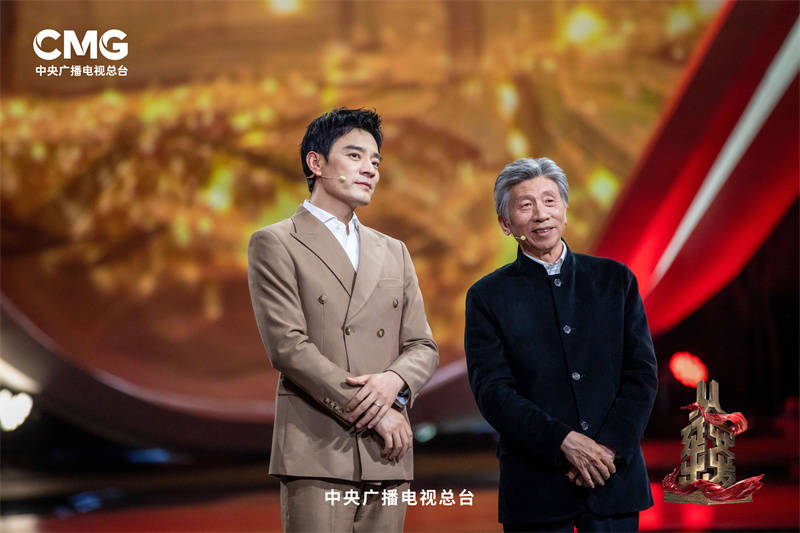 The fourth issue of Li Guangjie's "From Yan'an" was broadcast last night. With the questioning of a new generation of literary and art workers, a cross-era dialogue was launched with many senior artists.
In this episode of the program, focusing on period paintings as an entry point, through dialogues with the creators of the drama "Gu Yuan", "Party History in Art Classics", "News Boys", "Three Hits Zhujiazhuang" and other works, the audience will be led to experience his stage. The unique artistic charm before and behind the scenes. "Let more children see the works, and let the red gene be passed on forever," said young follower Li Guangjie in a conversation with an old senior Yang Xianrang about classic works. As an actor, Li Guangjie has played many roles with a strong sense of belief, such as Liang Qi in the TV series "Stone Flowers" mentioned in "From Yan'an", which left a deep impression on the audience.
It is reported that "Outside Court · Drowning in the Water" and "Savage Growth" starring Li Guangjie have been completed, and I believe that they will meet you in the near future. The tribute drama "County Party Committee Compound" produced by Noon Sunshine has also announced its first starring lineup, so stay tuned.Return to Sohu, see more
Editor:
Disclaimer: The opinions of this article only represent the author himself, Sohu is an information publishing platform, and Sohu only provides information storage space services.
posted on:Beijing