Sohu Entertainment News On April 22, the youth love movie "Good Times in Flowers" was released, and the three major highlights of the film were officially unlocked, leading the audience to embark on a journey of healing in spring. The film was written and directed by director Su Jingyuan, and stars Chen Zexuan, Li Yun, Gu Wanjing, Ge Fanzhi, and Zhai Xiangyang. The heartbeats and dreams intertwined in it are carried by the lens, and convey the audience to heal and move.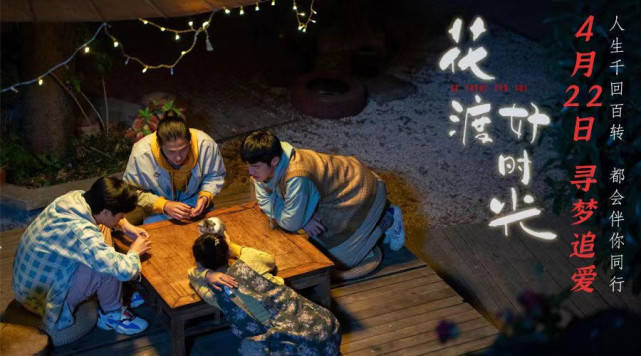 Hot-blooded youth collide with sleeping homeland, laughter and tears interweave with alternative sparks
The story of the film takes place among a group of entrepreneurial youths who return home from big cities without hesitation after graduating from college. This group of "failed youths" who are rebellious and hopeless to outsiders, bear the controversies and puzzles of the outside world, stick to their original aspirations and return to their homeland, injecting a new vitality into the town, just like the reunion of gurgling streams. Land, inheritance and innovation are the endless and galloping of life. The film's innovative story perspective and material selection satisfy the audience's freshness needs and touch the audience's "story" nerves.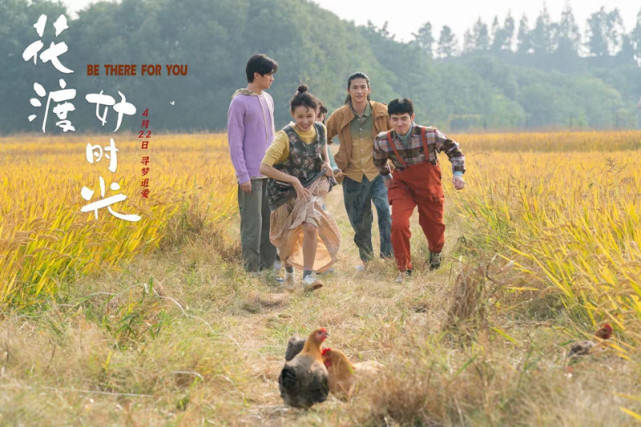 Multidimensional emotions create a colorful life, never give up and accompany the road of youth
Based on the content of the story of young people returning to their hometowns to start a business, the movie "Good Times in Flowers" shows the family, love and friendship world of the returning young people in simple terms, and truly reflects the emotional journey of this group of people, which resonates with many audiences. Empathy. On top of the homeland, there are born fetters, lasting partners, and even more exciting moments worth pursuing bravely. These evocative emotional narratives will surely allow the audience to find their own shadows and go to a spring romance together. .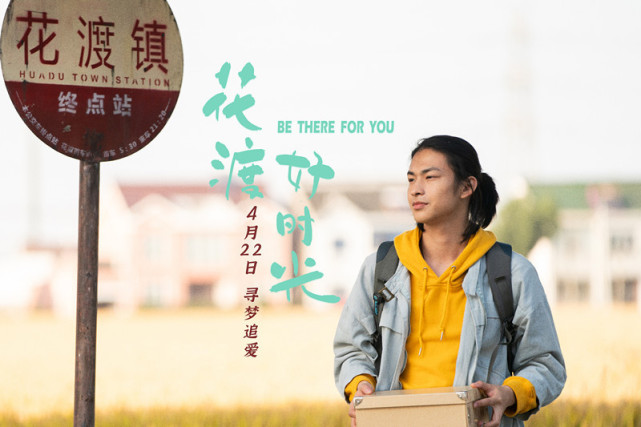 Professional team polishes high-quality works, fresh appearance, and creates high-quality reputation
The film "Good Times in Flowers" is a joint work of teachers and students of Beijing Film Academy and Shanghai Jiaotong University. The production team has assembled the strength of teachers, students and alumni of the two schools. All the leading actors and important special actors are all from Beijing. Film Academy School of Acting.Return to Sohu, see more
Editor:
Disclaimer: The opinions of this article only represent the author himself, Sohu is an information publishing platform, and Sohu only provides information storage space services.