The annual topical love movie "The First Incense" will be released nationwide on October 22. The film is directed by Xu Anhua, co-starring Ma Sichun, Yu Feihong, Peng Yuyan, Zhang Junning, Fan Wei, Liang Luoshi, Zhang Jianing, Yin Fang, Qin Pei, and Bai Bing.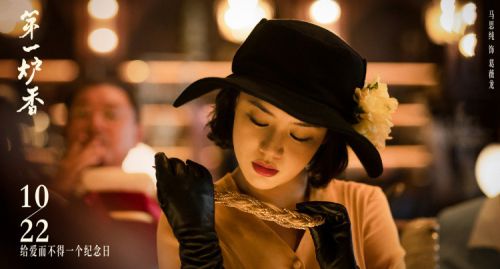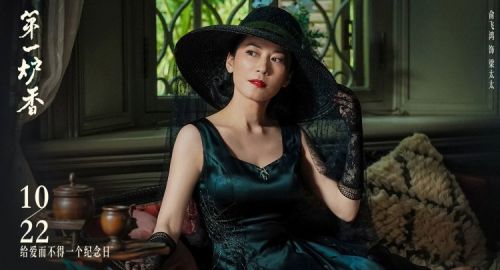 The film has been well received internationally, and has been shortlisted for the 77th Venice International Film Festival, the 25th Busan International Film Festival and the 33rd Tokyo Film Festival. For the first time, the behind-the-scenes team of the palace-level team worked together, making fans look forward to it. Xu Anhua, the director of the lead creative team, won the Lifetime Achievement Award at the Venice Film Festival. Wang Anyi, winner of the Mao Dun Literature Award and Lu Xun Literature Award, served as the screenwriter, and Wang Jiawei's queen photographer Du Kefeng served as the film's photography director. Oscar winners Emi Wada and Ryuichi Sakamoto also joined the luxurious lineup to ensure the film quality of "First Burning Incense" convoy.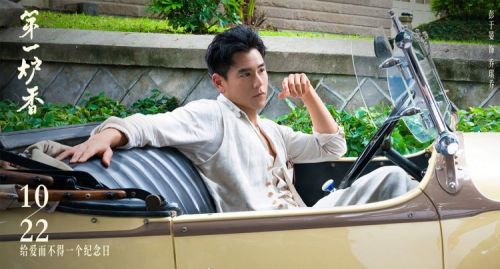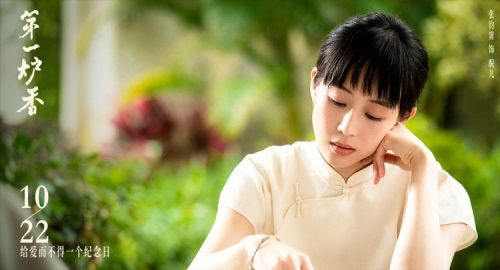 The movie "The First Incense" is a brand new masterpiece of Ali Pictures' "Jincheng Joint Production Plan", produced by Ali Pictures, Hehe Pictures, Jade Bird Pictures, Dongtai Yichi Culture, Star Charm Movies, Movie Nest Culture, Li It is jointly produced by Hexin Culture, Le Chaocheng Film and Television, Emei Film Group, and Taohe Pictures. Tao Piao Piao is issued and Hehe Pictures is jointly issued. Walked into the theater on October 22 to appreciate the great screen performance brought by the hall-level lineup.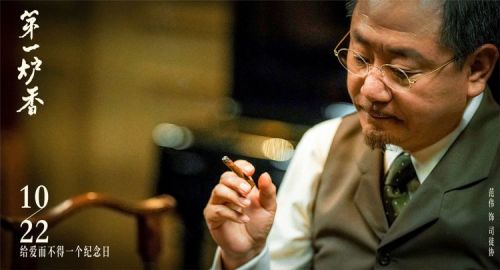 .