Sohu Entertainment News (Hamai/Vinmasen/Picture) On November 22, the movie "Wild Horse Splitting Mane" premiered in Beijing. Director Wei Shujun and starring Zhou You attended the post-screening meeting to communicate with the audience.
"Wild Horse's Mane" is a youth film about the wanton and confused life of Akun, who is about to graduate from university. The film comes from director Wei Shujun's own experience. Like the actor Akun, he studied recording, and he also bought a second-hand jeep and did a lot of absurd things. Wei Shujun feels that his youth film may not be so common, and not everyone may feel the same, but it is very special to him.
The protagonist travels around and thinks that the summer of filming is very beautiful. He hasn't walked into the movie theater for a long time because of the epidemic. It was his own work to walk into the movie theater. He was very moved and wanted to cry. "I sincerely hope that everyone will like it, because that summer we paid a lot of enthusiasm for the movie, and then we also have a lot of things we want to express. I hope that good time will be passed on to everyone through the movie, and everyone can feel our love for the movie. Love."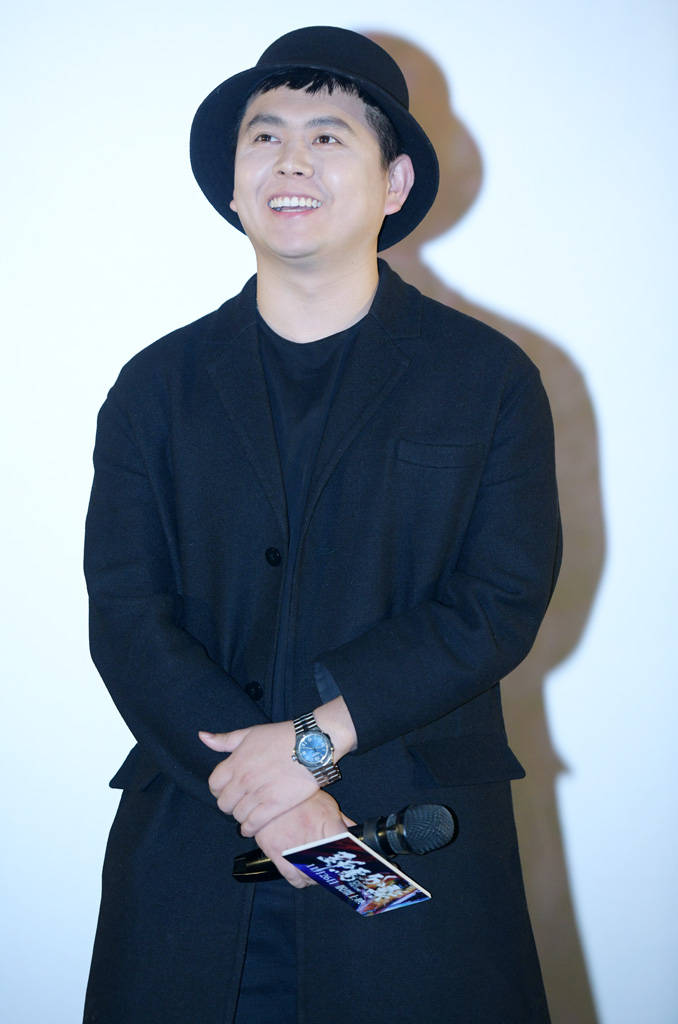 That night, actors Qi Xi, Liao Fan, directors Diao Yinan, Geng Jun, Dong Runnian, etc. were invited to watch the film. After the screening, they all gave praise to the film.
Liao Fan saw happiness and melancholy. "What's happy is what I can do stupid things when I was young, and what's melancholy is how can I be so stupid after so many years."
Qi Xi sighed with the passage of time. After seeing Wei Shujun's two films at the Pingyao Film Festival twice, she felt that everyone had grown up.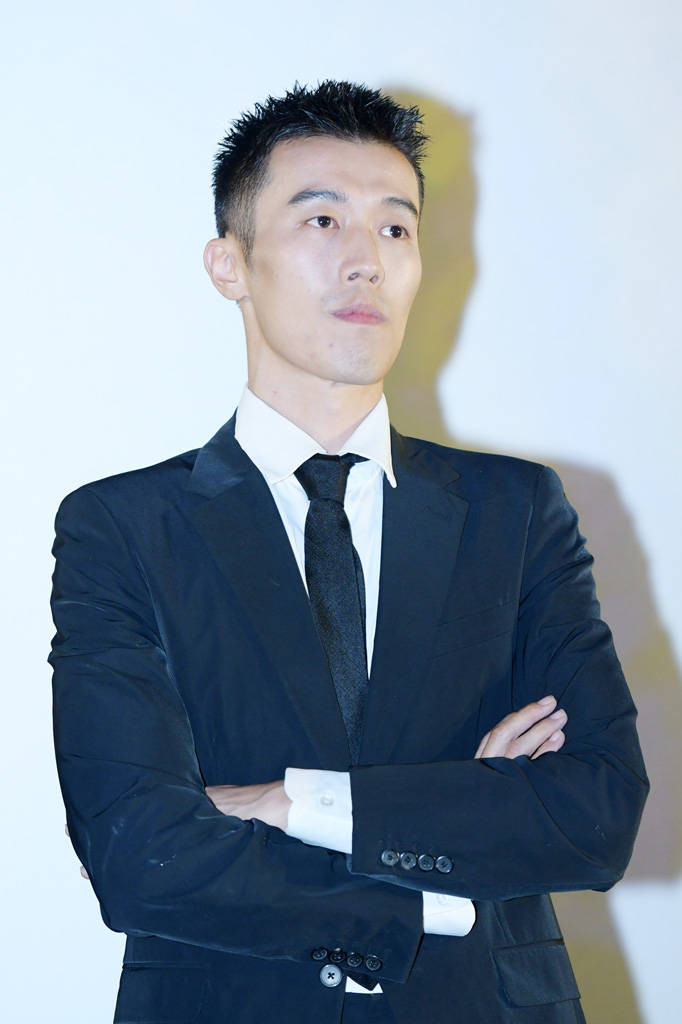 Diao Yinan thinks this movie might be liked by younger audiences. "Everyone has a period of time when they can splurge, and the feeling that they can live for a few years at will, usually during college or just one or two years after graduation. This movie just shows such a confused state. Very ordinary, Normally, this character doesn't have a low-level label, and there is no contradiction to prove his existence. So this movie will be like the breath of your previous life, you will feel its temperature, and I feel a little restless. Young audiences will love it."
Dong Runnian praised that Wei Shujun has matured as a director. "I like this movie very much. It has shown a very mature technique and film expression ability, scene scheduling, and actor control are very mature. Everyone has said a lot of its vigorous aspects, I will not say much, I I think it is very humorous. The smile point can make young people see and connect with their own lives and smile with a knowing heart. So I think it will be welcomed by the audience. This is a real campus youth film that has brought the audience closer. It's not the artificial emotions, but the real emotions."Return to Sohu to see more
Editor:
Disclaimer: The opinions of this article only represent the author himself. Sohu is an information publishing platform. Sohu only provides information storage space services.
.