The story is known, but let's remember: it's 1969, the Beatles haven't played concerts for almost three years, their latest records are complex studio compositions, impossible to recreate with a conventional band. As a next project they decide to write in a short time a dozen songs to be played live immediately in one special television, with a precise rule: no overdubs, no special effects, all live.
It starts on January 2 and must be closed by the end of the month, because then Ringo will be engaged in a film. Also, the evidence for what it will become Let it be are documented by a troupe led by director Michael Lindsay-Hogg, who shoots material with which to enrich the TV special. But the tensions within the group grow, the plans fail and the album is released only in 1970, shortly after the final dissolution. At the same time Lindsay-Hogg's film also comes out, documenting those weeks defined as "hellish" by John Lennon.
The miniseries The Beatles: get back (on Disney + from November 25) completely changes the memory of this story: Peter Jackson (The Lord of the Rings, The Hobbit) was called in to restore the 60 hours of footage from which the 1970 film was drawn, which remained locked in a safe until 2017.
After four years of work on video and audio, the result leaves you speechless: they no longer look like vintage films, it seems to be there with them and it turns out that, after a tense and tiring start, the four find the right spirit, they pass whole days playing with passion, they are full of ideas and laugh and joke all the time. We see the songs born and grow, from Let it be a Get back a Don't let me down.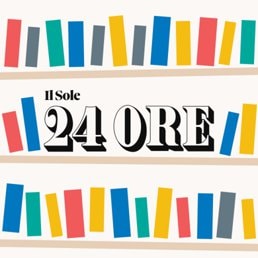 The montage builds a skilful narrative texture: there is an introduction that sets the timeline, a dramatic evolution that passes through the sensational but provisional exit from Harrison's group and reaches the full resumption of the famous performance on the roof, the last Beatles concert. But overall it is a unique, unrepeatable document, a very close look at the most famous band in the world at work.