Text | Jialan Misty Rain Map | Source Network
Recently, the domestic animated film "The Lion Boy" directed by Sun Haipeng has exposed the character preview of the "beautiful boy out of the street" version. In the trailer, the well-known band Five People's Congress hit "Daoshan Liangzi" is used. The film screen and dialect songs are perfectly integrated, highlighting the temperament and comedic tone of the small characters in the film. The animated film will be released nationwide on December 17, 2021. .
The animated film "The Lion Boy" mainly tells the story of A Juan, a left-behind teenager who was ridiculed and not favored. After a coincidence, after being encouraged by a girl with the same name as him, he made up his mind to form a male lion with his friends Amao and Agou. Although the team stumbled along the way, it is the most passionate and inspirational growth story that creates miracles and realizes their dreams.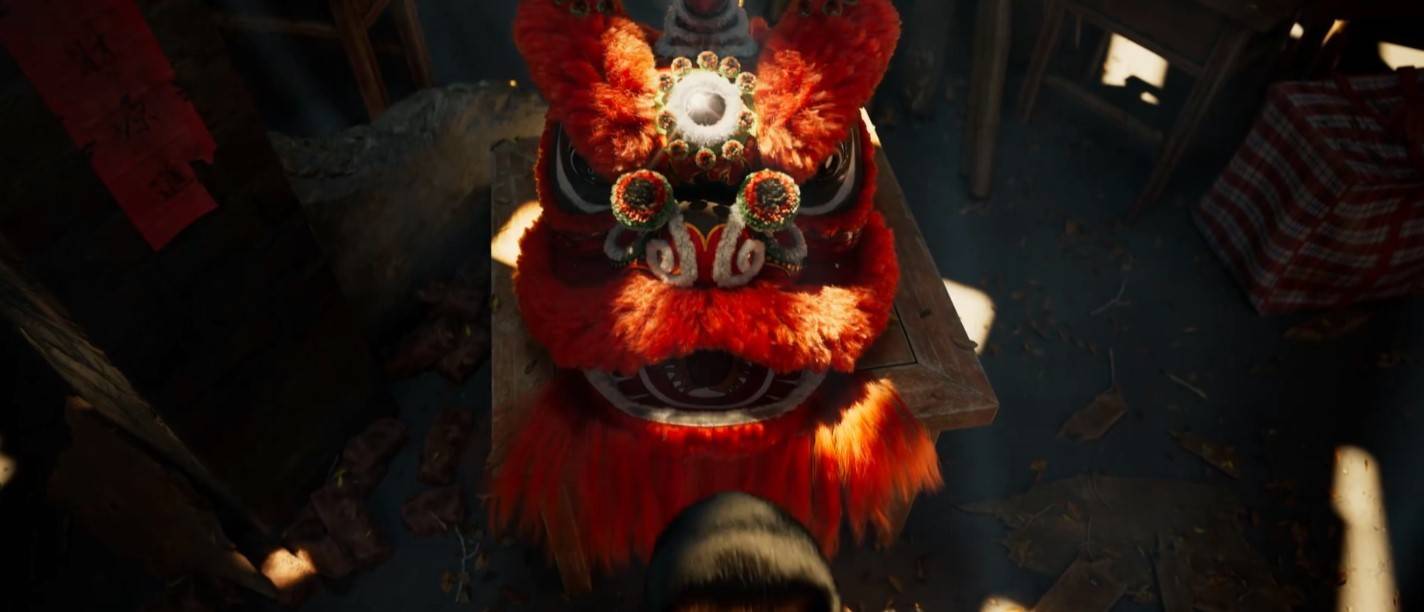 It is reported that the animation film day "Lion Boy" once held a National Super League pre-screening meeting. The main creator of the film said that because the team base is located in Guangzhou, the film is full of Guangdong elements, so many of the pictures are based on scenes familiar to the public, such as Liwan. Lake Park, Metro Line 3 platform, etc. It is hoped that the audience will have a strong sense of substitution. As a comedy animated film with realistic themes, the film has many elements such as comedy, competition, and inspiration.
Return to Sohu to see more
Editor:
Disclaimer: The opinions of this article only represent the author himself. Sohu is an information publishing platform. Sohu only provides information storage space services.
.