Co-produced by Ciwen Media and Yineng Media, Wu Ruoyan and Wang Xiaobo are producers, Jin Chen and Ganlu are directing, Jing Tian, ​​Xu Weizhou, Jing Chao, Xing Jiadong starring, Hailing, Chi Jia, Wang Yifei, Mimi, Ma Wenyuan starring , the modern legendary drama "City of Streaming Light" adapted from the novel of the same name by Mi Bao was officially announced today. The play tells the story of Feng Shizhen, a female gentleman in Shanghai in the 1930s, for revenge, sneaked into the Rong family step by step, but accidentally fell into a love story with Rong Jiashang, the son of the enemy, that started deliberately and was loyal to his sincerity. It is reported that the drama will begin airing on January 20.
Chess meets opponents to write sadomasochism in the troubled times of the Republic of China
Feng Shizhen, played by Jing Tian, ​​is a multi-faceted character who is tough and courageous yet tender. You can take risks alone for revenge, and dare not turn back for true love. She combines knowledge, bearing, and sense of justice, and portrays the new female image in a specific era and background.
In terms of emotional relationship, the love with Rong Jiashang, the son of the enemy, can be described as the most touching setting of the show. The two who should have no intersection met because of an accident. Although the two sides initially stood on opposite sides, they still couldn't hide their hearts. The complete plot story is not conventional, and the superposition of the relationship between the opponent and the lover is more attractive.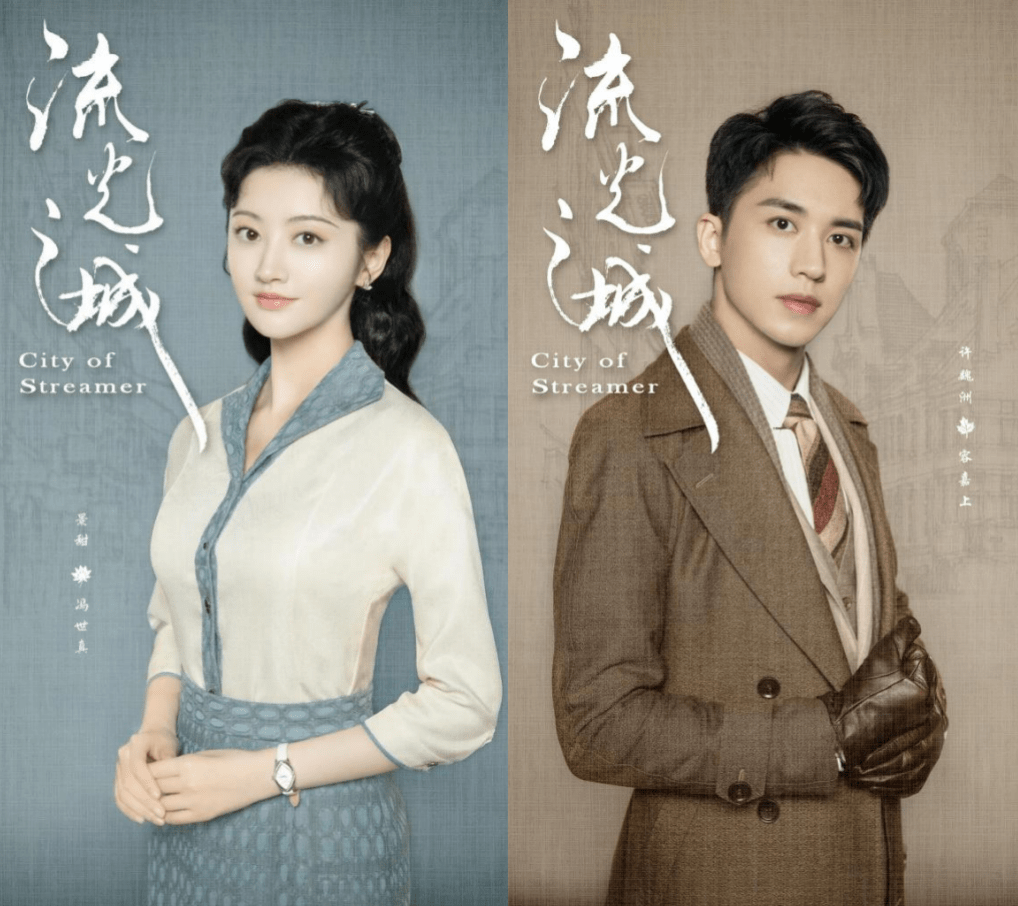 Sincere lineup gathers to create masterpieces of conscience
As a drama series adapted from a popular novel, "The City of Streaming Light" has always attracted the attention of many netizens, not only for their curiosity about the casting of actors, but also for the discussion of the plot. The adaptation of this drama has restored the original work to the greatest extent, and has been recognized by the author. I believe that after the drama is broadcast, it is expected to become the most restored book drama.
In addition, the production team of the whole drama can also see that they have put a lot of effort into it. The amount of information released today is overwhelming, and the overall rhythm is exciting. In such a gripping and legendary drama, in addition to good actors and good roles, there are also good stories and good feelings. Looking forward to the wonderful plot of "City of Streaming" on January 20.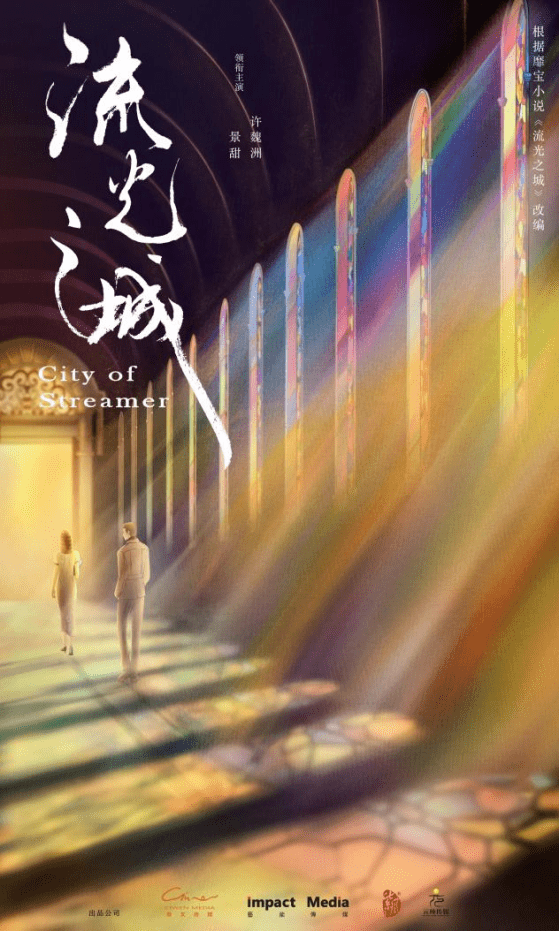 Return to Sohu, see more
Editor:
Statement: The opinions of this article only represent the author himself, Sohu is an information publishing platform, and Sohu only provides information storage space services.
.