Theatrical film "Master" held a press conference in Yantai
jellyfish net
• 2022-07-01 16:56:34 •
Reporter Li Bo
Jellyfish.com, July 1 (Reporter Li Bo correspondent Zheng Xin She Shiye) On June 29, the cinema film "Master" held a press conference at the Heshengxiang Hotel in Yantai, officially announcing the filming of the film in Yantai.
According to reports, the total duration of "Master" is about 110 minutes. The film tells the story of a takeaway courier who, after encountering a series of setbacks, eventually grew into a leader, and took on the story of traditional Chinese martial arts going abroad and becoming famous overseas. The story of the whole film is moving, taking contemporary young people's promotion of traditional martial arts culture as the breakthrough point, and showing traditional martial arts culture from a full perspective.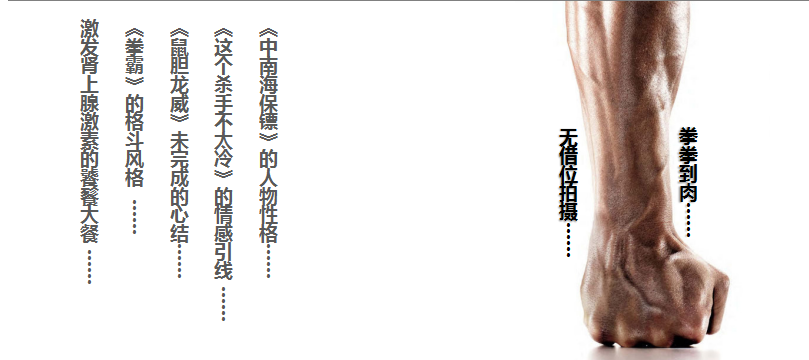 The reporter learned that the film "Master" was created by Huanding Cultural Industry Group, Yujing Film and Television Culture Media Co., Ltd., Yantai Doubao Culture Media Co., Ltd., and Oriental Wengu Technology Industry (Wuhan) Group Co., Ltd., and was created by Shandong Huanding Film Co., Ltd. The company acts as the producer. Peng Zhi is the director and the cast is strong. The film has received strong support from the Yantai Wushu Association. Yu Yongsheng, chairman of the association, congratulated the film on its launch in Yantai at a press conference, and highly recognized the film's commitment to promoting traditional Chinese martial arts.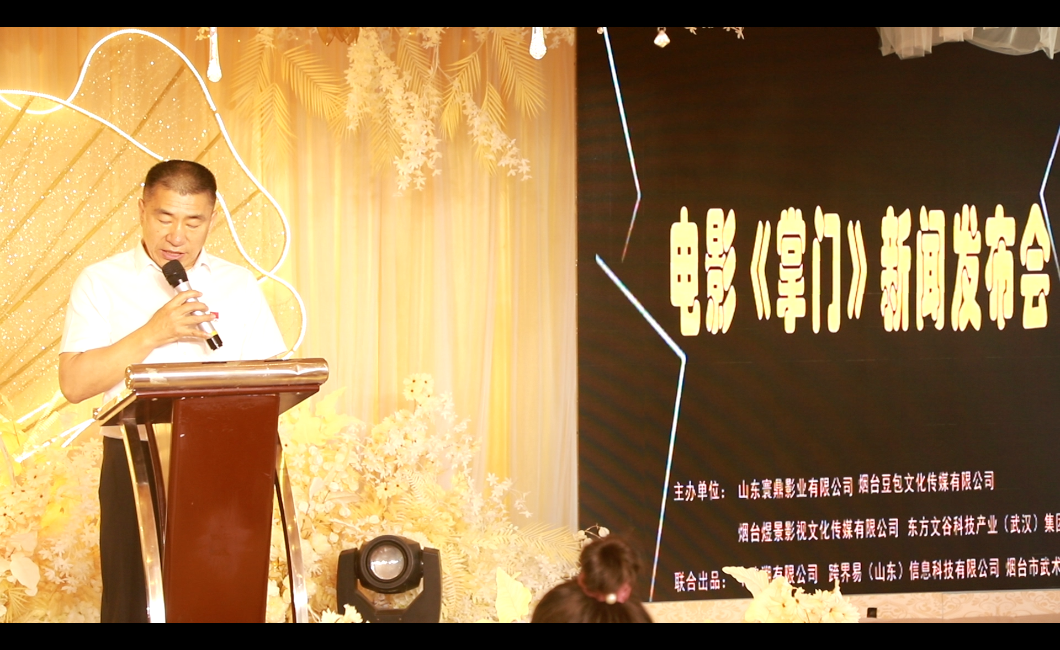 Yu Yongsheng, Chairman of Yantai Wushu Association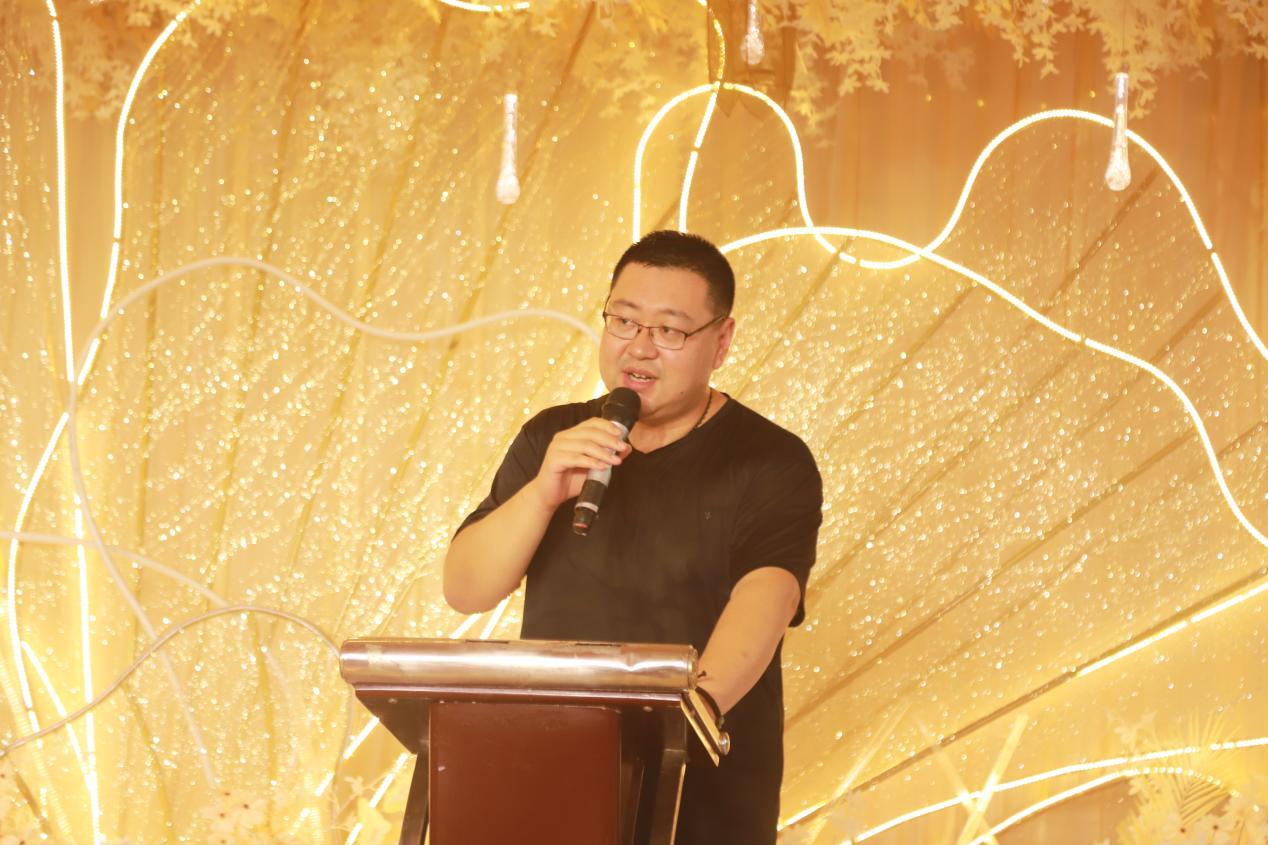 Yujing Film and Television Culture Media Co., Ltd., producer Wang Mingkun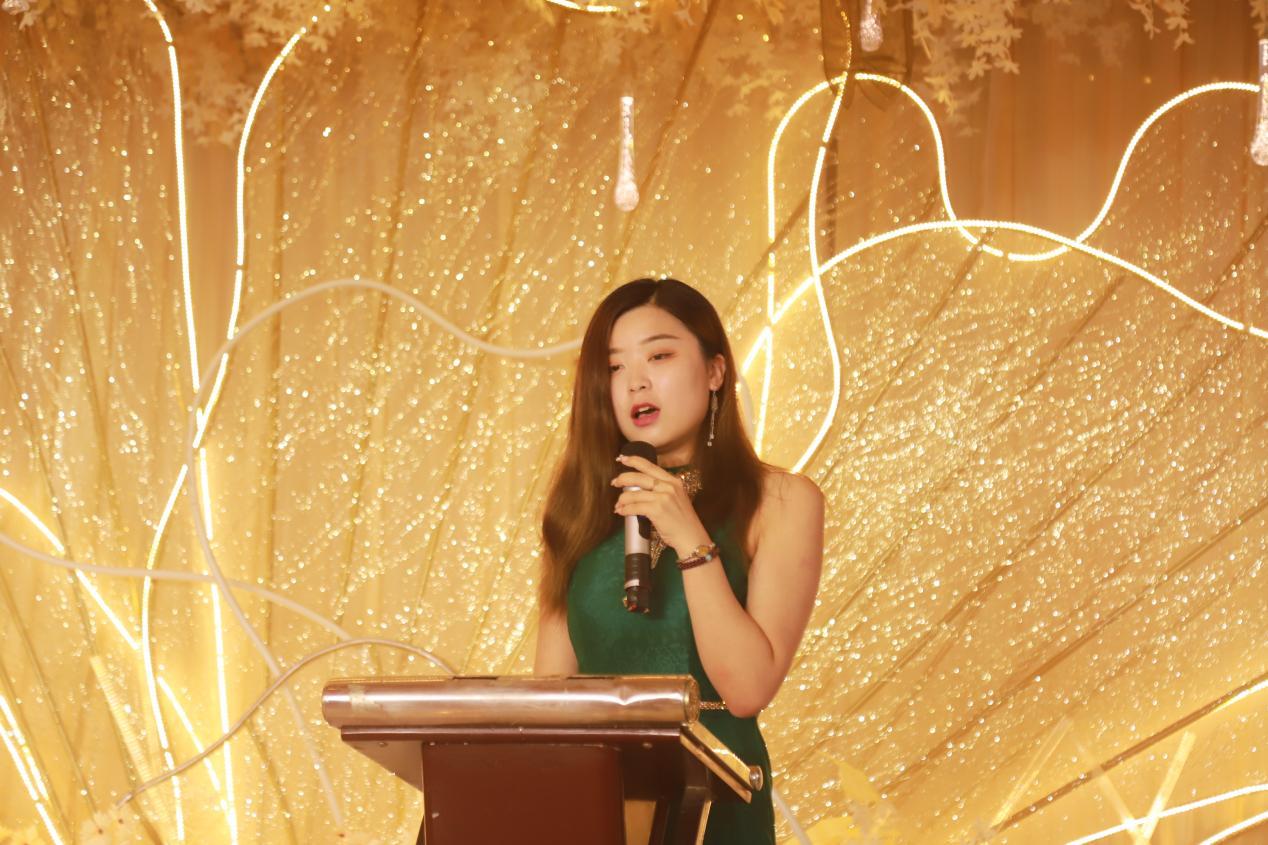 Huan Ding Film Co., Ltd., producer Sui Tingting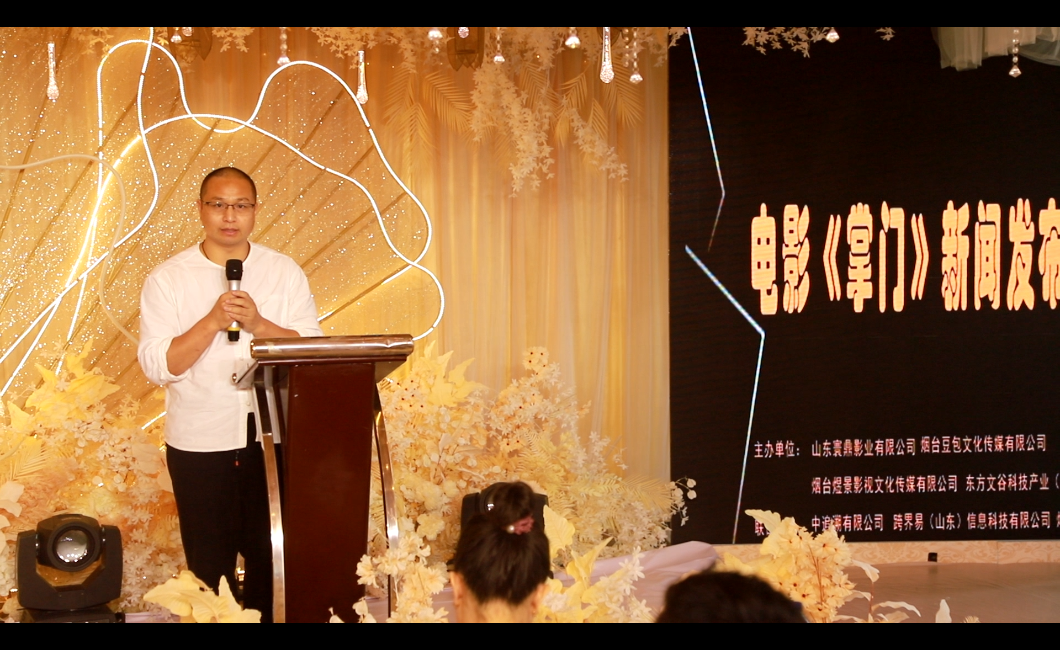 Director, Screenwriter Peng Zhi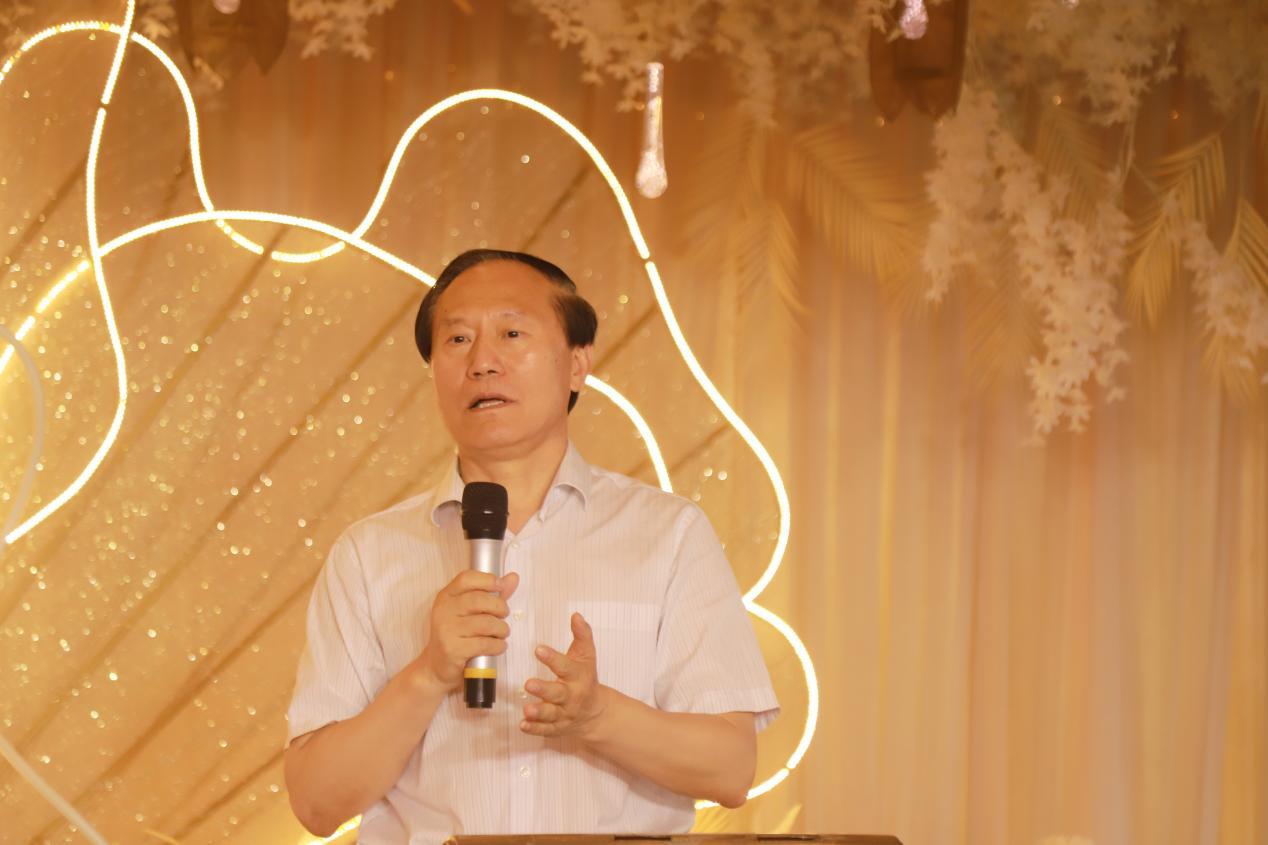 Wen Yonglin, General Consultant of Huayi Tianxia International Barter Center, Co-Chairman of World Barter Federation and Chairman of the Board of Directors of Golden King International Group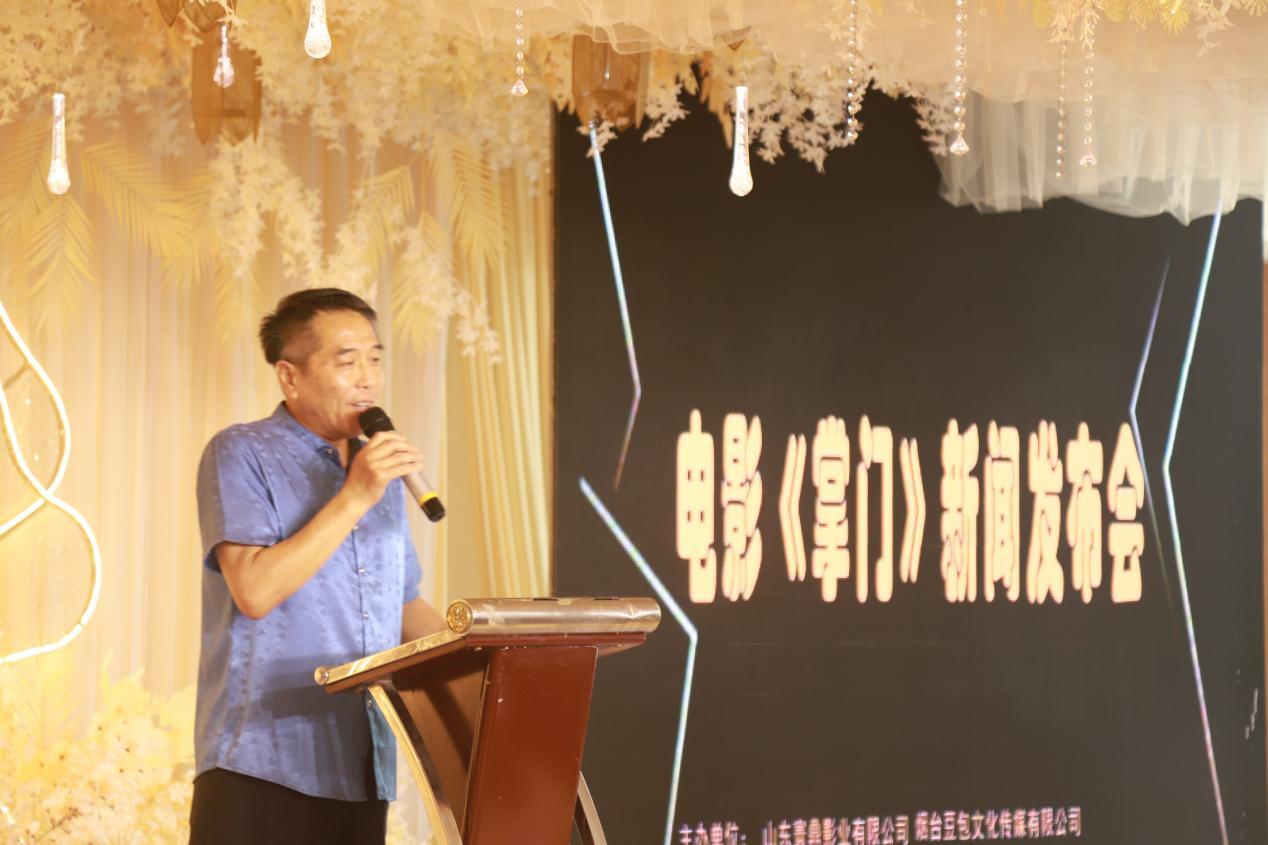 Actor representative Guan Luoming