On March 24, 1905, Jules Verne died. Jules Verne was a French novelist, playwright and poet in the 19th century. His masterpieces include Twenty Thousand Leagues Under the Sea, The Mysterious Island and Journey to the Center of the Earth. His works have an important influence on the genre of science fiction literature, so together with Herbert Wells, he is called "the father of science fiction" and "the prophet of the scientific age".
In 1895, X-rays, wireless telegraphy and photocells were introduced. In 1899, the first peace conference was held in The Hague and a permanent arbitration court was established; in the same year, the Boer War broke out in South Africa. In this environment of continuous inventions and discoveries, Jules Verne was born. Born in France, Verne studied law in Paris in accordance with his father's wishes, and then began to write plays and magazine articles. In 1863, he published his first novel "Five Weeks in a Balloon", which was a great success and has been out of control ever since. He published a total of 66 novels in his lifetime, and almost every one of them is deeply loved by readers.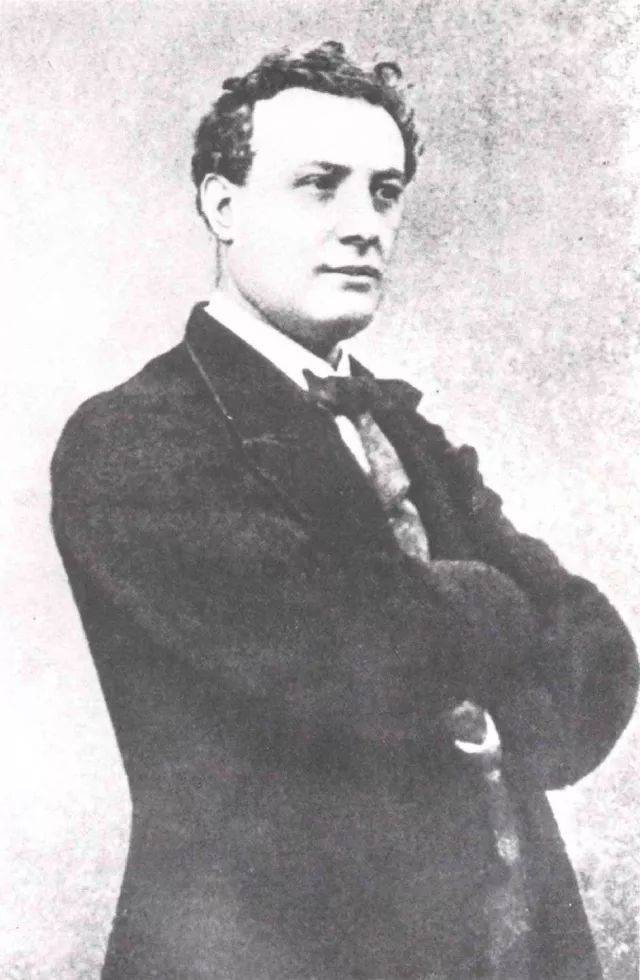 His novels can be divided into two categories: one is "wandering in the unknown world" and the other is "wandering in the known world". His works have spectacular scenery, thrilling plots, ingenious ideas, and rich imagination. The fascinating stories contain a clear sense of justice and extensive knowledge of history and geography, which can not only inspire readers' indomitable spirit of exploration, cultivate people's strong will, and It can enrich people's scientific knowledge and let people feel the vastness and magic of nature.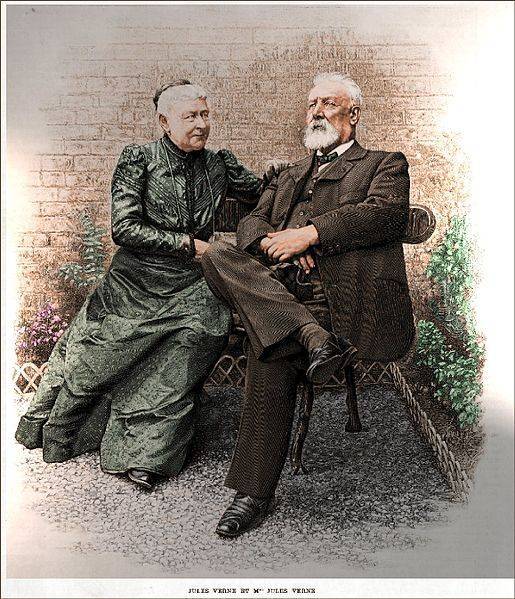 Verne started writing in the mid-19th century and became the most prolific and widely circulated writer in the world. He called his works "strange journeys", they are romantic adventures, and they are praises of human courage and wisdom.
According to UNESCO, Verne is the author with the second most translated works in the world. Clarke sums him up this way: "Whitman's verse may be seen as a solution to a series of novels written by Jules Verne from 1863 until his death in 1905 . . . Before Verne, the occasional miracle of science would appear incidentally in legends; but Verne's success in turning technological achievements into themes of fiction earned him worldwide recognition."
The content is synthesized from: "The Intertwined World: A History of World Science Fiction", People's Literature Publishing House, and the pictures are from the InternetReturn to Sohu to see more
Editor:
Disclaimer: The opinions of this article represent only the author himself. Sohu is an information release platform, and Sohu only provides information storage space services.