"The rooms of Rol" are confirmed as an unmissable event for all lovers of genre cinema: like last year, also in this new edition of the Torino Film Festival, the section curated by Pier Maria Bocchi is reserving the most interesting surprises of the entire billboard.
These are not only disturbing films (although the thrills are not lacking …), but also titles capable of making us reflect on our present in an admirable way. Among these, we cannot fail to mention "The Strings", not just one of the products more intense than the event, but probably one of the most surprising films of the season.
Canadian film, "The Strings" stars a young musician who, after a dramatic separation, goes to live for some time in her aunt's completely isolated house, to find inspiration and return to composing. some photographs in a mysterious location, a dark presence begins to torment her relentlessly.
Female psychological horror
Female psychological horror, "The Strings" is a feature film focused on the blurred boundary between reality and imagination, tangible fears and traumas of the past ready to return in front of our eyes. It is no coincidence that throughout the film there are various references to physics, relativity and "string theory", explicitly referred to in the course of the vision.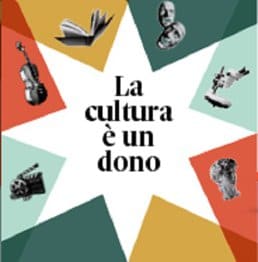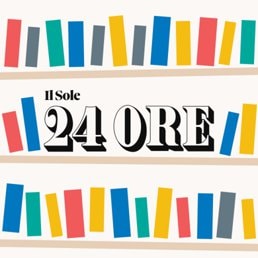 Chills of yesteryear
"The Strings" is a truly disturbing film, which frightens through plays of light and shadows, doors that open and close, giving a series of thrills that seem to come out of a cinema of yesteryear, with numerous references to the past. to mind a film like "Images" by Robert Altman, but also those films with haunted houses of the sixties (from "Suspense" with Deborah Kerr onwards). It is not a simple vision and the rhythm is not that of the horror we are at used today (fortunately), but the emotions and levels of reading are numerous, starting with an excellent opening which also shows the great technical ability of director Ryan Glover (also editor, screenwriter and cinematographer of the film).