On January 7, the Pingyao International Film Festival held a special event to commemorate the Tumen in Beijing, and the Pingyao Film Festival shortlisted film directed by Tumen was screened.
Tu Yisai, the son of Tumen, as well as directors Jia Zhangke, Li Shaohong, Kang Honglei, Mai Lisi, actor Alia and many other Tumen friends came to the scene to cherish the memory of the filmmaker.
Director Li Shaohong recalls Tumen at the "2022 Pingyao Film Festival in Beijing" event
"During Pingyao, Tu Men and "The Way of Heaven is Unforgivable" were enthusiastically loved by the audience. He was a senior actor and joked that he was a young director," recalled Jia Zhangke.
"For us, the best way is to commemorate this filmmaker with Tumen's films; through today's event, we also hope to pass on the spirit of the film festival and pass on the spirit of film from generations of filmmakers. Go down."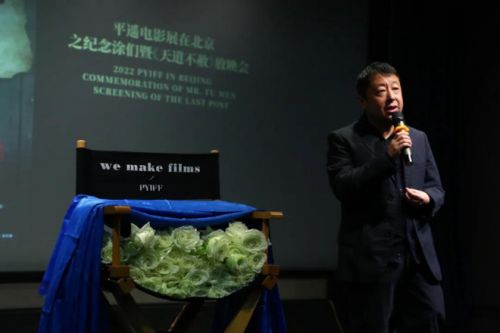 Jia Zhangke at the "2022 Pingyao Film Festival in Beijing" commemorating the Tumen event site
On December 12, 2021, actor and director Tu unfortunately passed away due to illness.
At the event, Tu's son Tu Yisai recalled the last days after his father was diagnosed: "My father is a very warm man. He has always been optimistic and actively cooperating with treatment. We did not waste time in negative emotions," he said. "In the last ten days or so when he returned to his hometown in Inner Mongolia, his relatives were by his side, and the last days were very happy. He was open-minded, light-hearted, and process-oriented. I hope that those who love him and care about him can use his spirit. Miss him."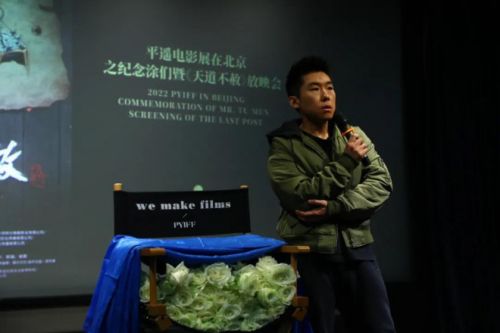 Tu Men's son Tu Yisai at the "2022 Pingyao Film Exhibition in Beijing" to commemorate Tu Men
The action film "The Way of Heaven is Unforgivable" is the last directorial work of Tu Men during his lifetime. The film is adapted from real history and expresses the themes of loyalty and betrayal.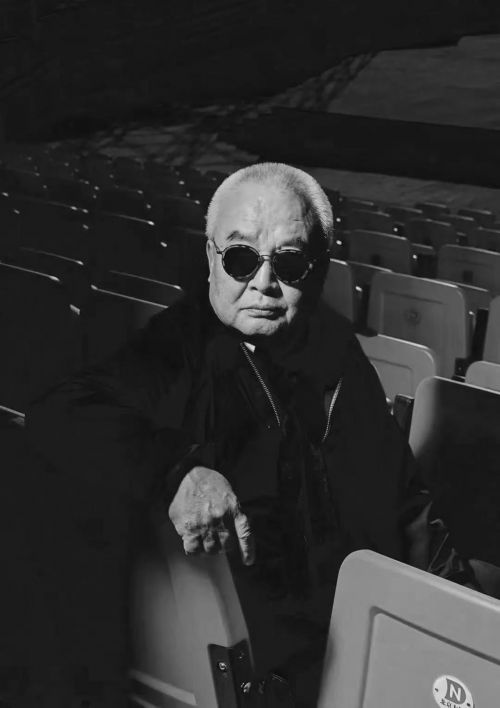 Tumen (February 16, 1960-December 12, 2021)

0
.