Liu Wenxuan 2022-06-21 09:53:05
DoNews June 21 (Liu Wenxuan) According to Nielsen market research data, the proportion of streaming video services in the United States hit a new high in May this year. Although cable TV is still the largest source of content viewing in the United States, it has declined. usage has also declined.
Data shows that in May of this year, the proportion of streaming video services in the United States reached 31.9%, which has gradually caught up with the proportion of cable TV. Cable TV has also fallen from the original 36.8% to 36.5%, while broadcast TV is 36.5%. From 24.7% to 24.4%, the proportion of other content including games dropped to 7.2% from 8.2% last month.
The increase in the use of streaming video services was mainly due to the launch of new programming content in May, including the "Obi-Wan Kenobi" adaptation of "Star Wars", which was released on Disney+ on May 27. Kenobi), and the latest season of Stranger Things, which hits Netflix on May 28.
In addition, the usage of TV-related media also dropped by 2.7%, hitting a record low. This may be due to more and more people watching video content through more portable mobile phones, tablets and other devices, no longer relying on A TV set in a fixed location for viewing content. Netflix usage increased from 6.6% to 6.8%, and YouTube usage increased from 6.1% to 6.7%.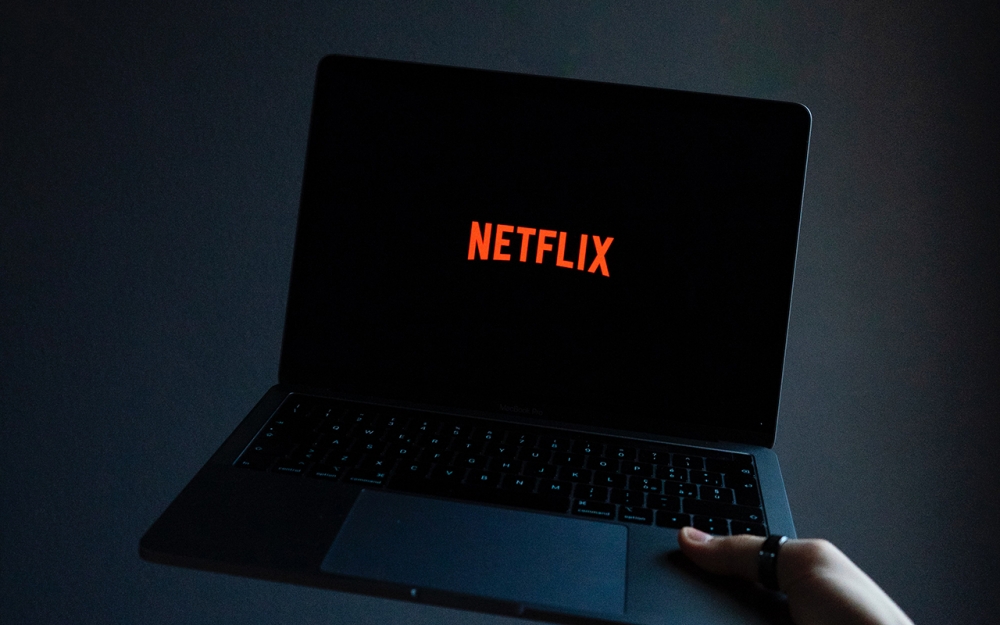 Hulu, which is the main controlling shareholder of Disney, increased its usage from 3.3% to 3.4%, Amazon's Prime Video increased from 2.5% to 2.6%, Disney+'s usage remained at 1.7%, and HBO Max's usage accounted for 2.6%. The ratio is maintained at around 1%. As for other categories, which include streaming video services such as Apple TV+, usage increased to 9.6% from 9.2% the previous month.