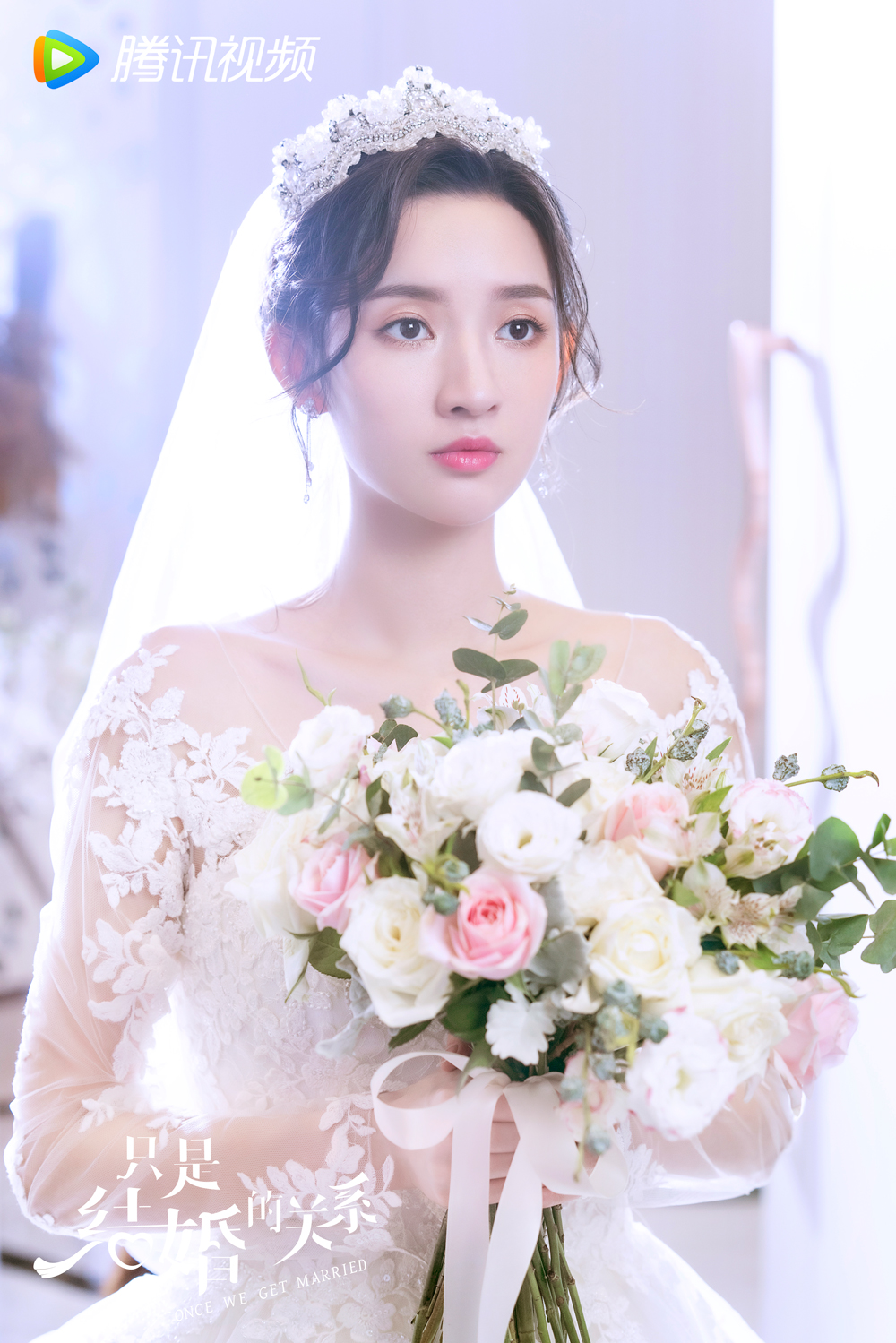 On October 8, the urban fashion love comedy "Just a Marriage Relationship" was officially launched. The play, starring actors Wang Yuwen and Wang Ziqi, tells the love story of an unexpected encounter between costume designer Gu Xixi and president Yin Sichen. The two of them were determined by a paper contract as husband and wife by mistake. During the three months of getting along, the ambiguity spread inadvertently, and finally "fake the show is true" expressed mutual affection. Earlier, "Just a Marriage Relationship" released multiple versions of trailers, which triggered many discussions among viewers, and many viewers expressed their expectation for the broadcast.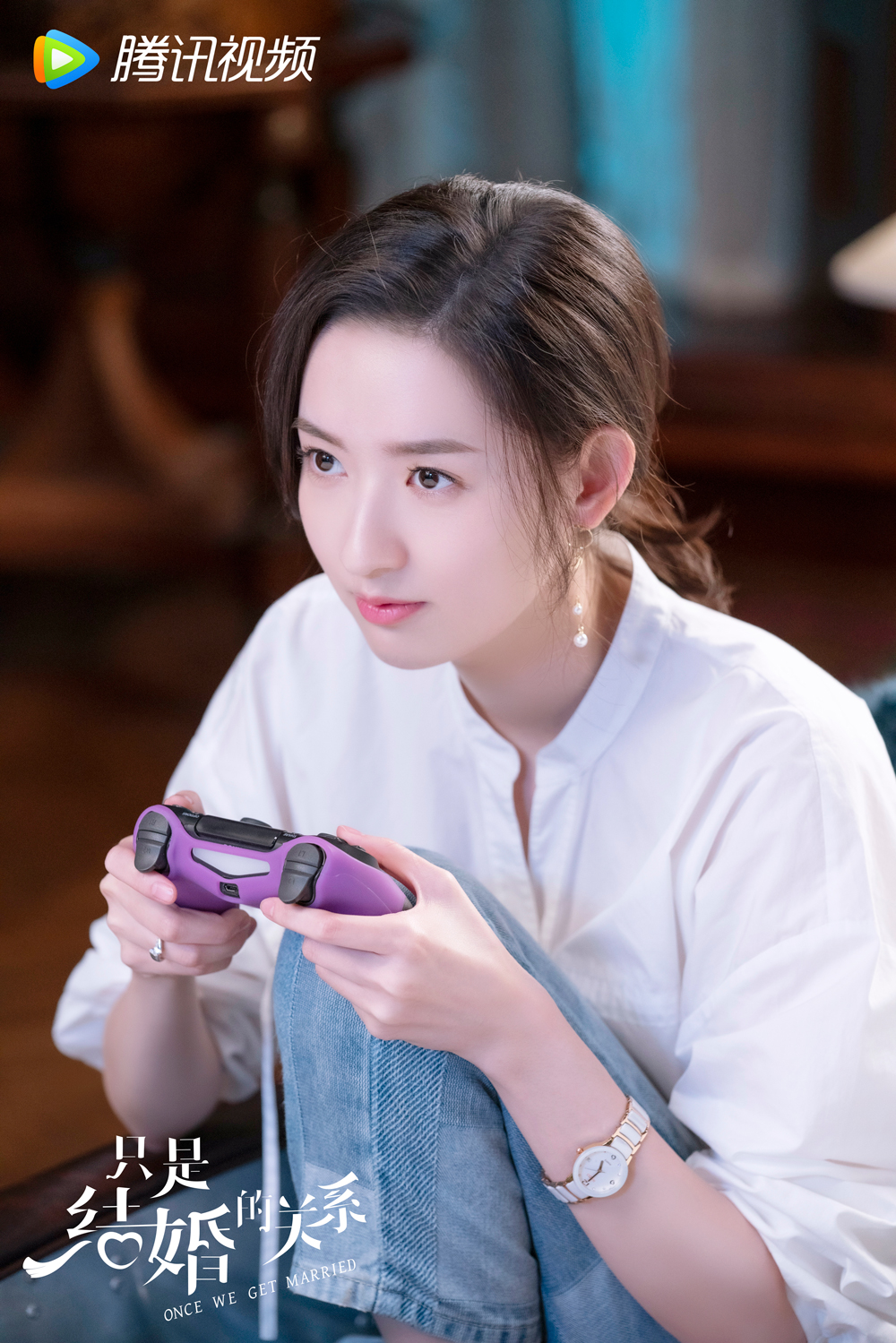 Wang Yuwen plays the role of Gu Xixi in the play. As a newcomer designer, she is eccentric and can always use her ingenuity to overcome dangers when encountering desperate situations. Although life is embarrassing, she is not inferior. She is one of the heroines of idol dramas. "Clear Flow". Wang Yuwen's own innocent temperament fits well with the fledgling Gu Xixi. Through her interpretation, a smart and intelligent Gu Xixi jumps in front of the audience. Before that, Wang Yuwen, who participated in the variety show "Actress School", was favored by the judges for her outstanding performance, and the judges praised her performance ability. With a tall figure and agile temperament, Wang Yuwen stands out among the 95 flowers, and the audience is even more looking forward to her future performance.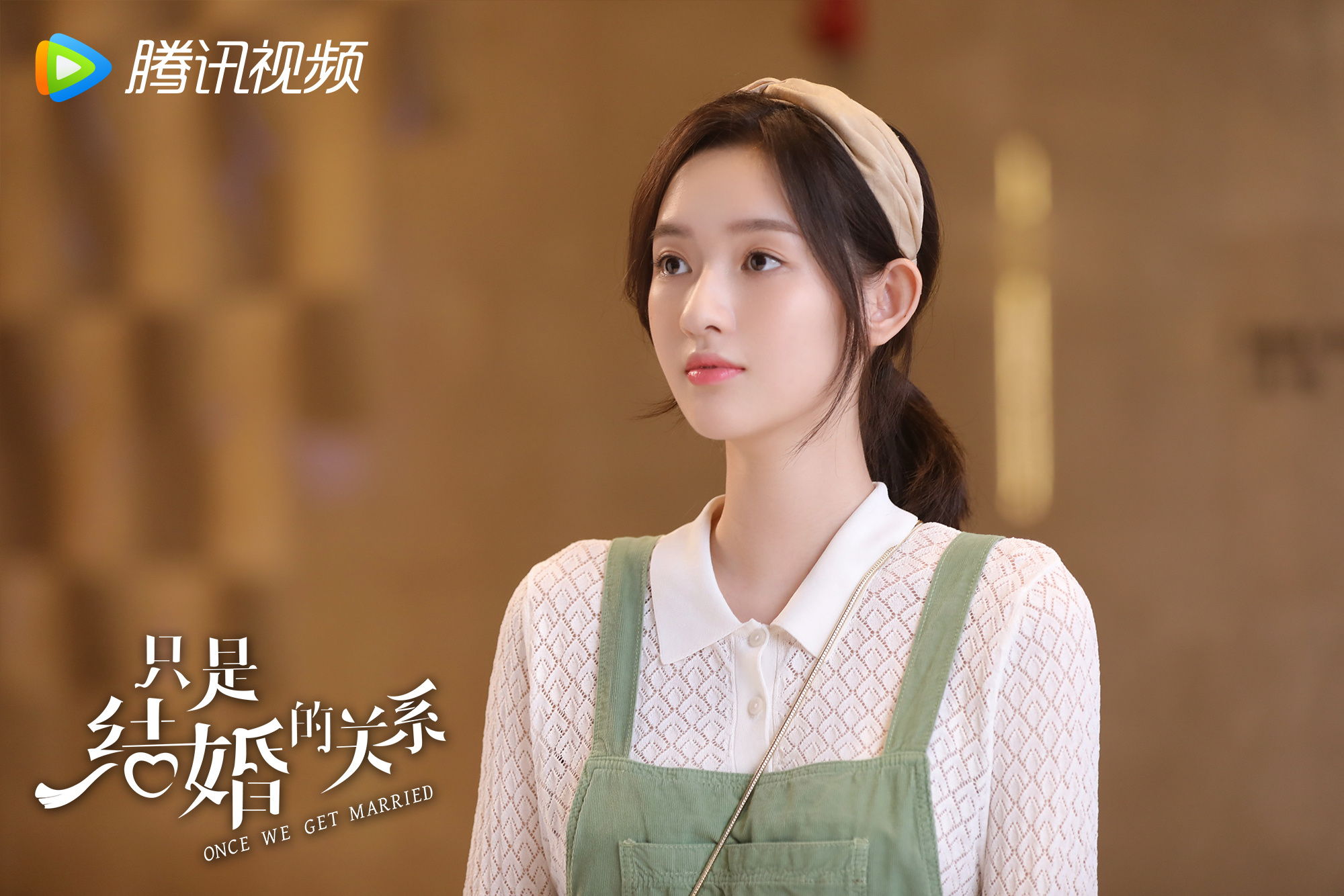 Next, Wang Yuwen will have many upcoming episodes to meet with the audience, including "Coward" adapted from the novel "Swallowing", the fantasy romantic drama "Night Traveler" co-starred with Ni Ni and Deng Lun, and currently "The storm is heavy, the rouge chaos" during shooting. What kind of wonderful performance will Wang Yuwen bring to the audience? let us wait and see.
Disclaimer:
China Net Entertainment reproduced this article for the purpose of conveying more information, and does not represent the views and positions of this website.
Article content is for reference only and does not constitute investment advice. Investors operate accordingly at their own risk.