Original title: The death of a well-known Hong Kong screenwriter Situ An, who wrote scripts for many Hong Kong films during his lifetime
  [环球网报道]The Hong Kong Film Screenwriters Association announced today (November 18) that Situ An, a well-known Hong Kong screenwriter, passed away on August 23, 2021 at the age of 95.
According to the announcement of the Hong Kong Film Screenwriters Association, Situ An was born in Guangzhou in 1927 and moved to Hong Kong in 1949. In addition to Situ An, he also wrote scripts under the pseudonym Jiang You.
Situ An's first screenplay to be made into a movie was the 1954 Cantonese film "Human Fate". In the 1960s, Situ An wrote "Bone Yin and Yang Sword" (two episodes 1962), "Tathagata Palm" (seven episodes 1964-1968), "Wulin Sanfeng" (two episodes 1968), and "The First Sword of Jianghu" (1969) and a series of popular Cantonese martial arts films, "Tathagata Palm" is the classic among them. In addition, Situ An wrote a series of "New Huang Feihong Movies" for Mr. Guan Dexing, who returned to Hong Kong from the United States, such as "Once Upon a Time" (1968) and "Once Upon a Time in the Fire" (1970), which became kung fu movies in the 1970s. Pioneer.
Situ An is an all-rounder in the screenwriting world. Outside of martial arts films, comedies, literary films, youth films, and fashion action films, he is hard to find in any genre. The two silly happy remnants of Xinma Zai and Deng Jichen, Chen Baozhu and Xiao Fangfang's jade girl films, he has written, and the excellent works continue. Situ An's professional attitude to meet the needs of different directors and his punctual delivery of submissions was well-known in the Cantonese film industry at that time. One of the most productive red screenwriters in the 1960s.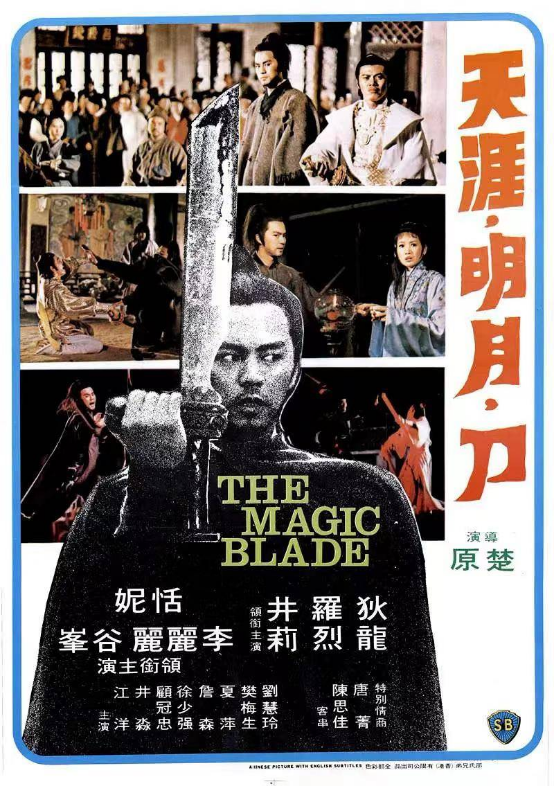 After the production of Cantonese films was discontinued, he joined Shaw Brothers in 1974 and continued to write the script "Qianlong Emperor's Adventure", which was Shaw's most popular movie in 1976. Chu Yuan's "End of the World· Bright Moon· Sword" (1976) and Liu Jialiang's "Mantis" (1978) were both written by him. The scripts he wrote for Gui Zhihong, such as "Cheng Ji Tea House" (1974), "The Murder in the Village" (1976) and "Ten Thousand People" (1980) in "Hong Kong's Bizarre Case II: Murder", all of which are self-contained. Grid has been respected by many fans so far. In addition to Shaw Brothers, he also edited "Mr. Zan and Looking for Money" (1978) for Jiahe Company. Before Ip Man, he had successfully created Mr. Zan, the first Kung Fu hero of the Wing Chun School, which became another achievement of his brilliant screenwriting career. .
.