Liu Wenxuan2021-06-21 19:15:42
DoNews, June 21 (Liu Wenxuan) On June 20, 2021, Xiaomi mobile phone officially announced the establishment of Xiaomi Studios, the first global film studio brand, dedicated to exploring mobile image content creation.
Xiaomi Studios starts with "Let everyone in the world enjoy the beautiful life brought about by technology", by bringing together many excellent film creators and video content lovers at home and abroad, to explore the unique audiovisual language and new film narrative form of mobile phone image creation. Committed to becoming a pioneer in the exploration of mobile phone video content.
The establishment of Xiaomi Studios is also derived from the core concept of the Xiaomi mobile phone brand "Let everyone in the world enjoy the beautiful life brought by technology". Xiaomi uses the spirit of geeks to make products and is committed to being an explorer of technology, fashion and art. Let everyone in the world experience high-quality technology products from China. At the same time, Xiaomi will output more brand content focusing on larger issues in the form of movies-exploring and discovering new worlds.
Xiaomi Studios' first work and a new studio have launched a Father's Day themed short film "Co-Motion". The short film tells the warmth story of the three generations of grandparents taking pictures on mobile phones, from "not in sync" to the final "co-production"…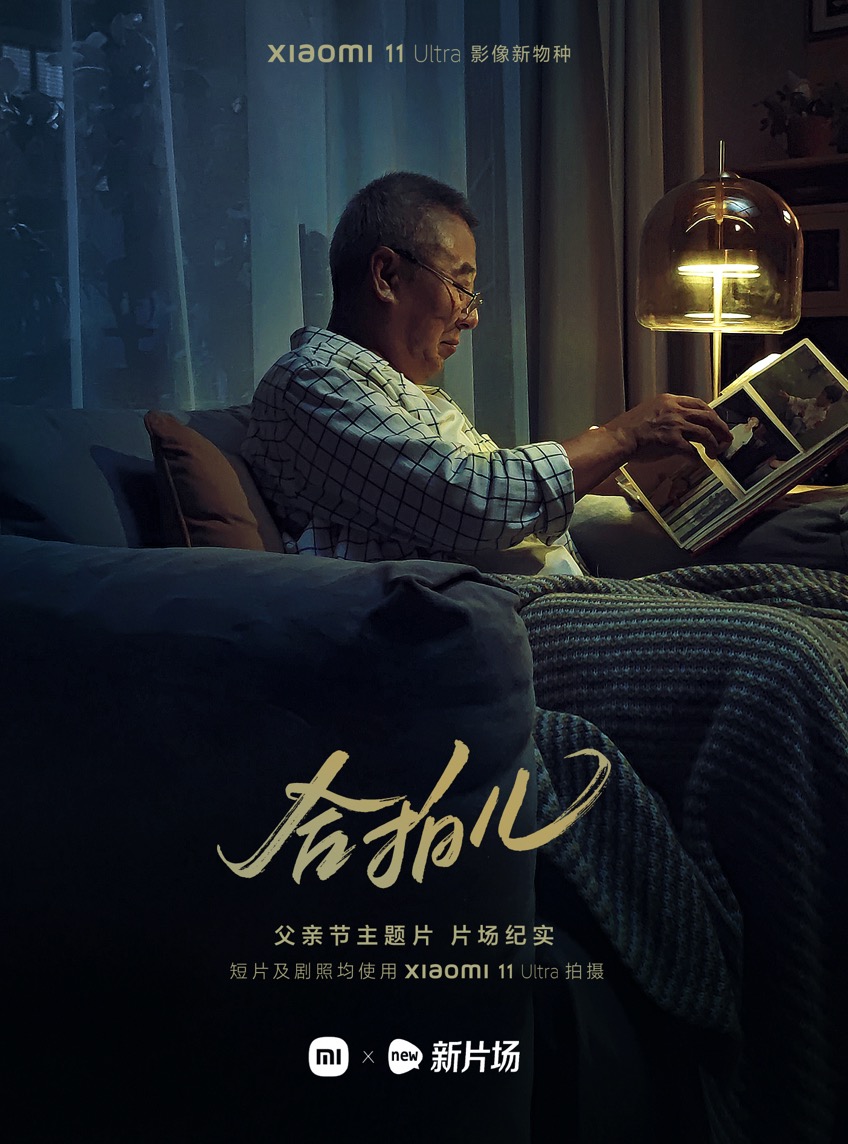 According to Steven Moriyama, head of the overseas area of ​​Xiaomi Studios, Xiaomi Studios was first launched abroad. After two years of exploration, it has become a global creative project, attracting outstanding independent filmmakers from all over the world. Xiaomi Creator serves as Xiaomi Studios. The core strength of the film is performed by outstanding independent filmmakers from all over the world, who use Xiaomi mobile phones to create and display their unique works. Xiaomi Studios is not only a stage for Xiaomi Creator to showcase its talents and inspirations, but also a home base for all mobile movie creators who pursue extreme creativity.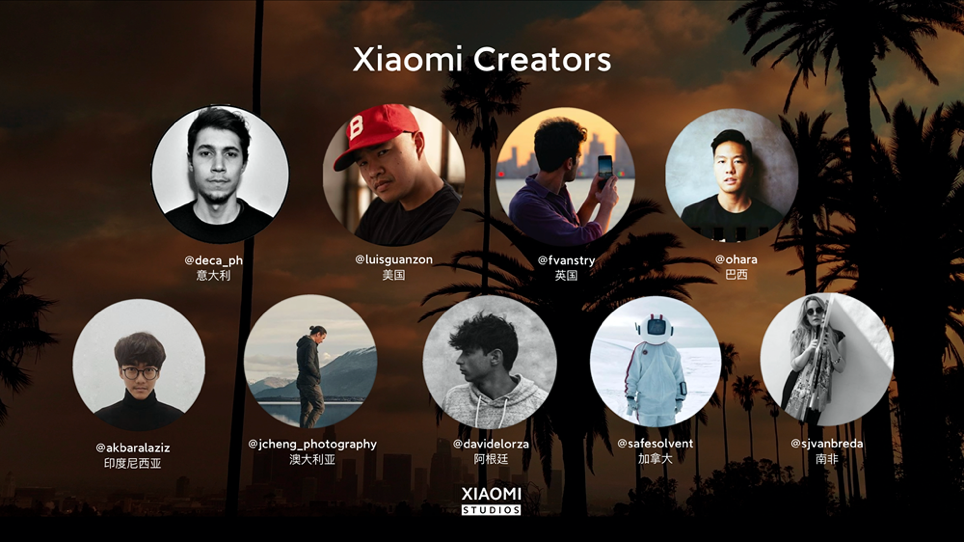 Li Xinhua, head of Xiaomi Studios China, said: "Whether it is a short film shot by domestic first-line directors such as Chen Kexin and Jia Zhangke on mobile phones, or Hollywood filmmakers such as Soderbergh and Sean Baker use mobile phones to shoot genre movies, we watch Mobile shooting is becoming more and more popular with professional creators. In the future, mobile shooting will bring new changes to the film industry. In addition to portability and low cost, the advantages of mobile shooting are also reflected in the continuous innovation of technology. For example, Xiaomi Mobile phones can now support 8K shooting, and they also have optical image stabilization, digital zoom, time-lapse photography and other functions that were only available in professional cameras in the past, which can fully meet the needs of ordinary creators and bring more to creation. possibility."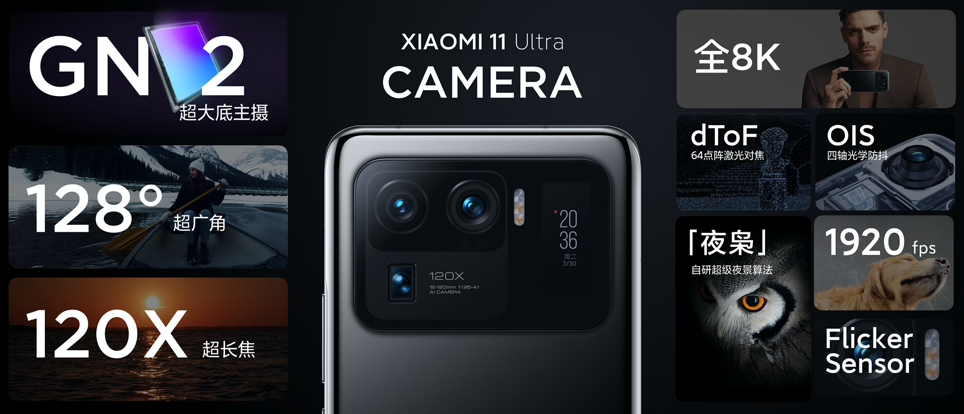 Perhaps in the near future, creators only need a mobile phone in their pocket and some editing software to easily create a movie. Really realize that everyone can enjoy the fun brought by technology.
It is reported that Xiaomi Studios will release the "Xiaomi Creator Project" and continue to solicit outstanding creators and works. Those selected will receive a creative bonus of 100,000 yuan and a mobile phone.
.