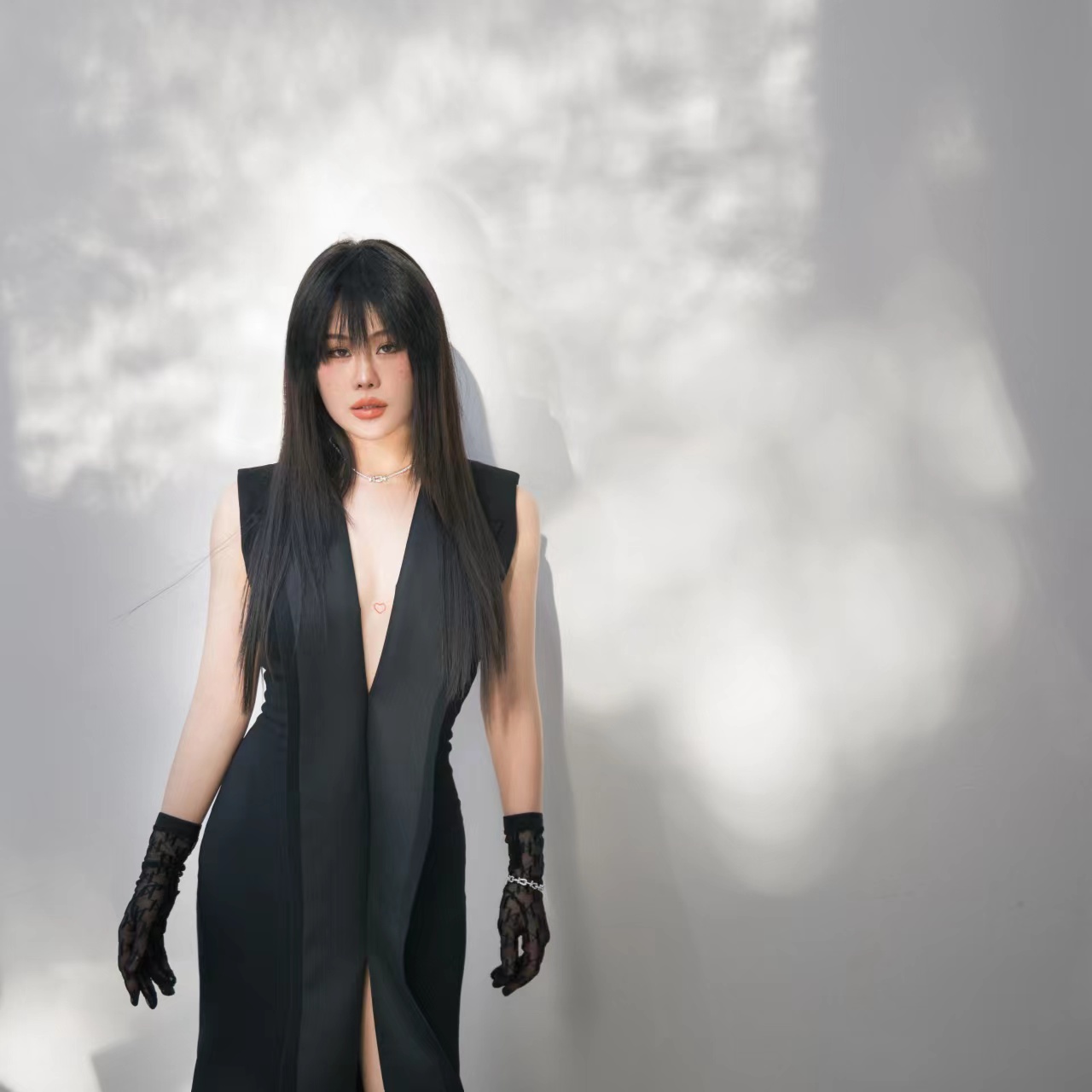 On May 18, 2022, the shortlist for the 33rd Golden Melody Awards was officially announced. TIA Yuan Yawei was nominated for Best Chinese Female Singer and Best Singing Recording Album with her fourth album "ONCE UPON A MOON" Double awards, this album was written by Yuan Yawei and served as the chief producer of the album, and it was produced and distributed by Warner Music.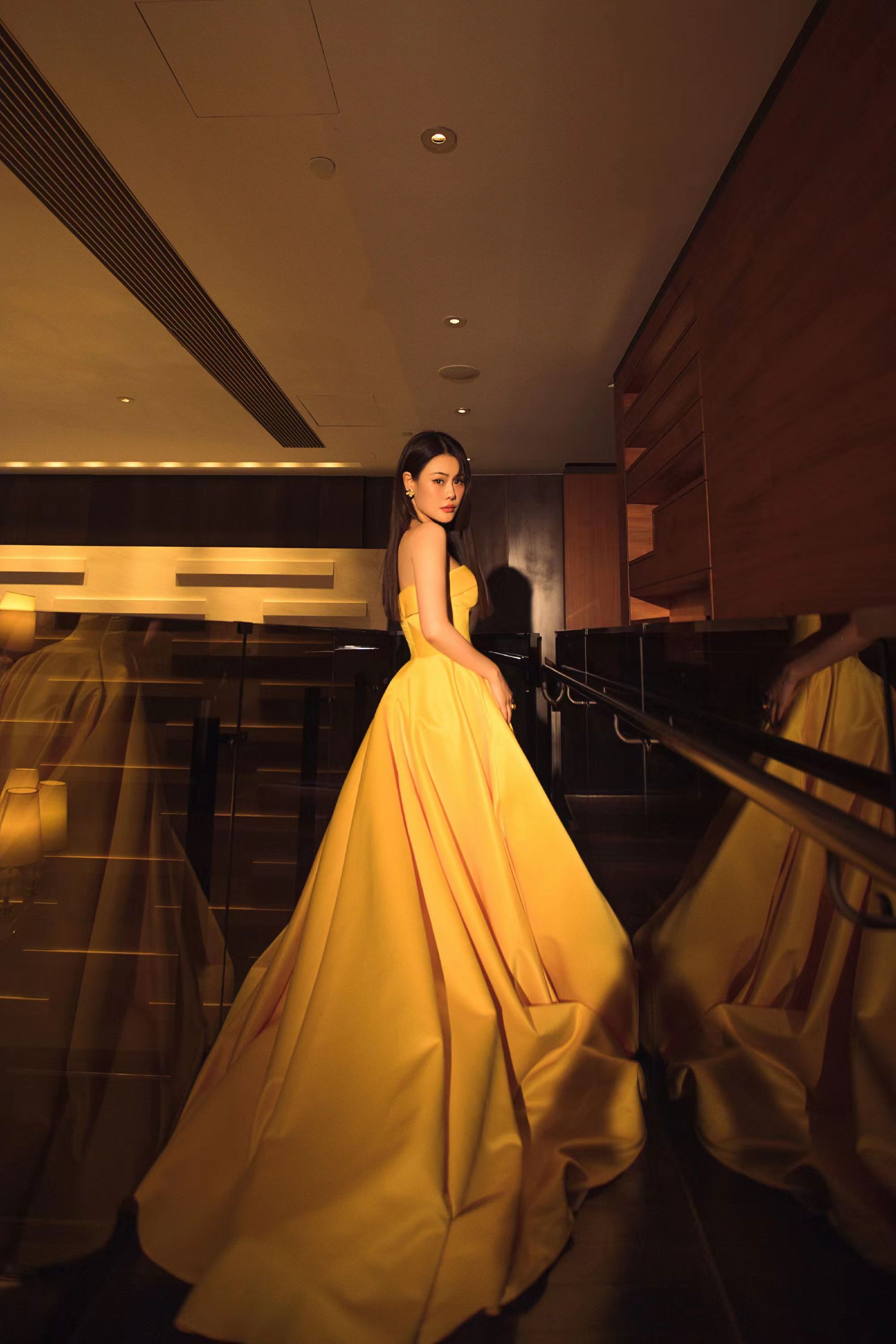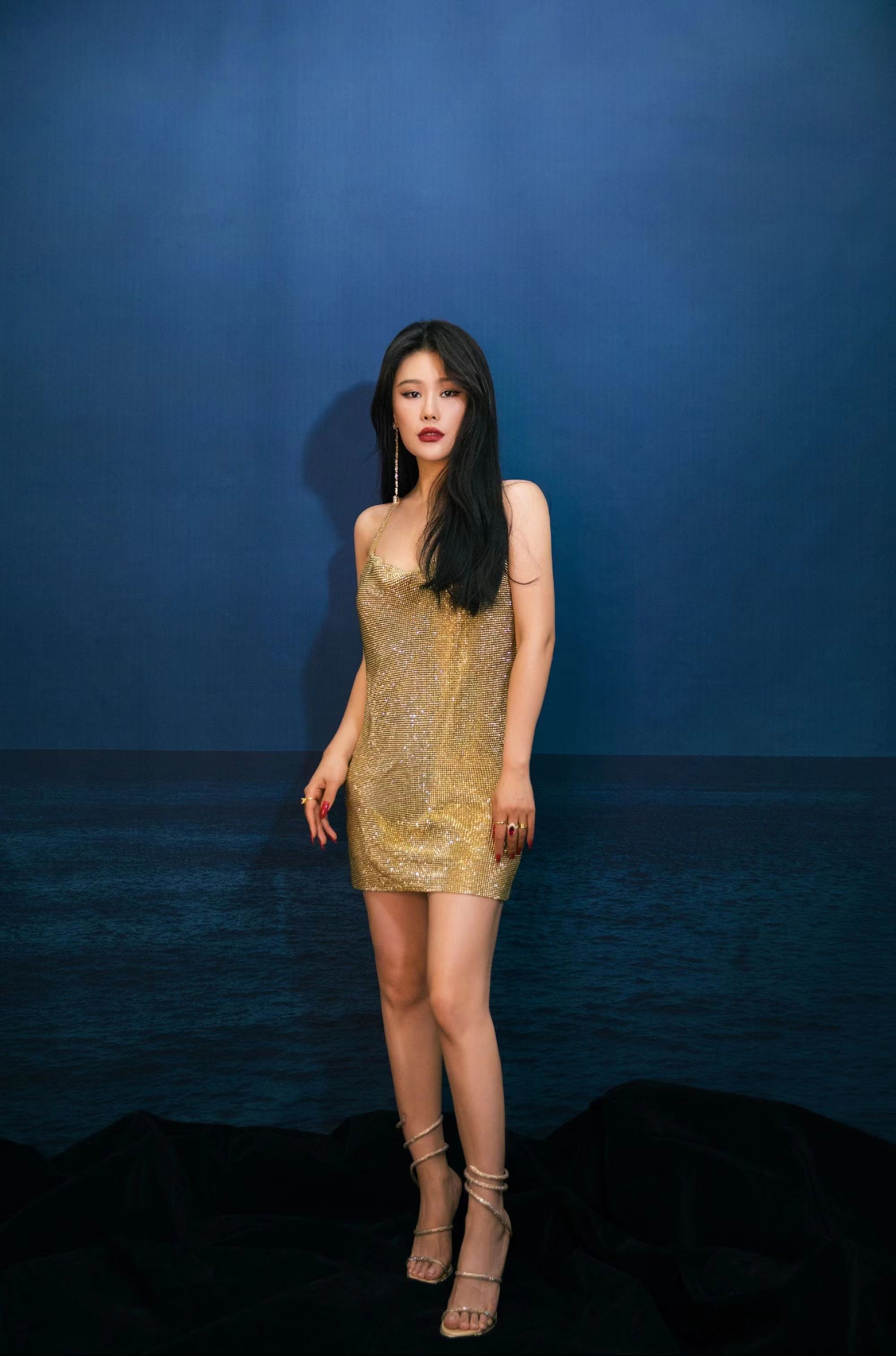 "ONCE UPON A MOON" contains a total of 12 songs, which are both avant-garde and popular, and define the new trend of Chinese pop. The album begins with the story of the encounter between butterflies and the moon, creating a romantic and interesting evening. The album is full of Yuan Yawei's unique personal charm, both in style and concept, and is a sincere work of Yuan Yawei's artistic expression! After the album was launched, it was widely welcomed by the industry and received high recognition. The physical vinyl record of the album was sold out in one second after it was launched. It can be seen that the public has a high degree of attention and love for this album.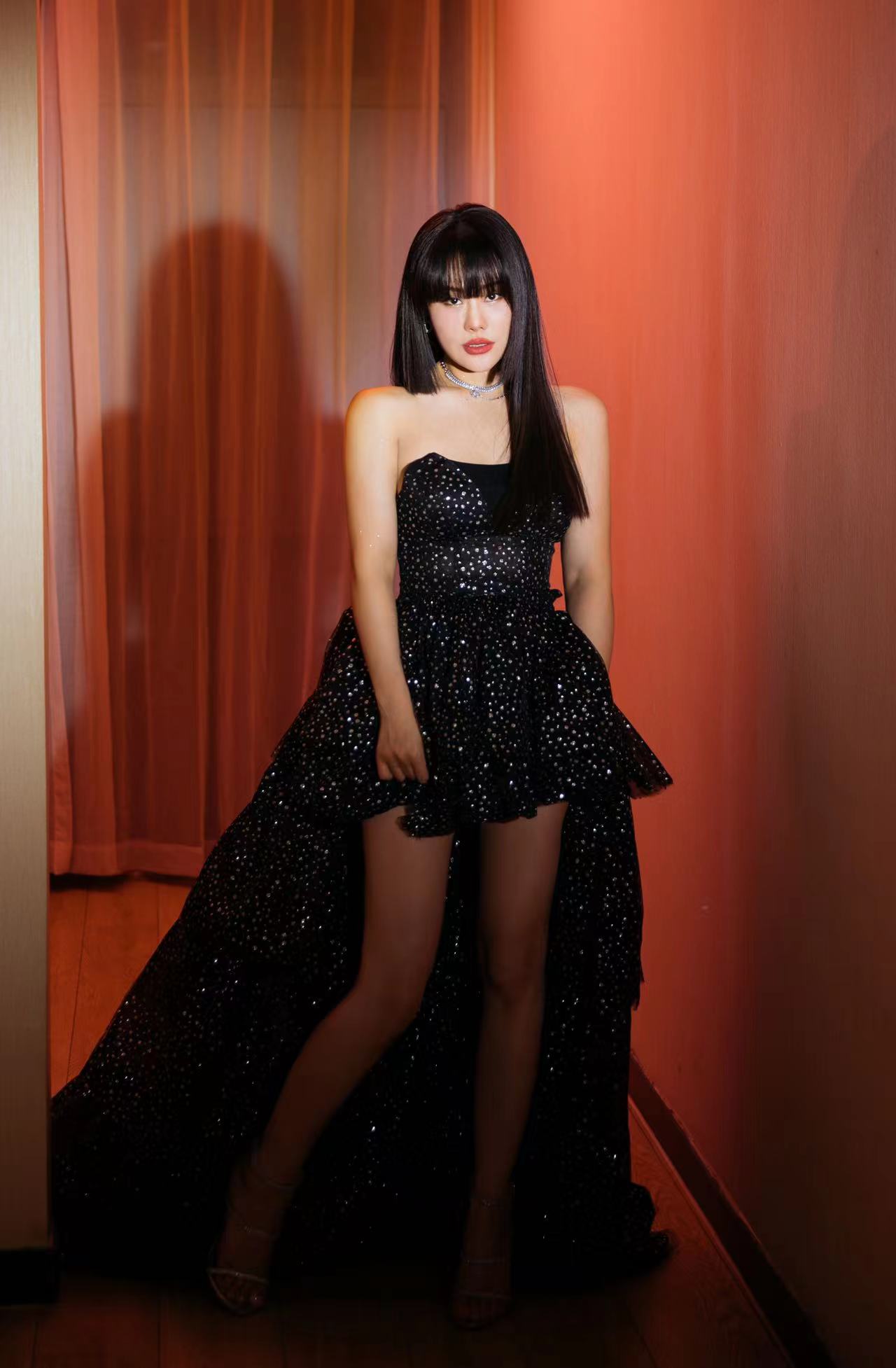 Yuan Yawei is the backbone of the Chinese music scene, a unique and irreplaceable existence. You can always look forward to Yuan Yawei, because she will always bring you unexpected surprises beyond imagination.
Disclaimer:
China Net Entertainment reprints this article for the purpose of conveying more information and does not represent the views and positions of this website.
Article content is for reference only and does not constitute investment advice. Investors operate accordingly at their own risk.