The Android system is very fast in the replacement of portable devices such as mobile phones. In contrast, Google's progress on large screens is very slow. This situation didn't begin to ease until Android 3.0 Honeycomb, but from the actual situation, the effect was minimal. Fortunately, in March next year, Google will launch an Android 12L system specially developed for large screens.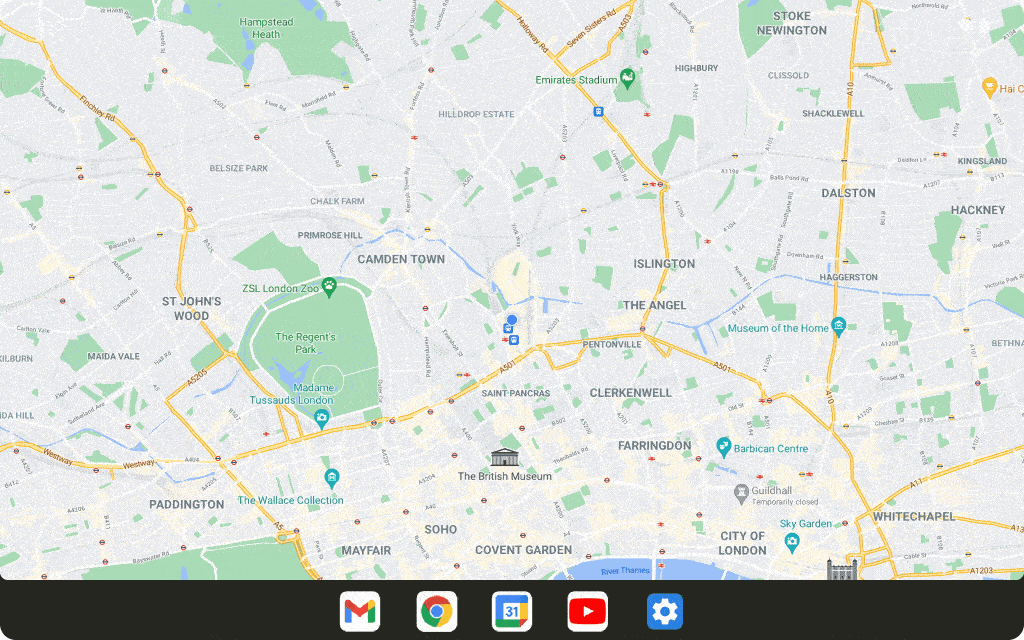 Currently, there are many types of tablet computers on the market. Except for Apple, almost all manufacturers are equipped with customized UI systems based on Android, and only well-known OEM manufacturers such as Samsung and Huawei will make special optimizations. The current tablet computer is like an "enlarged version of a mobile phone," which does not fully reflect the operating advantages of the large screen, and the operating experience is not good.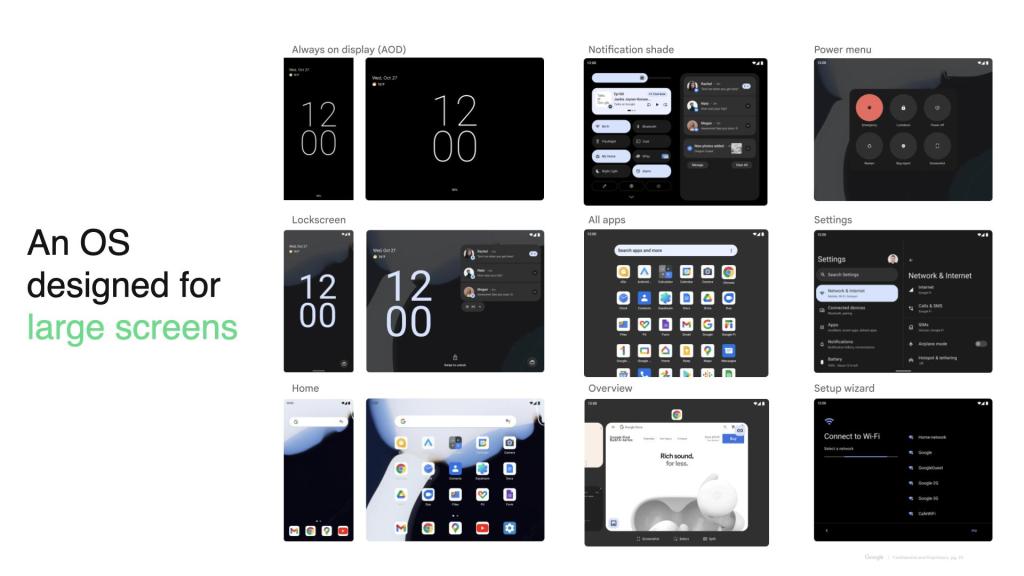 For example, most of the current applications need to rotate the screen to better match the screen, but even if the screen is rotated, the application cannot make good use of the screen space, as if it has a big black border.
With the increase in demand for tablet computers and the future trend of foldable phones, Google is trying to improve the Android system operating experience under the big screen through the Android 12L system.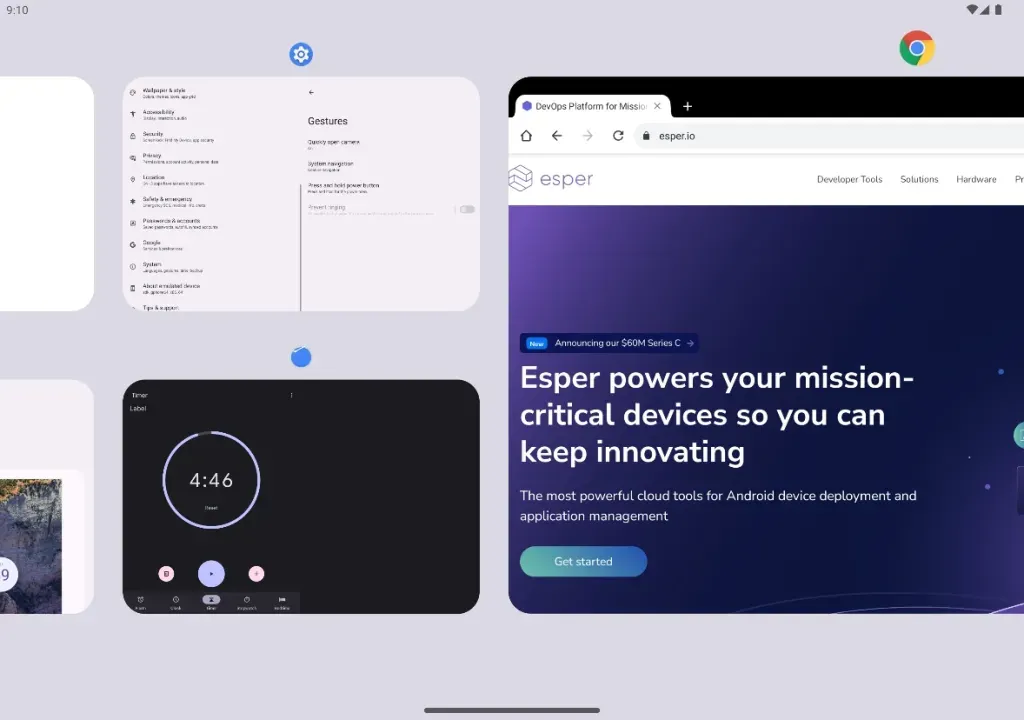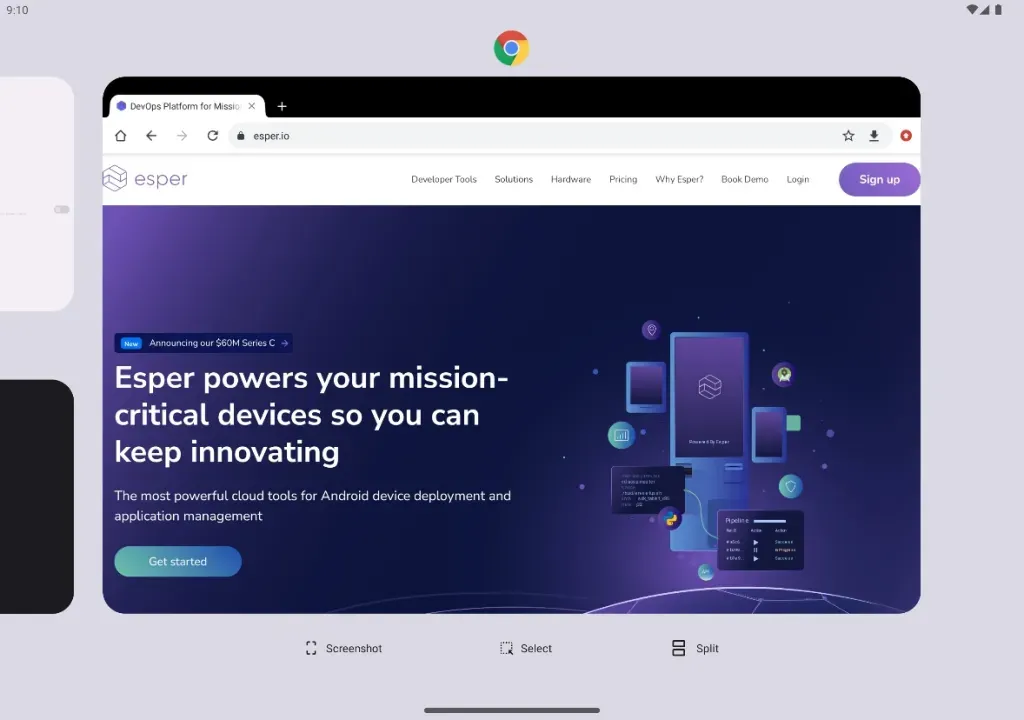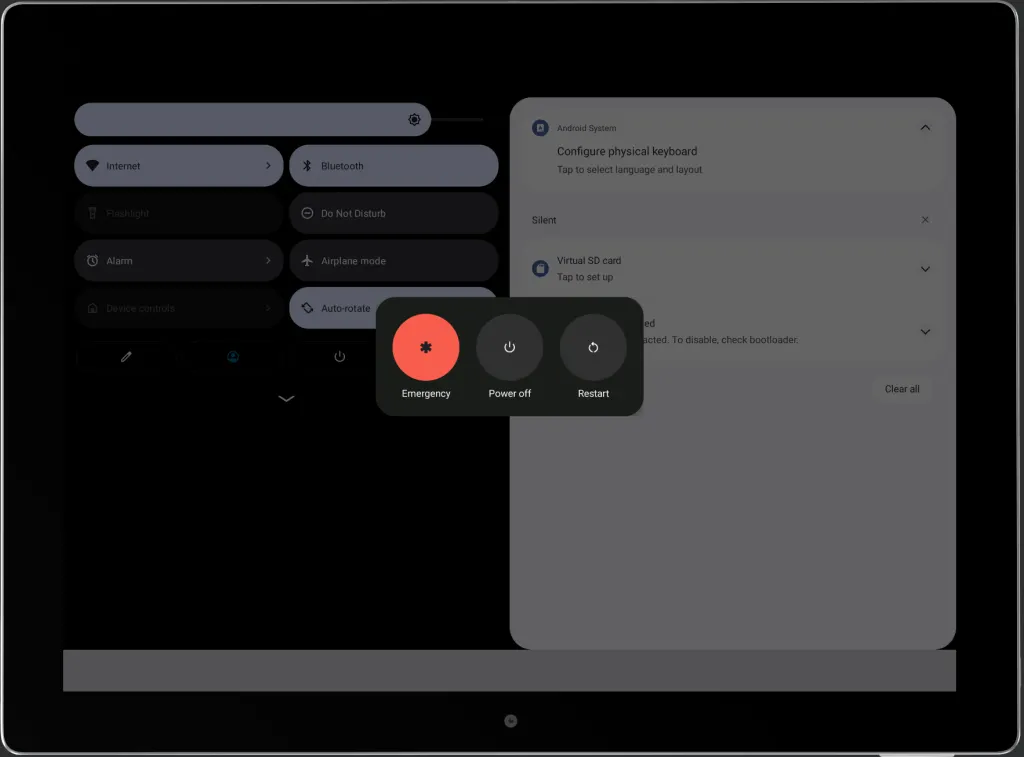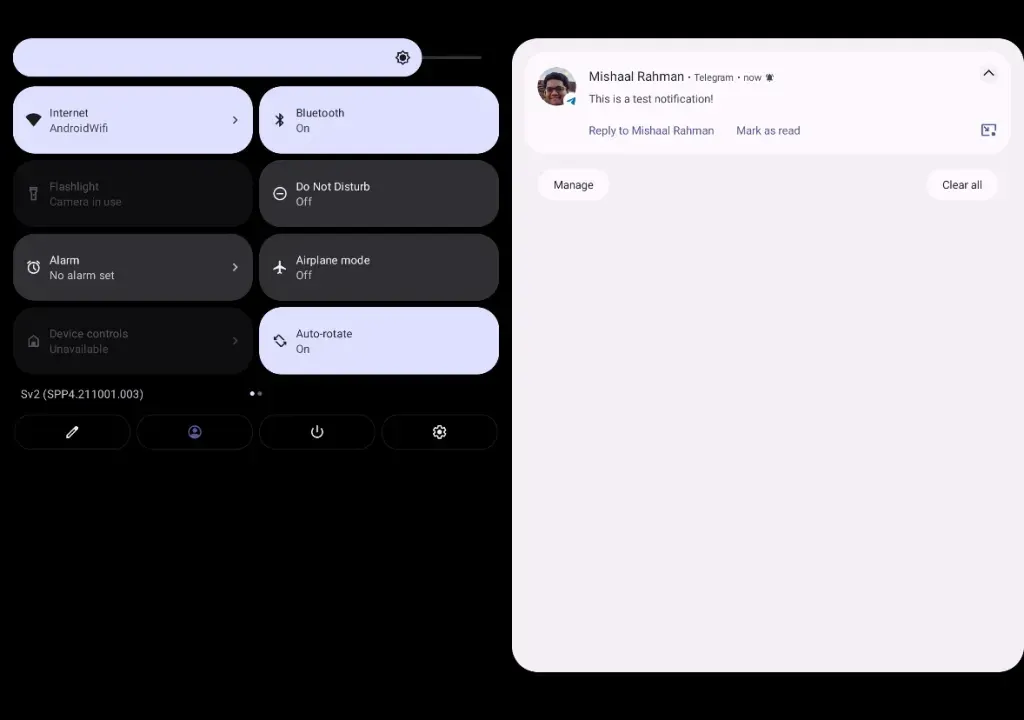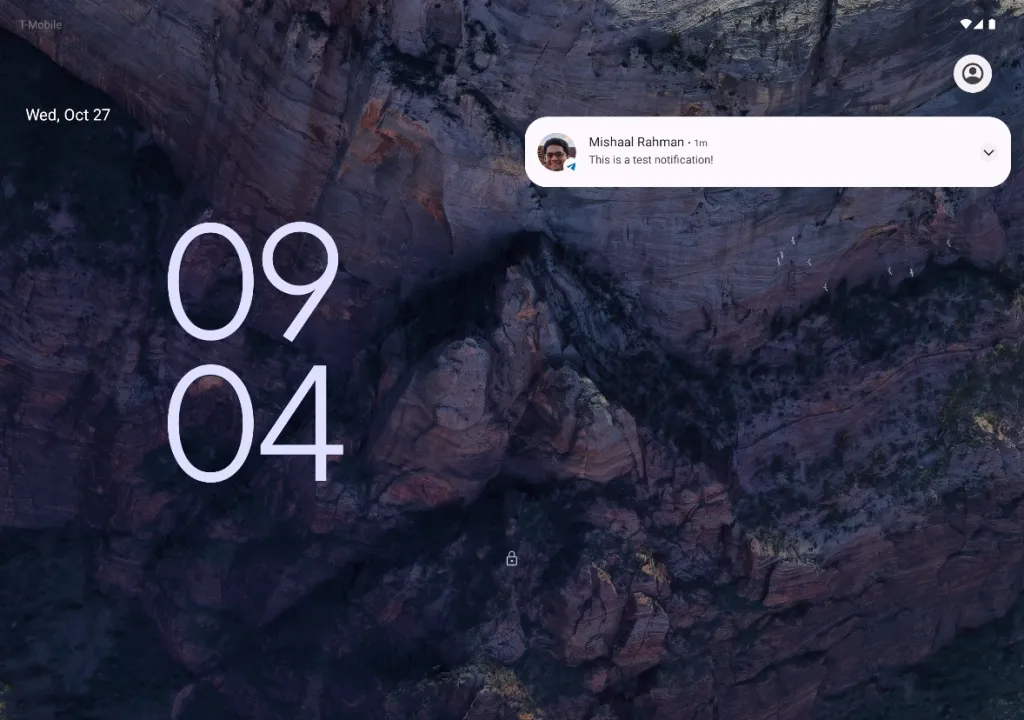 An optional Beta program will be provided for Pixel devices from December. Some major device manufacturers will also participate in the Android 12L Beta program (currently only Lenovo has confirmed participation, Tab P12 Pro). There will be a total of three beta versions. As mentioned earlier, The first was released in December, and then the second beta in January 2022, which contains the final system behavior and API. The second beta will be the first to use API level 32.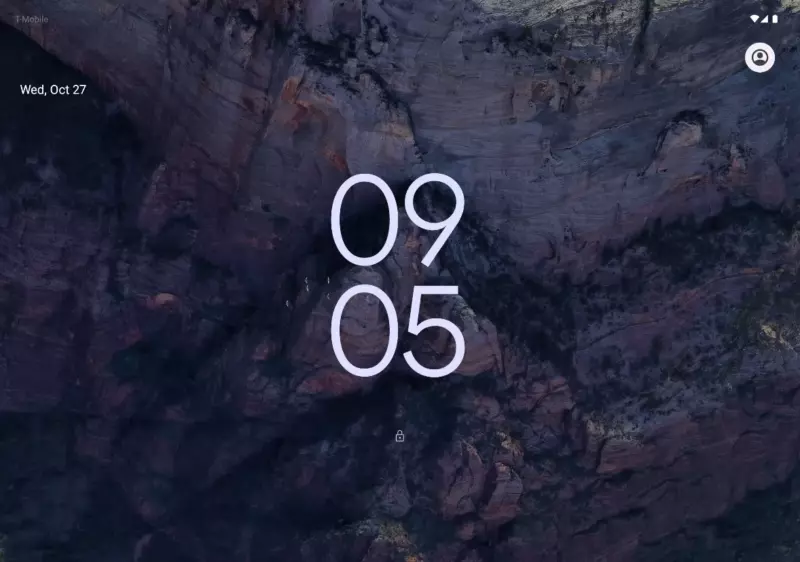 _______
Qooah is now on MeWe, follow immediately: https://mewe.com/p/qooah
Follow more platforms immediately: Qooah IG (@qooah), Qooah YouTube, the eight-link product launch conference site, watch the beautiful Show Girls