Find out that Google is currently working on a new download UI for the Chrome browser. The UI box is located next to the URL bar and can be used to display the download progress bar, remaining download time and other information, which is similar to the Edge browser as a whole.
But in the latest Canary update, I saw a new change in the Chrome download UI, which is support for dragging and dropping files.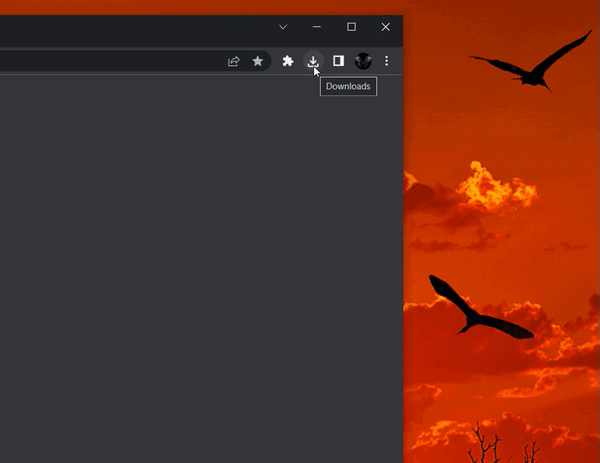 Combined with the new screenshots posted by u/Leopeva64-2 on Reddit, we can see that Google's latest Chrome Canary has more new ways to play in addition to allowing users to directly drag and drop downloaded files into the window. For example, you can directly drag and drop files from the download panel to the desktop without going to the download folder and dragging.
In fact, file dragging was already supported in the download bar at the bottom of the old version of the Chrome browser, but it was no longer available after it was changed to a pop-up window in the upper right corner. This improvement can be counted as a regression of old functionality.
Interested users can download Chrome Canary to try it out, but you must enable the download-bubble experimental option to experience it.
In addition, the Microsoft Edge browser currently supports this function, and users who have not tried it can open it and try it.