Undersecretary of Health Andrea Costa announces the forthcoming abolition of the home isolation obligation for Covid positives
By: VirgilioNotizie | Posted on:
17
The home isolation requirement for Covid positives could be days numbered. To anticipate it is the Undersecretary of Health Andrea Costa, but the idea does not seem to have received the consensus of the experts. According to Costa it is now necessary to enter a new one "Phase of coexistence with Covid" and the rule that provides for the home isolation of positives, up to the negative swab, could soon be abolished.
Stop positive Covid in isolation, Costa's words
But what exactly did Undersecretary Costa say? Here are the words of him reported by theAnsa: "I think we are very close to this goal, that is, the stop to home isolation for the positives. On the other hand, the goal is to coexist with the virus and if we talk about coexistence we can only remove the isolation for the positives ".
The same Costatherefore, he said he was confident about a measure in this sense coming in the coming weeks: "I think the days are numbered also to arrive at this type of measure".
Covid, abolition of isolation for the positives: the "no" of doctors
The first rejection, after the words of Undersecretary Costa, comes from the National Federation of Medical Orders (Fnomceo) and by the president Filippo Anelli.
"The positives are increasing and the decline in hospitalizations is holding back. The circulation of the virus is very high, and from today there are no longer the obligatory masks and therefore the possibility that the infections will increase is real ", said Anelli.
President Fnomceo advises "a lot of caution, above all out of solidarity with the most vulnerable who could be infected ". "The advice is to reflect before making decisions of this kind, because at the moment there are no conditions for such a decision", concludes Anelli.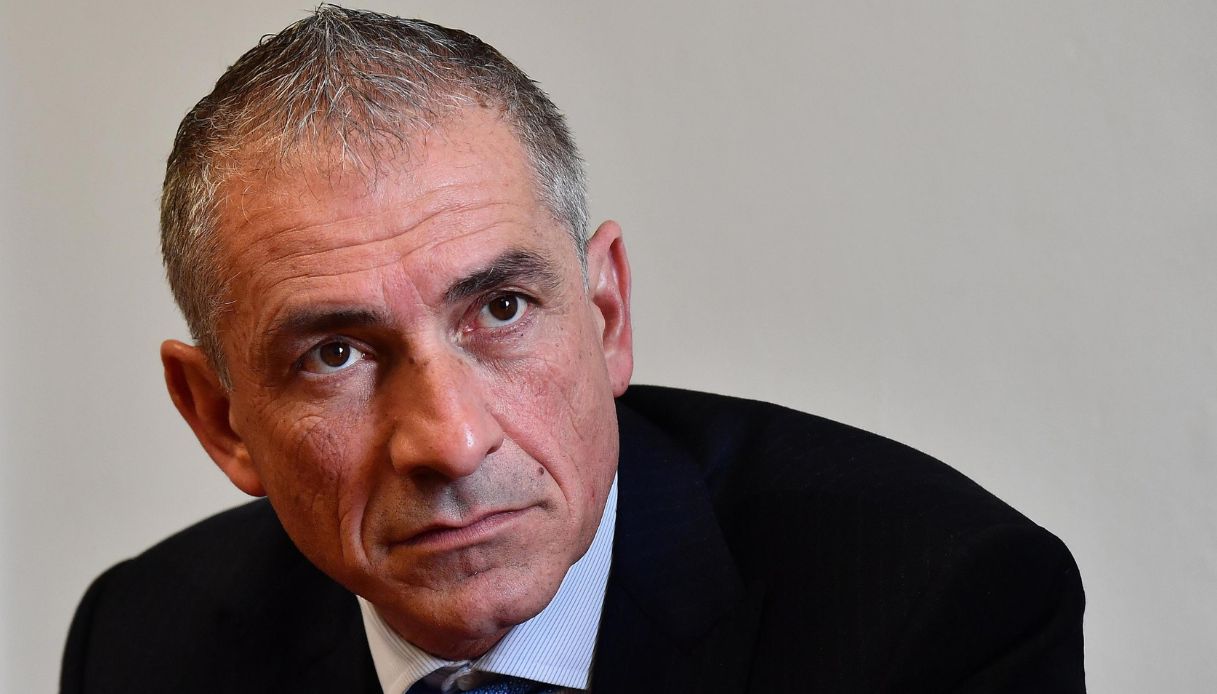 The Undersecretary of Health Andrea Costa
End of isolation for the positives, Galli: "Covid still circulates"
The infectious specialist is also against the hypothesis of the abolition of isolation for positives Massimo Galli.
"I would still keep my foot on the brake fairly – he declared – The numbers of the last few days, starting from the data of the last monitoring of the Gimbe Foundation, cannot in fact leave us calm and indicate a reversal of the pandemic trend, with infections and deaths that have started to rise again ".
According to Galli, on the contrary, "we are facing a possible resurgence of the pandemic, dictated by the more infectious variant Omicron 5, and we are unable to say now what the fallout may be on hospitals, so I would advise caution".