Game developer Amplitude Studios announced a few days ago that its game "ENDLESS Dungeon", which combines Rogue-lite, strategic action and tower defense elements, will open today to apply for the "First Run" OpenDev trial qualification, and will be available for applications from June 30 Early access for successful players.
From now on, players are open to apply to participate in the "First Run" OpenDev, and the event will start on the Steam platform from June 30th
[The following content is the original text of the information provided by the manufacturer]
The story of ENDLESS Dungeon takes place in a mysterious abandoned space station. Trapped here, players must form a team and work together to make their way to the deepest core, while protecting the team's crystals from layers of monsters. "ENDLESS Dungeon" is the spiritual sequel to the hit game "Dungeon of the Endless", but also introduces a new 3D art style and direct hero control gameplay.
"First Run" OpenDev Trailer
What is OpenDev?
For a long time, we have made the game more perfect based on the feedback from players who actually played. That's why we designed the GAMES2GETHER platform 11 years ago to help development teams connect and exchange ideas with players.
In order to continue this practice, we recently launched OpenDev to open up specific real-world game scenarios for the community to play, so that the development team can collect feedback and improve the game content.
Players who are eligible to participate in the "ENDLESS Dungeon" "First Run" OpenDev will be able to experience the core content of the game from June 30th, and share their valuable opinions with us.
What will "First Run" OpenDev offer?
"First Run" is open to players for a free trial, but the number of participants is limited. Players will be able to experience the following:
Play single player mode and explore the space station with 3 unique heroes. (full game available for multiplayer with up to 3 players)

Fight 10 types of monsters in 2 dangerous areas of the space station.

Equip 13 weapons, 4 devices, and various upgrades.

Build 10 different turrets for fire or tactical support.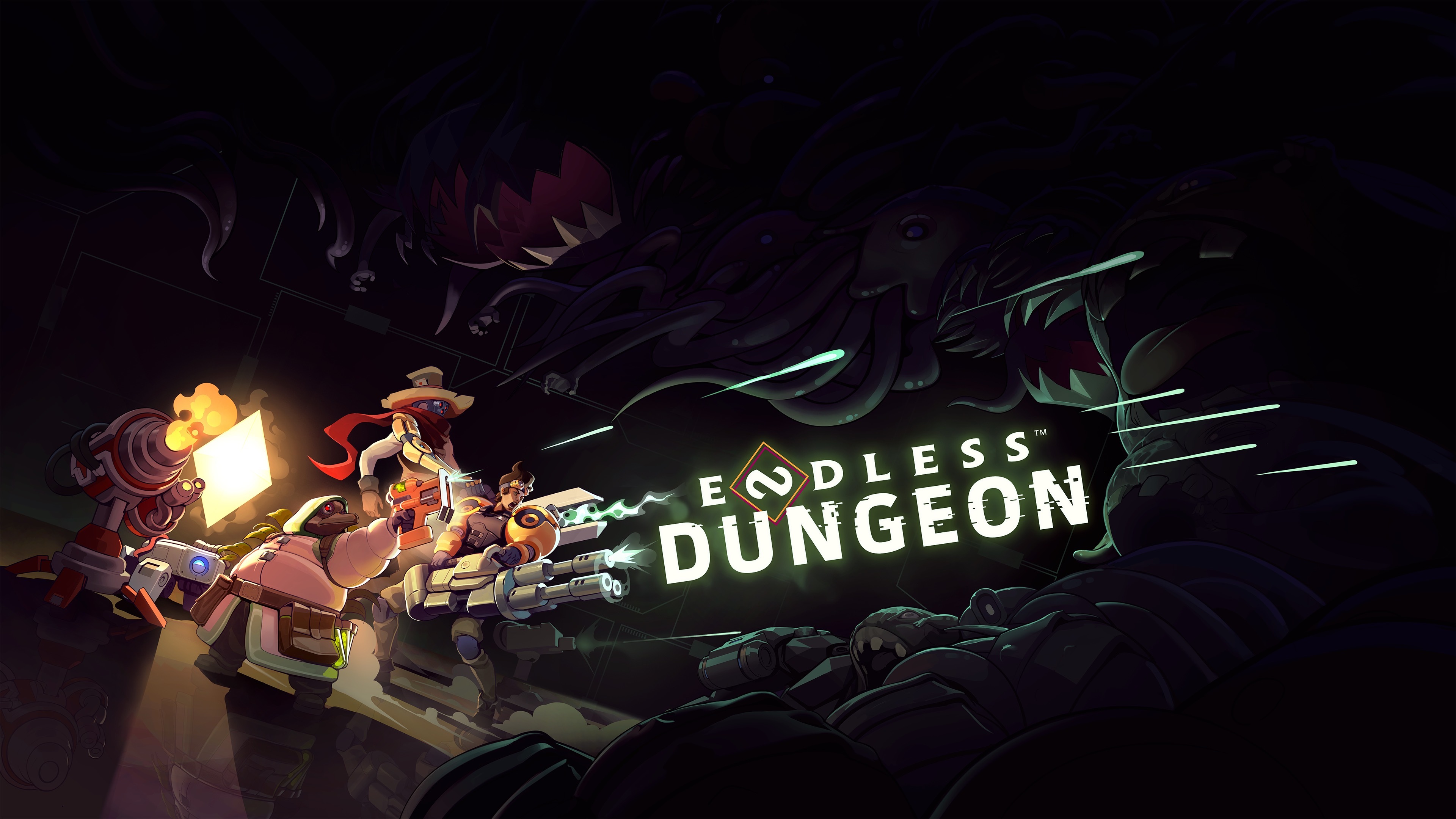 "ENDLESS Dungeon" will be launched on PC and console platforms soon, and interested players may wish to pay more attention to the follow-up
news
.