The mobile game "Final Fantasy VII: The First Soldier", which adopts the same world view as "Final Fantasy VII", will be available for pre-registration from now on.
The official said that in addition to the App Store and Google Play, you can also participate in advance login through Facebook and Instagram. At that time, the operation team will give away the following in-game items to all players after the game is open to play based on the number of participants who have registered beforehand.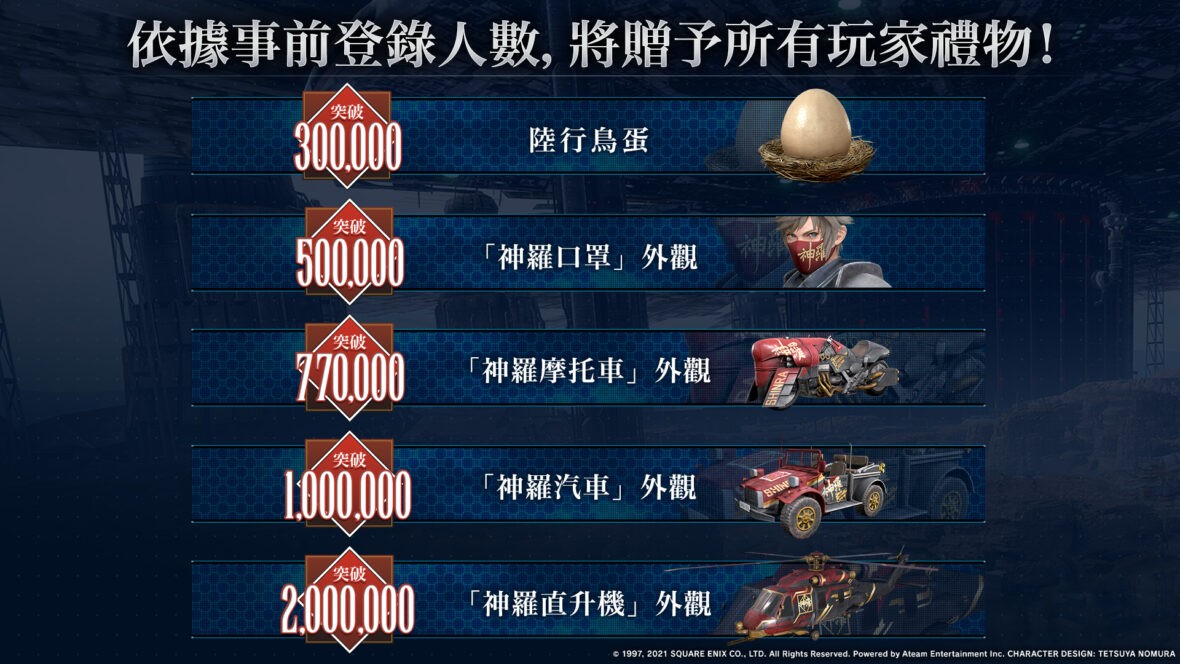 In addition, the operation team is recruiting "First SOLDIER official ambassadors" who can stir up the game atmosphere through live videos or game videos.
After passing the review and becoming an official ambassador, it is expected that you will get an exclusive personal theme and be invited to the First SOLDIER official ambassador channel in the official Discord server. You can also know in advance the game information that has not yet been made public, and get live-only material.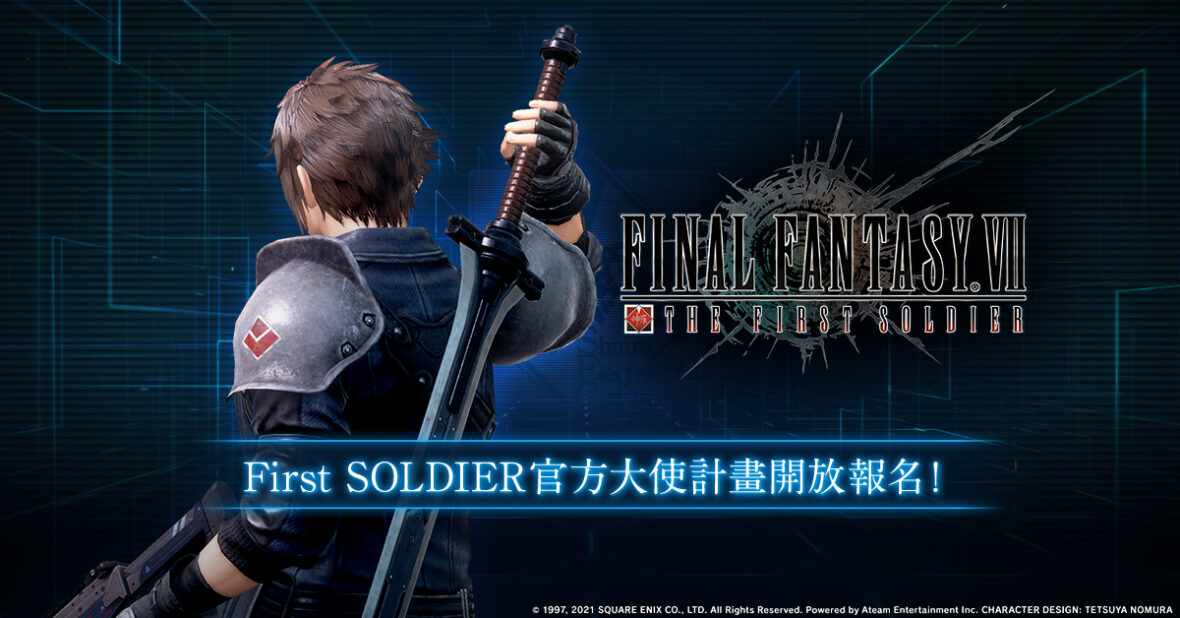 .