You can find out if someone is spying on your emails with a very simple trick, in this way you will be able to identify if they are doing it but also who it is.
Today we speak with great importance of online security, this is because the constant use of electronic tools and online services constantly exposes us to risk. Obviously we are not talking only about criminals and hackers who can steal data and access credentials but also people who want to spy on us for some reason.
There are many apps and services that allow third parties to read the messages, emails and to violate privacy. These systems are not legal and cannot be used. However, there are also tricks that allow you to infiltrate the email and perhaps spy on our conversations. So, in any case, it is useful to be careful and check.
How to tell if someone is spying on your email
E-mails are not only used for work reasons but also in private life, perhaps to share personal facts or sensitive data, photographs, videos and so on. They are often the tool to send important official documents and thus ensure the privacy turns out to be really crucial. There's only one way to tell if someone is spying on email and reading conversations, and it's foolproof.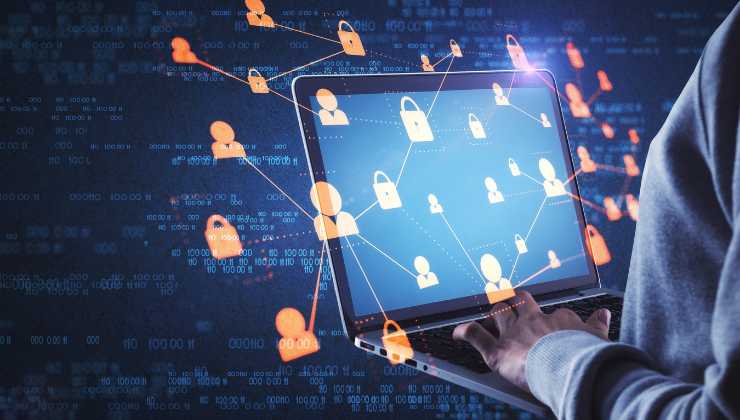 First, log in to Gmail (this example is done with the main and most used provider but it can also be used with the others). At this point scroll down and read on the left where it reports the last access. In this way you can understand when it was done, with time and time.
Click on Details, regarding the latest activities. Now a clear and detailed overview with all references will open. At this point you will be able to know all the accesses, from where they were made and what it is the address IP. Consider the addresses you used to access and determine who has accessed the email and perhaps if he has or continues to do so repeatedly.
Beware of safety
To avoid this is essential change your password every 90 days, always be careful to log out of your accesses and to activate double identification which allows you to maximize security. This applies to any type of provider that provides the service.
We are never safe, just think of what happened not so long ago Libero. The ideal is always to avoid sharing personal and sensitive data via email, messages, Whatsapp because everything leaves a trail and can be hacked and used for the wrong purposes.