There was a moment, but it didn't last long, when everything had to become a video game. We are at the end of the Eighties: role-playing games, board games, card games, but also cartoons, films and TV series. Everything had to have a videogame transposition.
Often, in cinema in particular, video games were really bad because they were made with what was left of the budget for the big screen, sometimes they were attempts to monetize the brand and in very rare cases they were projects that tried to integrate physical and digital. Thirty years later we continue to experiment but it has been understood that some forms of entertainment must remain analog.
The totem game of nerds
Monopoli and Risiko are two examples. There are digital versions but the game is and remains physical: a table, cards and dice. That's all. The other example is the role-playing game par excellence. Dungeons & Dragons, which turns 50 in two years, has shown that it has brilliantly overcome the midlife crisis: over 50 million fans around the world, celebrities and VIPs among fans and here is the case to do the names of Jack Black, Joe Manganiello, Tiffany Hadish, Debroah Ann Woll, Xavier Woods, Patton Oswalt and more. And last but not least the quote (not a small one) that the last season of the Stranger Things series on Netflix dedicated to him, bringing those atmospheres and the magic of that game back to the small screen.
D&G, which in American culture is the totem game of fantasy nerds, is probably the most ancestral form of game that exists. The box is opened, we sit around a table, there is a narrator, a story and the fantasy of turning into something else. Cooperative storytelling games are word games, they are protected environments where we look into each other's eyes and we can be whoever we want. The dice are rolled and doors open to wizarding realms, dwarf inns and knight battles.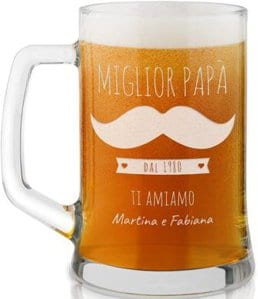 The parallel world of table players
The video game even in multiplayer mode failed to recreate this magic. However, D&G has generated and inspired numerous video game transpositions, including the Baldur's Gate series due out in theaters in 2023.