Apple released the new iPhone 13 Pro model this year, which is a very big improvement compared to the previous generation. Among them, the shooting ability is highlighted by Apple at the press conference. But what exactly is the shooting capability of the iPhone 13 Pro?
Recently, a new blind lens test appeared on the Internet, the purpose is to compare the iPhone 13 Pro with all the mainstream flagship machines in the industry. The result was unexpected. The Google Pixel 5a, priced at $399, beat the powerful iPhone 13 Pro in the blind lens test.
It is reported that the annual blind test of smartphone lenses was initiated by MKBHD on YouTube. Marques posted specific photos of each smartphone on social media, and then asked users to vote for the most beautiful photos online.
In order to prevent the smartphone model from interfering with the audience's choice, all devices participating in the test are distinguished by a letter.
It is worth mentioning that iPhone 13 Pro and MOTO Edge won the first round of blind tests, winning their first victory in the past four years.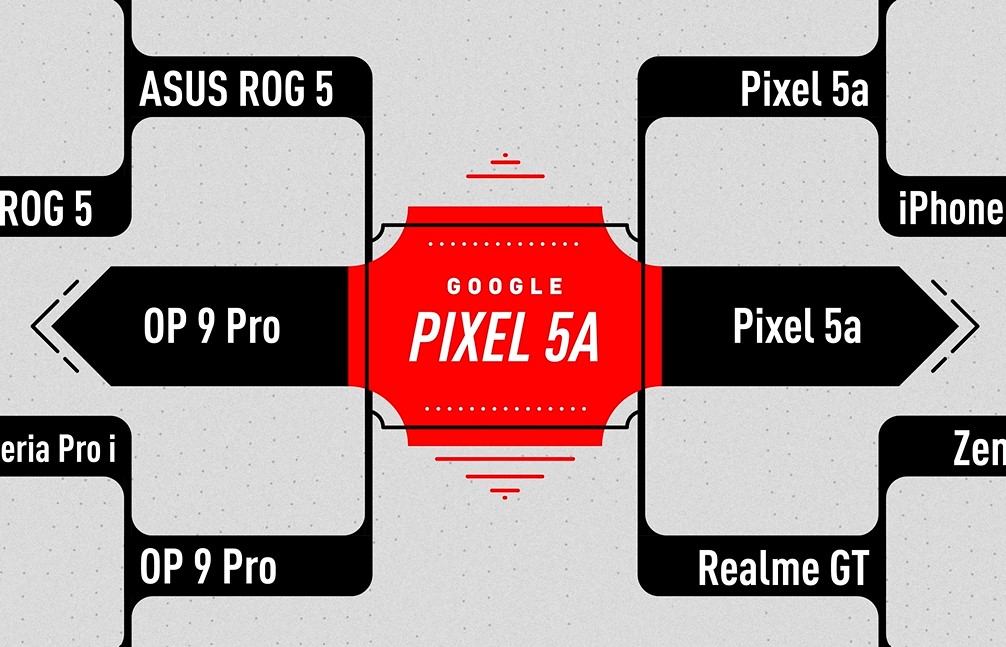 But it didn't take long for the iPhone 13 Pro to lose to the $399 Google Pixel 5a in the second round of blind lens testing. In the third round, Google Pixel 5a continued to win, defeating Oneplus 9 Pro.
There is an episode, that is, Google Pixel 5a even defeated the newly launched Pixel 6 Pro. After a round of comparison, Google's low- and medium-end positioning models are ahead of many flagship models, which means that the quality of photos depends not only on the hardware configuration, but also benefits from software and various algorithms.
The blind test was voted by many netizens, and the photos can be viewed on social media. The results are based on the best of most users and have a certain reference.