In this period, food withdrawals to safeguard the health of citizens are multiplying.
After the sensational cases of Kinder – Ferrero and Buitoni arrive others popular snacks on the food retreat list.
Food withdrawals are something very important to keep in mind because when withdrawing a food product from the market it means that your health is at risk.
Choking hazard
In fact, a food withdrawal can be decided either by the company itself or by the health authorities but the reason is always the same: safeguard the health of consumers.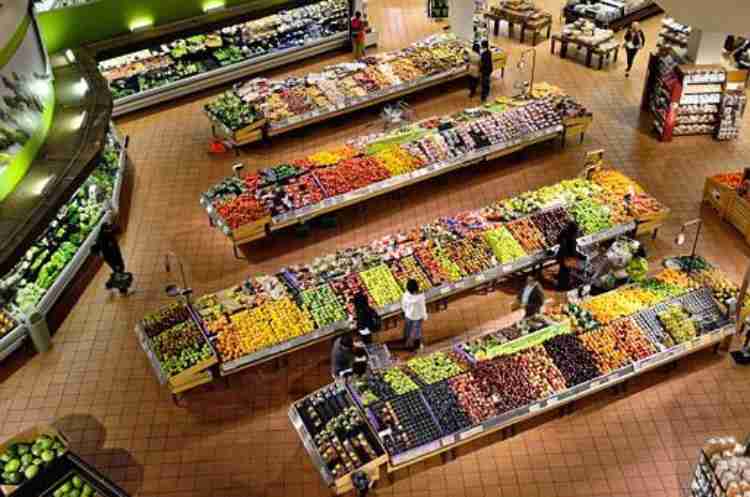 The food withdrawals of the Kinder Ferrero products of the Buitoni ones made a great impression because the health of so many people has been put at risk but unfortunately the food withdrawals continue. This time around there is a popular snack to be withdrawn from the market and the reason is very important. This popular snack may contain bits of plastic and consequently its consumption must be absolutely avoided. Ingesting fragments of plastic can be very dangerous for the human body and therefore it is important to understand what snack it is and discuss with your doctor if you have consumed it.
Which snack was withdrawn
Indeed the purpose of these withdrawals is precisely to prevent that dangerous products are consumed but also to give the possibility to those who have done so to have undergone treatment. The snack object of the withdrawal is the Nippon of 200 grams produced by Hosta. This popular snack sold in many Italian malls is made with cocoa cream puffed rice covered with milk chocolate. Withdrawal is for precautionary purposes. Let's try to understand what happened.
What to do
The company that produces the Nippon, namely Hosta realized that there may be some plastic in the snack. And so the company quickly decided to recall this popular snack for safety. The same news was also communicated by the Coop. In fact, Coop is one of the supermarket chains that offers this product. The withdrawal relates to the production lot: L 291; L 292. There being the risk of plastic inside the product the risk of suffocation cannot be excluded and therefore it is particularly important to be careful. If you have consumed them, you should consult your doctor. If the product is still intact at home, it must be returned to the supermarket for a refund.